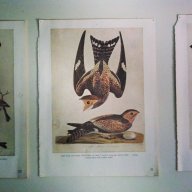 Joined

Mar 13, 2011
Messages

258
Hometown
inspired by widerstand's offhand remark in another thread...

i know i've heard so many over the years, but i can't remember that many, probably because they the people who used them were so stupid they weren't worth remembering, and also because it was years ago mostly. but nevertheless i fully expect this to be a hilarious thread.

let's see... potassium, scabs, midget, myself, night, two, purple, yyks! (pronounced "yikes")... i have this vague memory about how some of the really pc people who want to be referred to by made-up pronouns were the worst about this and would also change their names to ridiculous shit every other month...