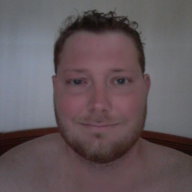 Joined

Dec 20, 2015
Messages

180
Likes

72
Age

36
Current Location
wheres all the canadian's?

Im going with Quebec, Just finished my east coast stint. I ended up beng stranded in northern new brunswick so i figured id hitch my way through quebec, 2 rides later i was stranded in quebec.
9 Hours of standing on the side of the road and nothing, slept on the side of the hwy.
next day, same thing till 6 that evening ended up getting a ride from a woman from nova scotia to ontario.

All i have to say is Fuck the French. Dont hitch in quebec. And thats how i developed my hatred for the french and hitch hiking. Ill stick to trains.
until recently i wqs marfied to a frenchie from france...she always said canqdian french wasnt french and they sounded funny