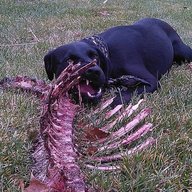 Joined

Feb 14, 2012
Messages

131
Location
So my old USGI MSS woodland bivy is kicking the bucket and I'm starting to do some research for a new one.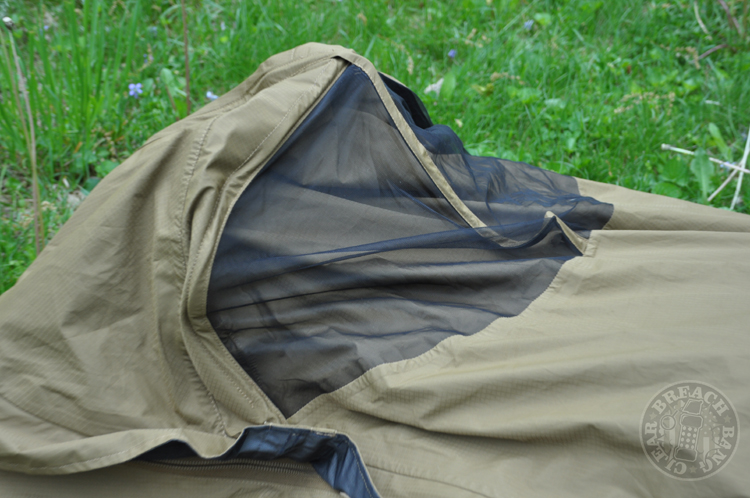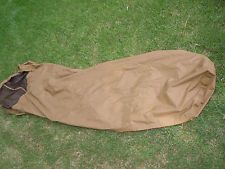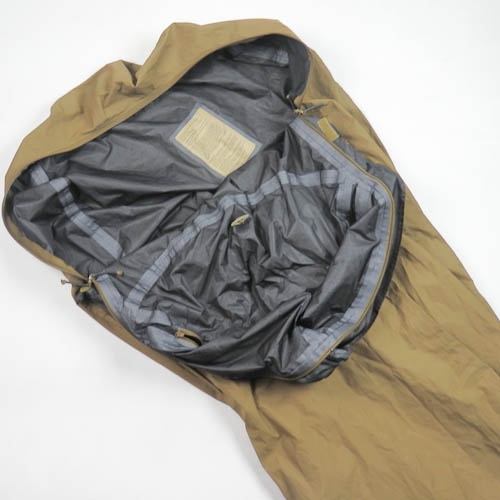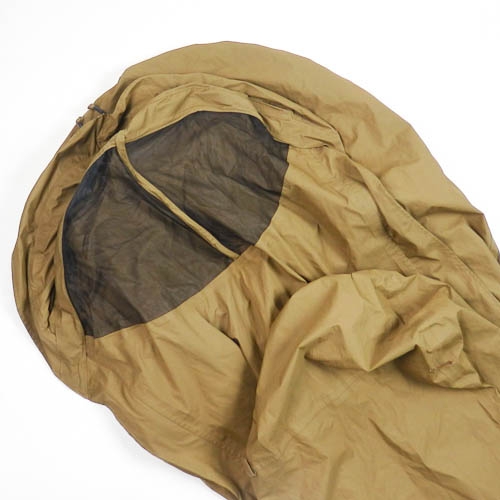 Someone introduced me to the USMC Improved bivy and my first impression was WHY THE FUCK HAVE I NOT SEEN THIS BEFORE!? I hate mosquitos, even moreso, I hate laying in the wrong fucking spot and waking up to ticks crawling all over me. A bivy that seals me in with a bug net? Perfect!
Being the research freak I am, especially when it comes to my gear, I decided to compile everything I found on it (and there's not really much out there oddly enough?). Hopefully this helps someone out.
Material: The outer and the inner shell is 100% Nylon but between these shells there is a PTFE (goretex) core, so it's just as Gore-Tex or a fabric with the same characteristics. I am still unsure about this fabric. I'd really like to get my hands on it and see if it's noisy and just how well it breathes. A few reviews say it's very warm and breaths well enough.
Zippers go down both sides and stop at the waist.
Bug net has a flap that can be sealed shut from the inside so no worries about the rain. Also there's wire that can be bent to help hold the net off yr face!
Weight difference is only about 5 oz lighter from the original USGI bivy.
Lengths have been reported to be longer but the width is much smaller in the improved bivy. This is the biggest issue so far... I love how roomy the original USGI is but I'm a skinny enough gal so I figure I can squeeze in? My dog will be pissed though.
Photo credit:
https://www.zombiehunters.org/forum/viewtopic.php?f=14&t=107050
Pricing is somewhere between $50-100, depending of if it's new or used (with holes/rips in the bug net). Roughly about the same for the USGI from my own research.
Sewing a bug net into the USGI bivy and calling it a day almost seems just as good.
Has ANYONE used one of these before? How does it breathe for ya? Is it too tight inside with a sleeping pad and bag? Is it noisy fabric? Do you love it or hate it?
I'm thinking about just buying it to try it out and if I don't like it I can always sell it and get the good old bomb-proof woodland camo again.
Until then, Meow.
Last edited: