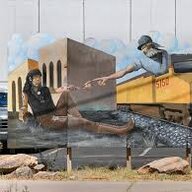 Make America Freight Again
Staff member
Moderator
Joined

Dec 12, 2014
Messages

2,369
Age

32
Location
Website
Thought I'd share my winter gear setup, see what ya'll thought about it. I do realize it's alot more than most carry, but I'm used to it, and I use every piece of it.
Gear List:
Pack
-Osprey Aether AG 70L
-Osprey waterproof pack liner
Shelter/sleeping:

-OR Advanced Bivy
-8x10' tarp (green) (2)
-Thermarest Basecamp pad
-Mountainsmith 0° bag (synthetic)
Clothing:
-Duluth fire hose work jacket
-Duluth fire hose work pants
-Scarpa Fuego wildland fire boots
-Keen sandals
-Light pair of pants
-Light shirt
-Light shorts
-Leather belt
-Set of heavy duty long underwear
-(4) pair socks
-(2) pair boxers
-Stp bandanna
-Sun "buff"
-Beanie w/ face mask
-Winter gloves
-Light work gloves
Electronics:
-Pocket Juice 12000mA external battery charger
-Extra Batteris (AAA/AA)
-Black Diamond Storm headlamp
-Action Camera w/ accessories
-Uniden BC125AT radio scanner w/ charger
-Smartphone/charger/UP soft case
-headphones
-small solar charger
Entertainment
-Baby Taylor travel guitar/capo/tuner/strap/gig bag
-U.S. Railroad Traffic Atlas
-Robinson Crueso
-Call of the Wild
-Lord of the Flies
Odds N' Ends
-4" Straightblade knife
-Gerber multitool
-Bear spray
-Fat Sharpie
-Pen
-Journal
-(2) Bic lighters
-Dugout
-Hacky Sack
-Ear Plugs
-Wallet/ID
-Passport
-Toothbrush/paste
-Contacts/solution/case
-Patchouli oil
-Visine
-Paracord
-First aid kit
-Sunglasses
-3 liter osprey water bag
-Nalgene bottle
-Arizona Ice Tea Jug
-Carabiners (2)
-Needle & thread
Total dry weight:
~40 pounds
Here are some pics of the stuff out of pack and packed: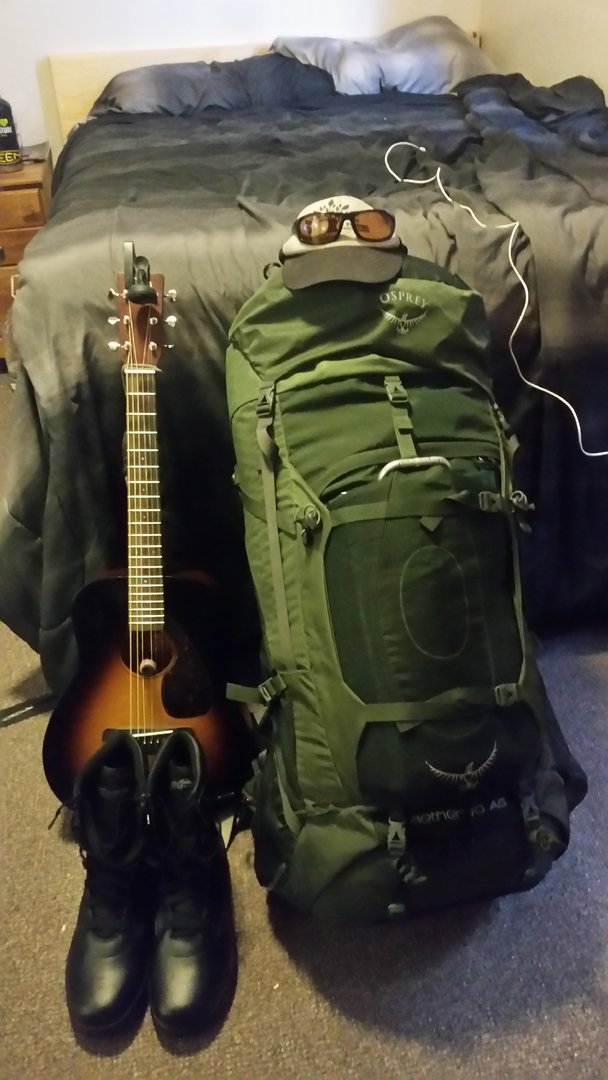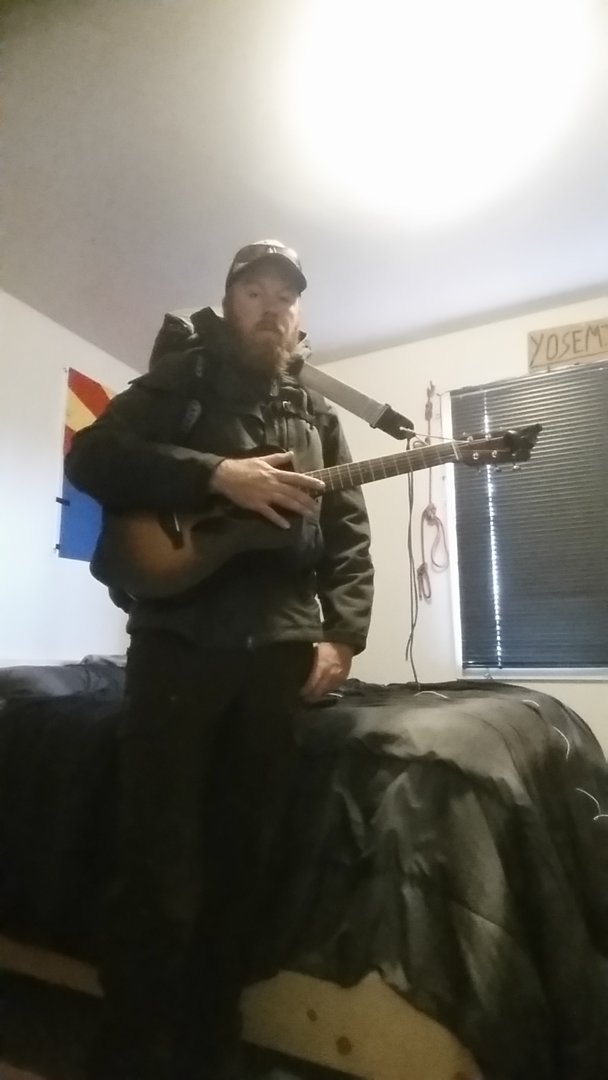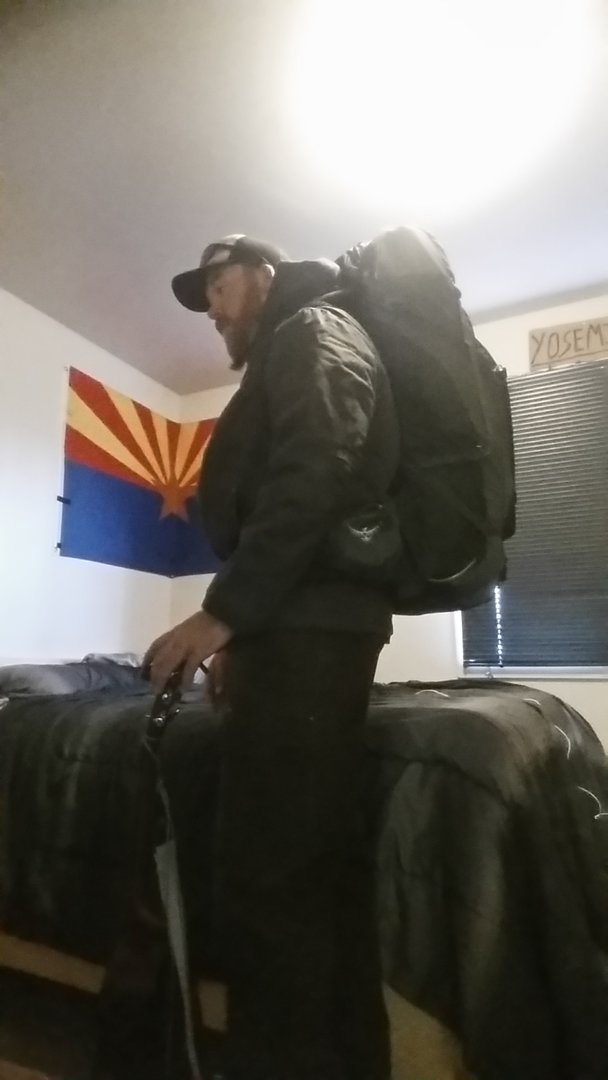 [
Last edited: