Hi I am reaching out for help from fellow travelers...
When I was hitch hiking I always thought how cool it would be to travel in a van that I could sleep in.
Now I have the van and am finding it's pretty lame. Maybe it's because I was stuffed in cars on stupid trips with my abusive relatives all the time. I liked how you could camp undetected without a vehicle; now it's obvious where ever we're at.
It cost us way too much to get license plates in CA (smog BS) so we don't have plates even tho we paid for them in CA. I grew up in SoCal, Orange County all the neocon homophobe soul crushing abusive capitalist parents along with it - and now I hate California-and don't ever want to go back. I was sexually abused as a child and young adult there, it's where my liar manipulative relatives are.
So finding a place to park and sleep is a drag, constantly on edge because no plates and we were getting messed with for that in SoCal frequently because of it... I'm supposed to appear in court in OC because we were parked at a Sprouts flying a sign and a sheriff gave us a citation for moving the van for something other than SMOG related... but I can't bear to go back...
I am trying to like the van, but having a really hard time... I find it dull and hard to make friends this way, feeling very contained isolated and depressed with the van...
Any advice? Part of me really wants to give the van to my partner and leave her with it sign the title to her and go back to traveling without a vehicle.... it runs fine even tho A/C doesn't work, under 120000 miles just very boring and confining ...
We got it when our apartment building in Las Vegas started getting torn down before the new ownership moved us out, they had to offer us a settlementwe accepted under duress and turned it over for the van. Our last try at Babylon life it was like living in a building that was under siege by explosive artillery...
How do I enjoy this? I am trying to love this love machine but it's not as much fun as I thought parking in towns is a drag and it's hard to meet people... thanks for your advice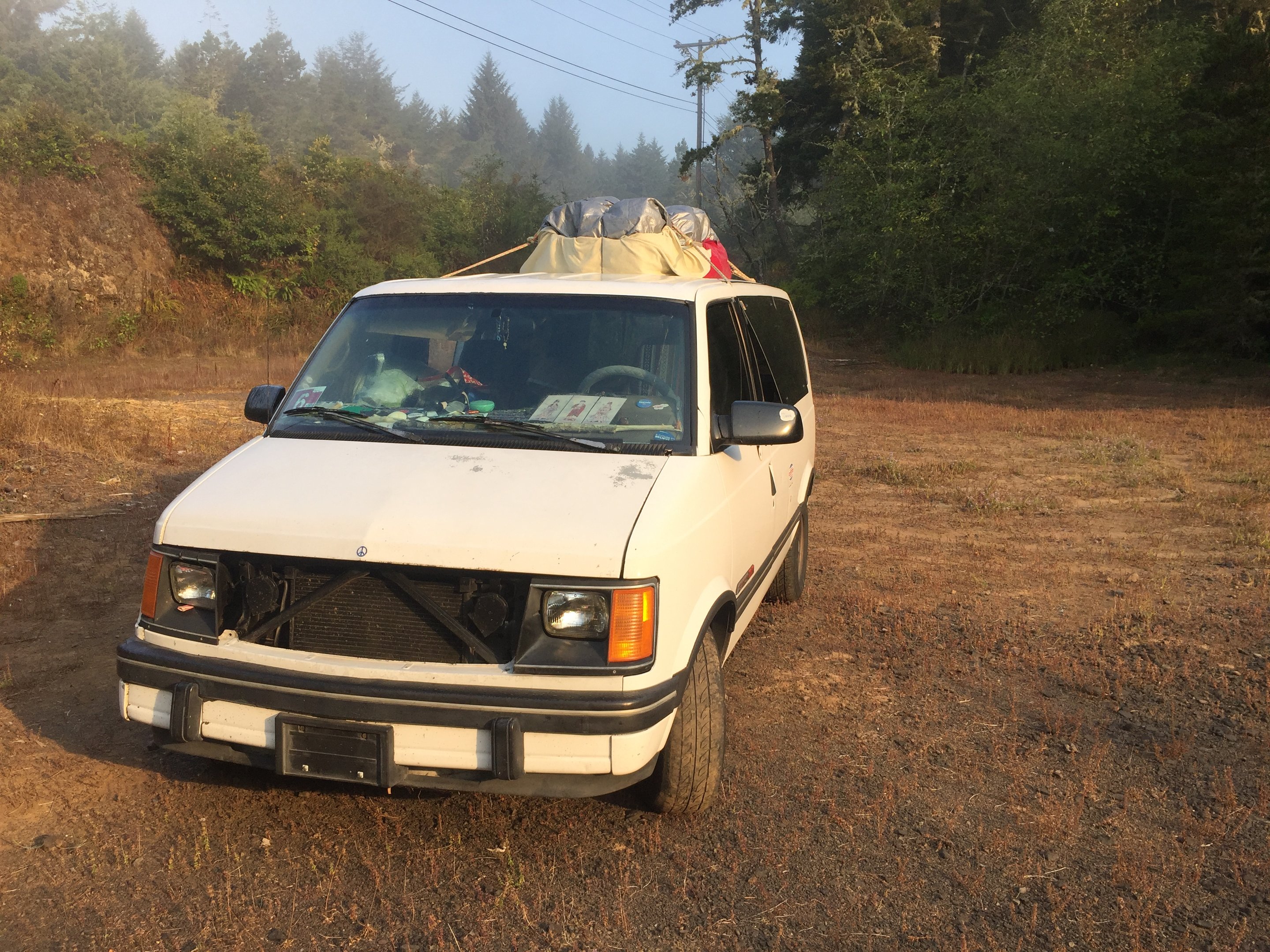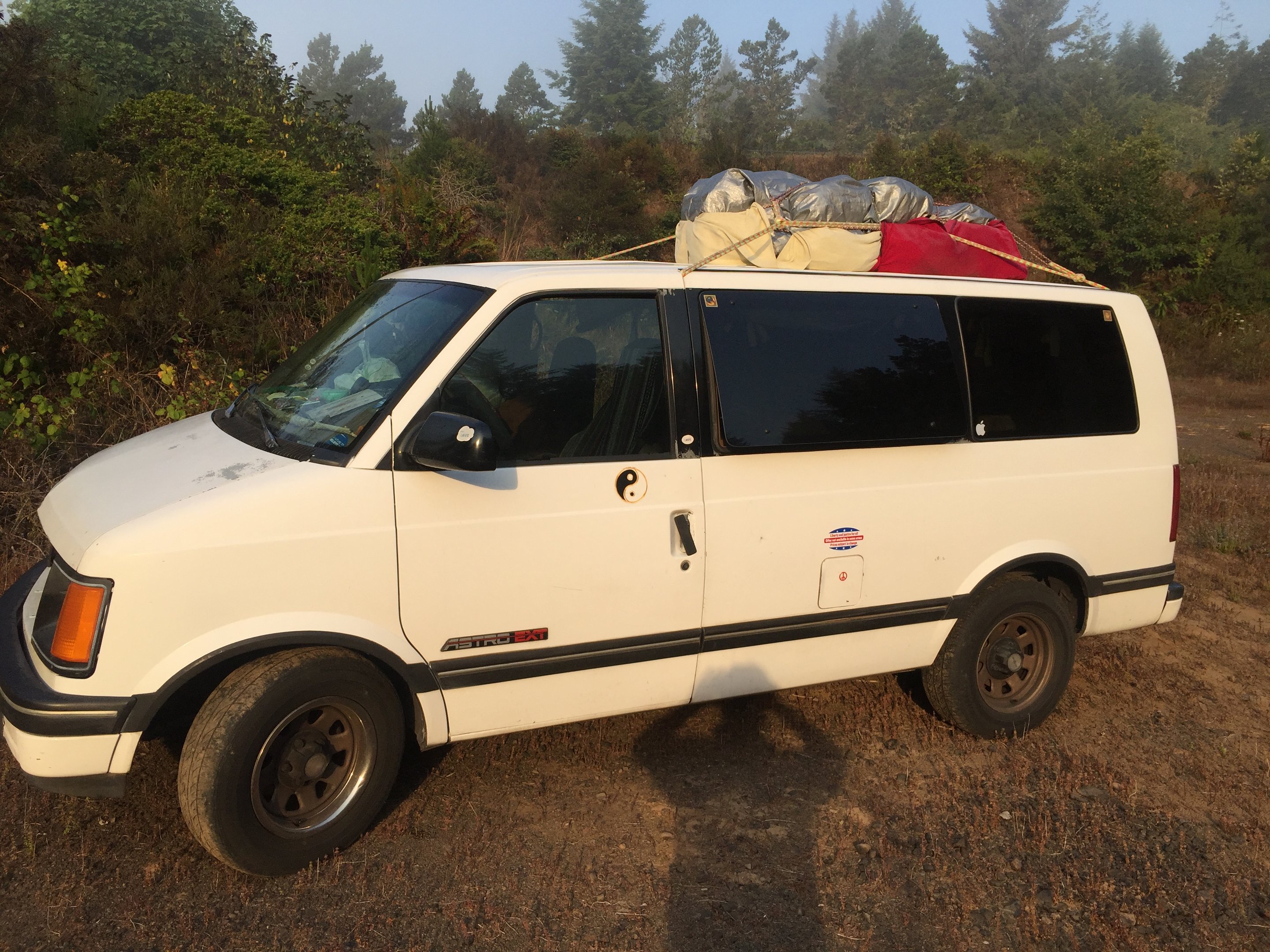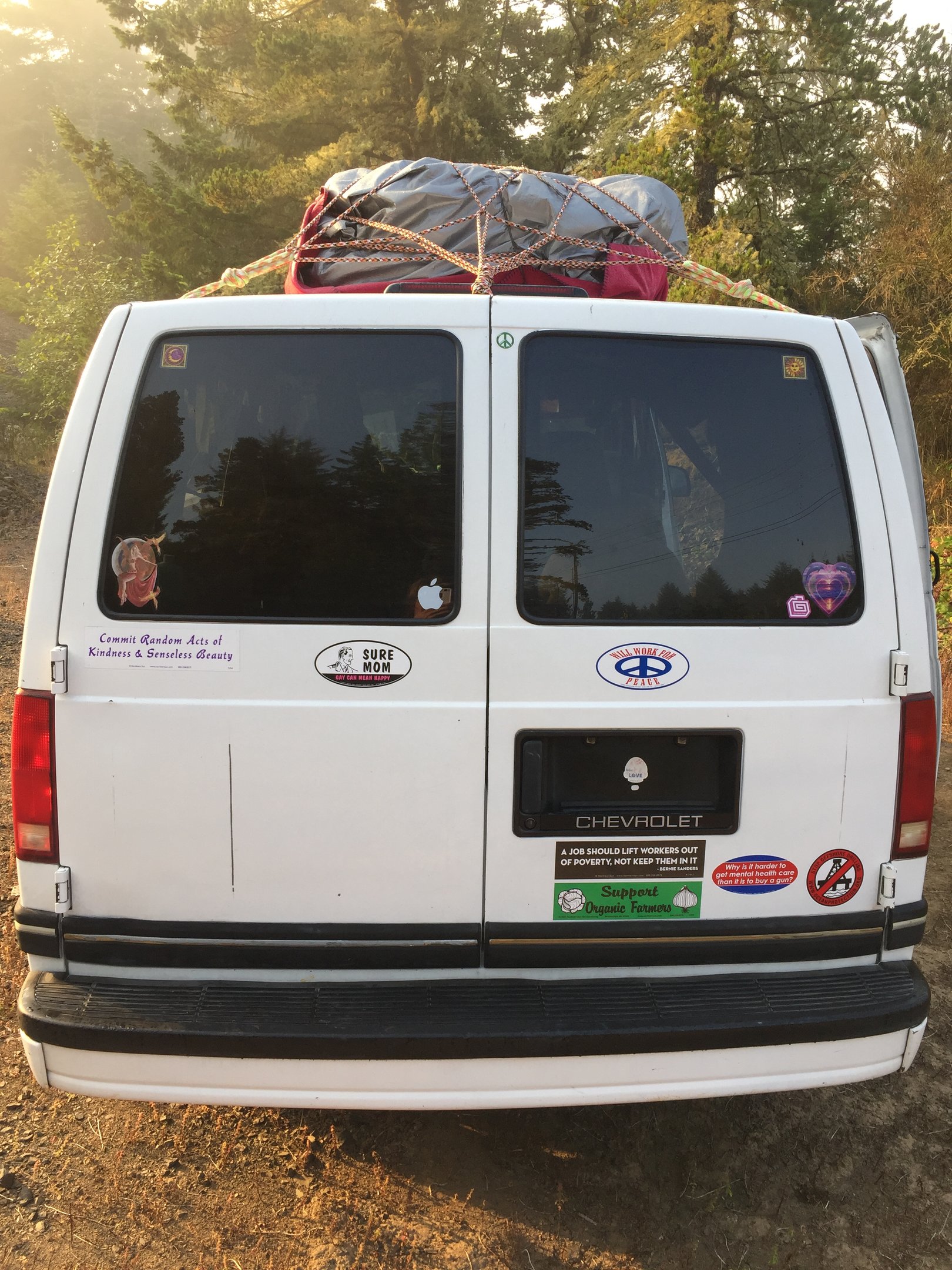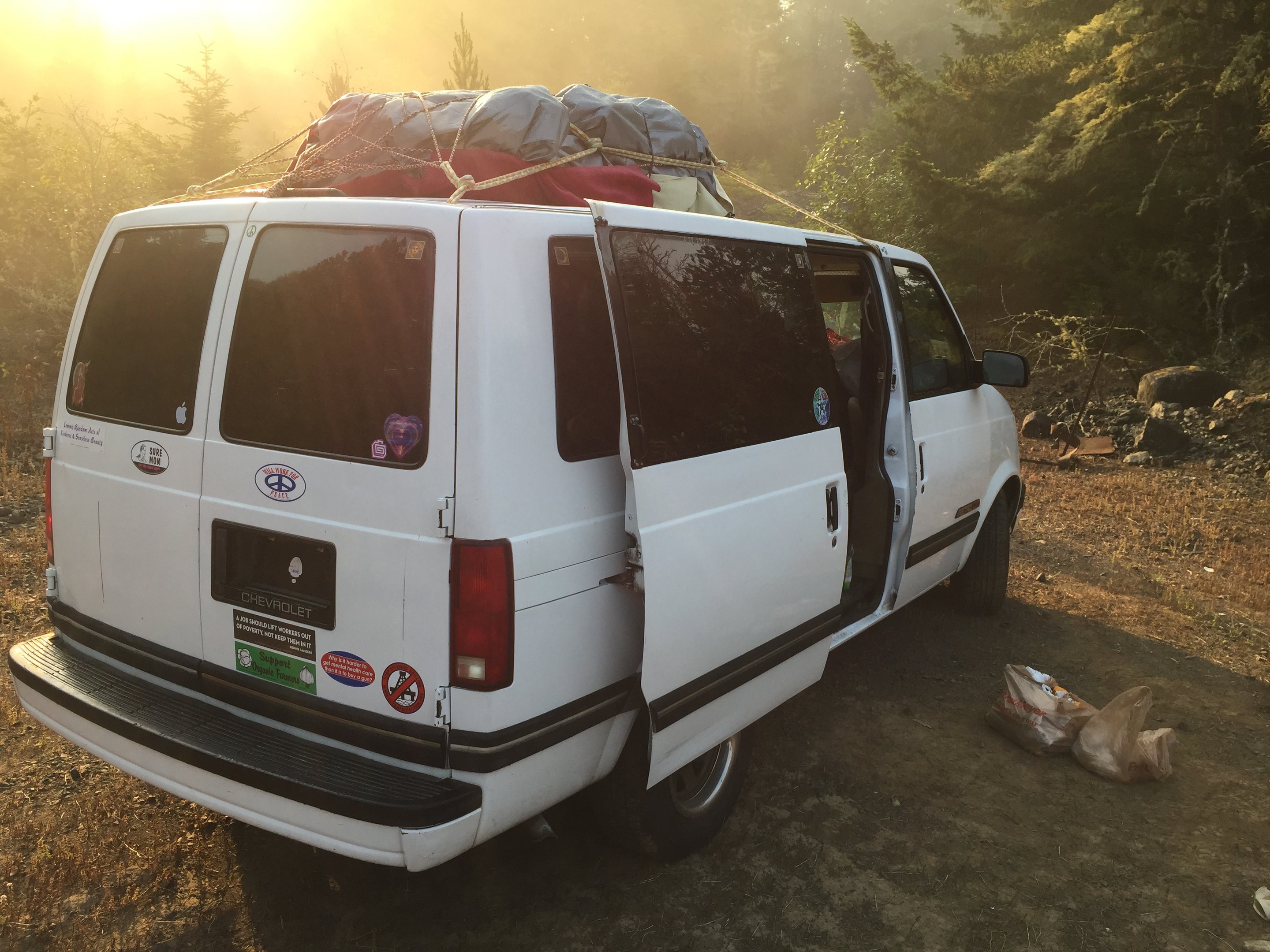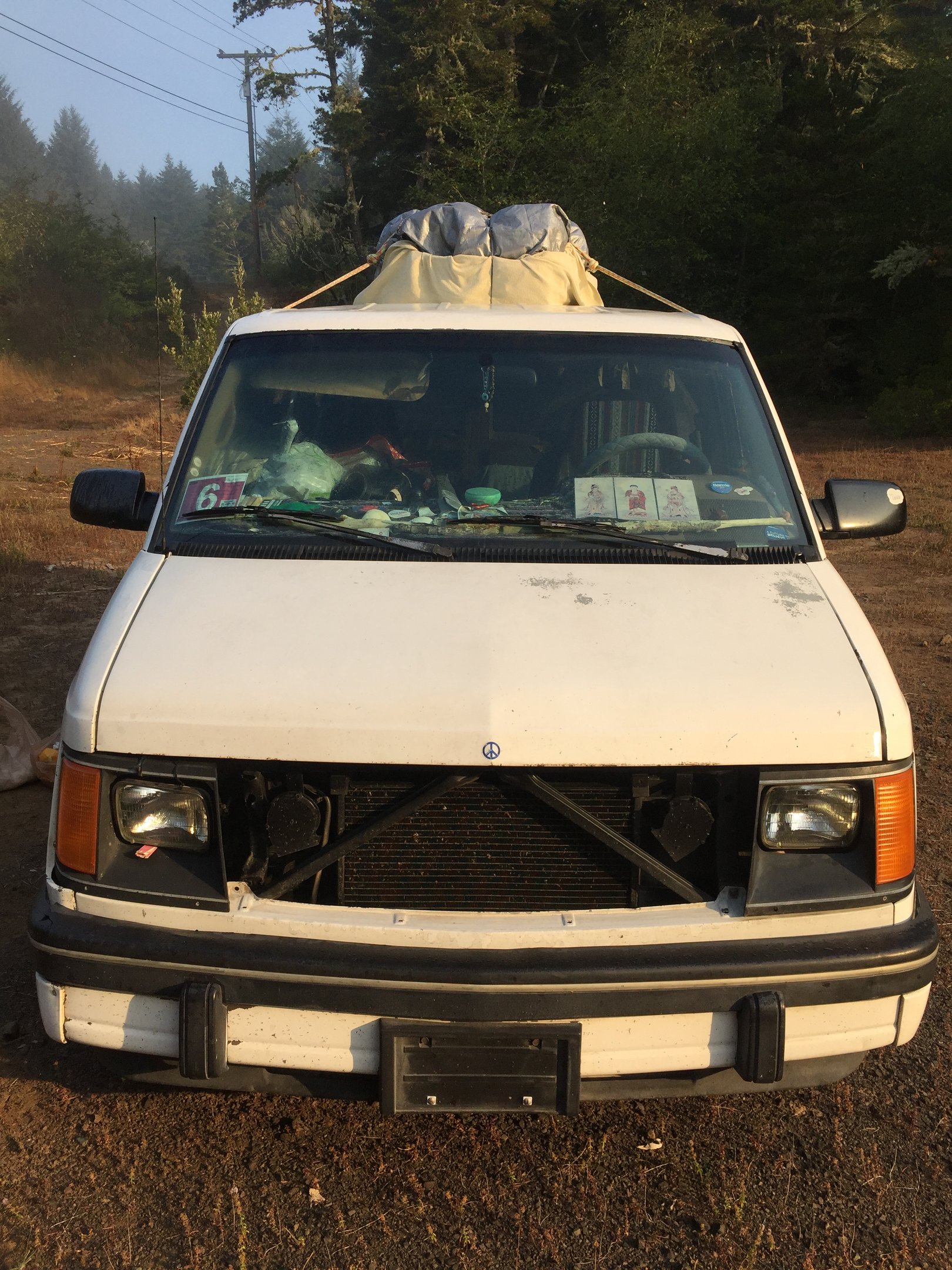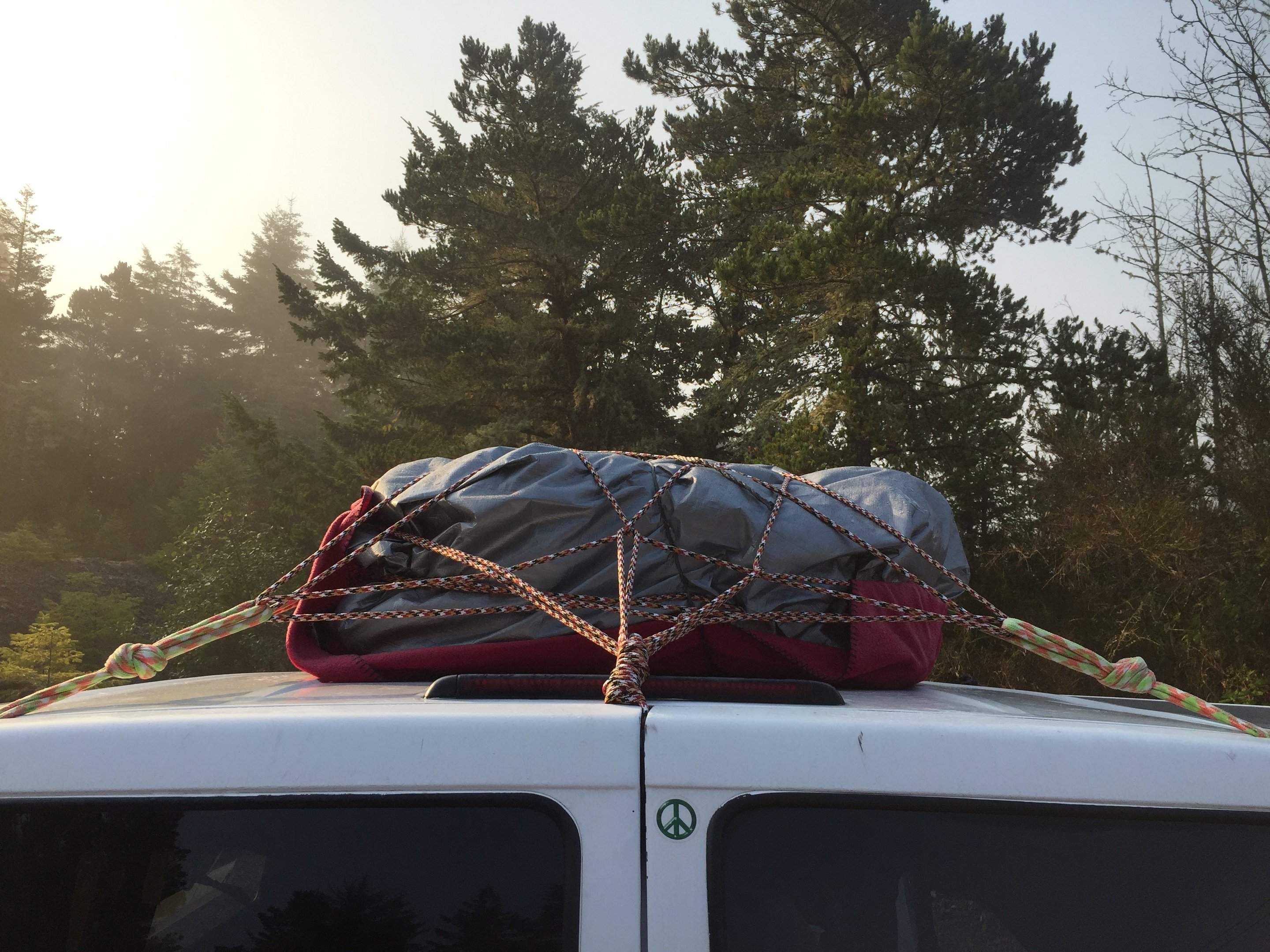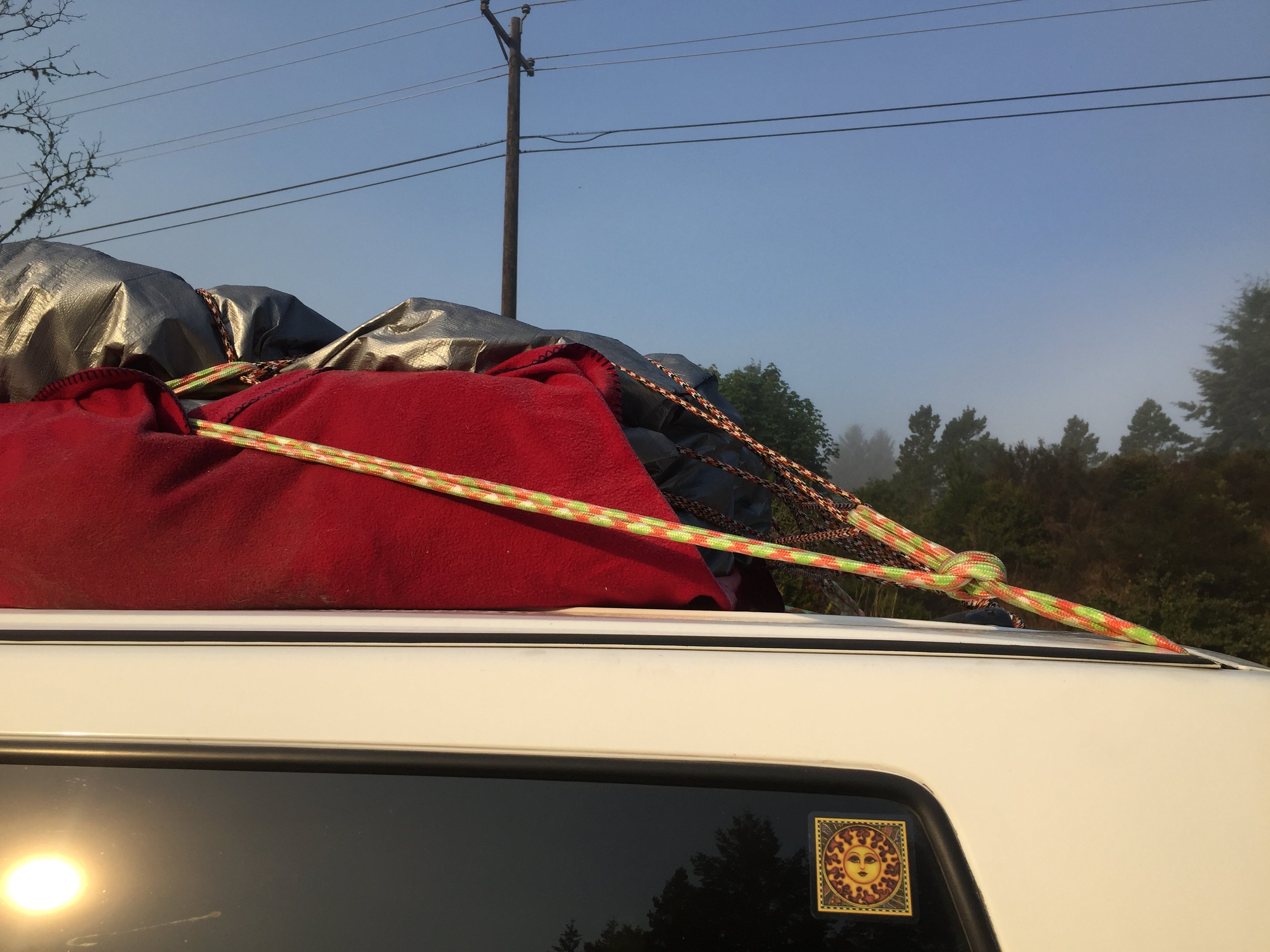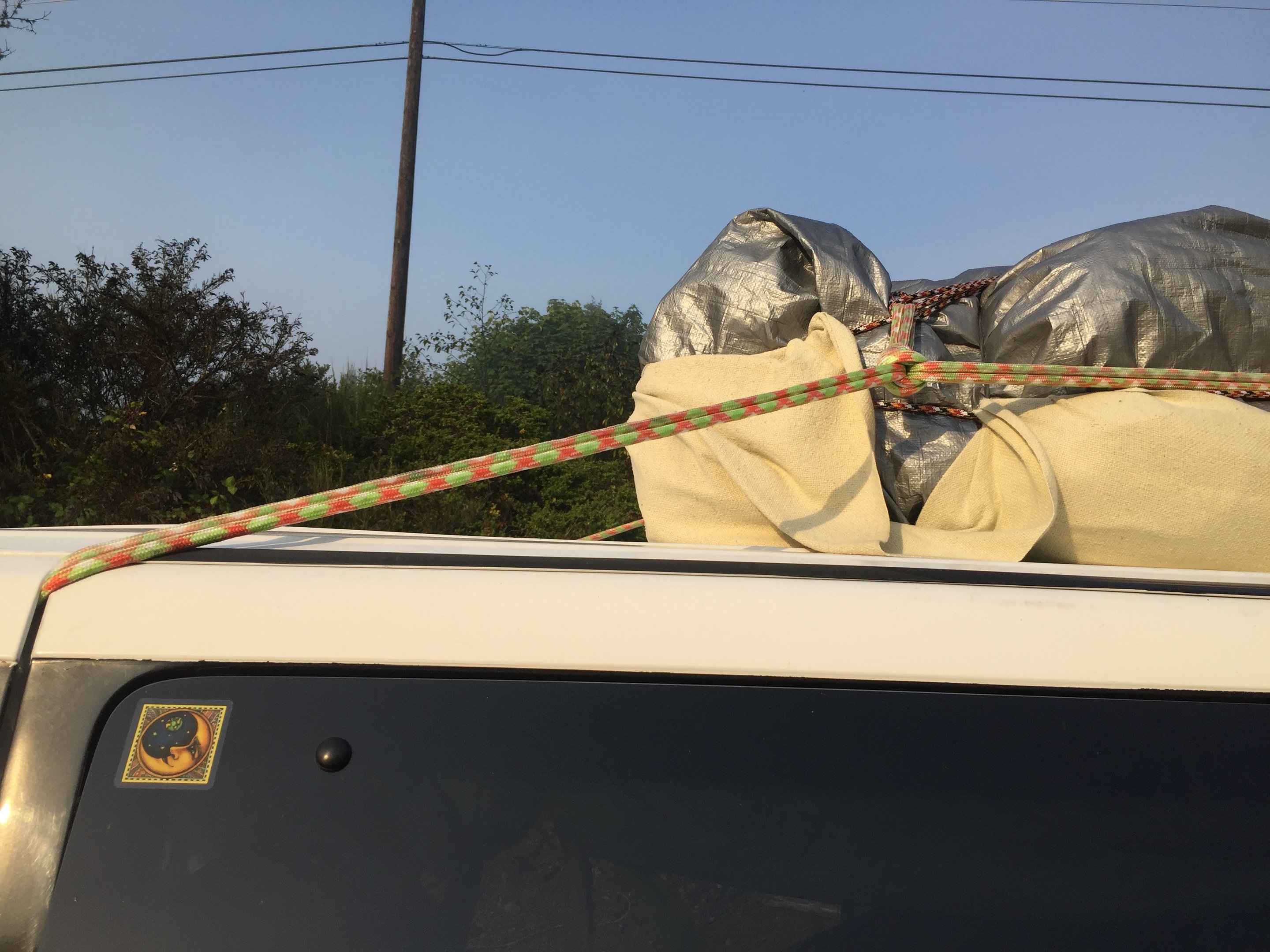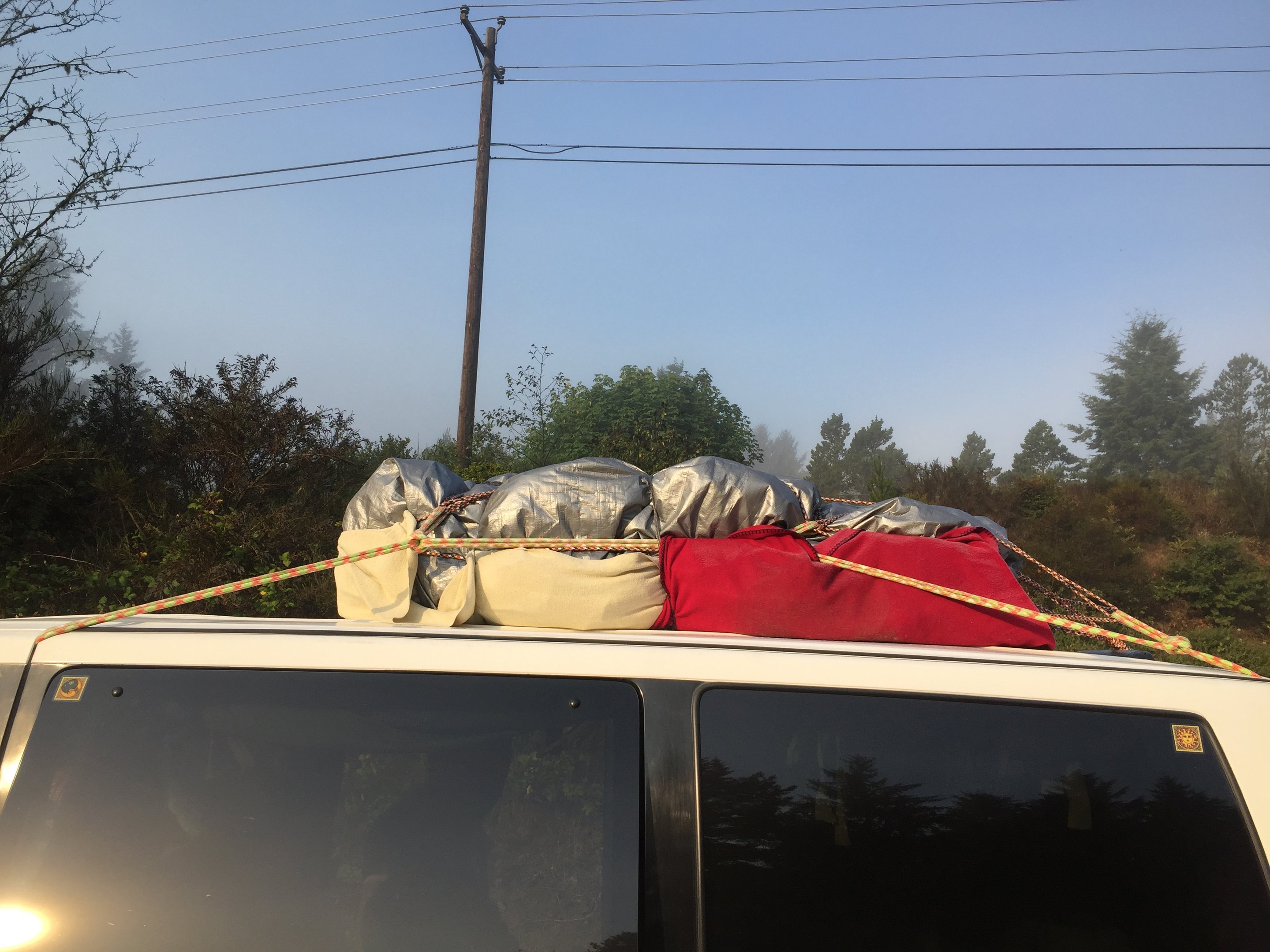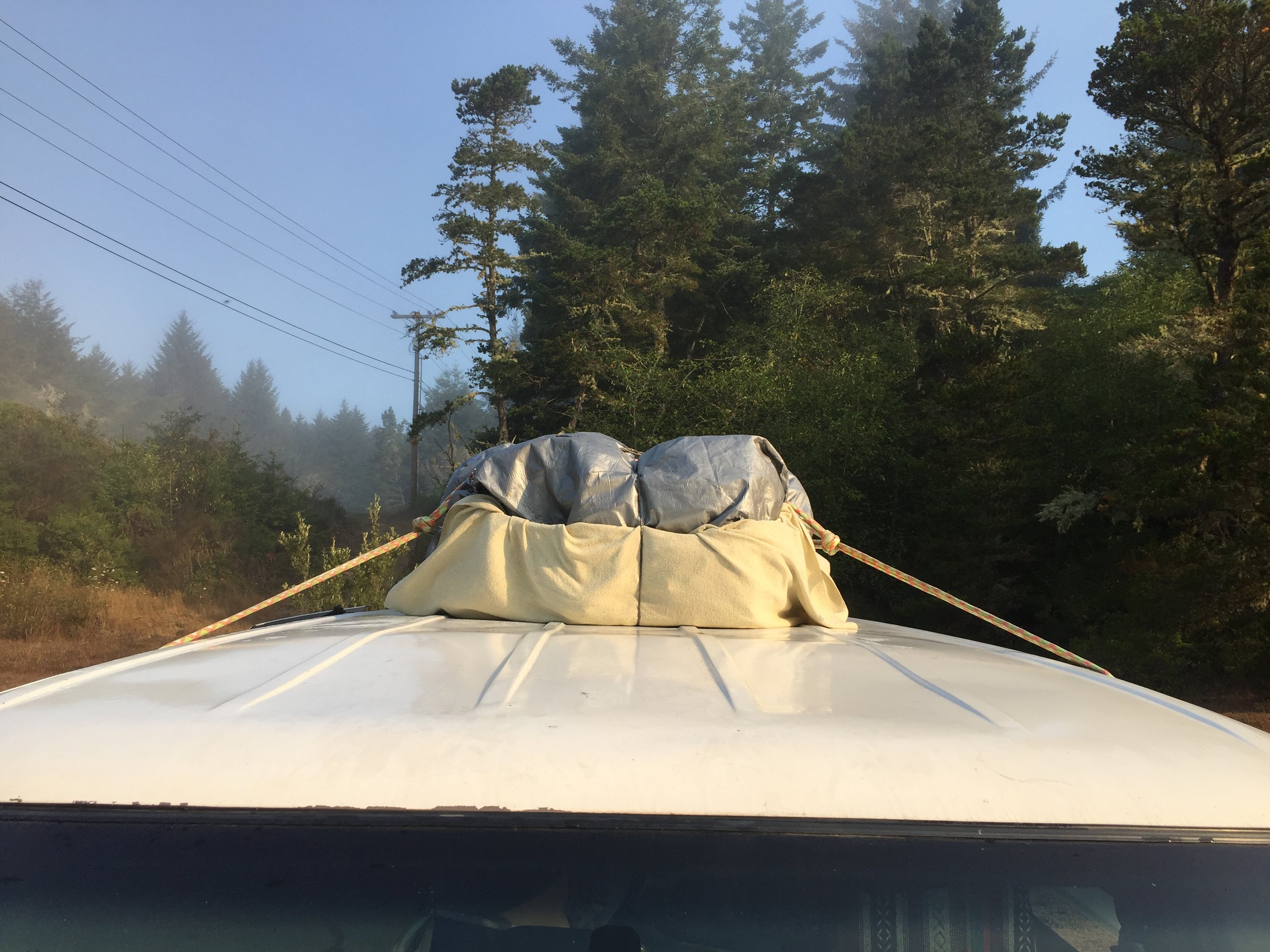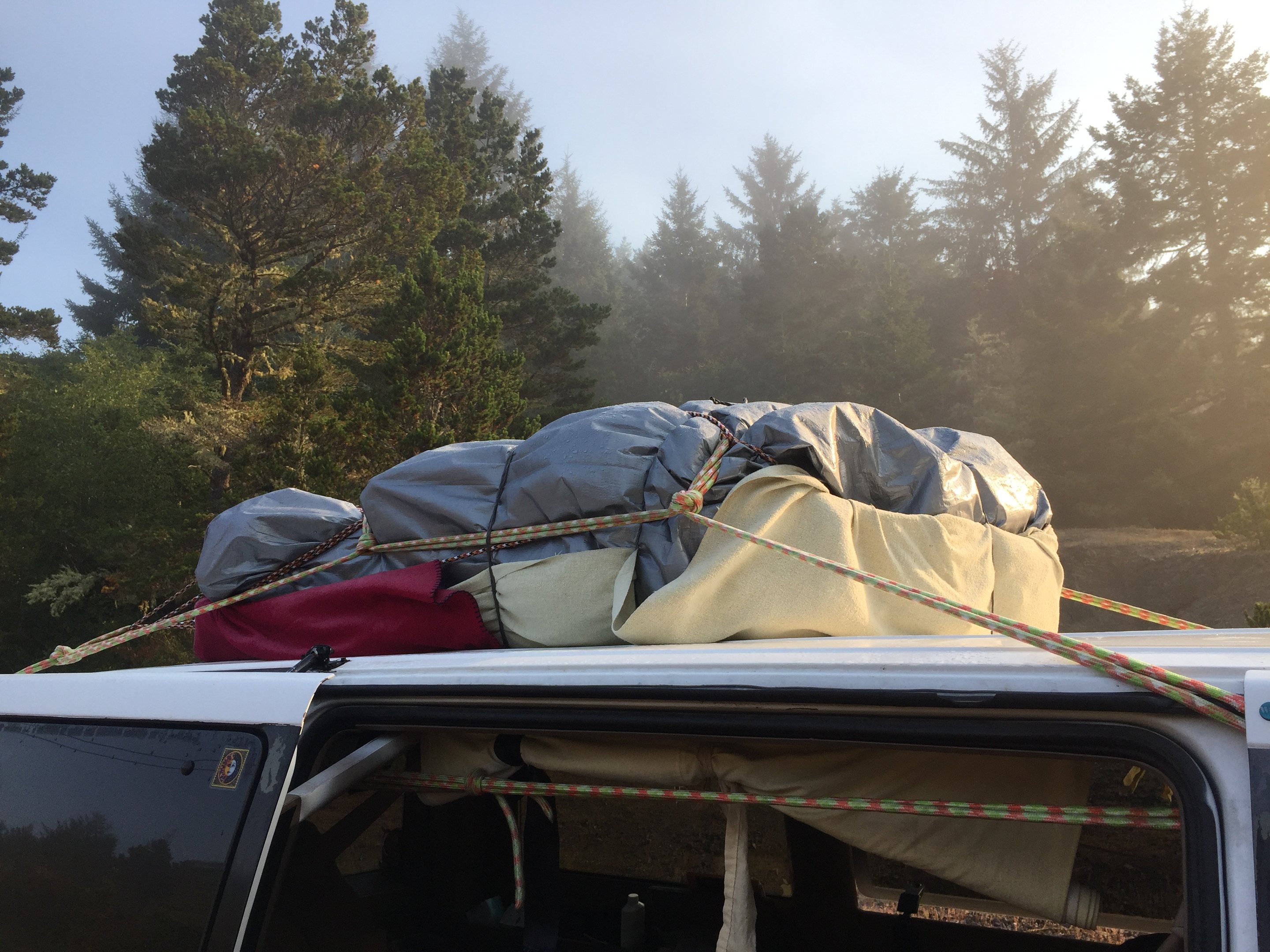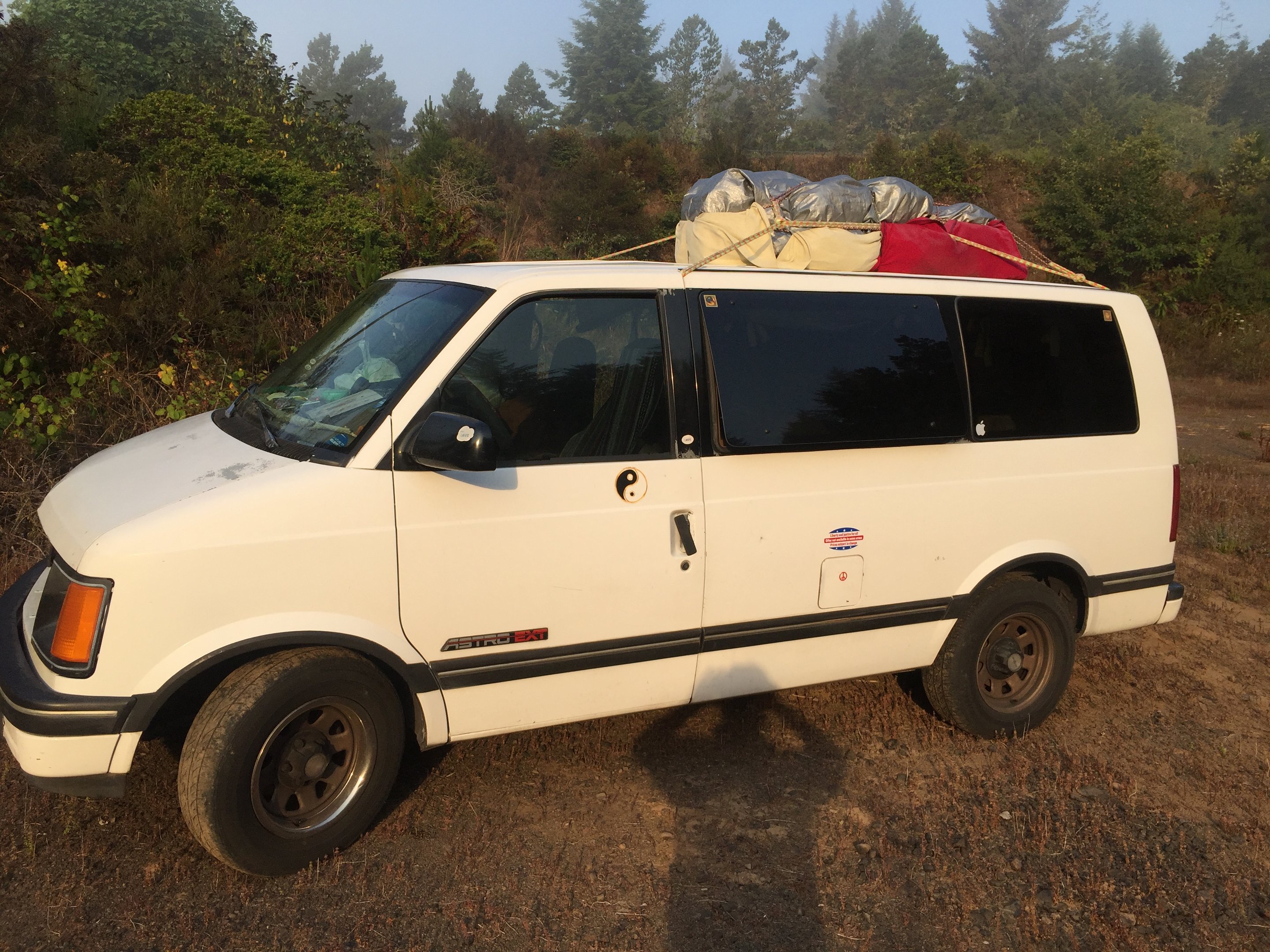 Last edited: