Just wanted to share some photos from my recent few days of travel
I headed down to NYC for a few days to check out Punk Island and then a show in Brooklyn where one of my current favorite bands were playing (
Sports - pop punk/emo from Pennsylvania).
Punk Island is a 1 day all ages and totally free DIY festival on one of the islands of NYC every June. This was my 2nd year going. Last year it was on Staten Island, this year Governors Island. ~65 bands played this year.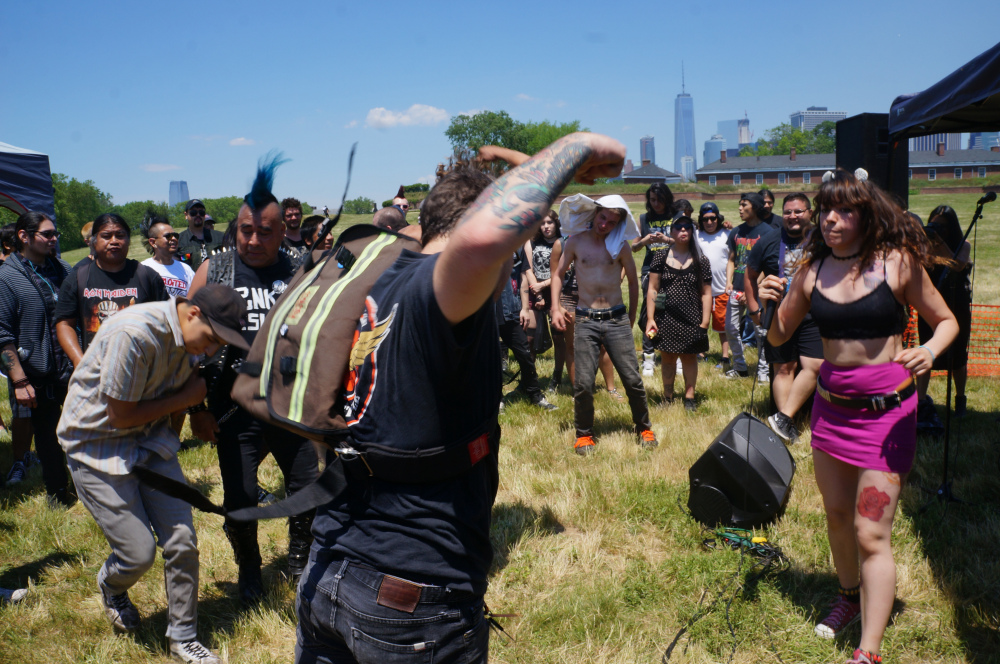 I ended up hanging out and drinking with some rad dudes from Mexico for most of the day so I didn't catch too many bands, but
Ratas En Zelo
(above) were super rad.
Oh yeah, as a last minute surprise, Leftover Crack ended up playing!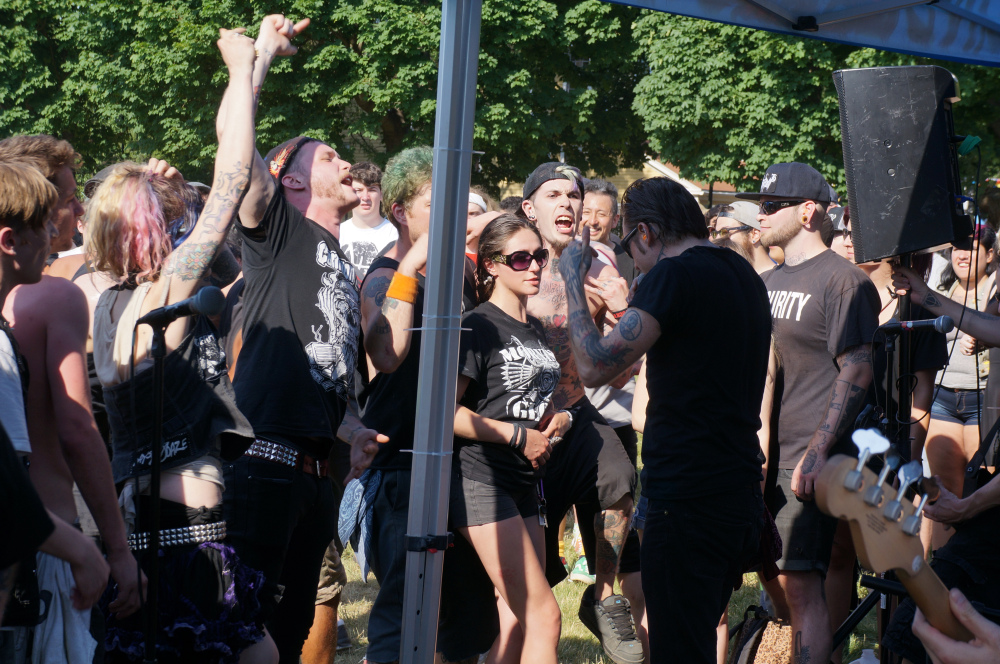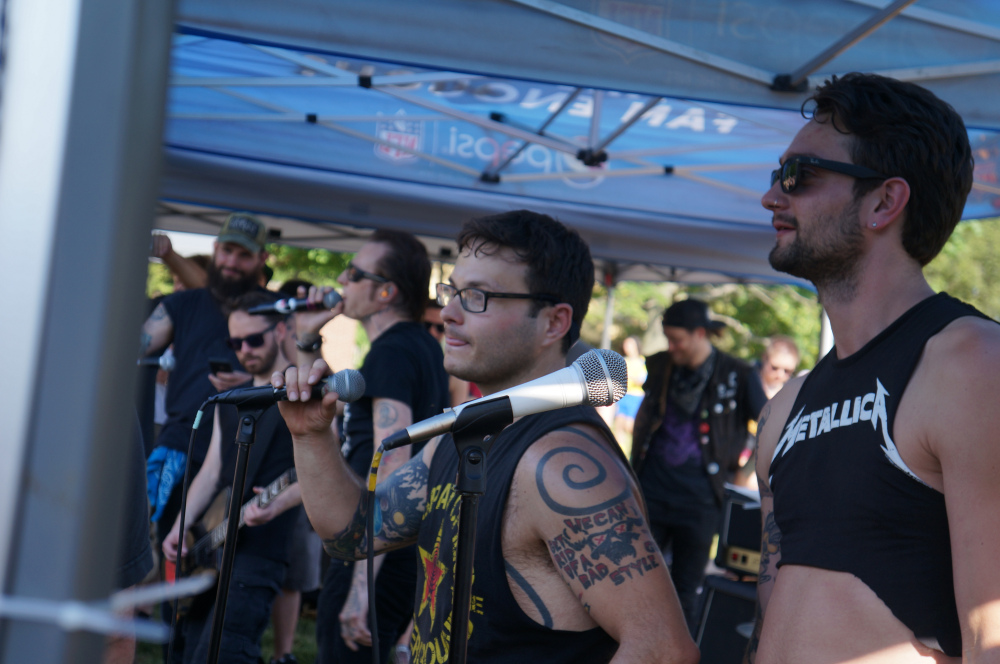 Leftover Crack playing with some extra guest vocalists to finish up the set.

I went up to Worcester, Massachusetts area for a few days to hang with some of my homies and we checked out a show in Dover, New Hampshire and then explored some places in Central Mass.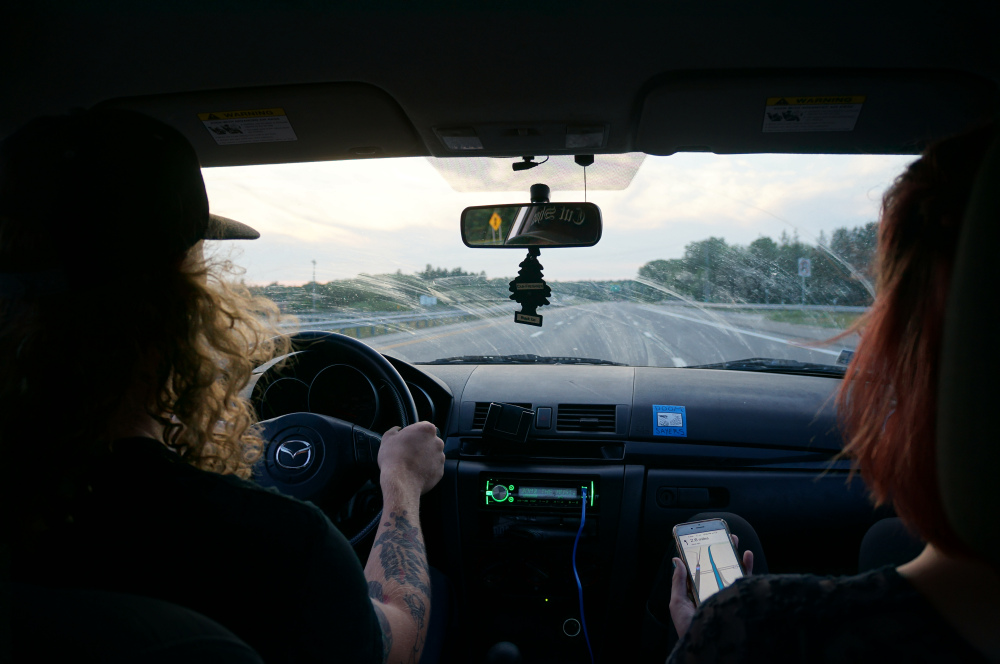 There was a sweet hang out / art spot under an overpass in Central Mass. (Of course I didn't bring my good camera to the actual cool thing but here's some phone shots)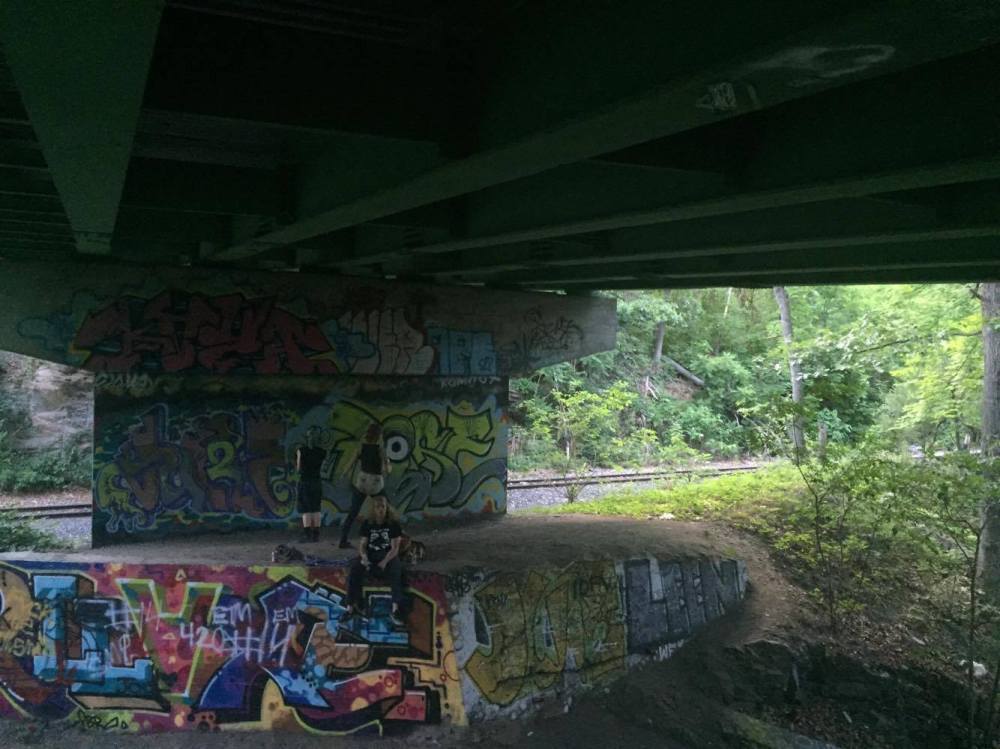 Yeah just wanted to share my photos, I hope you enjoy!