sleeps 22 hours a day, eats chutes and leaves
Joined

Nov 3, 2015
Messages

608
Reaction score

3,049
Age

25
Homebase
Website
Hey everyone, I'm Juls and I'm one of the StP'ers who has been half silently lurking around in the darkness for a year or so, learning a thing or 2, saying something every once and a while but never contributing anything really substantial. I've been reading some of y'alls stories on here and figure hey why not share my own!! Here it goes:
I'm in university right now. Freshman year the most fictional cliche thing happened and I actually became best friends with my dorm roommate and we started exploring Miami and Ft Lauderdale together, forever kind of bored with university life. We always talked of traveling, the thought of going really anywhere made us excited. We poured over HitchWiki and talked on the phone for hours and hours last summer talking about traveling. So when spring break rolled around this year, we went for it & set off to hitchhike the west coast!
Now there was just one thing, we only had something like 10 or 11 days to do the whole trip. We thought about waiting until the school year was over to go but 1. we both had to go home and get jobs right after school got out, 2. we didn't want to wait that long, 3. it's now or never, I guess! We weren't going to let the time constraint stop us but it did put a little extra stress on the trip. It was fun as hell nevertheless!!!
Seattle, WA
I love taking photos of houses.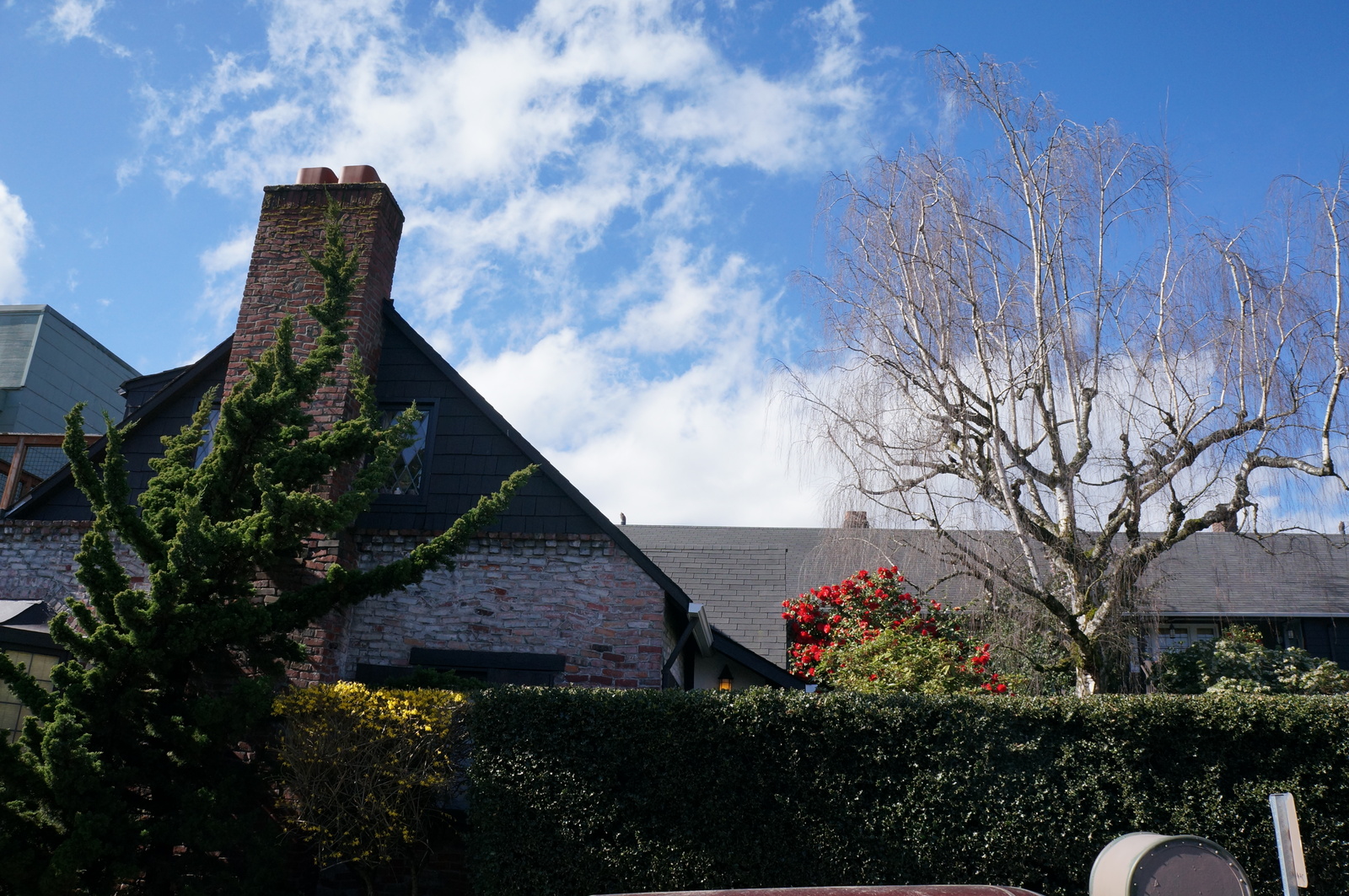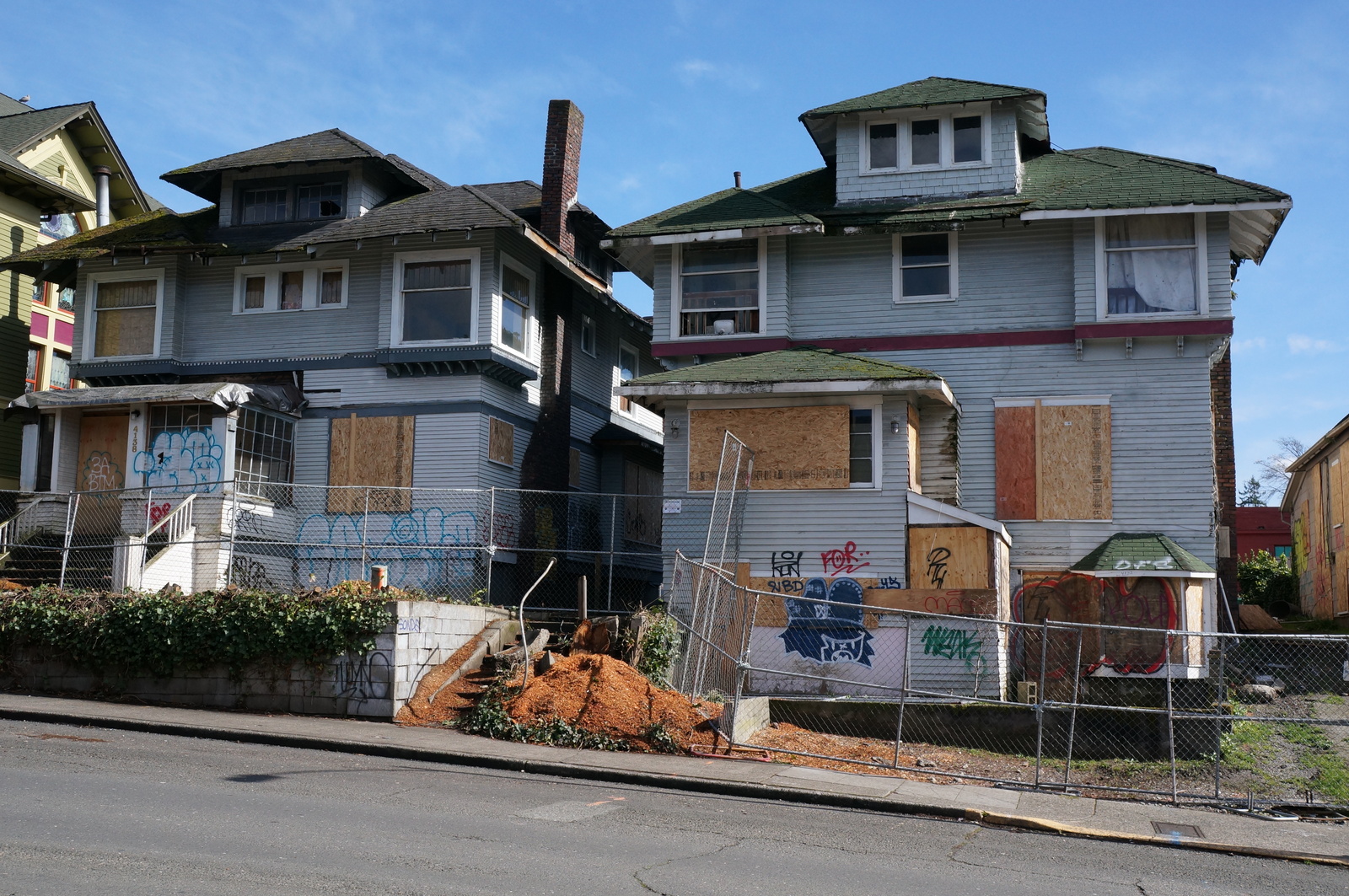 From Seattle, we hitchhiked long distance for our first time. ~ Stopped in Portland, OR for a night, then continued south to Eugene, OR. We stayed in a living co-op for the night, The Campbell Club. I was a fan of their decor.
Eugene, OR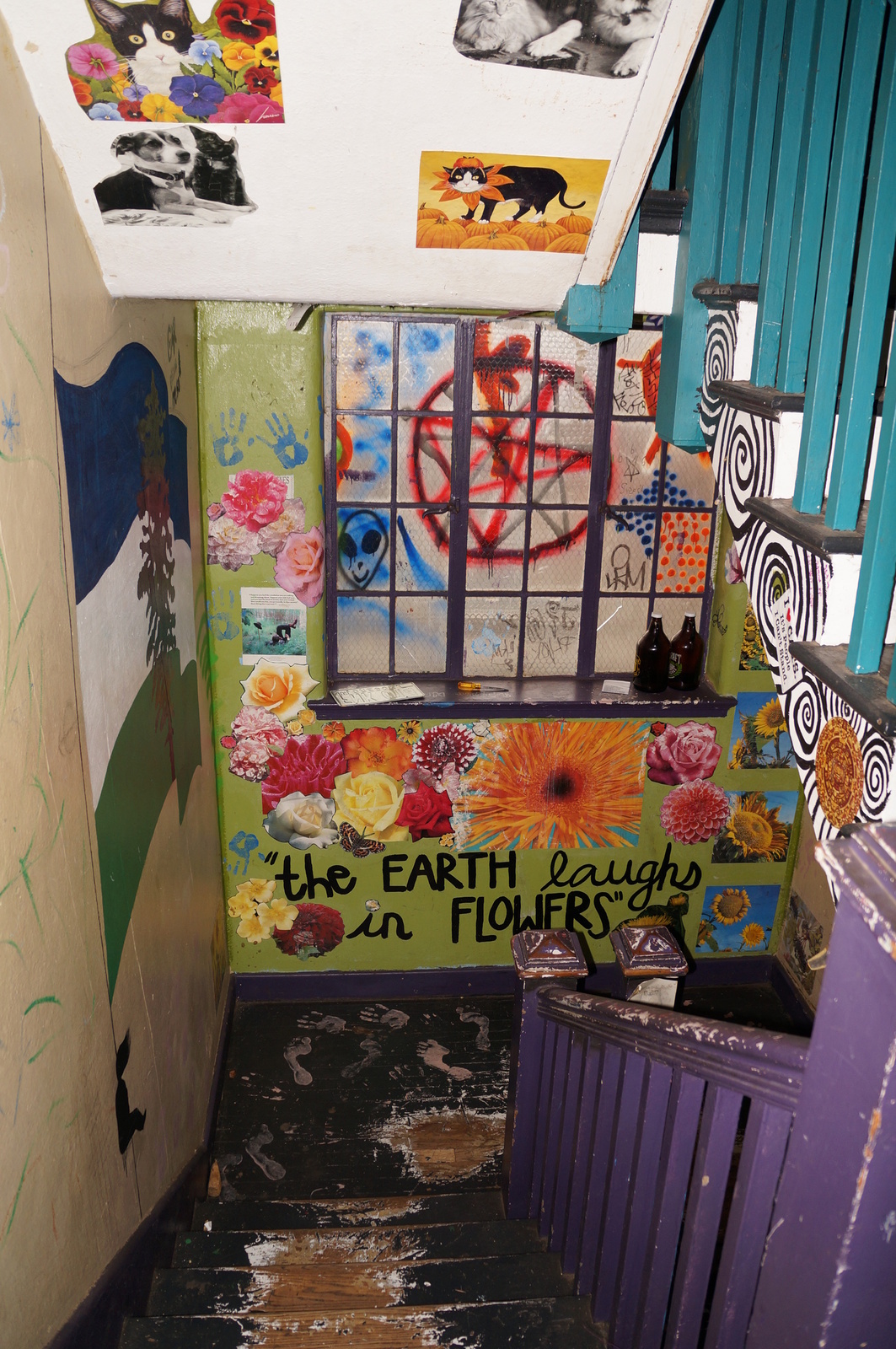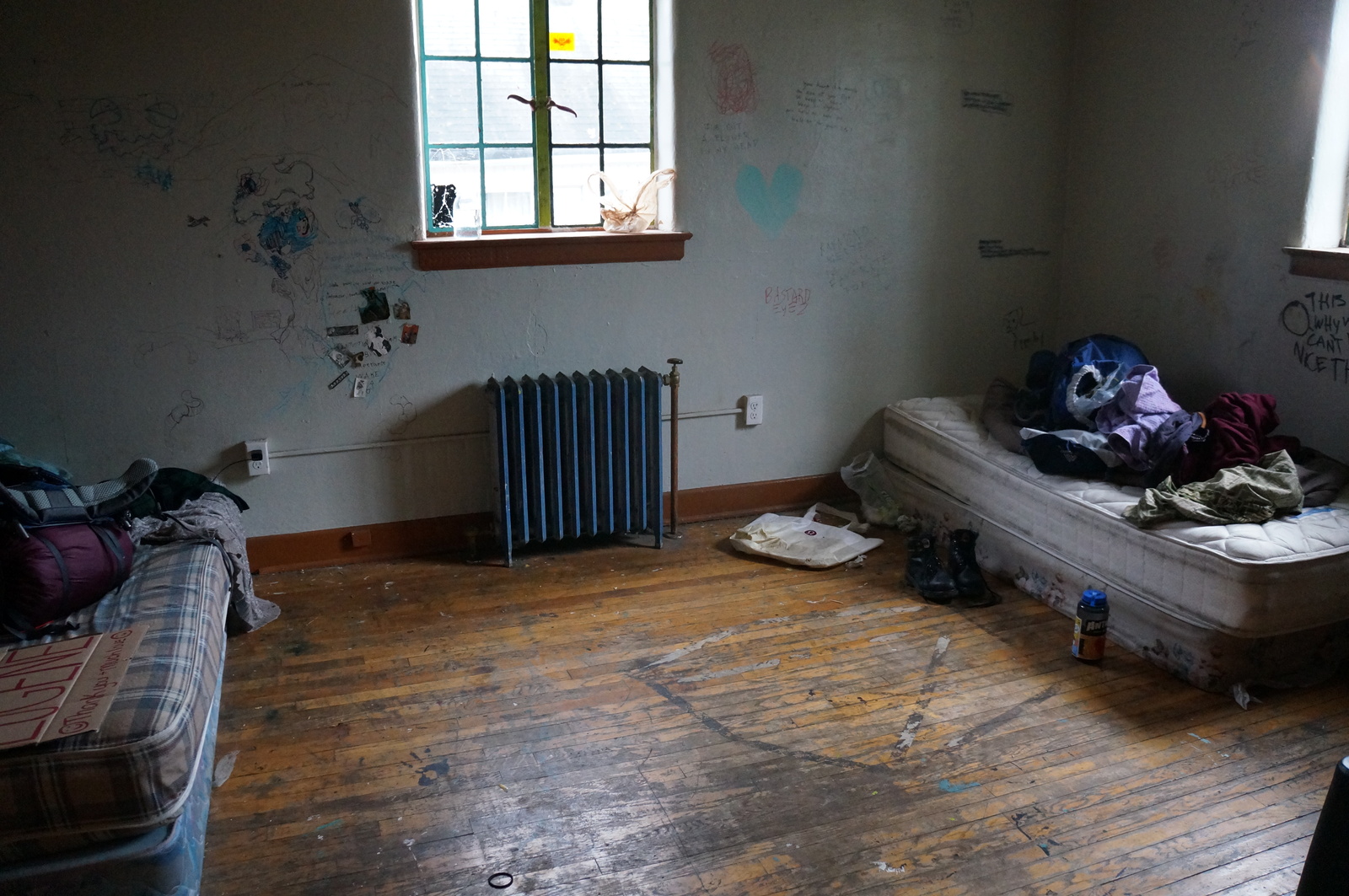 Our room in The Campbell Club for the night! There were like 30 bedrooms in the house - most were empty, the house was going through a rough patch and not many people were living there. Mostly University of Oregon students lived there. Oh, and The Campbell Club was situated right between two fancy white-pillared sorority houses which I found entertaining.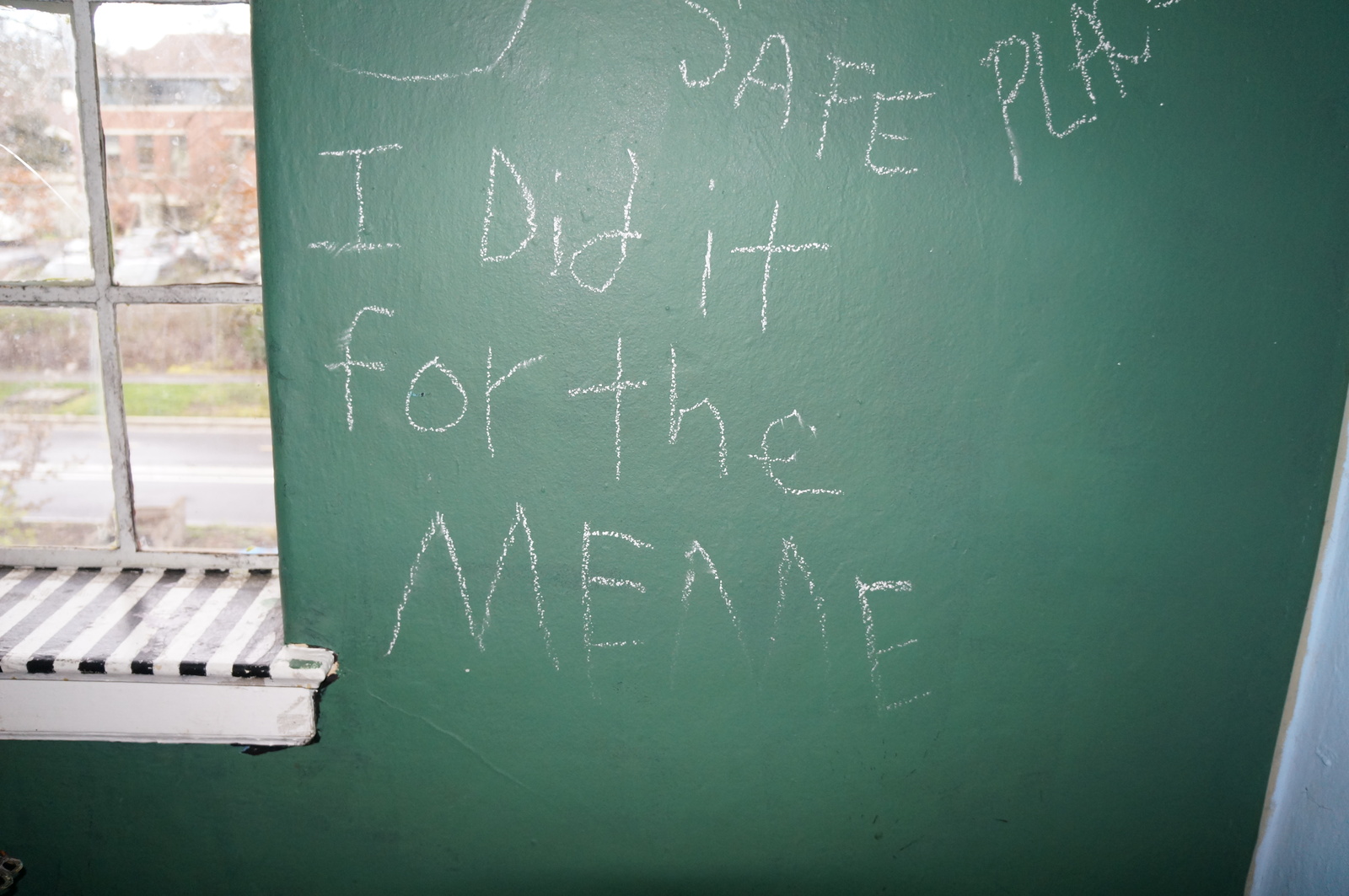 We continued south towards Cali, and rode in a semi-truck for the first time. Damn that was cool. Saw snow in the mountains, something you forget about when you live in Florida!
My only regret in life is that I wish I got a photo of the "Weed Like To Welcome You" sign in Weed, California.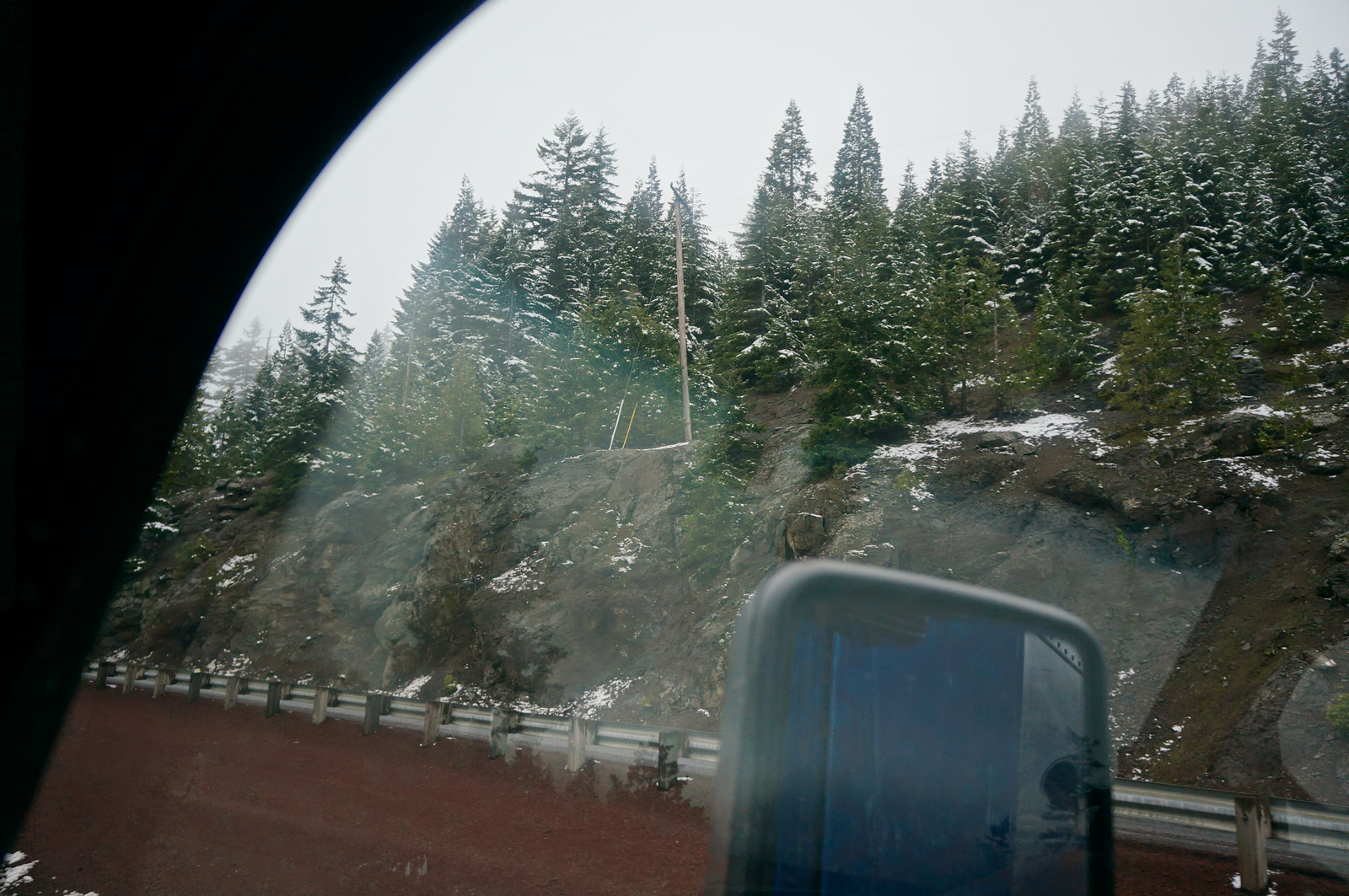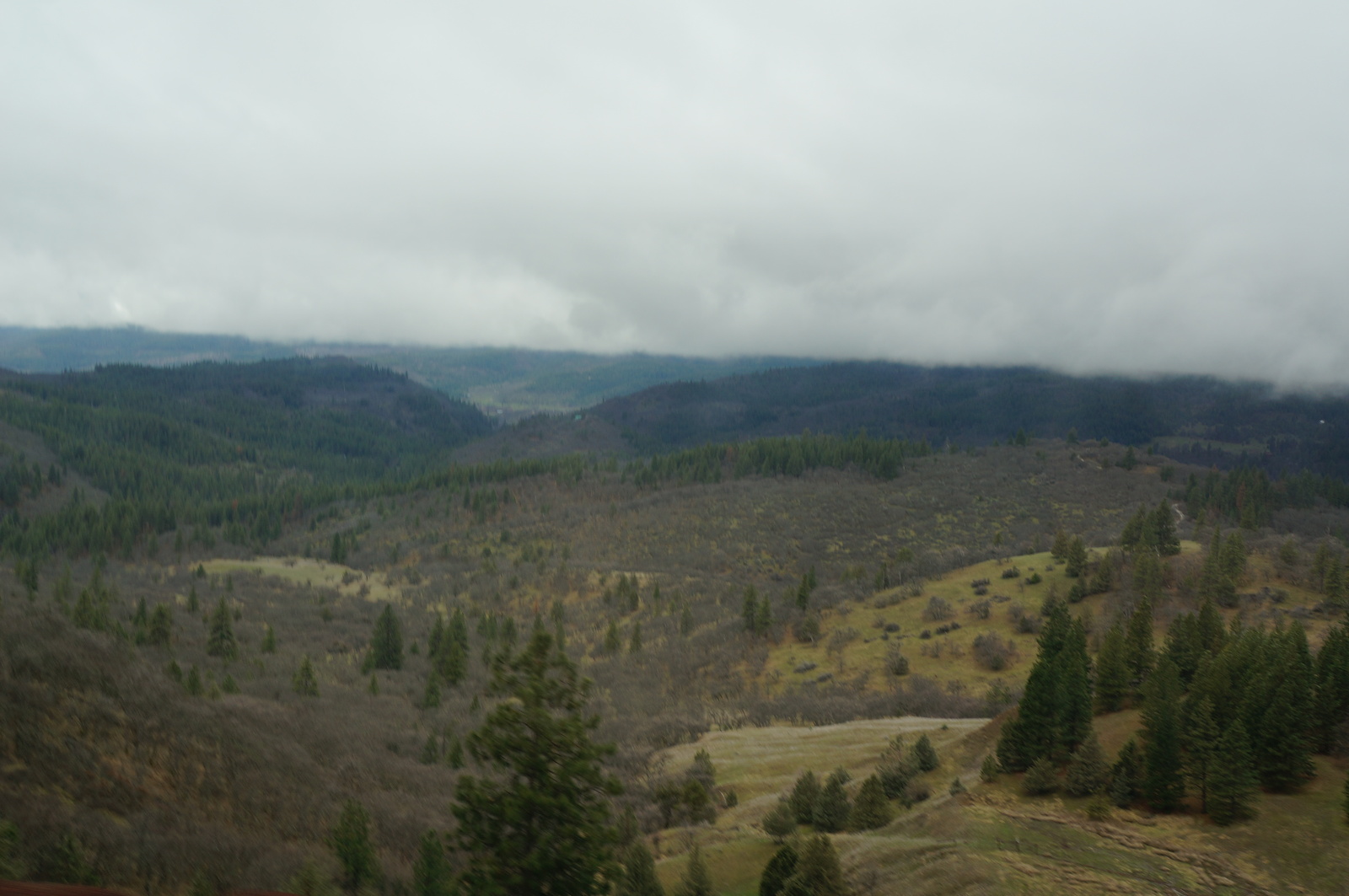 We made it from Seattle to San Fran in 4 days. Pretty damn great time, and had a roof to sleep under in every place courtesy of Couchsurfing. The hitching was relatively easy, except for the day we went from Redding to San Fran, after being stuck for too long in Dunnigan, CA (aka nowhere) we ended up getting picked up by a highway patrol officer and after 3 more rides or so, made it to San
Santa Cruz, CA
We had some buddies in Santa Cruz that picked us up in San Fran & let us crash at their place for a few nights. Here's my beautiful travelmate on the beach in SC.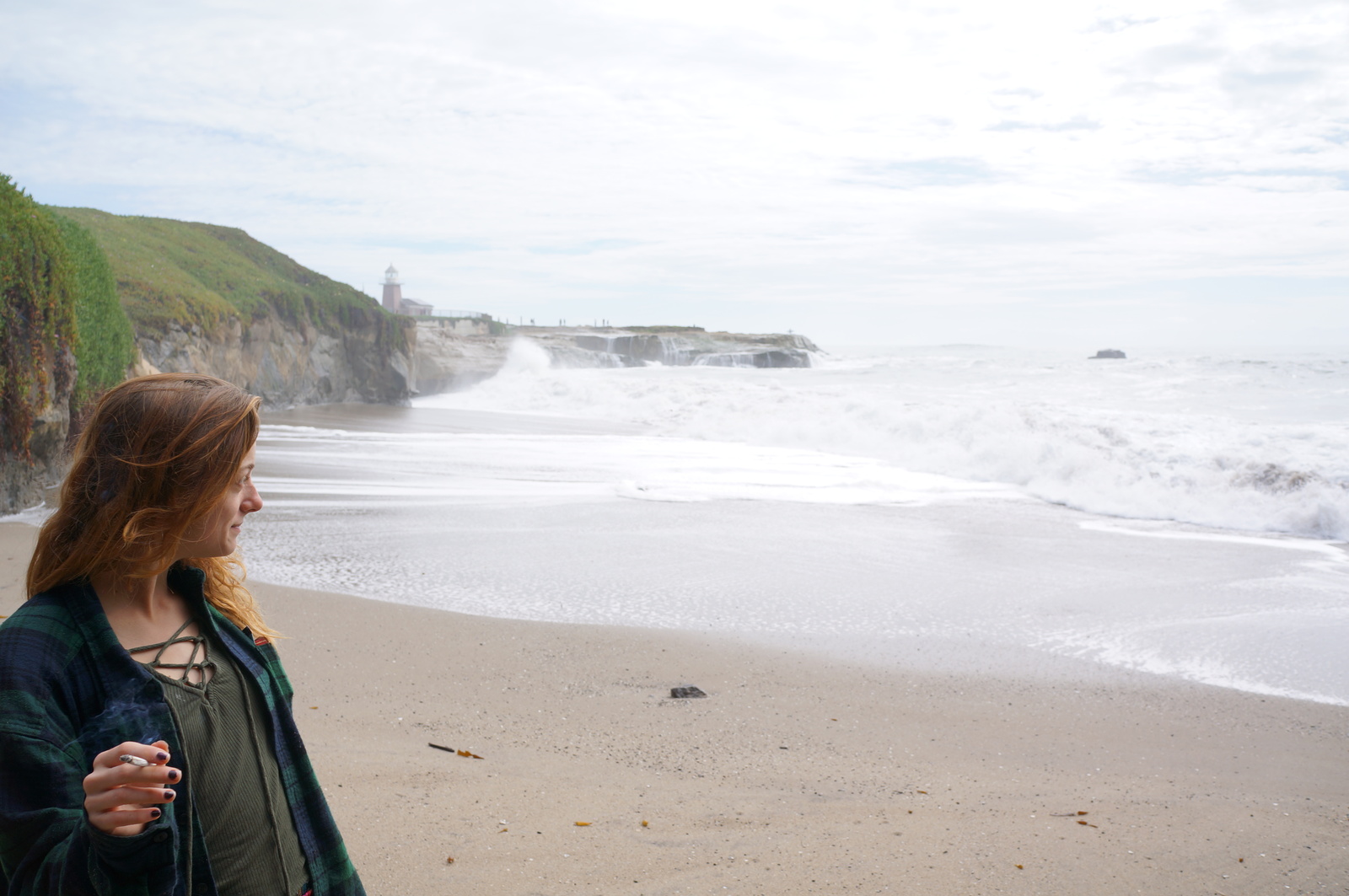 We ended up hangin out at the UC Santa Cruz trailer park for a bit, which was super rad. It's an on-campus trailer park for students, and it had the coolest little community. I applied to that school and I got in, too, but I had never visited. Shit, if I ever had visited it, I would have wanted to go there with all my heart I'm sure.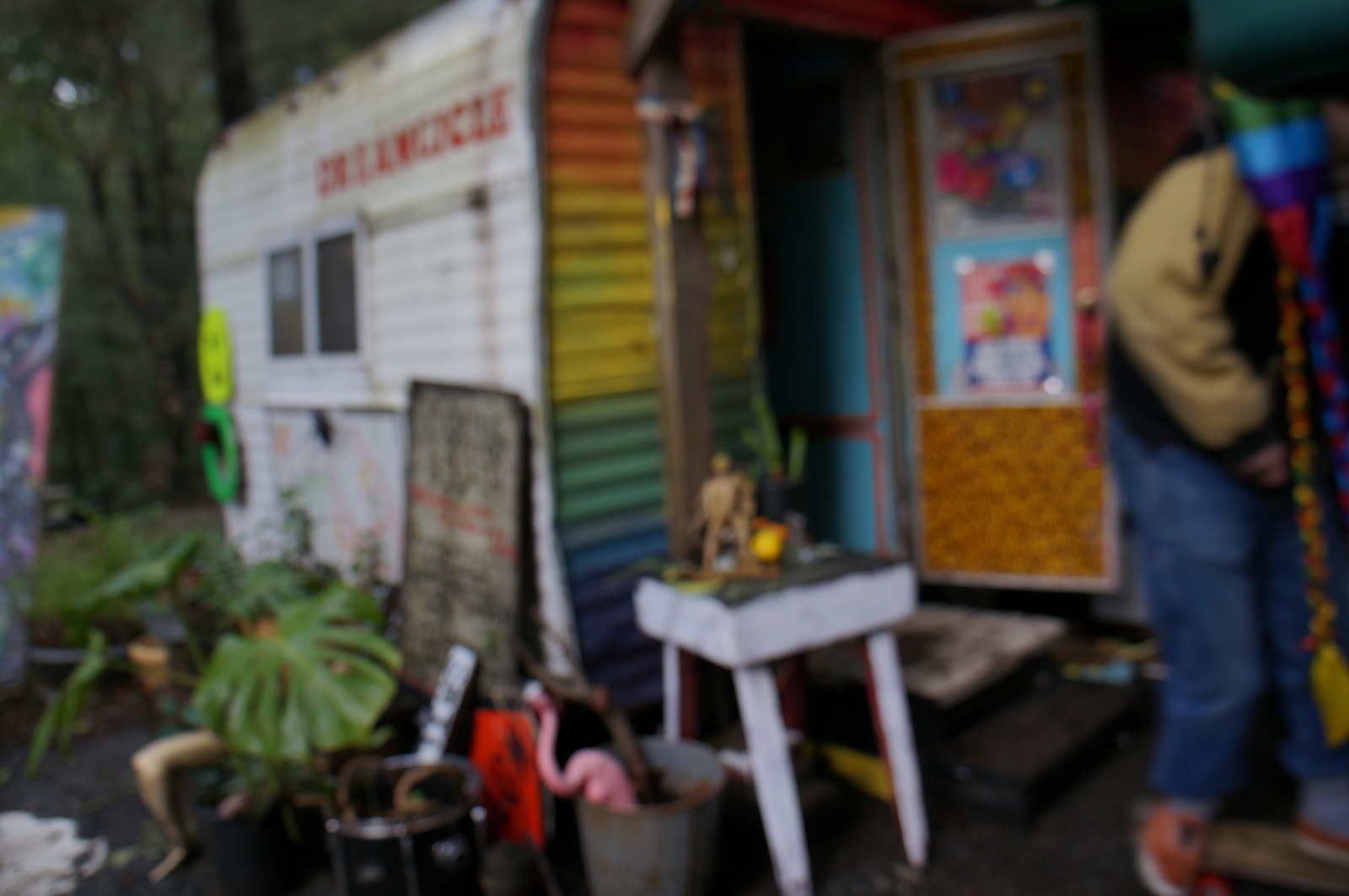 I don't really have many photos after that, we hopped a ride with a friend of a friend from SC to LA and did some of the touristy things since my friend had never been to So Cal. We slept a lot and smoked the rest of the weed that some farmers in southern Oregon gave us (which was a helluva lot).
Can't wait to do the whole USA someday, I wanna drive it, hitch it, bike it, hike it, I don't care. Being out on the road was incredibly amazing.