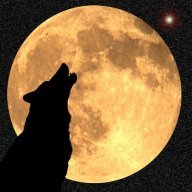 Joined

Oct 14, 2014
Messages

185
started doing this about a year ago. was fed up with going through so many razors. the plastic guard is completely unnecessary. the only part of the guard that is important is the sides near the corner of the blade.
this is what you need: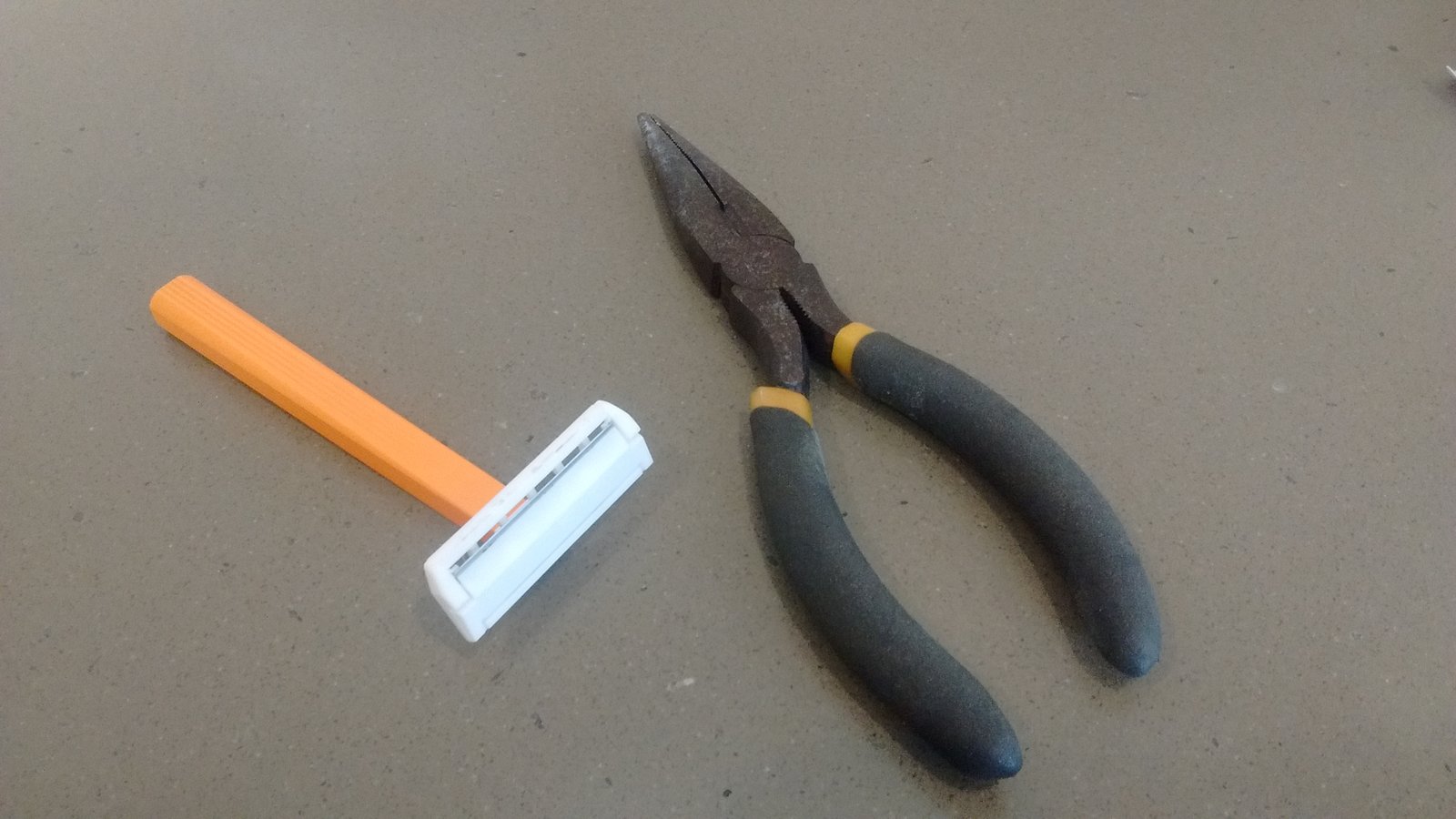 a single blade disposable (dual blades will still clog) and pliers.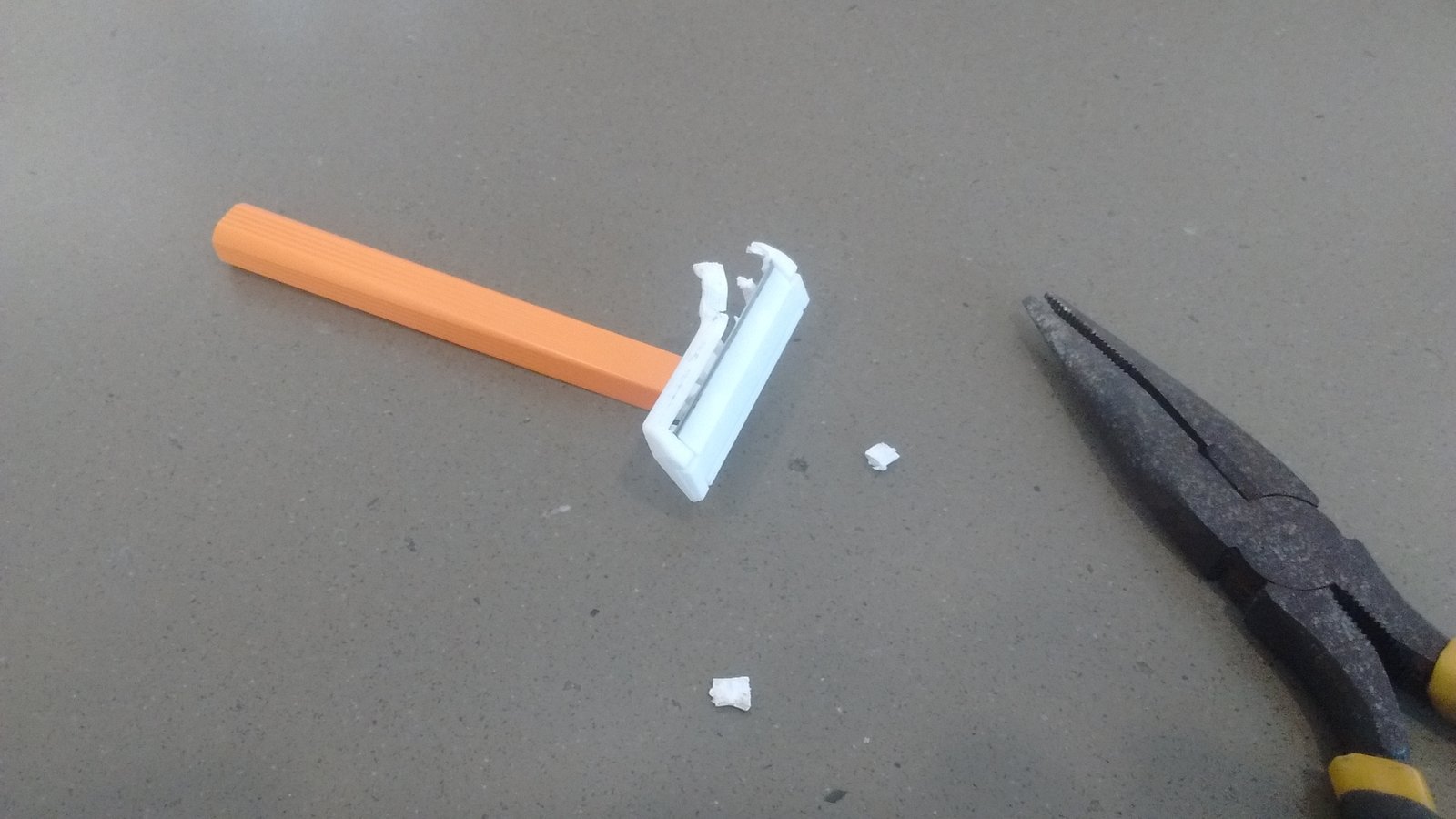 best to leave it in the sun for a few minutes to soften the plastic then carefully remove the plastic just below the blade, without damaging the corner guard or blade.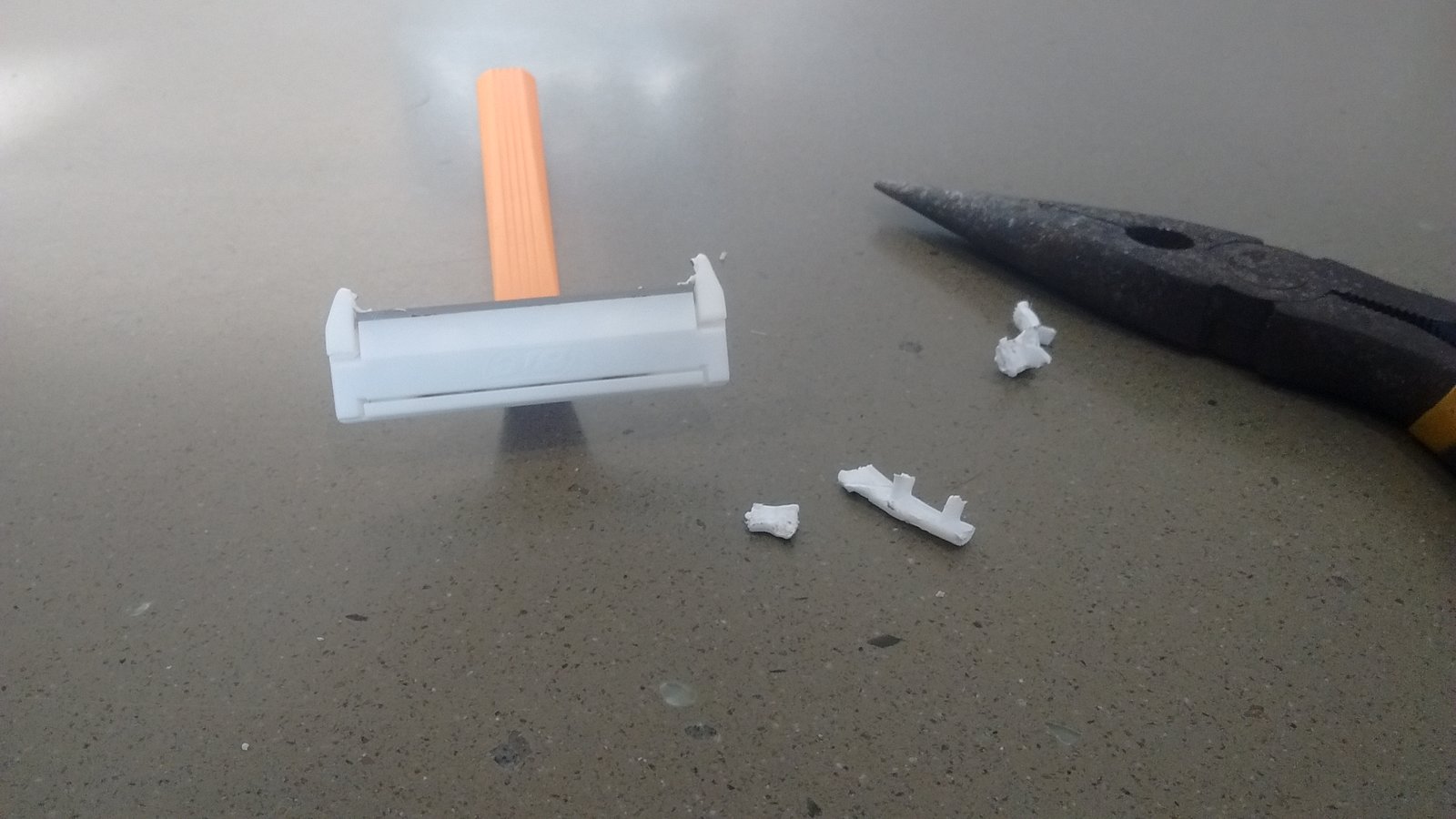 it's very important the plastic still covers the corner of the blade.
after this razor hack you can shave a full beard with ease. you can also sharpen your razor on the backside of a leather belt.
i haven't fully tested how long i can make one blade last. i imagine a year or two, the real benefit is a better shave.
Last edited: