Joined

Nov 8, 2018
Messages

114
Reaction score

732
Homebase
Website
I've gone about 500 miles total on the California coast so far on an old rigid steel mountain bike I converted for touring. Here's some pictures. I need to start remembering to take more.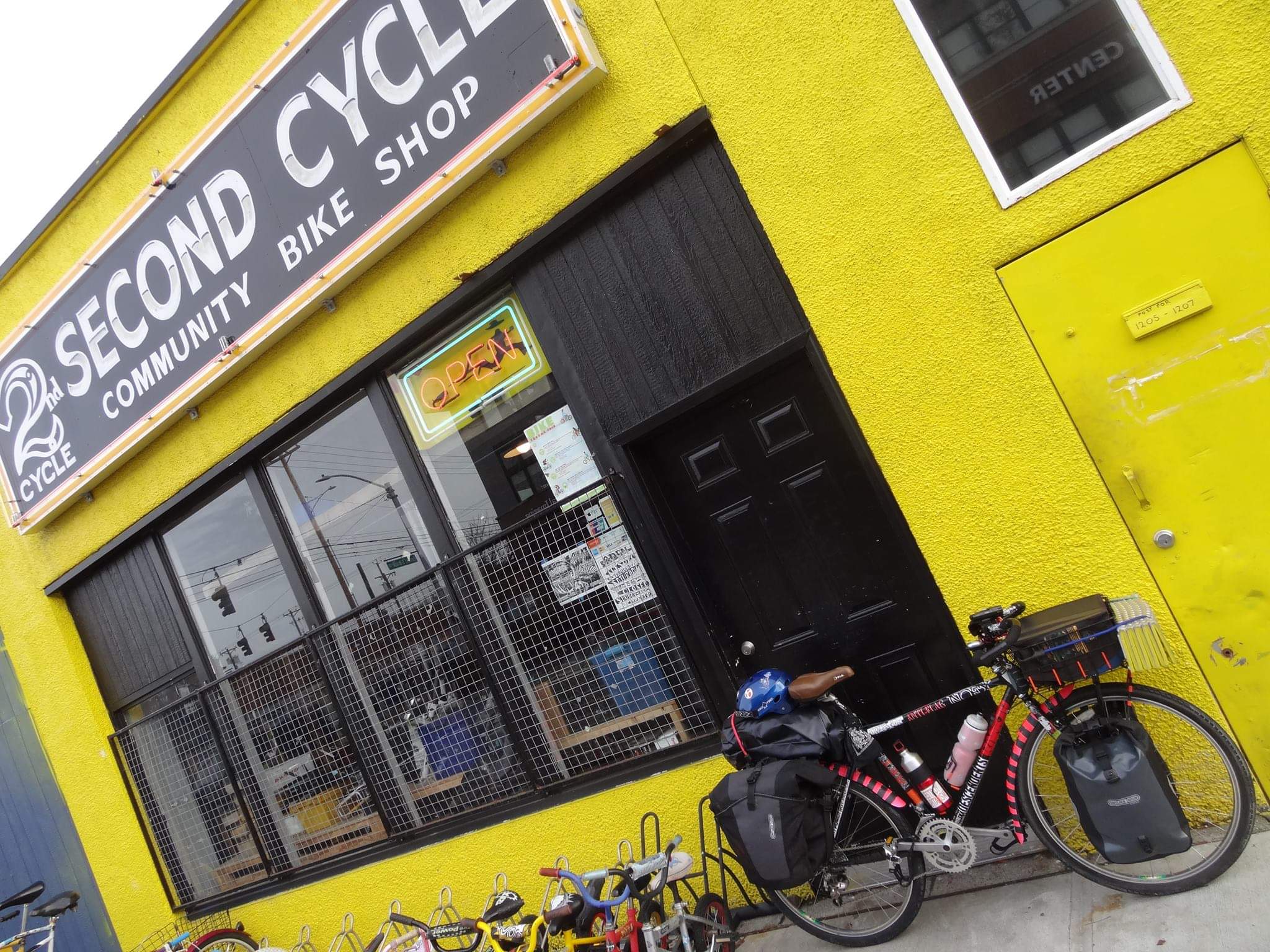 The nonprofit in Tacoma
I converted my bike for less than $100 with used parts.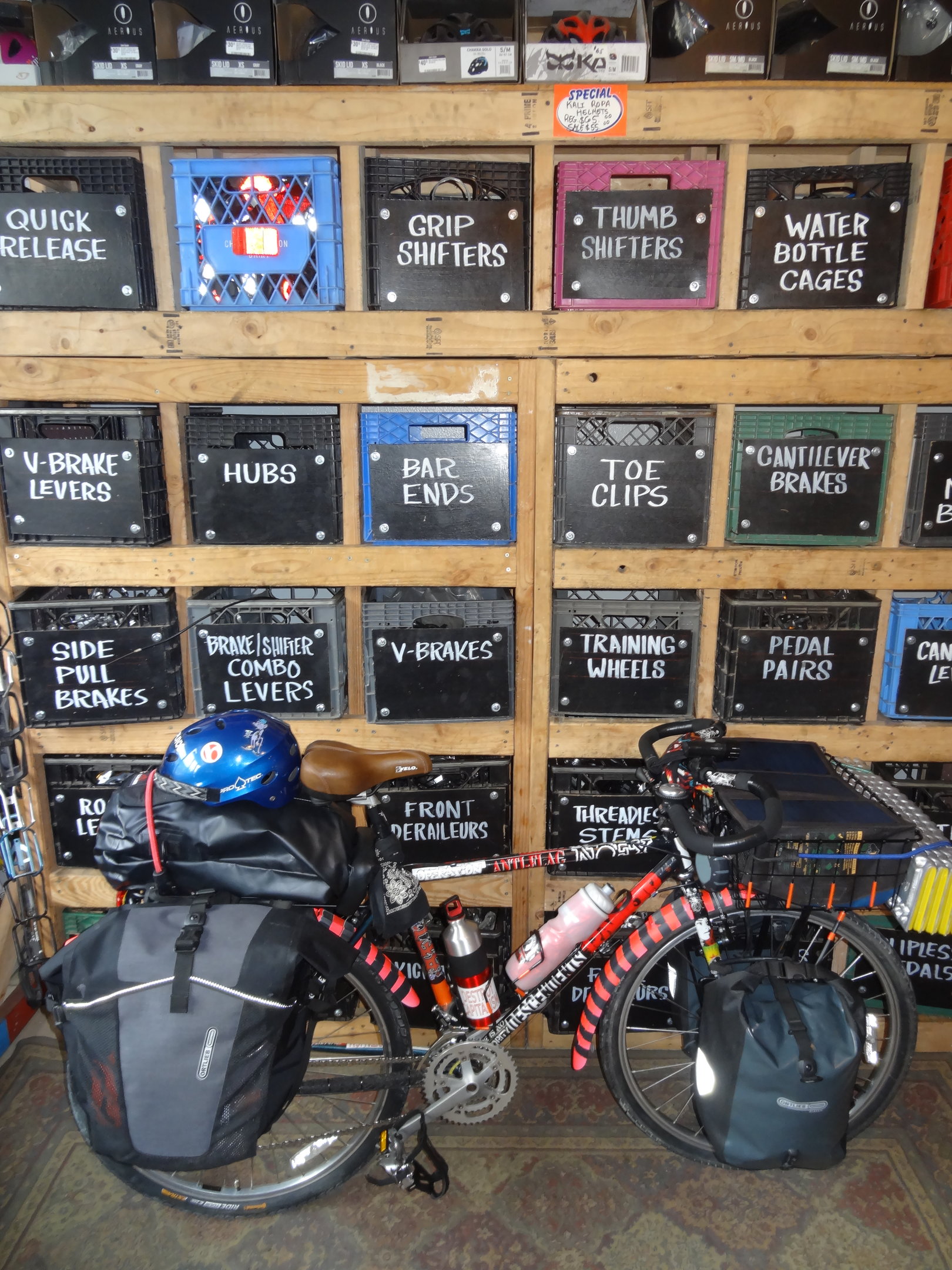 I got used top of the line Ortlieb bags for less than $100 watching the online marketplaces.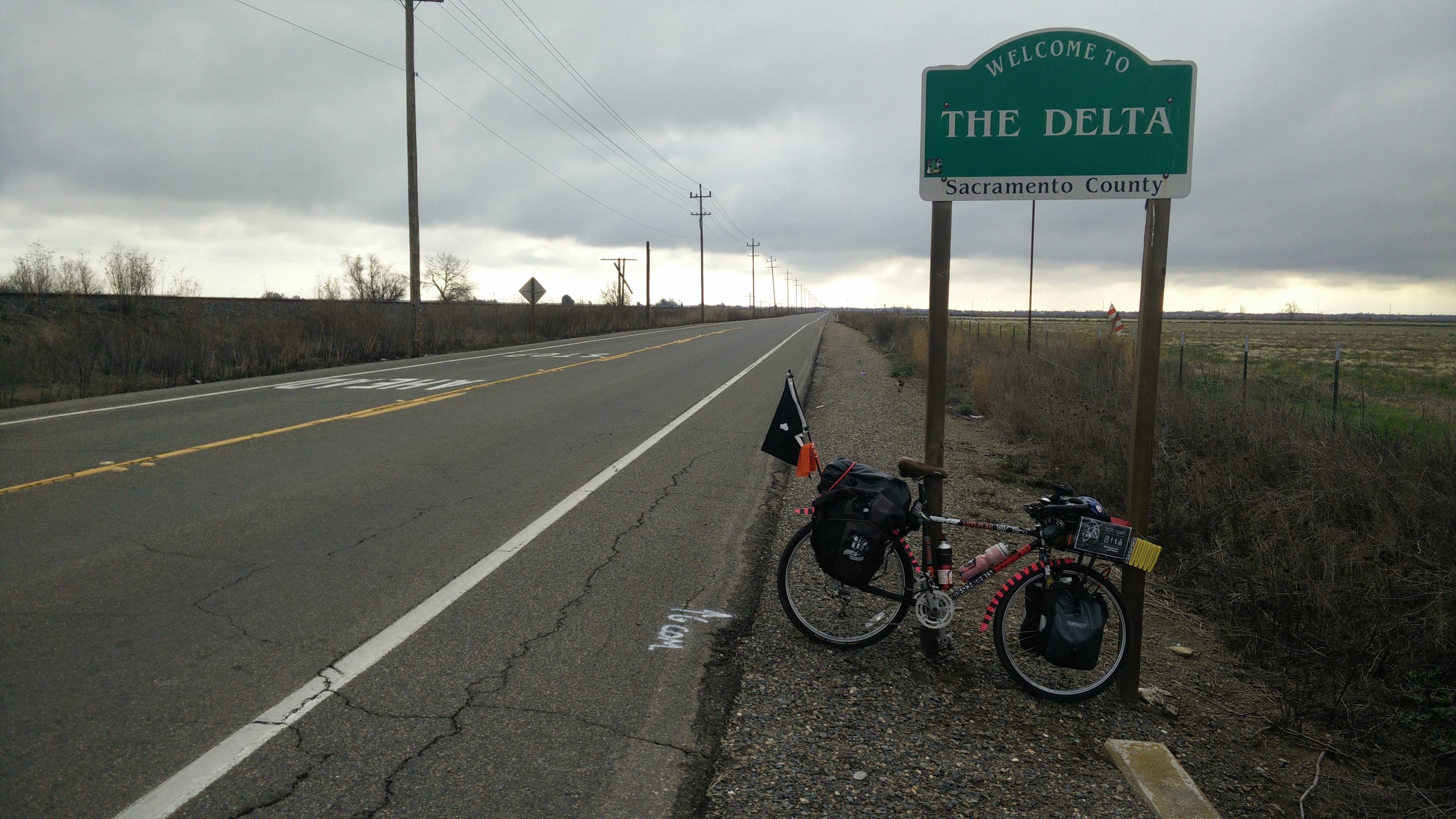 I began from around Sacramento after using Amtrak to skip some winter rain.
Became a big fan of the morning tea.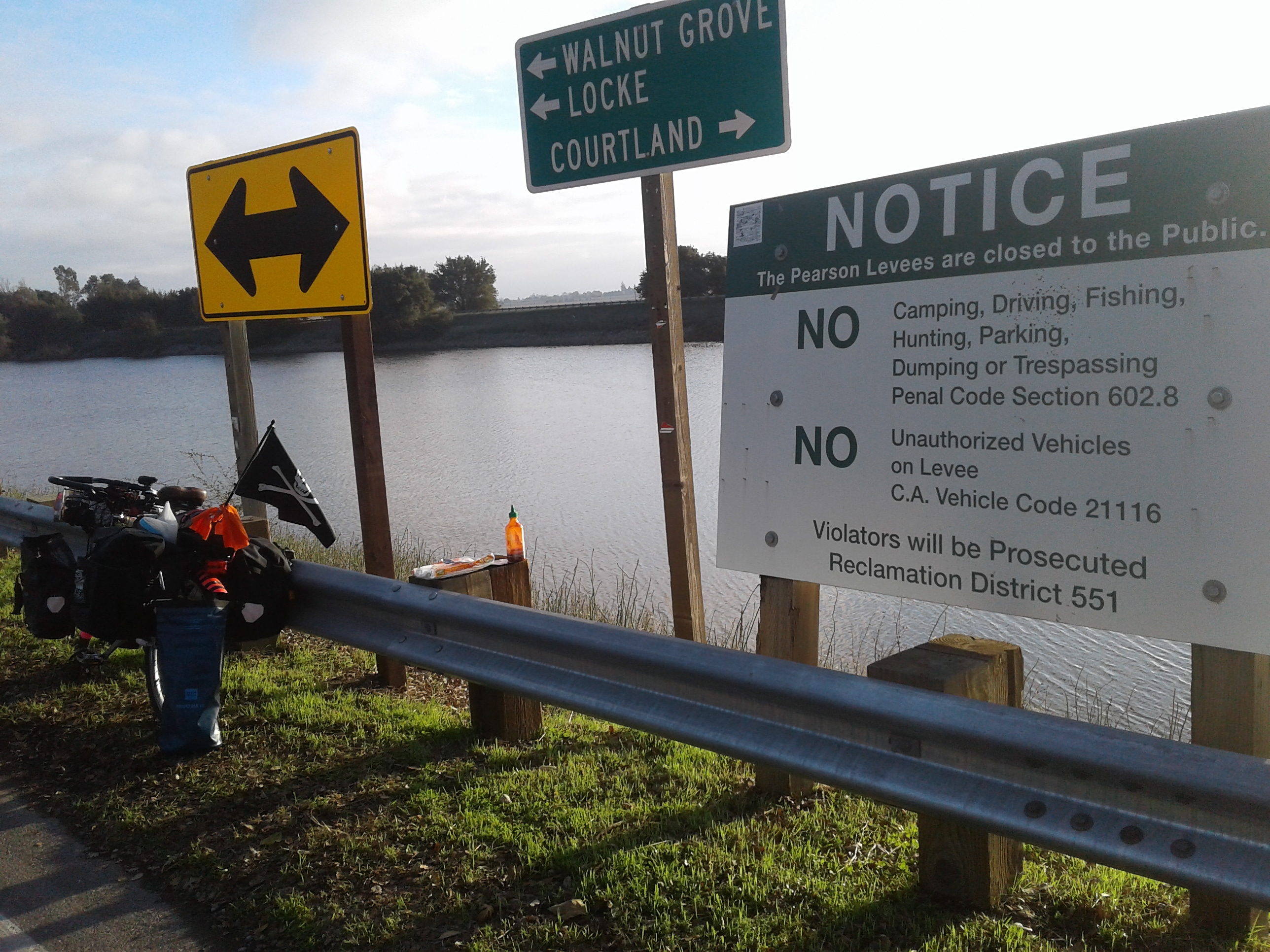 One of my favorite things about
bike touring
is loitering where no one else can.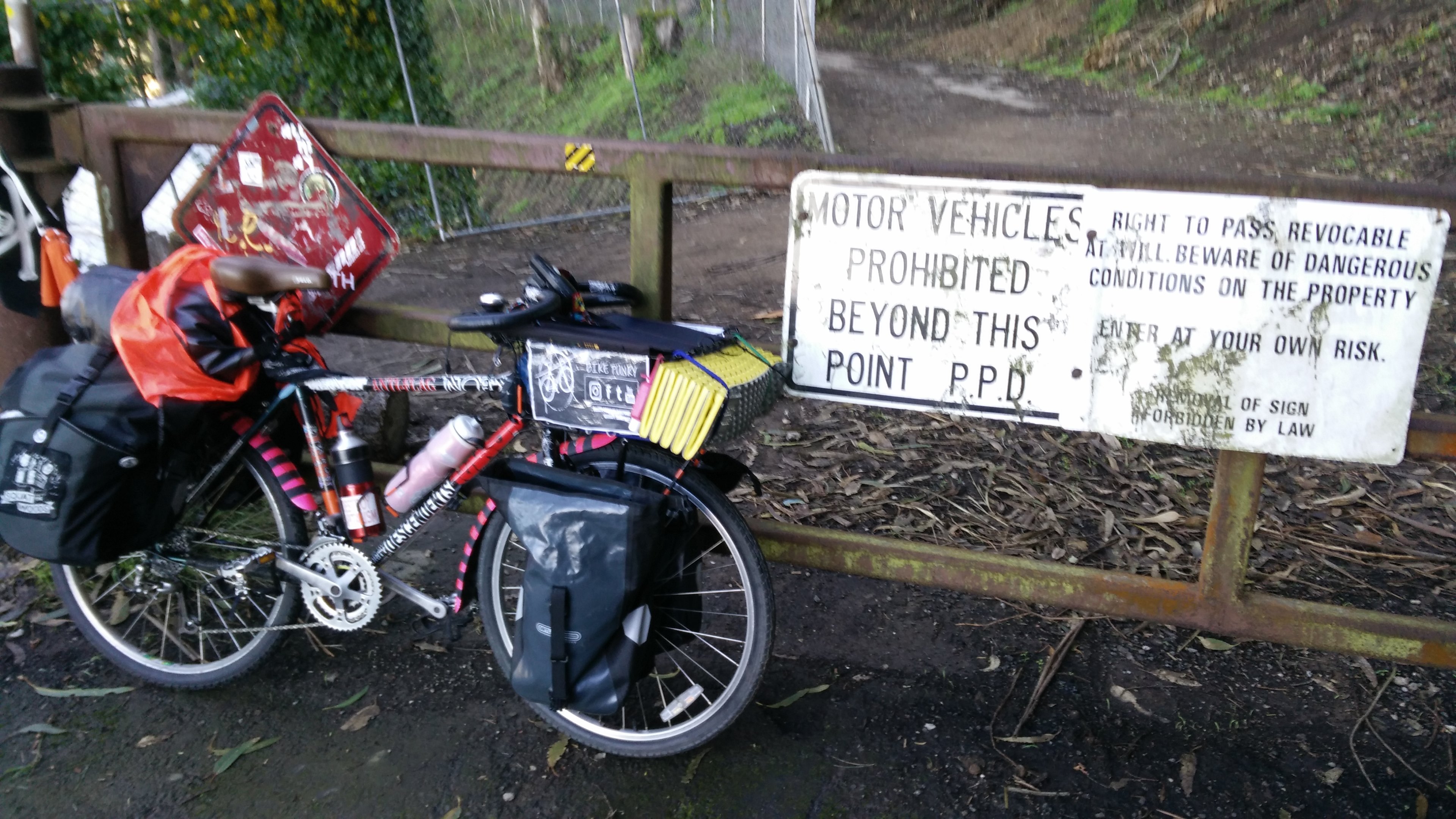 I took on San Pedro Mountain Trail, not knowing it is mostly meant for mountain bikers.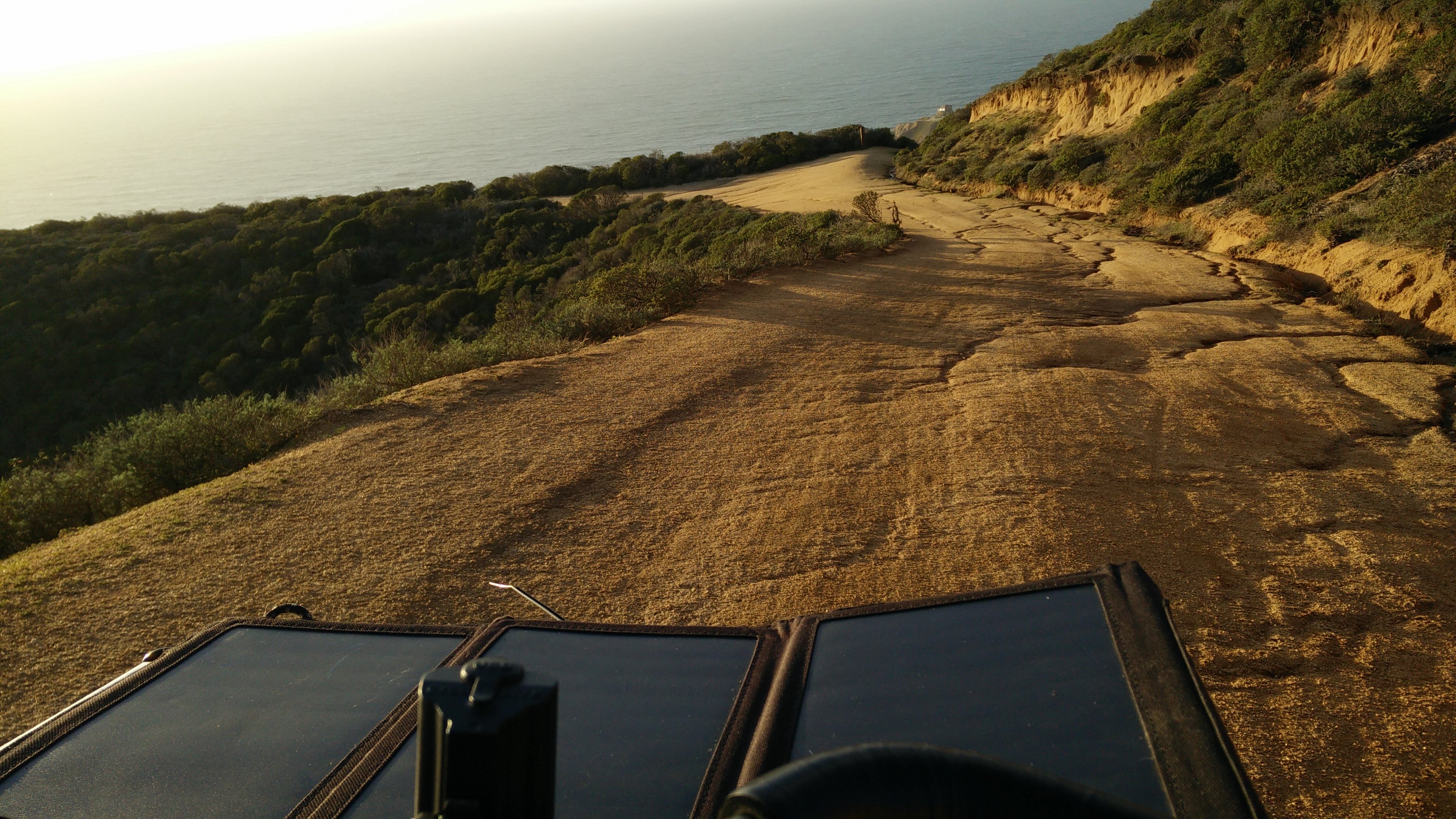 It was very pretty, but a little sketchy.
Dude bro mountain bikers don't like this shirt.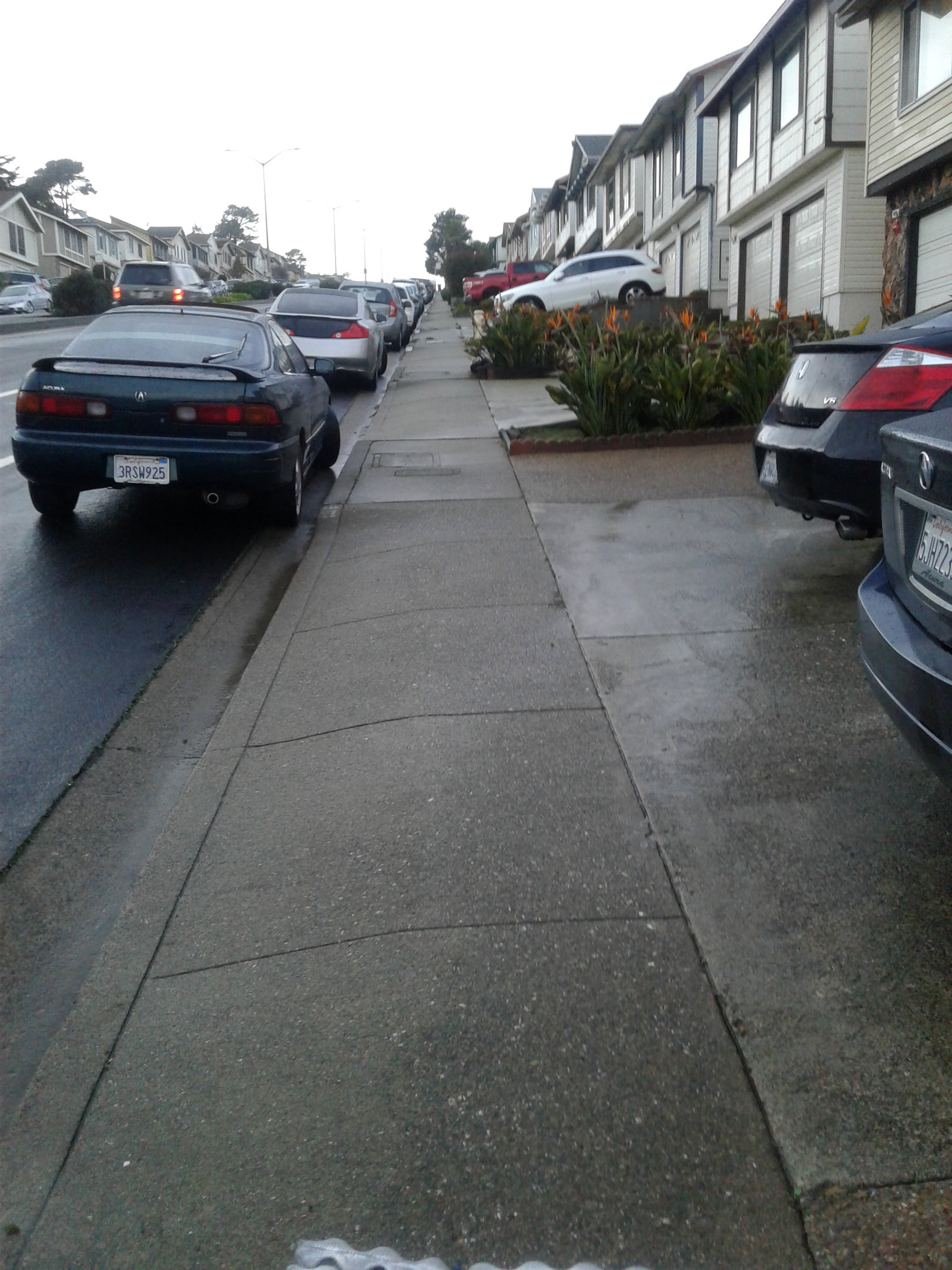 San Francisco has the worst hills.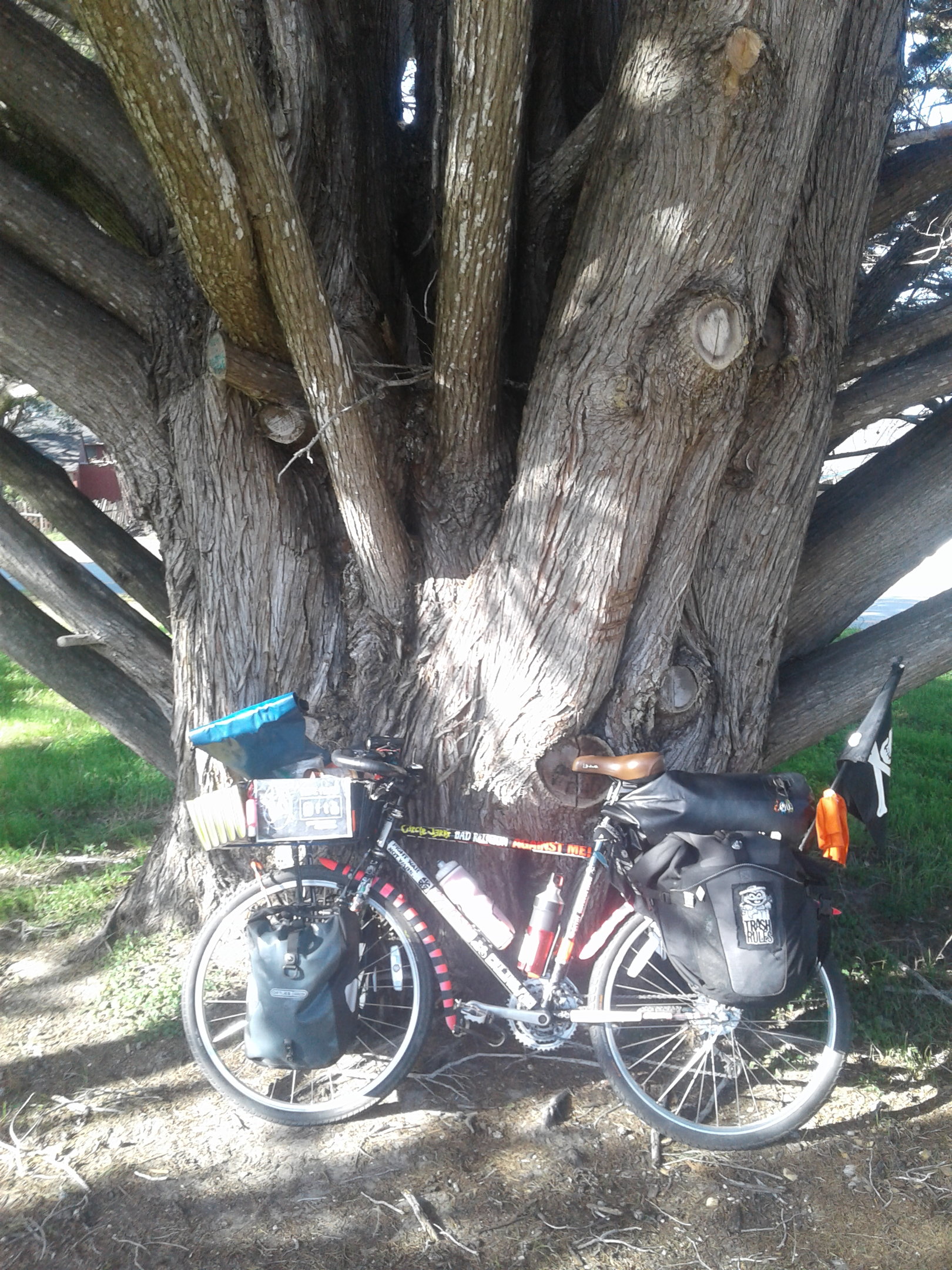 A tree I really liked on a trail through Monterrey.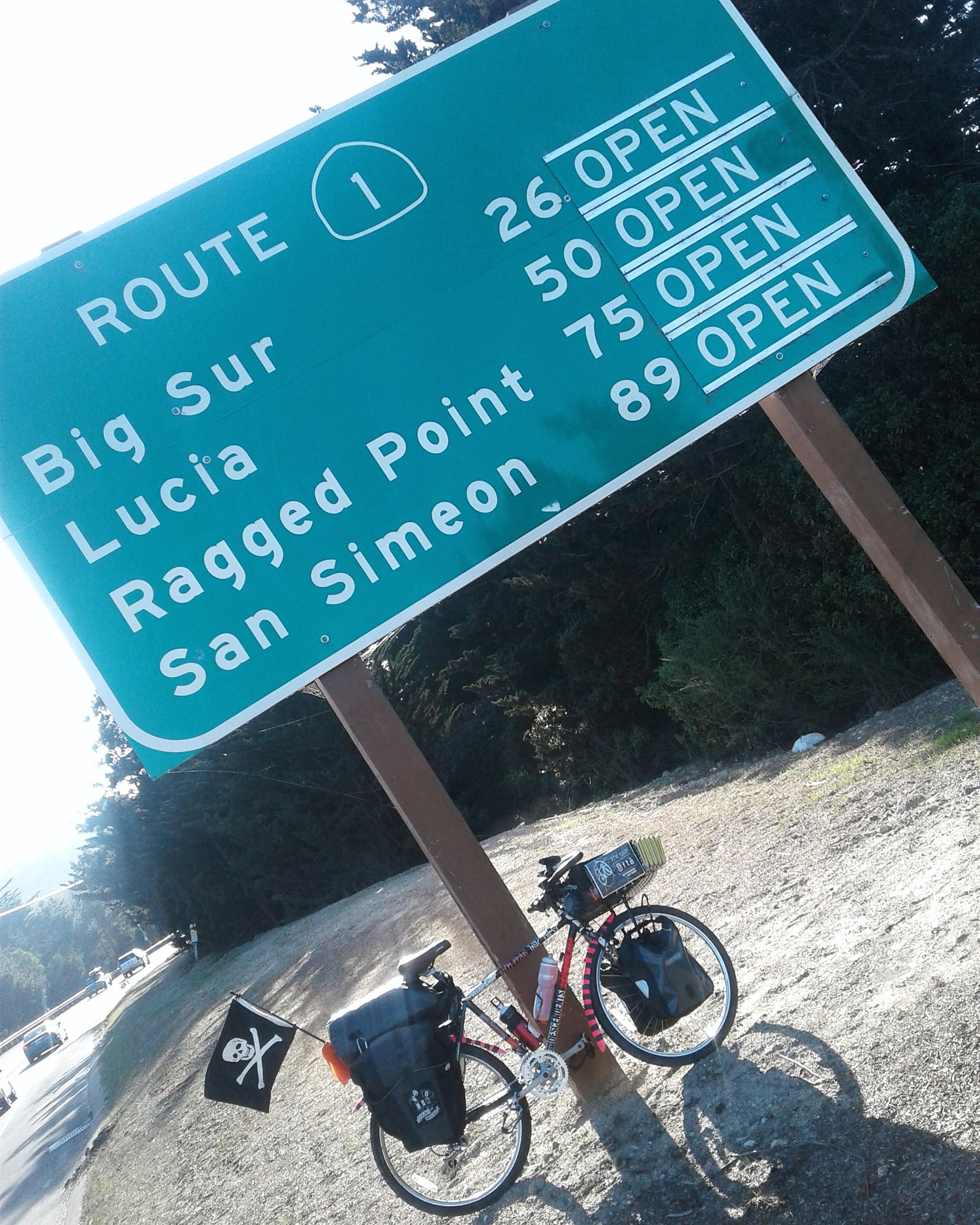 This was apparently the first year in quite a while Big Sir was completely open. I got to camp for free for two days in Big Sur when a couple in a campervan invited me to use the
camping
portion of their parking spot at the campground.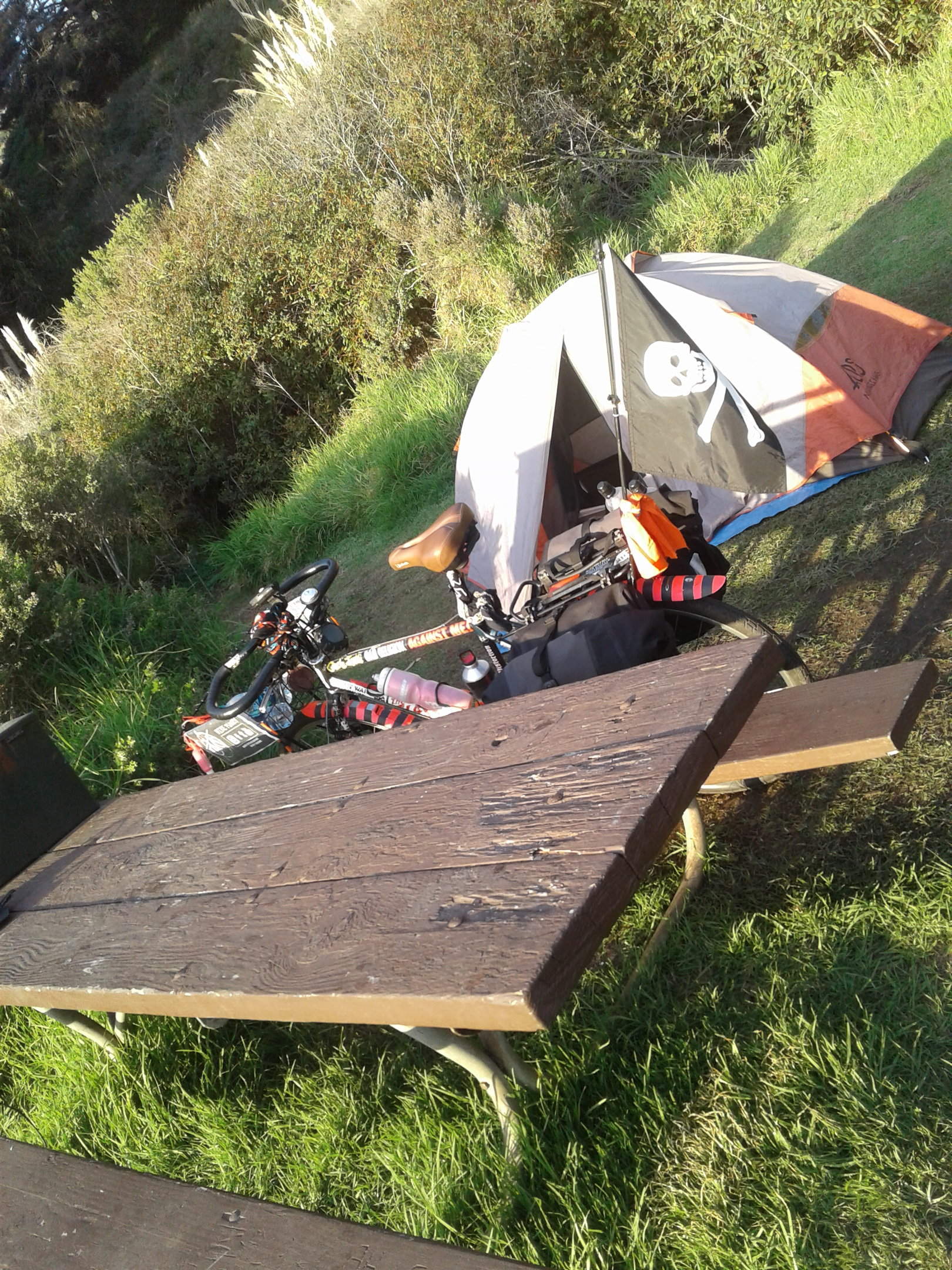 Hill Creek Campground, where hiker/biker sites are dirt cheap on Highway 1.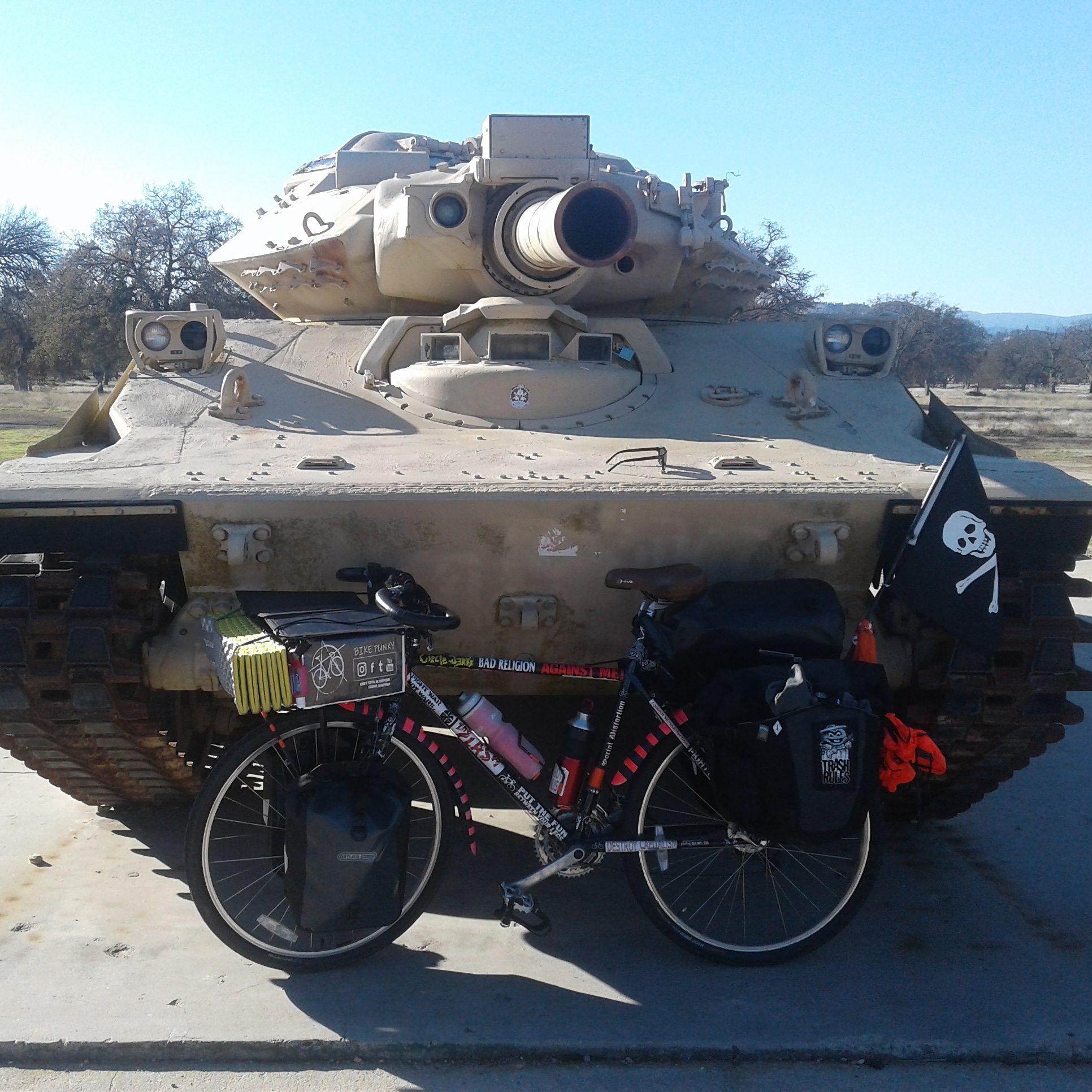 The Hunter Ligget military base was a ghost town, except for this tank. This was after the long ascent of Nacimento Fegusson Mountain Road, which I later discovered is one of the hardest cycling routes of the coast.
This has been my first trip where apps have been handy. I stayed with one CouchSurfing host and two from WarmShowers. Free campground nights. Government shutdown means easy to squat for a night. Random person picked me up for a night. I have also broke even on costs in kickdowns. I've taken way more short video clips than pictures until I can get my camera to a computer, but you can view video bits on
Instagram
or read journals on the
online 'zine
I'm making.
Hoping to cut through California to Arizona to see friends in Tucson to kill some more winter and start the Southern Tier after nearing LA.