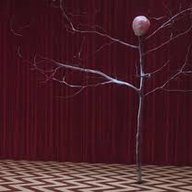 Joined

Oct 6, 2018
Messages

222
Location
This "real id" crap scares me.

I see it as just another obstacle to keep poor people and minorities from voting.

Gerrymandering for the future.

I know a few people that don't have $25 bucks. That is a big chunk of loot for someone living paycheck to pay check.

I do hope Bernie gets the nomination.

Remember comrades, the man wants us to be afraid.

Maybe that sliver of hope that something meaningful will come true, well does.