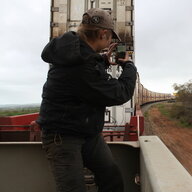 sleeps 22 hours a day, eats chutes and leaves
Joined

Nov 3, 2015
Messages

528
Age

23
Current Location
Website
Nothing really particular stood out to me growing up, I guess....
I'm still in a mentality that I can get along with pretty much anyone and that everyone can come together in some way, shape or form...but I was proven wrong when I moved into an apartment with 3 random chicks this past year at college. They seemed chill enough, but then this thing happened that made me realize just how different we were.
There's a town in Australia called Rockhampton that's the Beef Capital of Australia. They have 6 or 7 bull statues around town, complete with the horns and the balls and everything. Now a favorite pasttime of folks in Rockhampton was to saw off and steal the giant balls off of these giant bull statues. And so the city had to go around and replace the balls and reinforce them with metal beams! I thought, that's freaking hilarious! So while I was there, I climbed one of the statues with someone I was hanging with from Tinder.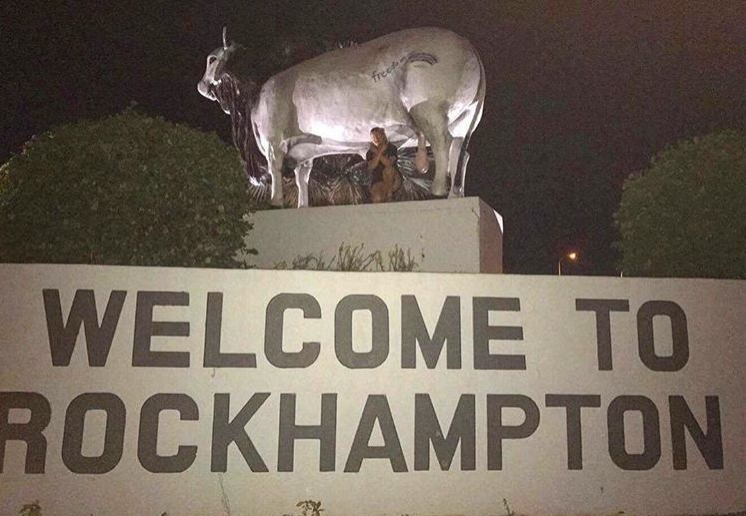 And I even got a close up of the balls! On film!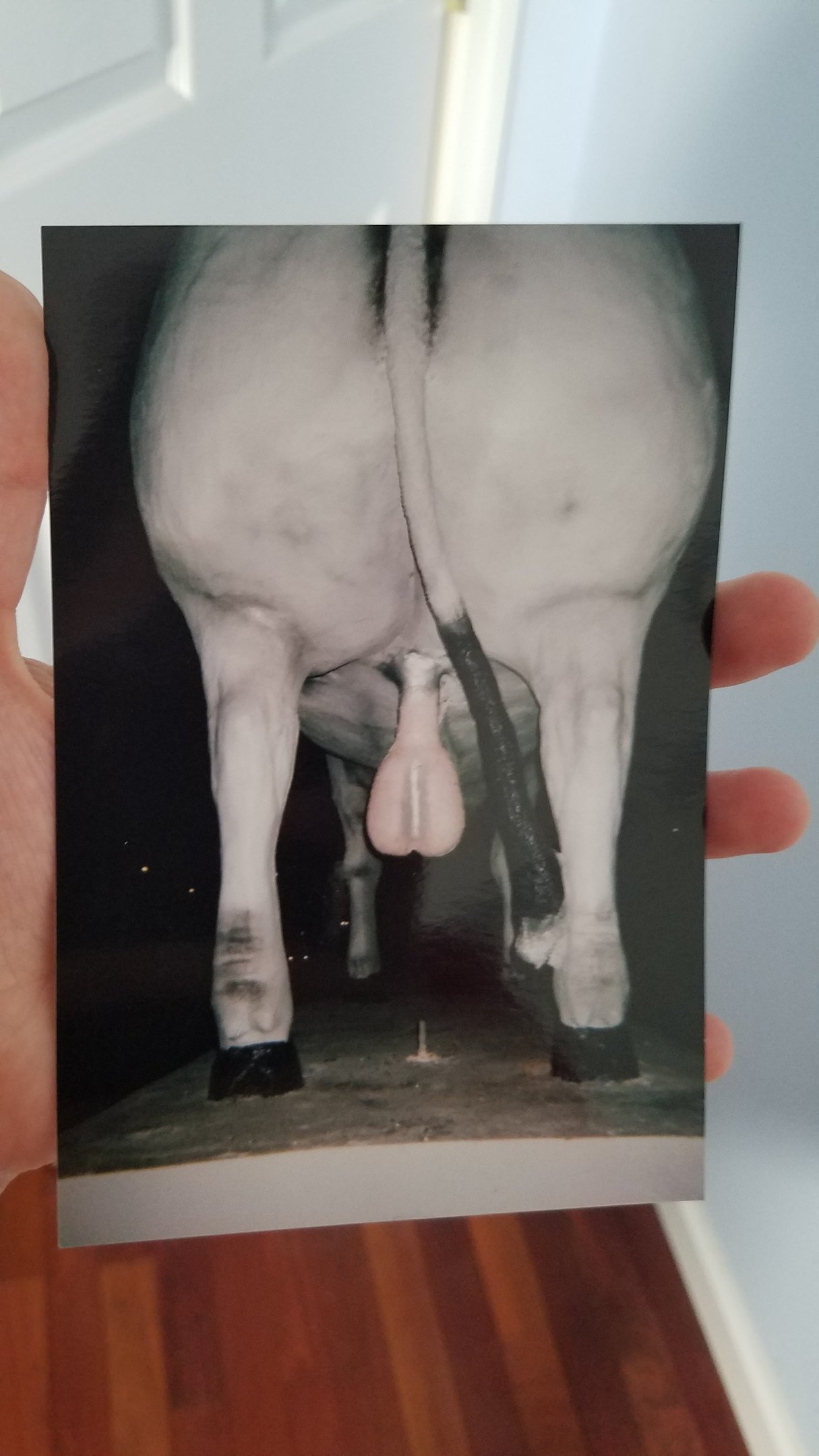 So flash to the apartment in Miami...one night we were hanging around talking about different kinds of animals, when the difference between bulls and cows came up. I ran into my room to retreive the bull ball photo and came back to tell the story of Rockhampton! Everyone kind of laughed and then the conversation went elsewhere. Oh well.
I put the bull ball photo on the coffee table as an interesting centerpiece and eventually we all disbanded and went to bed.
When I woke up in the morning, the bull ball photo was FLIPPED OVER. Someone had been SO OFFENDED by the photo of BALLS ON A STATUE OF A BULL that they FLIPPED IT OVER. That's when I realized....just how different we were.....and I realized
there really are two types of people in the world....those who would flip over a picture of bull balls and those who would frame the photo and hang it for all to see. And I was living in the former.....................