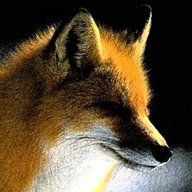 I'm a d-bag and got banned.
Banned
Joined

Oct 5, 2018
Messages

55
Age

23
Location
Solar and wind require oil to be produced and replaced, so it is still poisoning the environment with the unnecessary oil based production process, which includes overseas shipping and lack of biodegradability.

Wind turbines chop up birds. Solar panels fry birds and animals and trick animals into thinking that there is water because of the reflective blue surface.

Nuclear plants produce nuclear waste, litter the environment with concrete and metals, and it may be even more resource limited than oil.

So don't worry about using "clean" energy or not, it's a trap.
Last edited: