sleeps 22 hours a day, eats chutes and leaves
Joined

Nov 3, 2015
Messages

608
Reaction score

3,089
Age

25
Homebase
Website
So this weekend I joined a group to go beach
camping
and exploring up north a bit from Melbourne. Croajingolong Nat'l Park is just about halfway between Melbourne and Sydney (about 6 hours drive from each) aka literally in the middle of nowhere. We set up on the beach, started a fire and broke out our bottles of wine and whiskey and cans of soup and god damn did the stars ever come out. It felt like looking at what the Hubble telescope sees. It doesn't even compare to anything I've seen in the US even in the most remote places. This was a whole other level.
Anyways, even though it's winter down here, it's quite nice for a night outdoors and some rock scrambling next to the ocean and even a few swims! Here's some photos. This place just looked unreal. I can't count the number of times we rounded a corner or looked at the sky and I yelled "holy shit" or "this shit is unreal" cause everything was just so beautiful.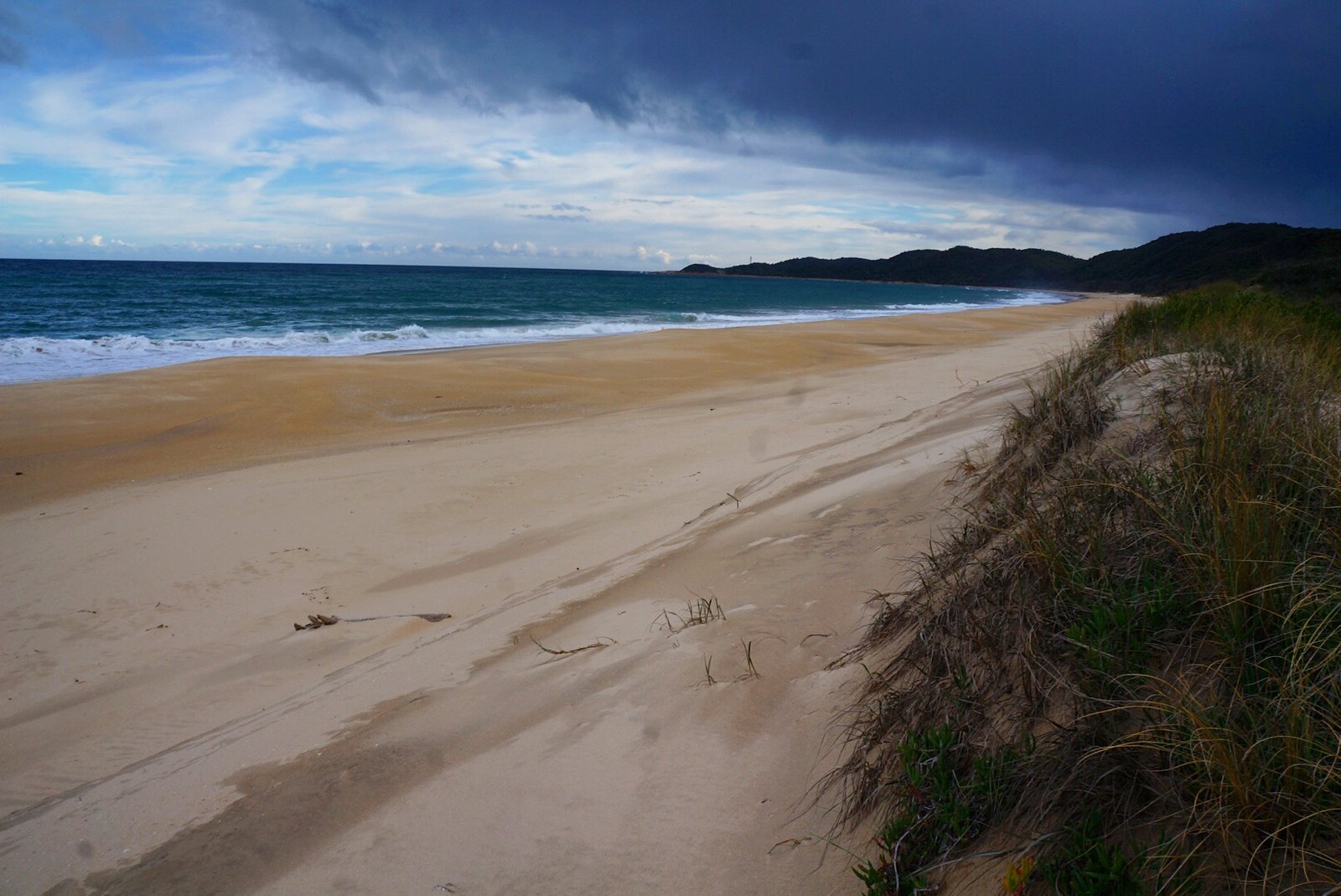 Thurra Beach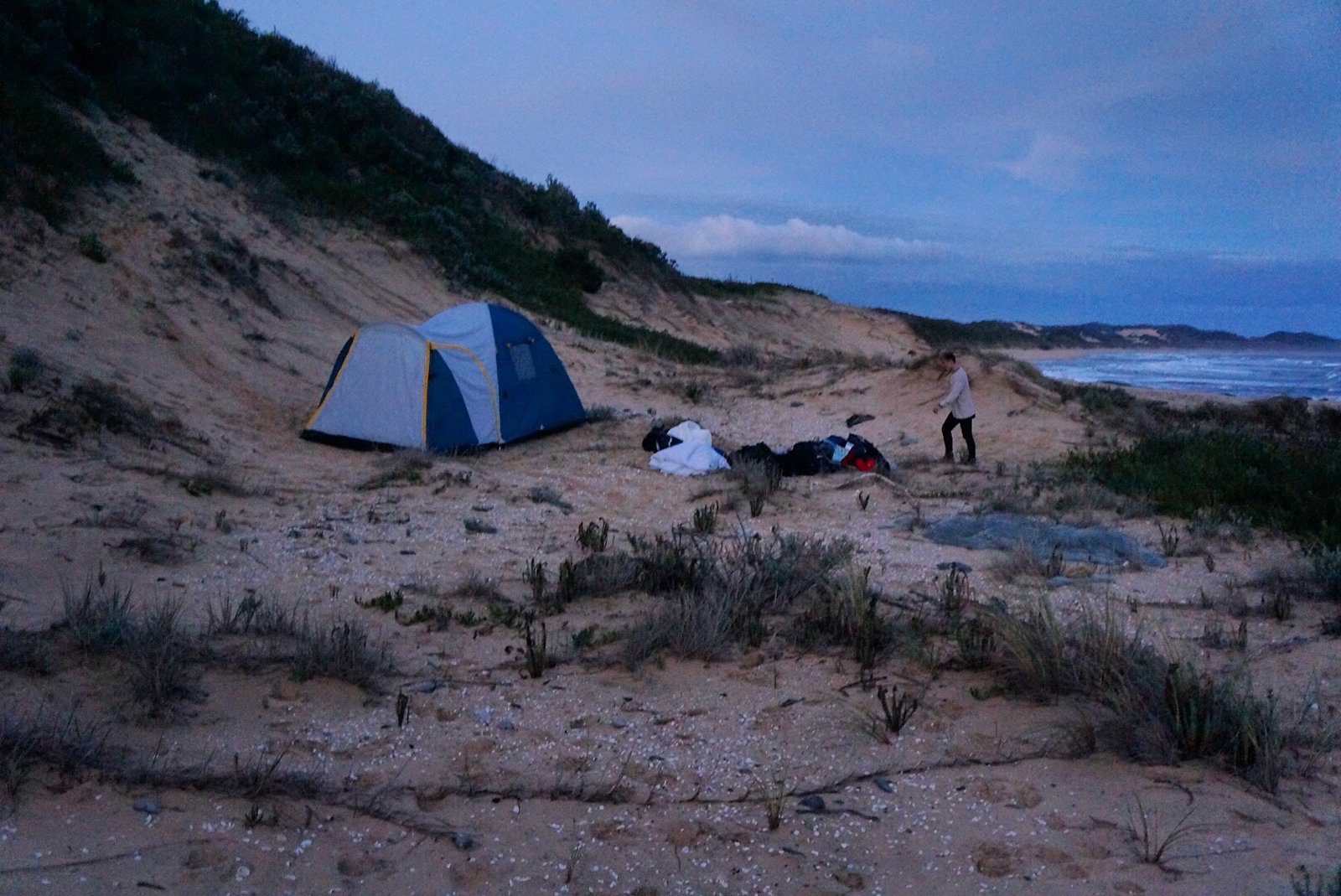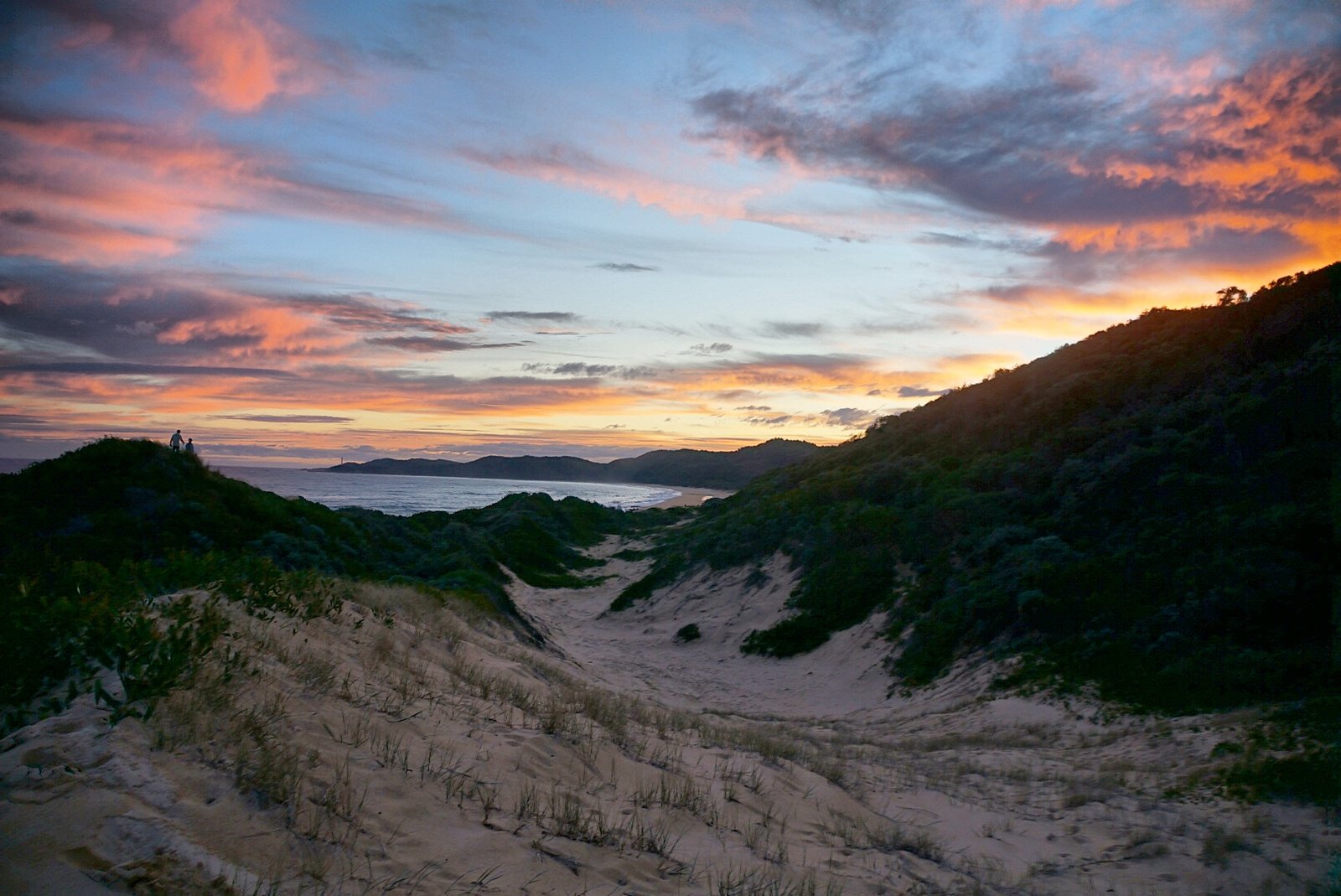 Sunset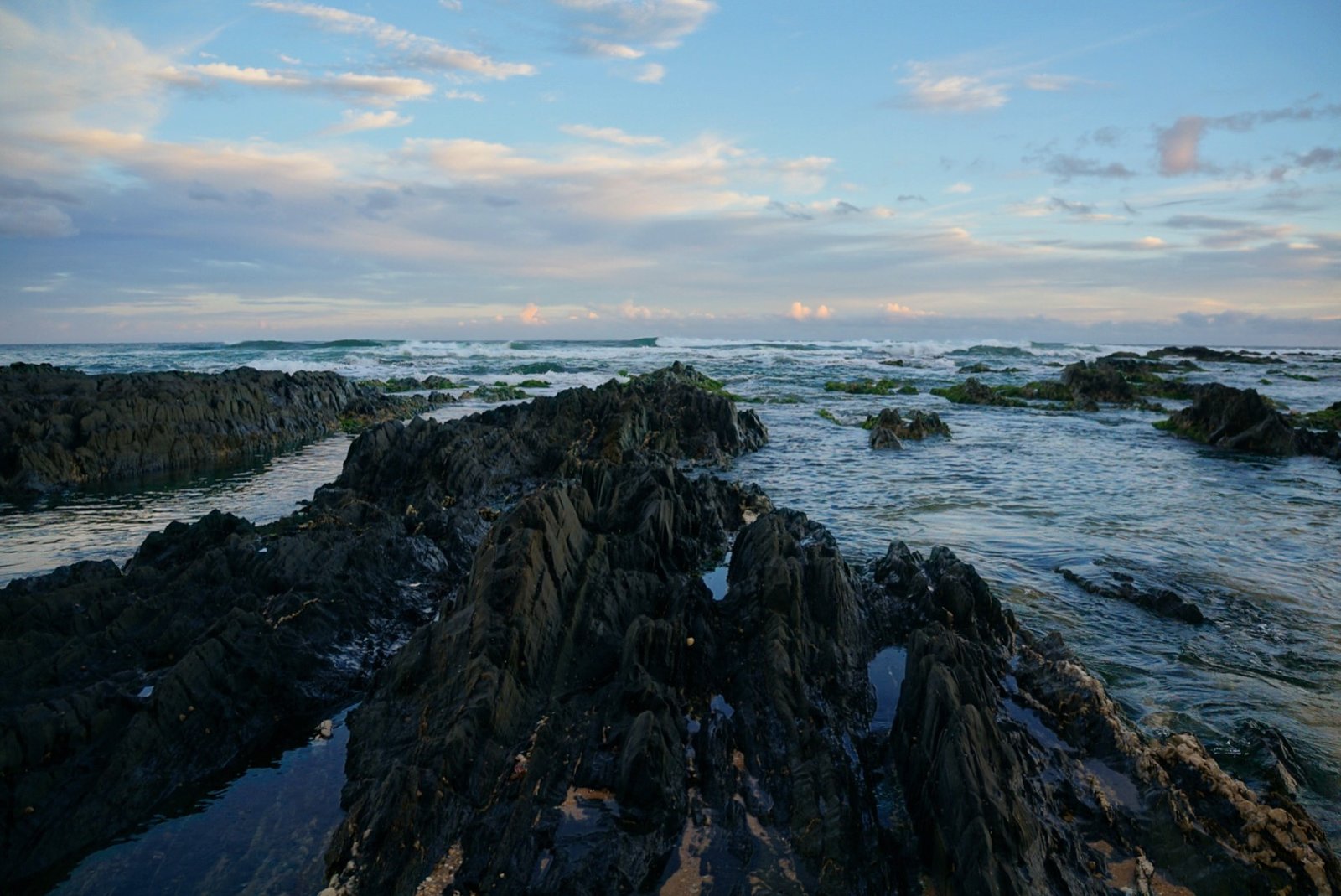 Sunrise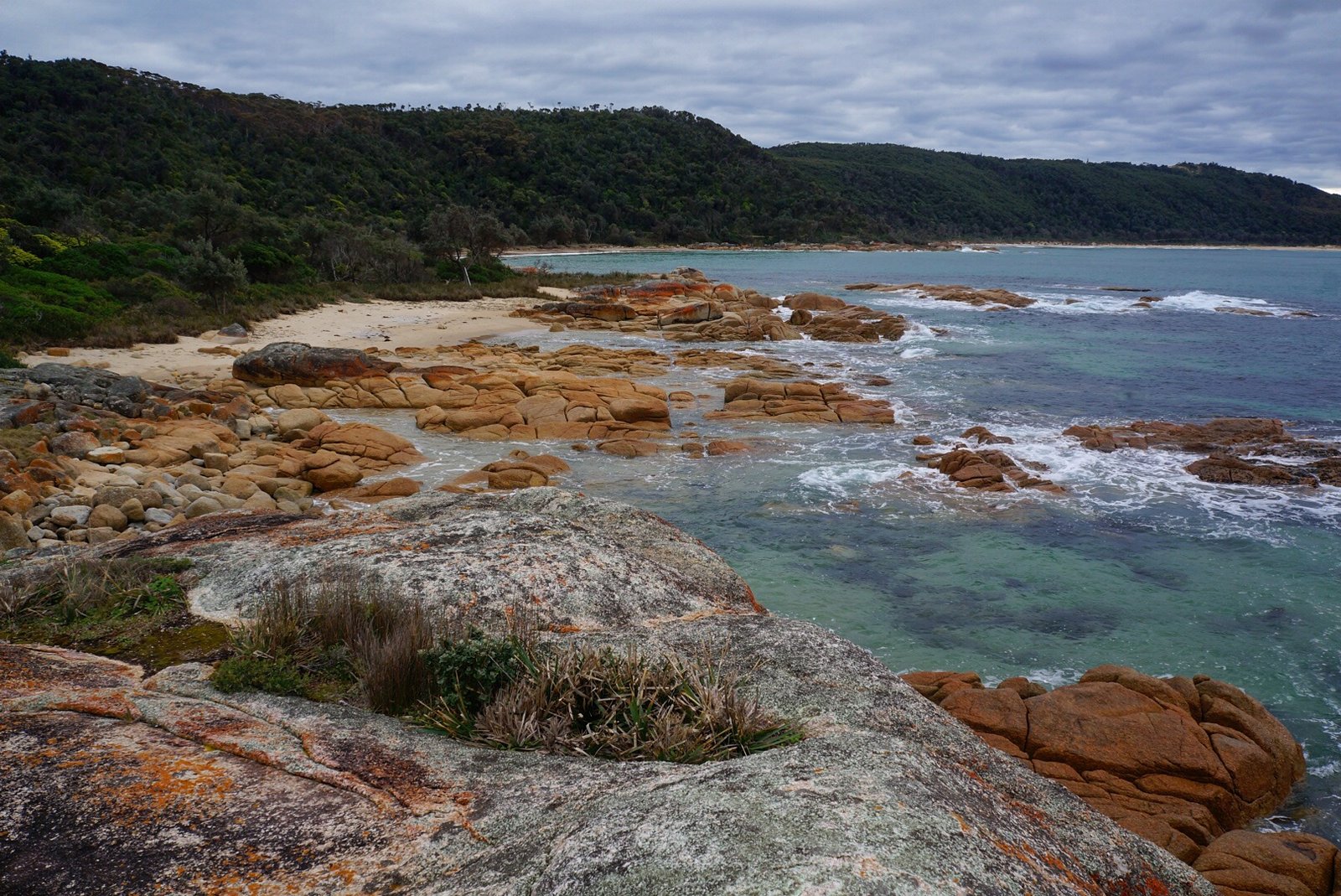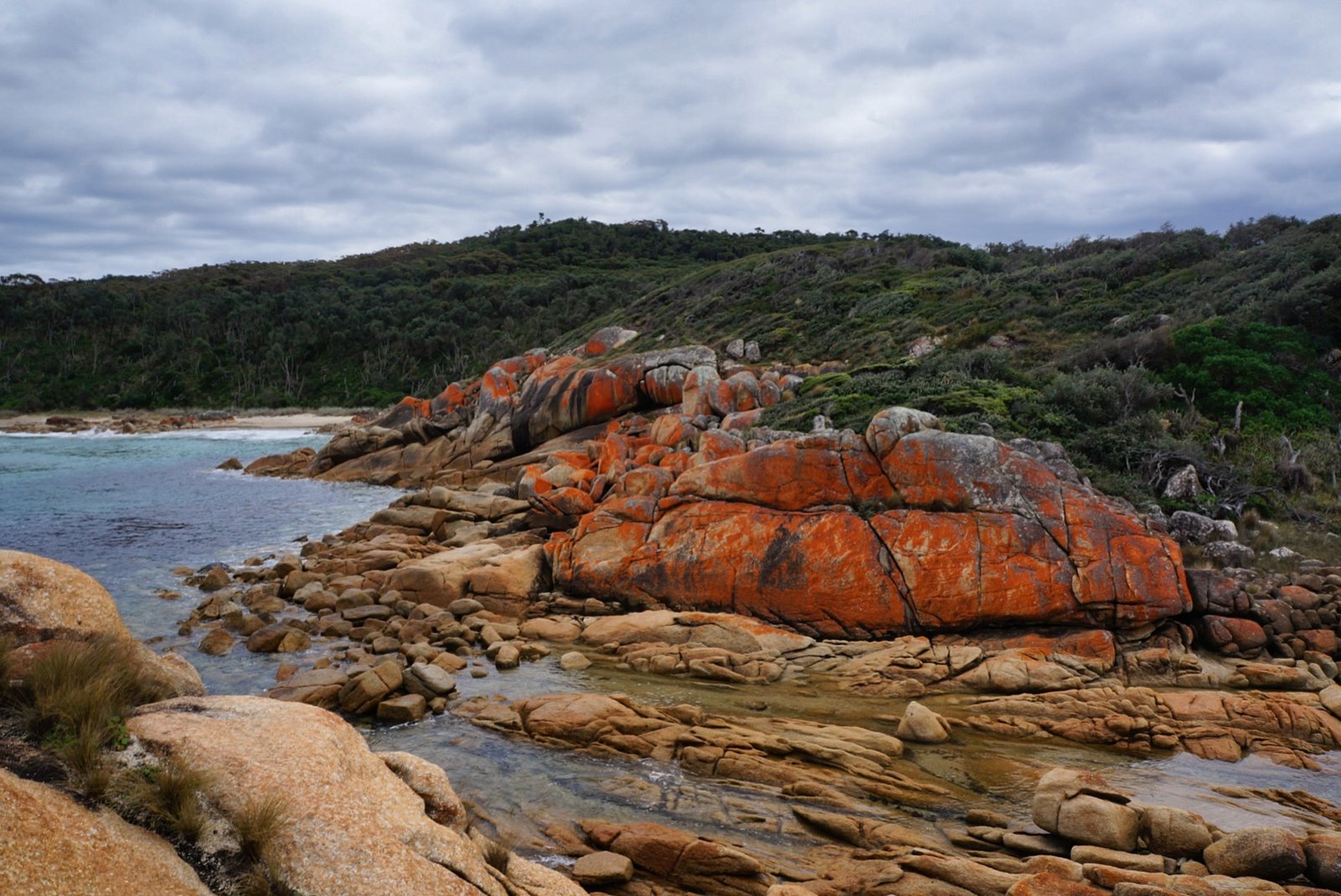 These rocks were made for scramblin'. We walked down the coast probably 5km on the rocks.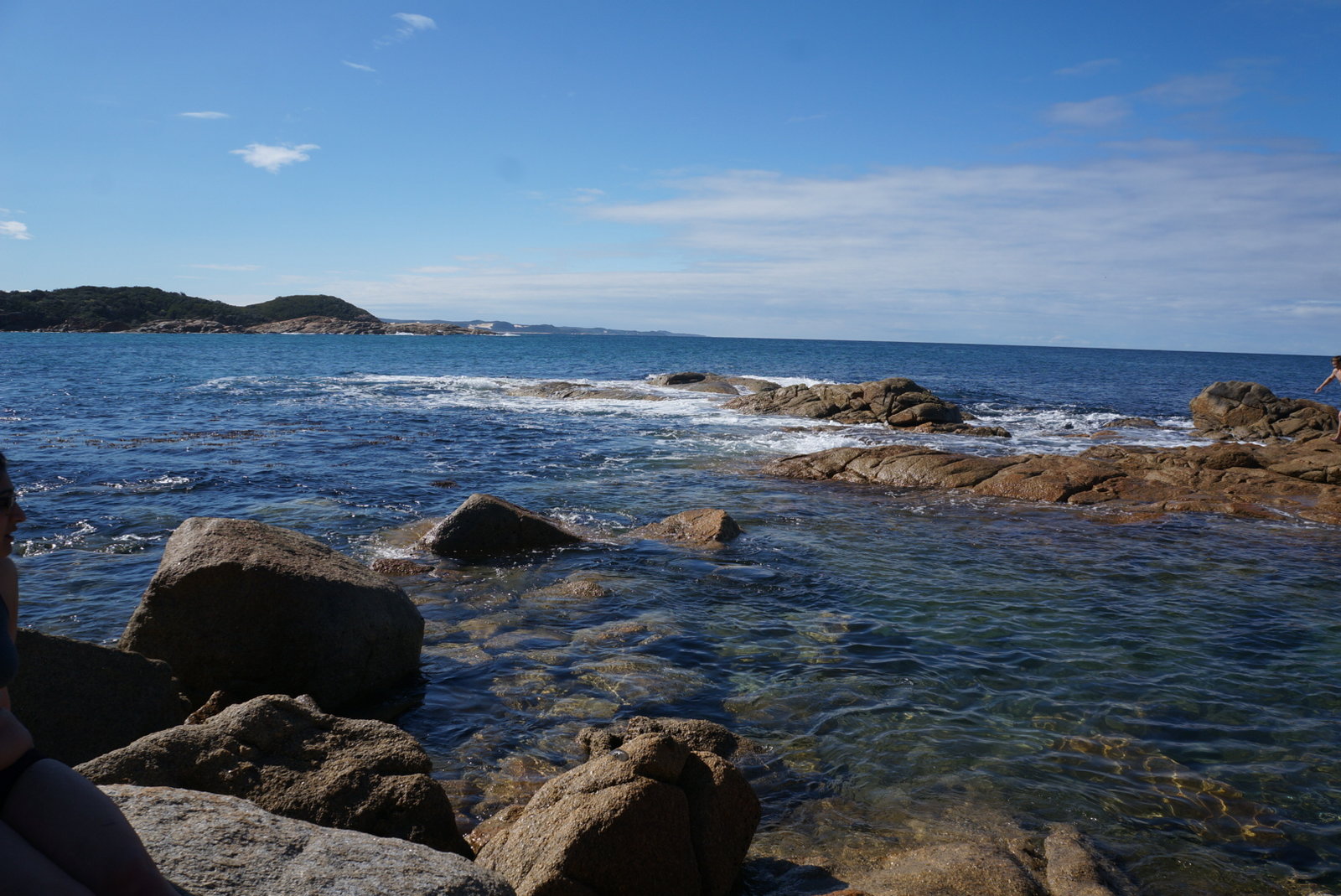 Went for a swim in this cove! Also saw dolphins and seals popping up every once and a while
Last edited: