Joined

Nov 8, 2018
Messages

114
Reaction score

732
Homebase
Website
After the month on the Peninsula, I got dropped in Tacoma where I tuned up my bike and caught an Amtrak to Portland. As the ride between Tacoma and Astoria isn't great, so I thought a cheap ticket was worth shaving a couple days off.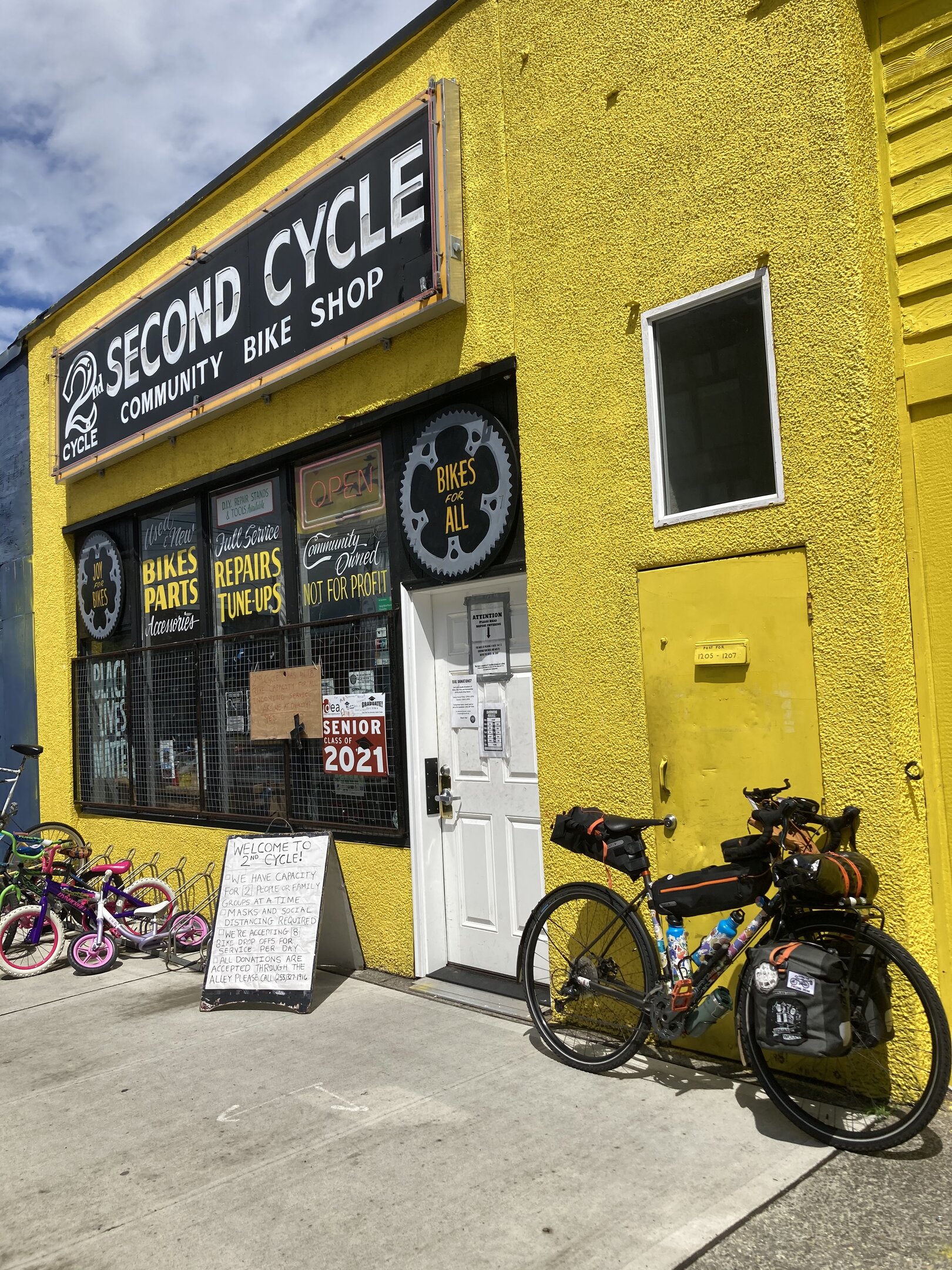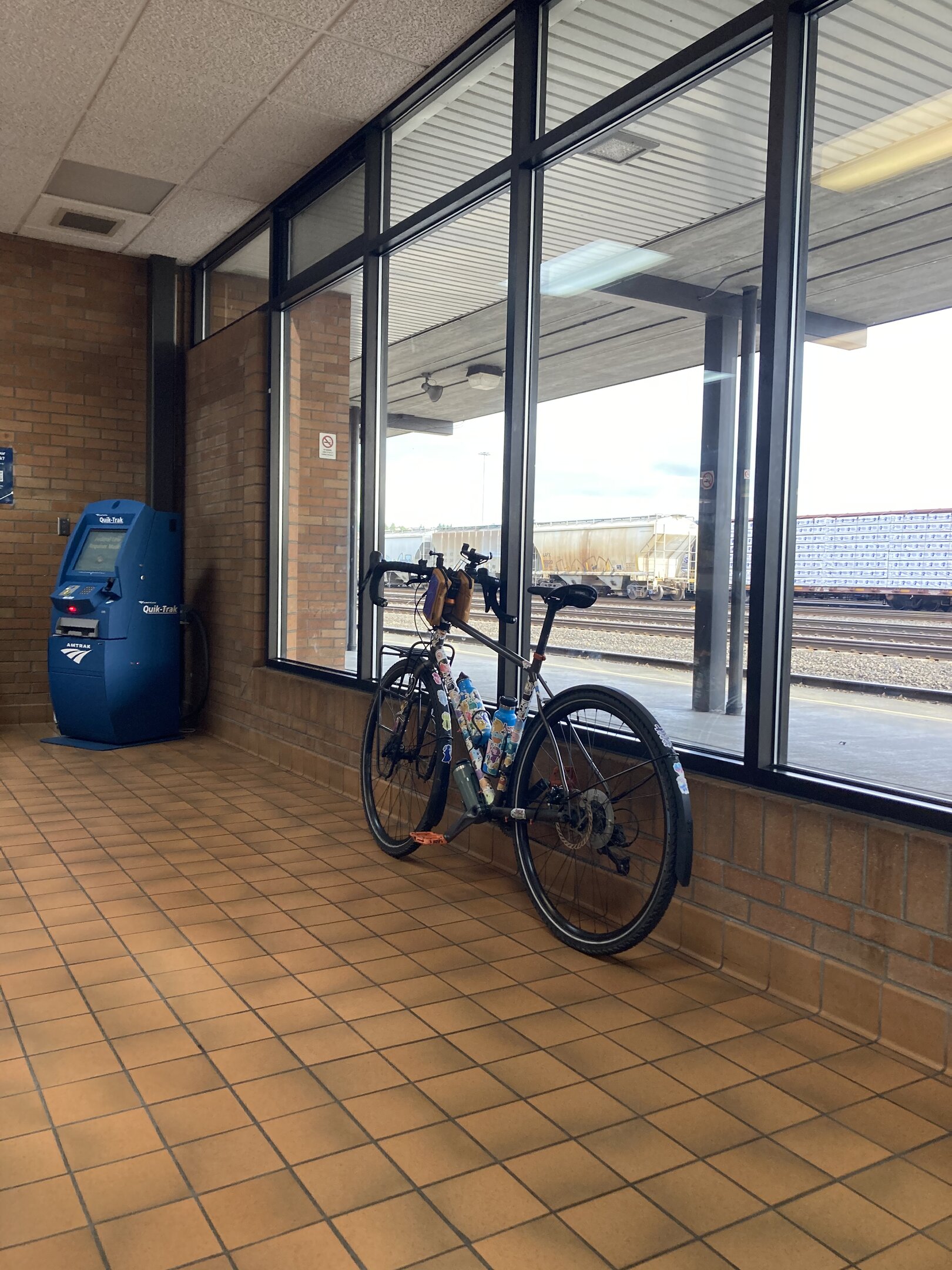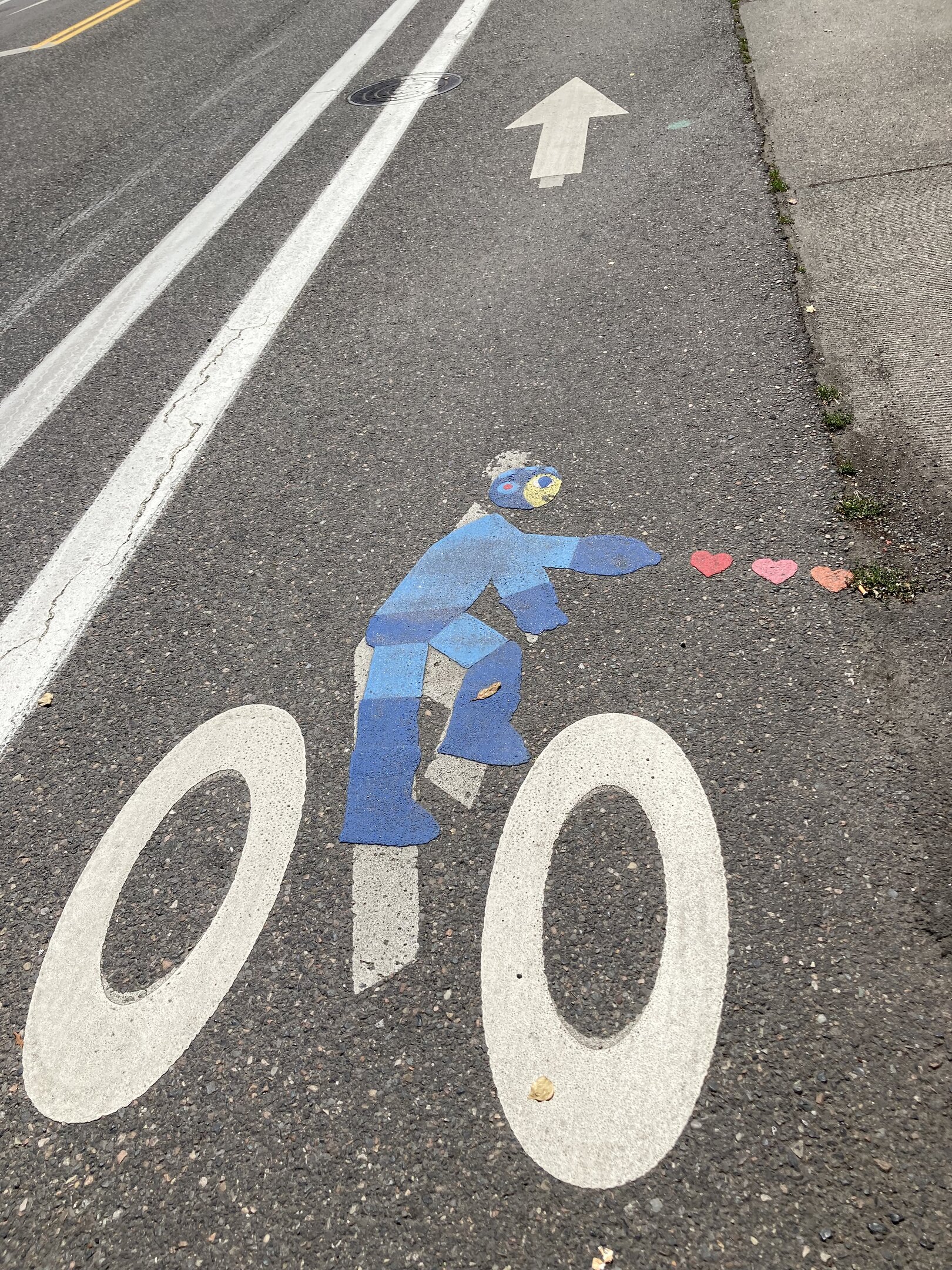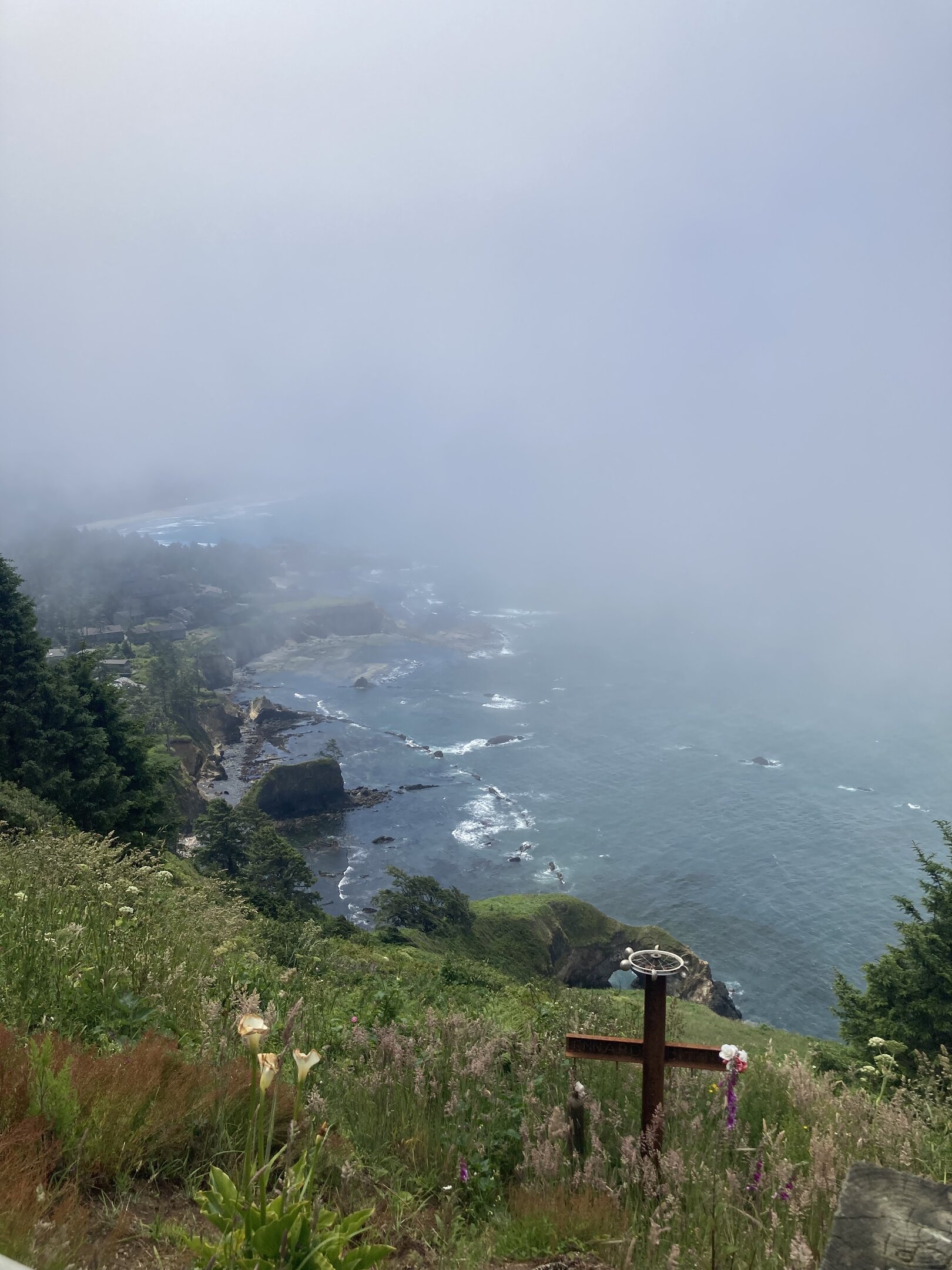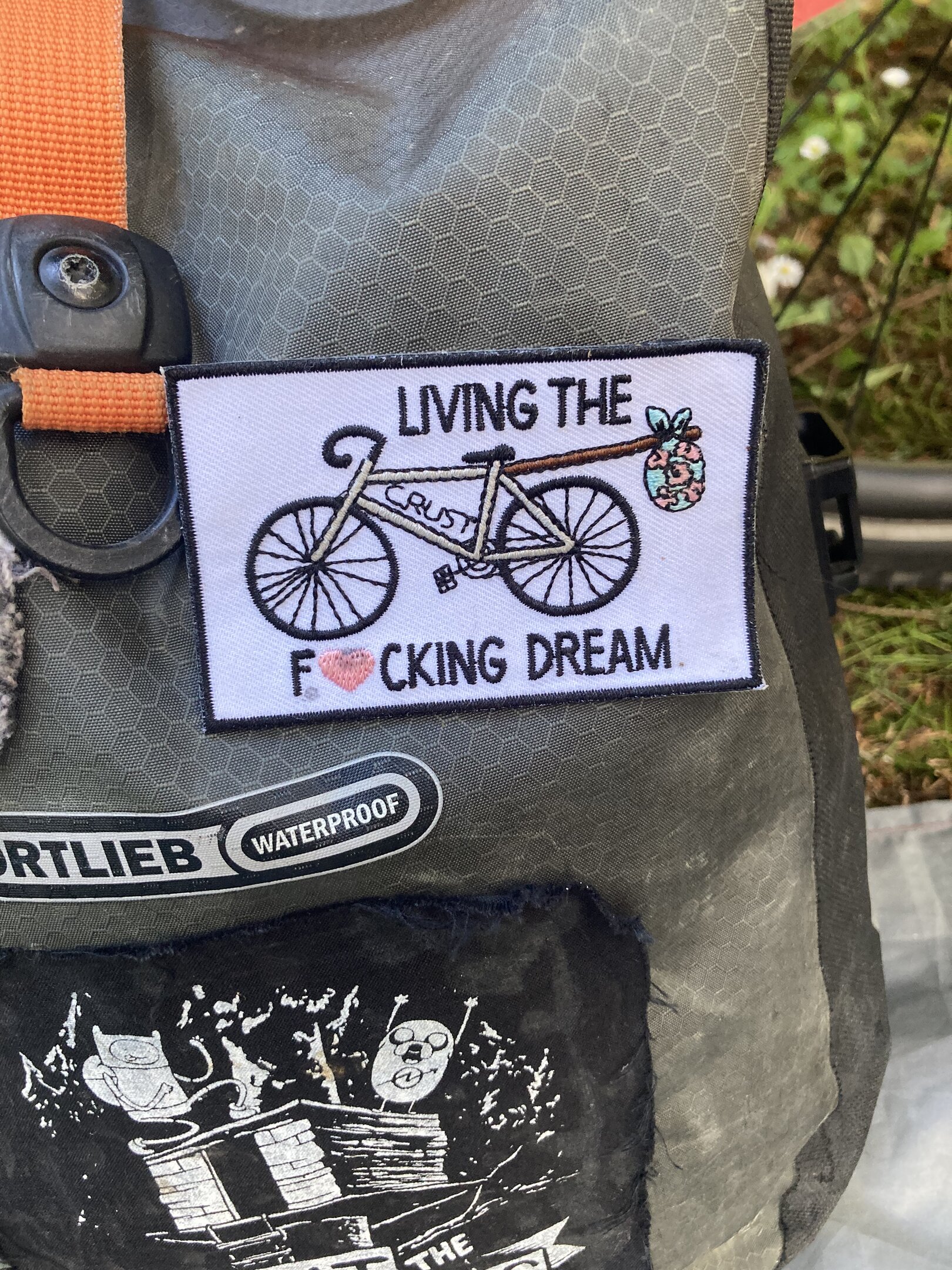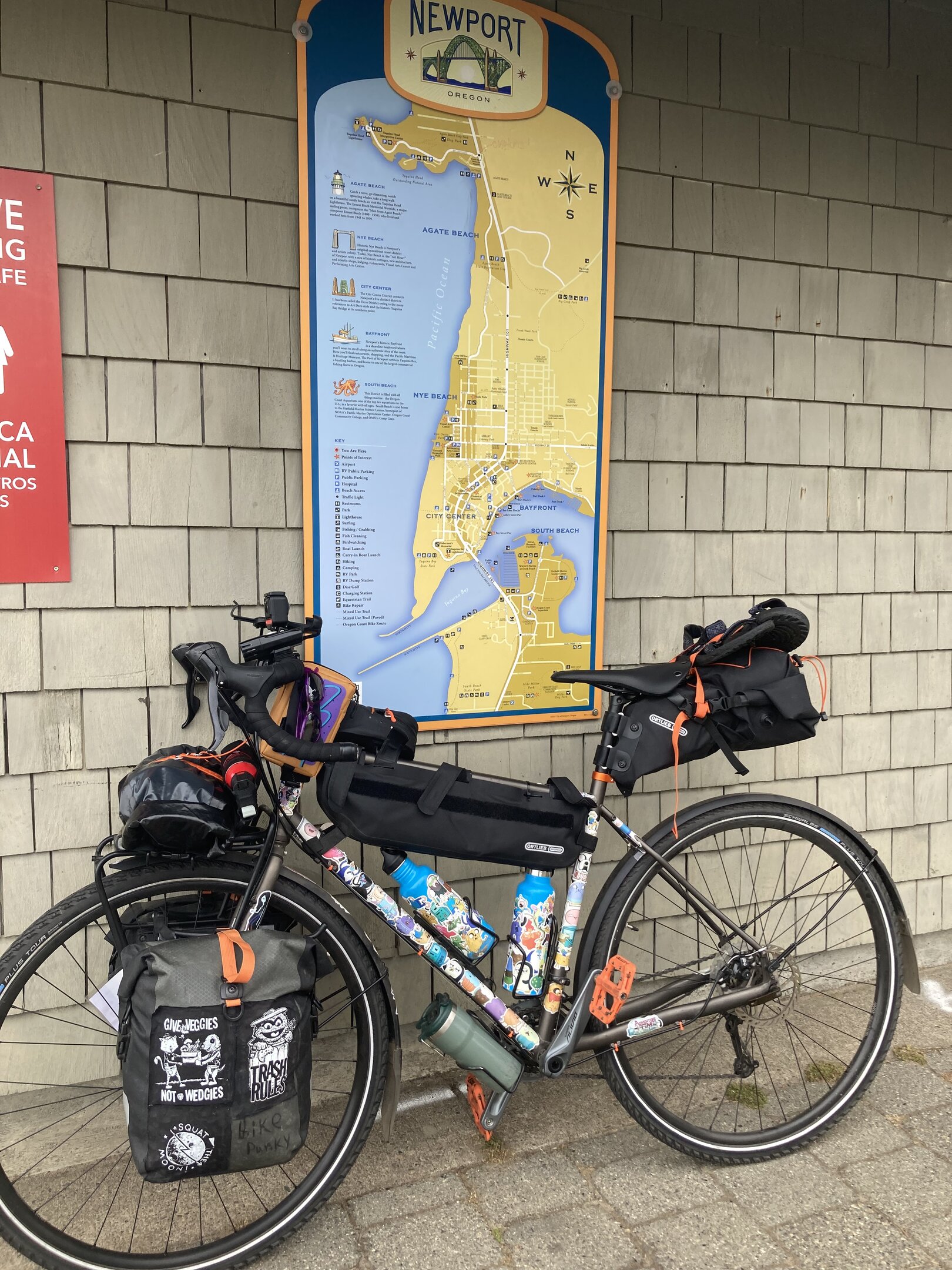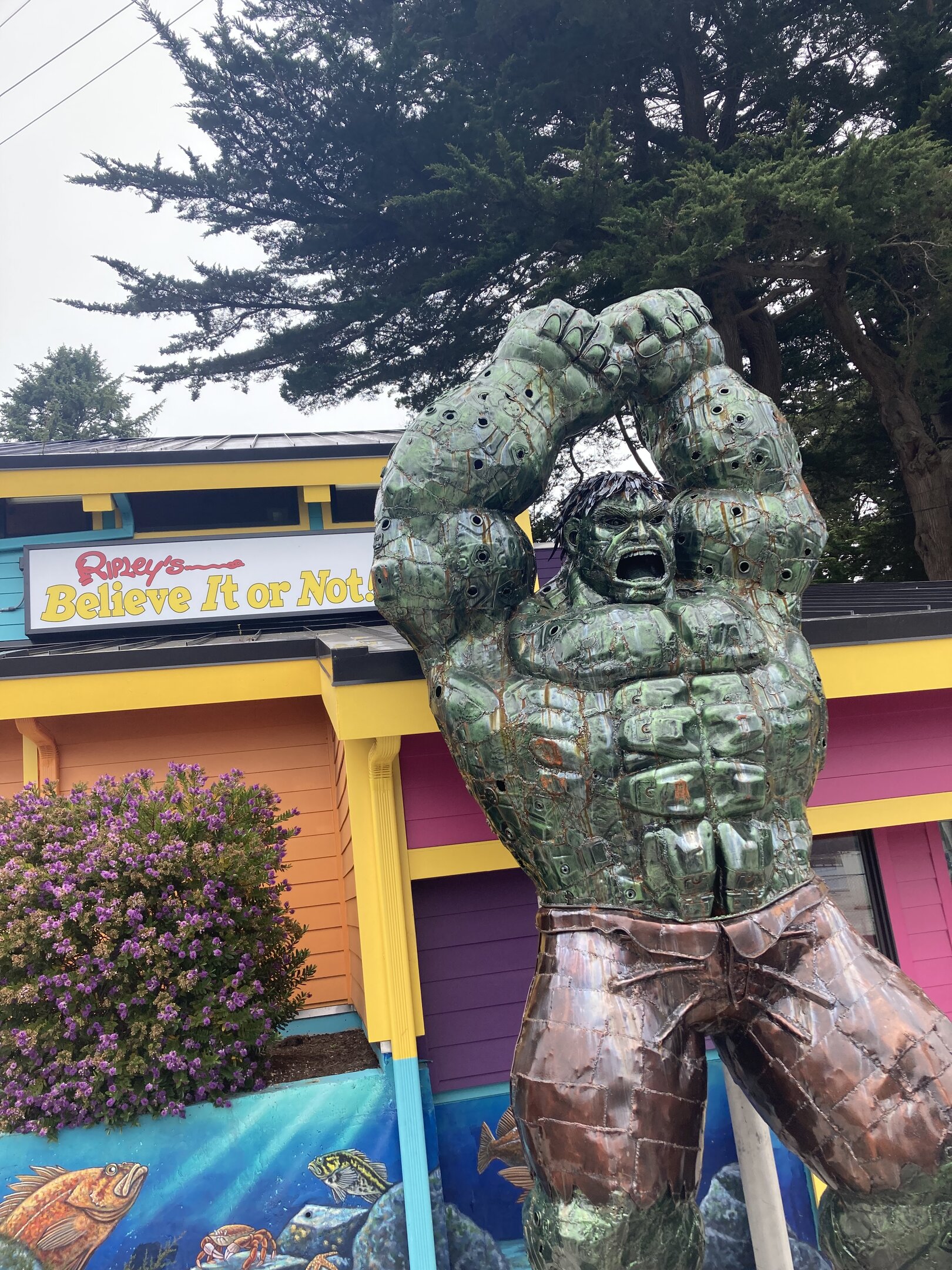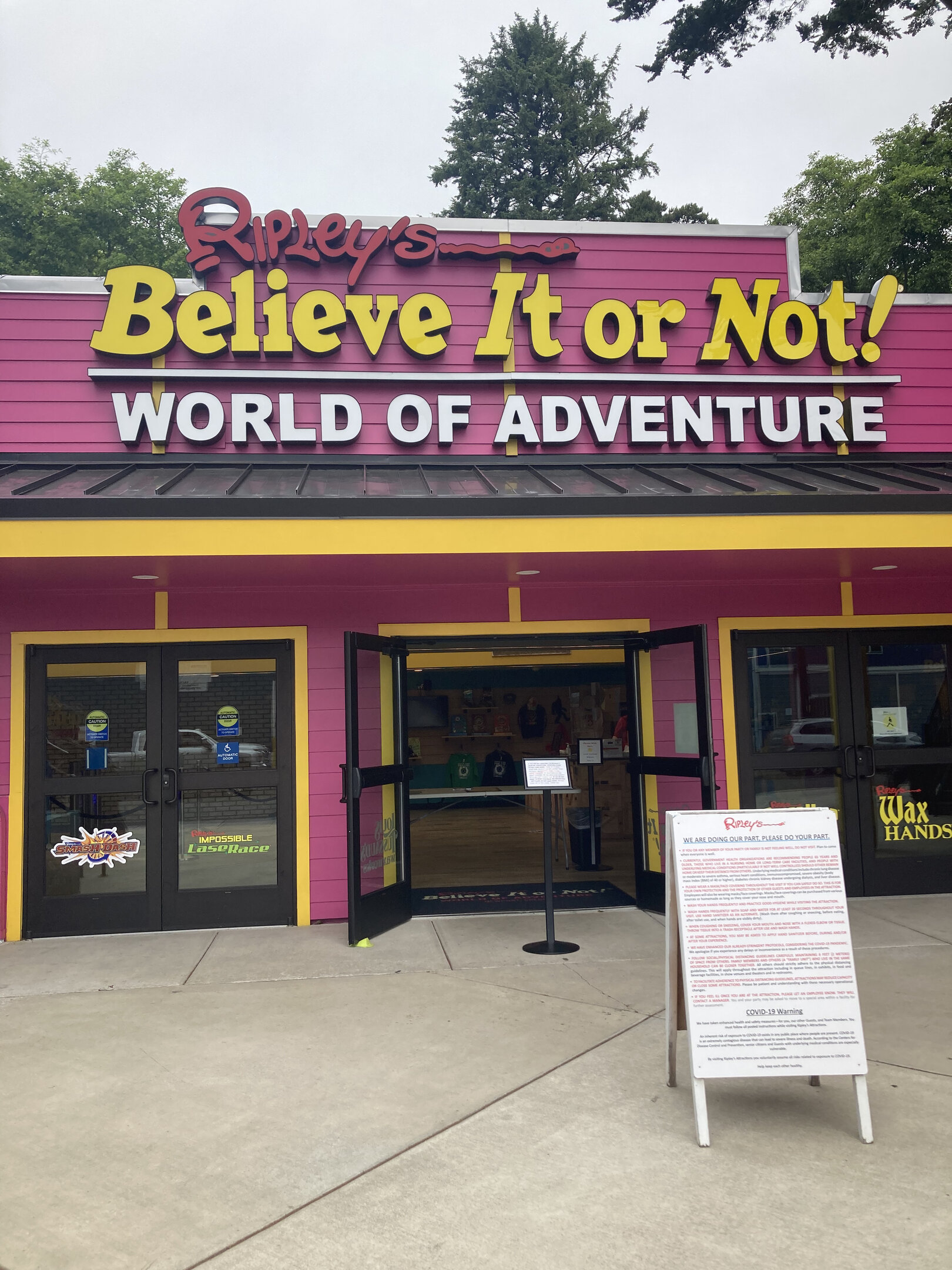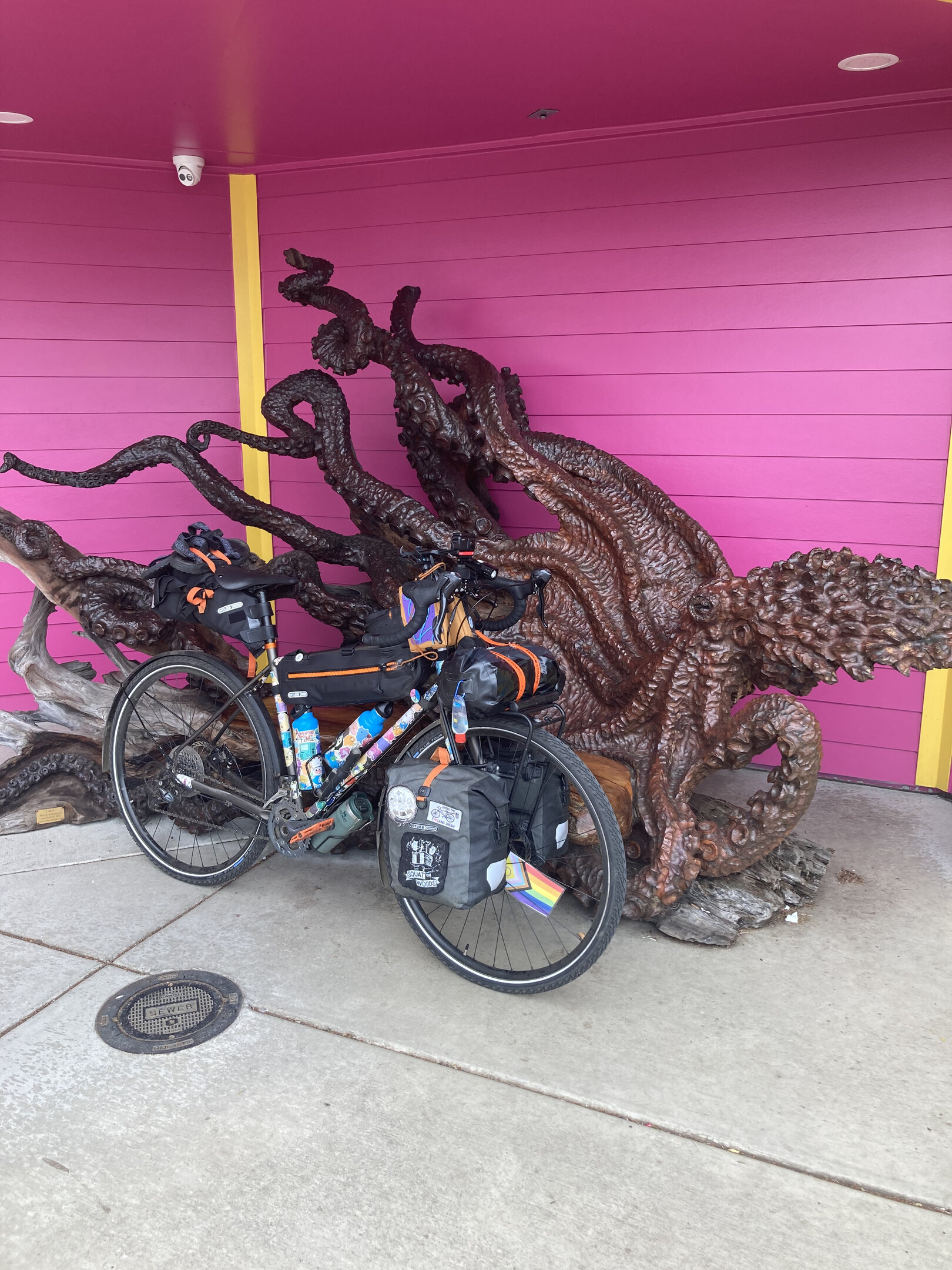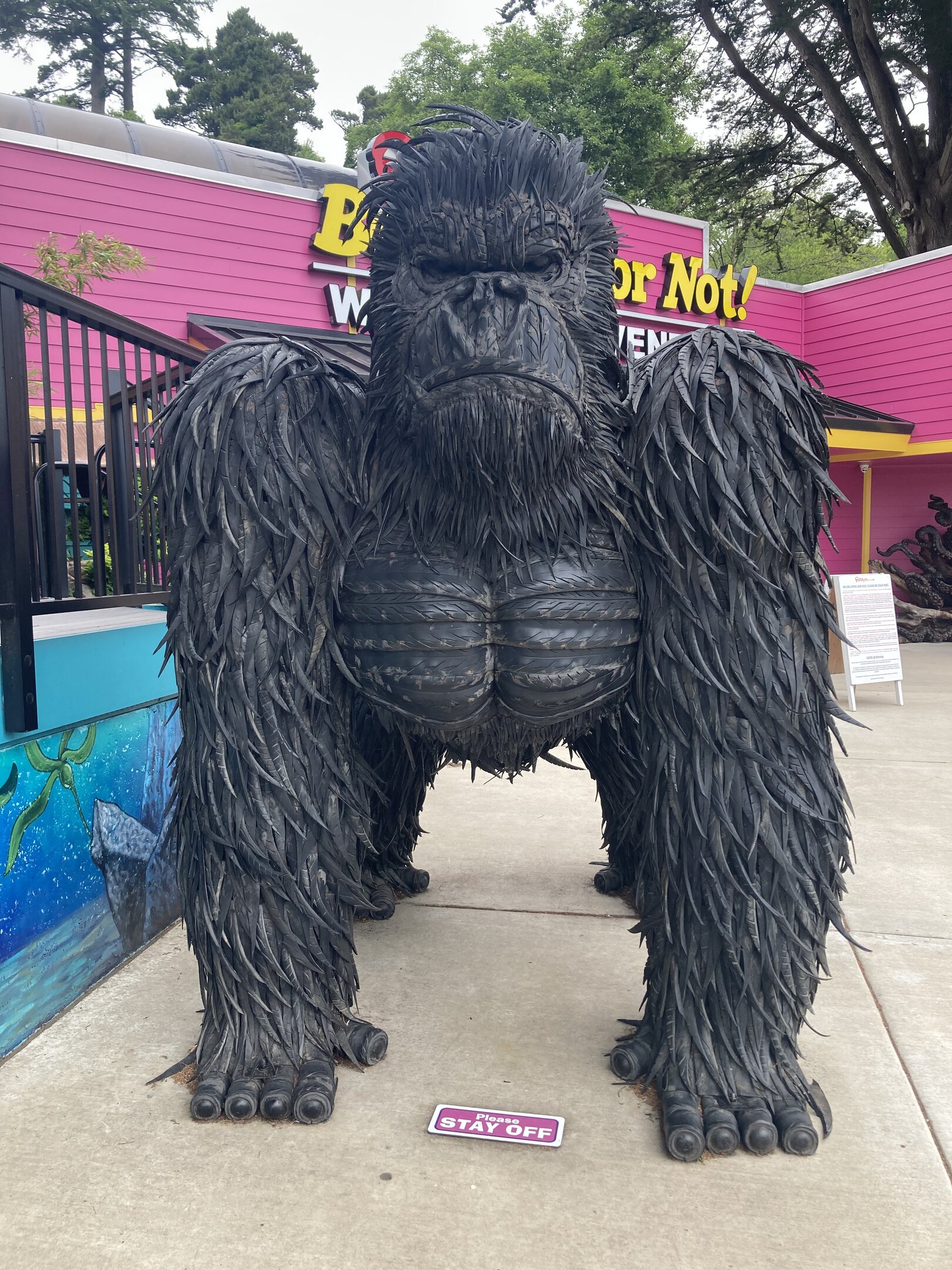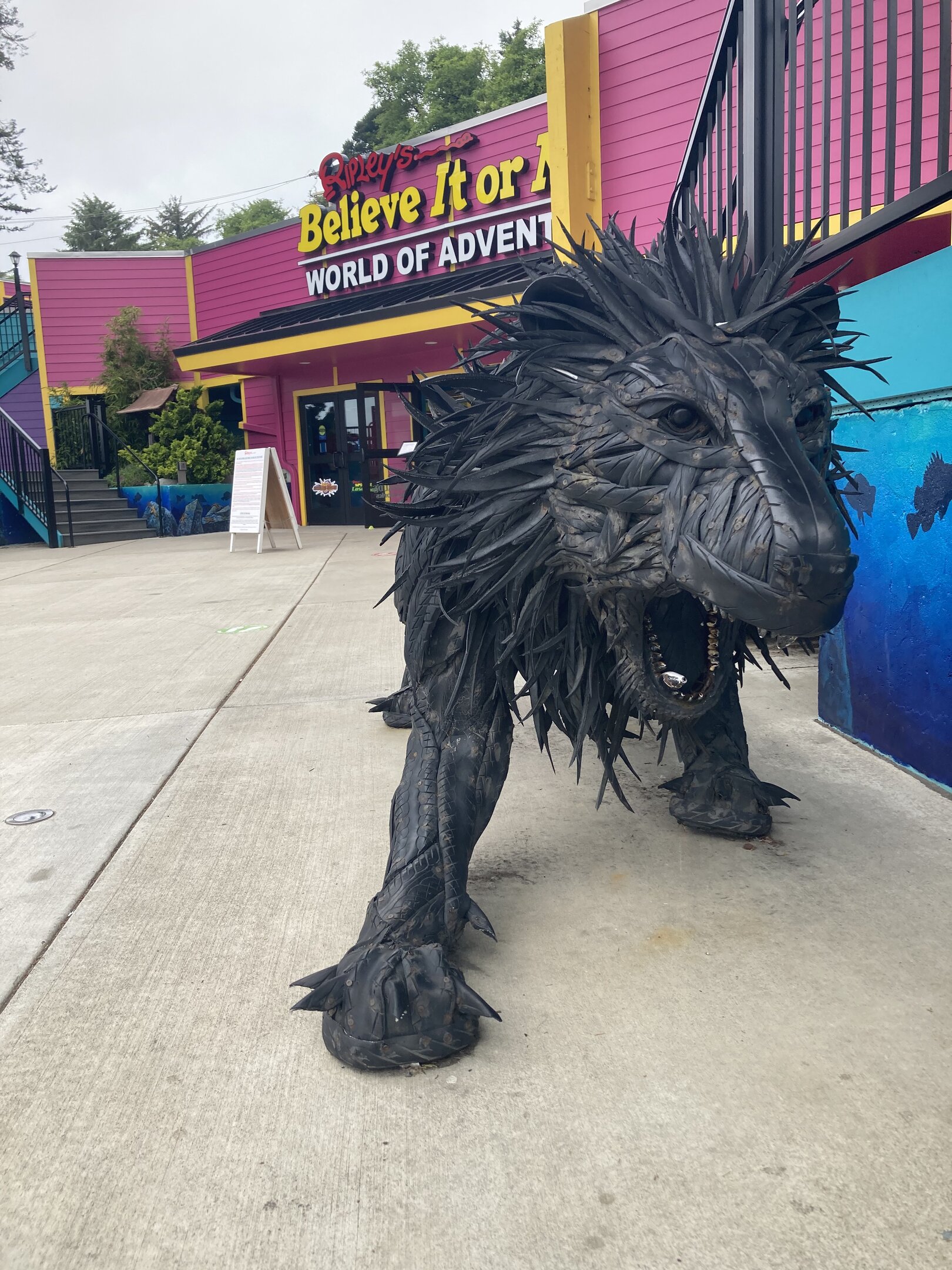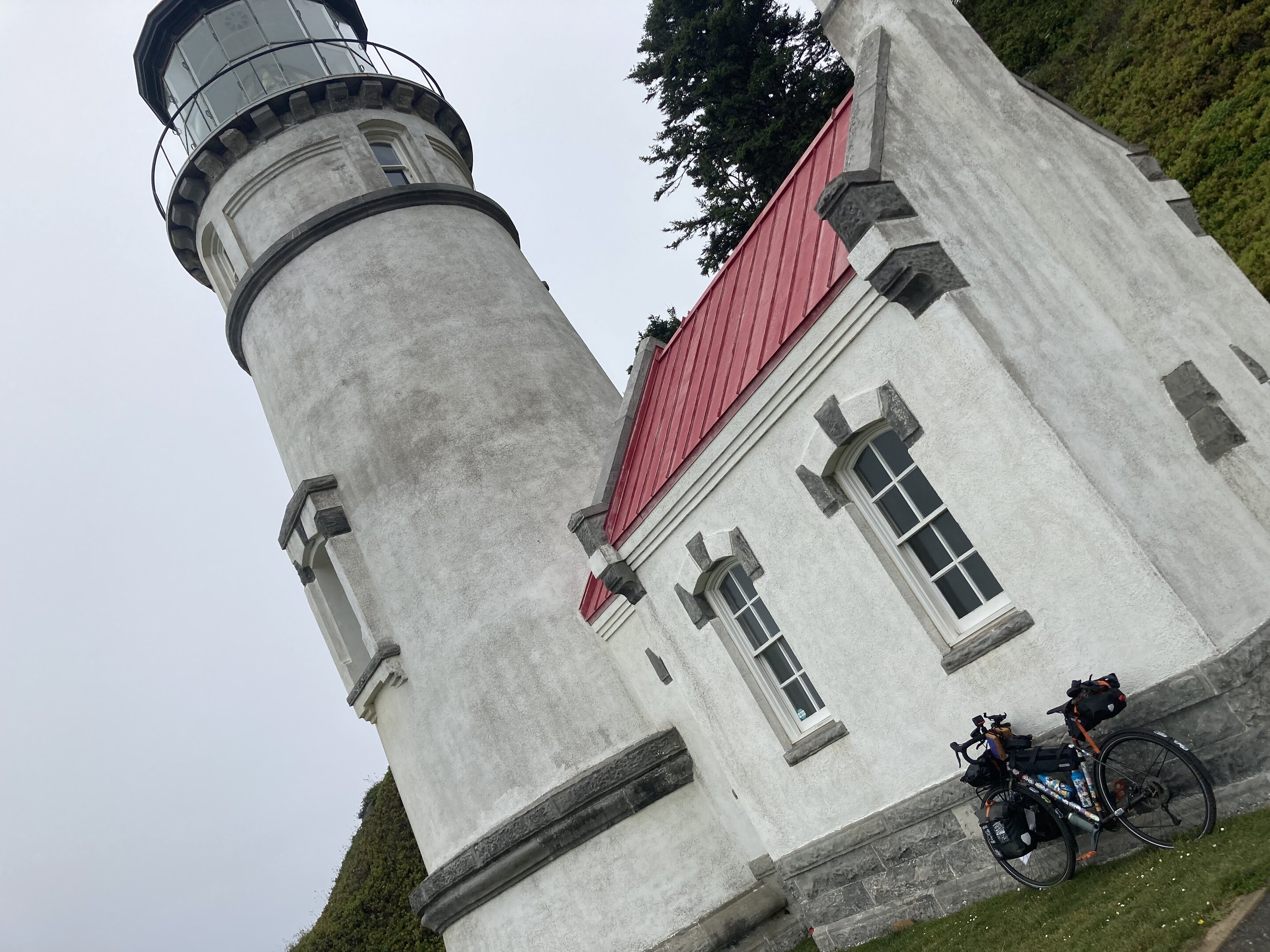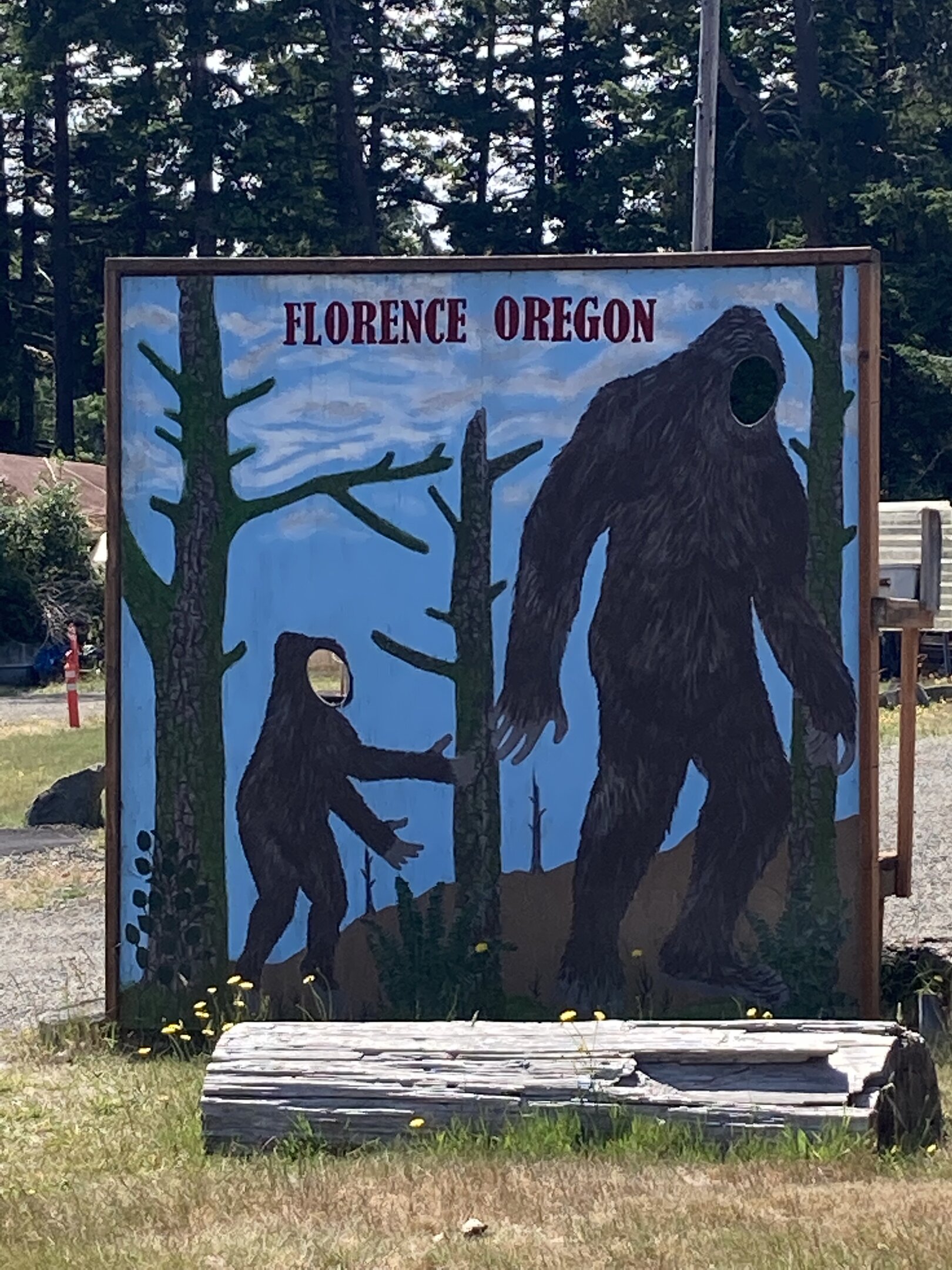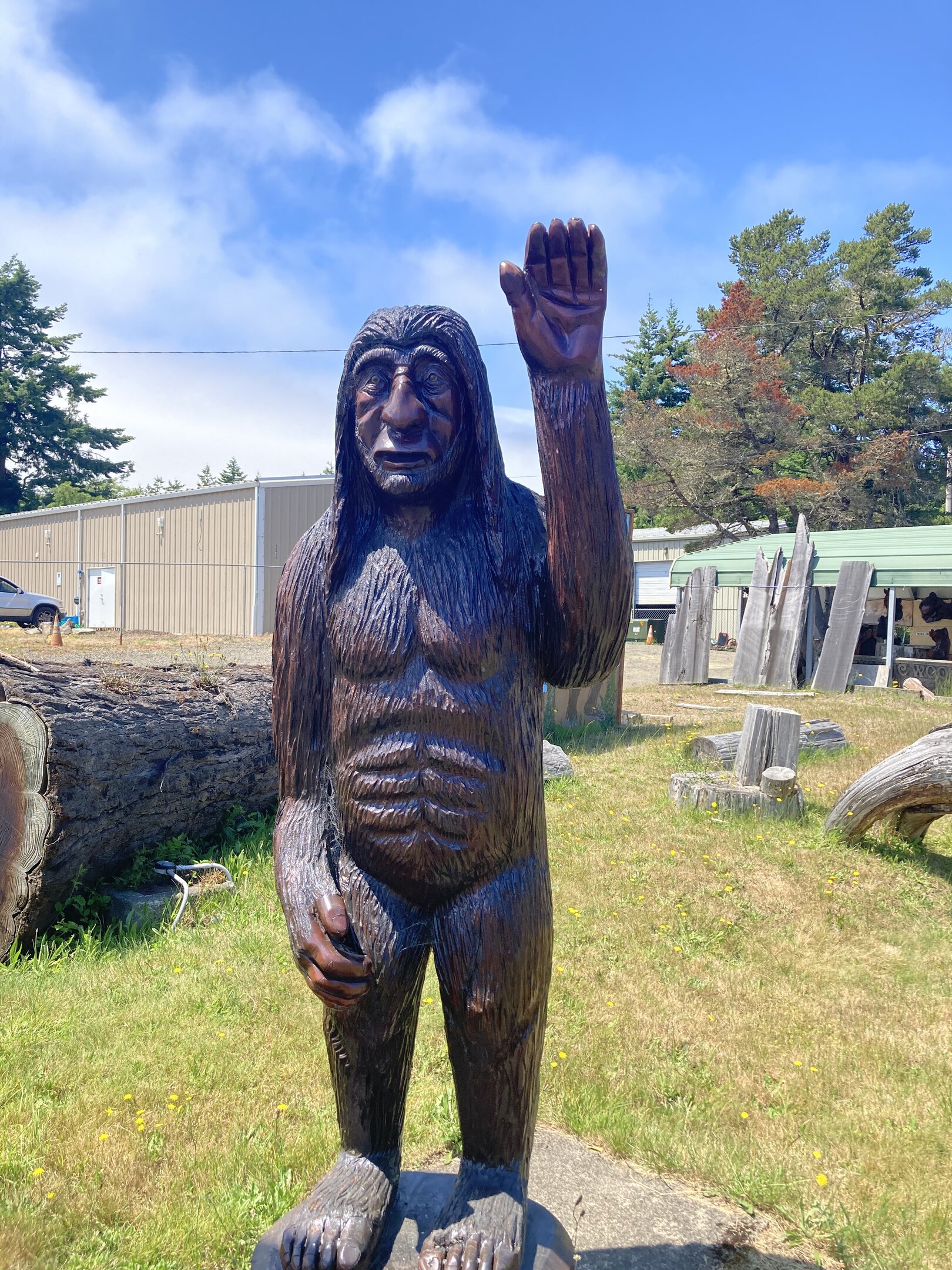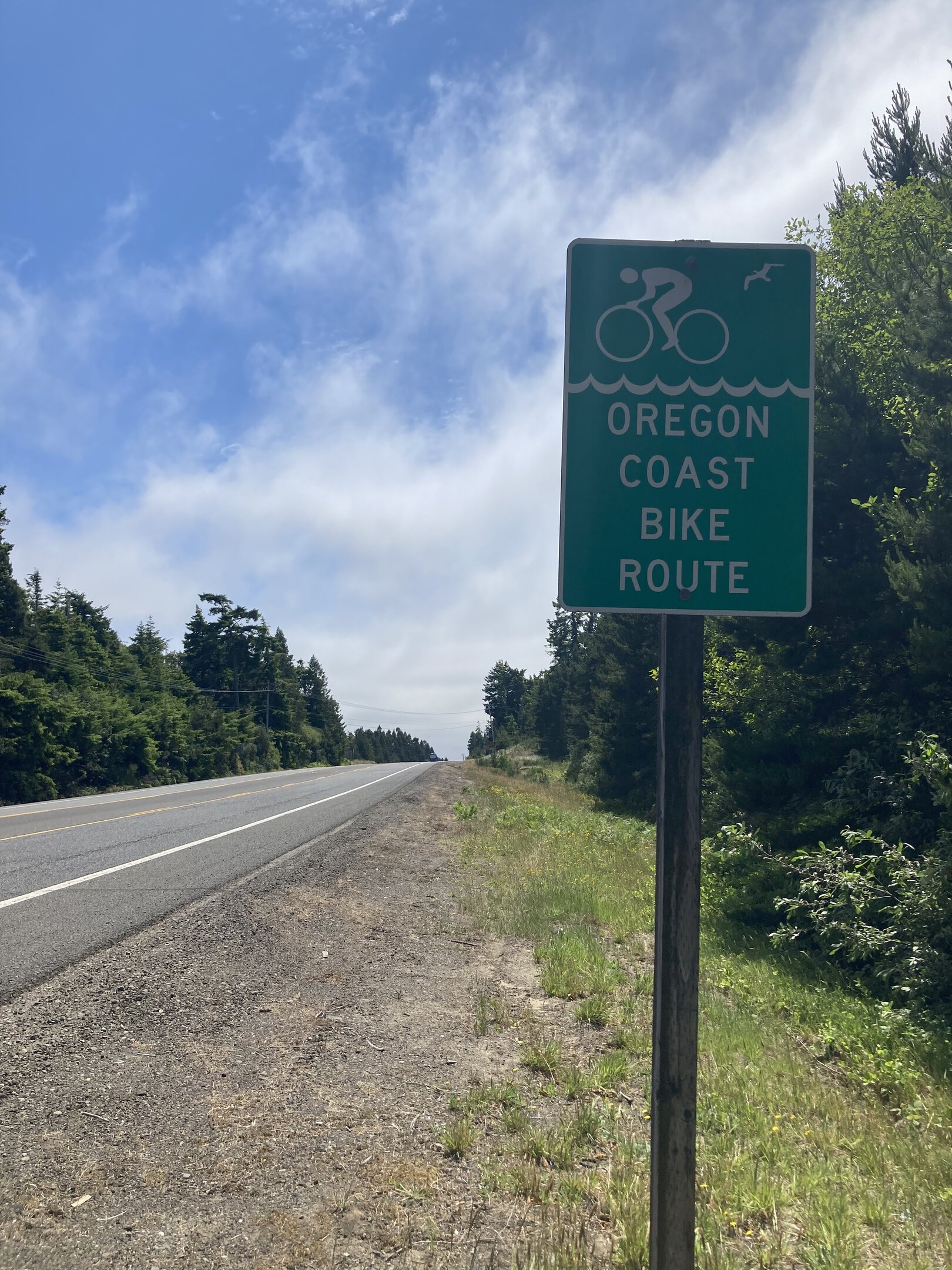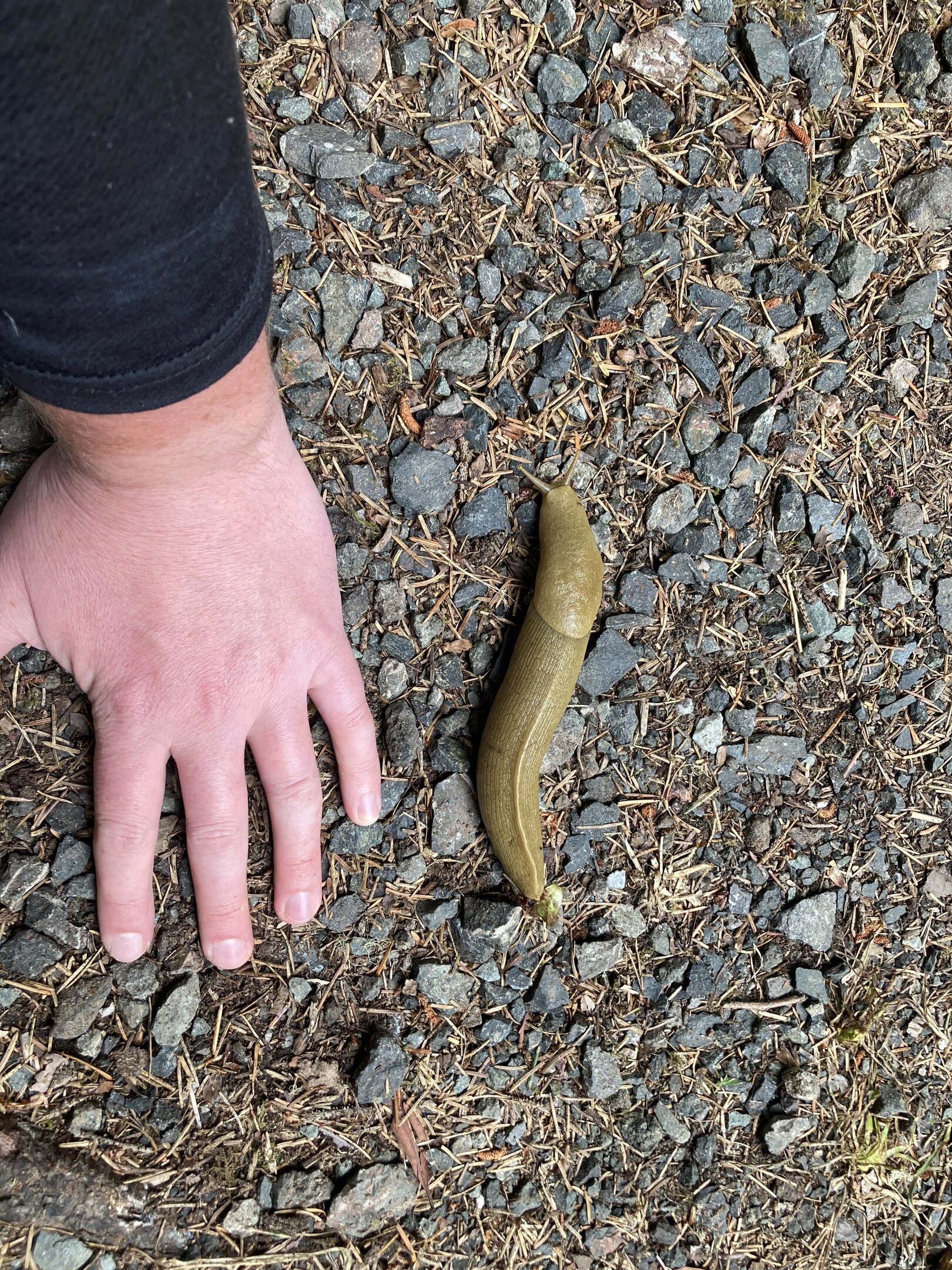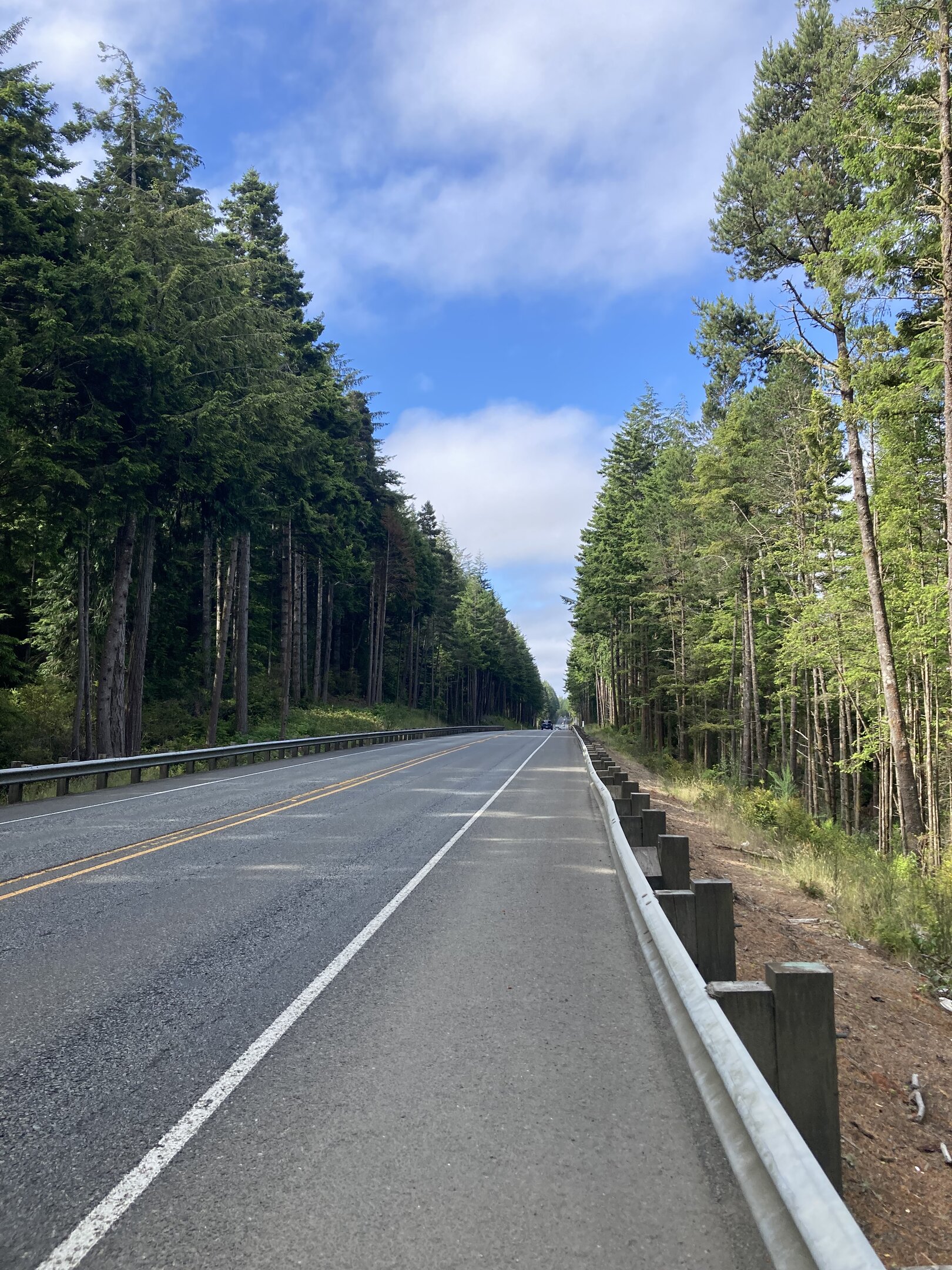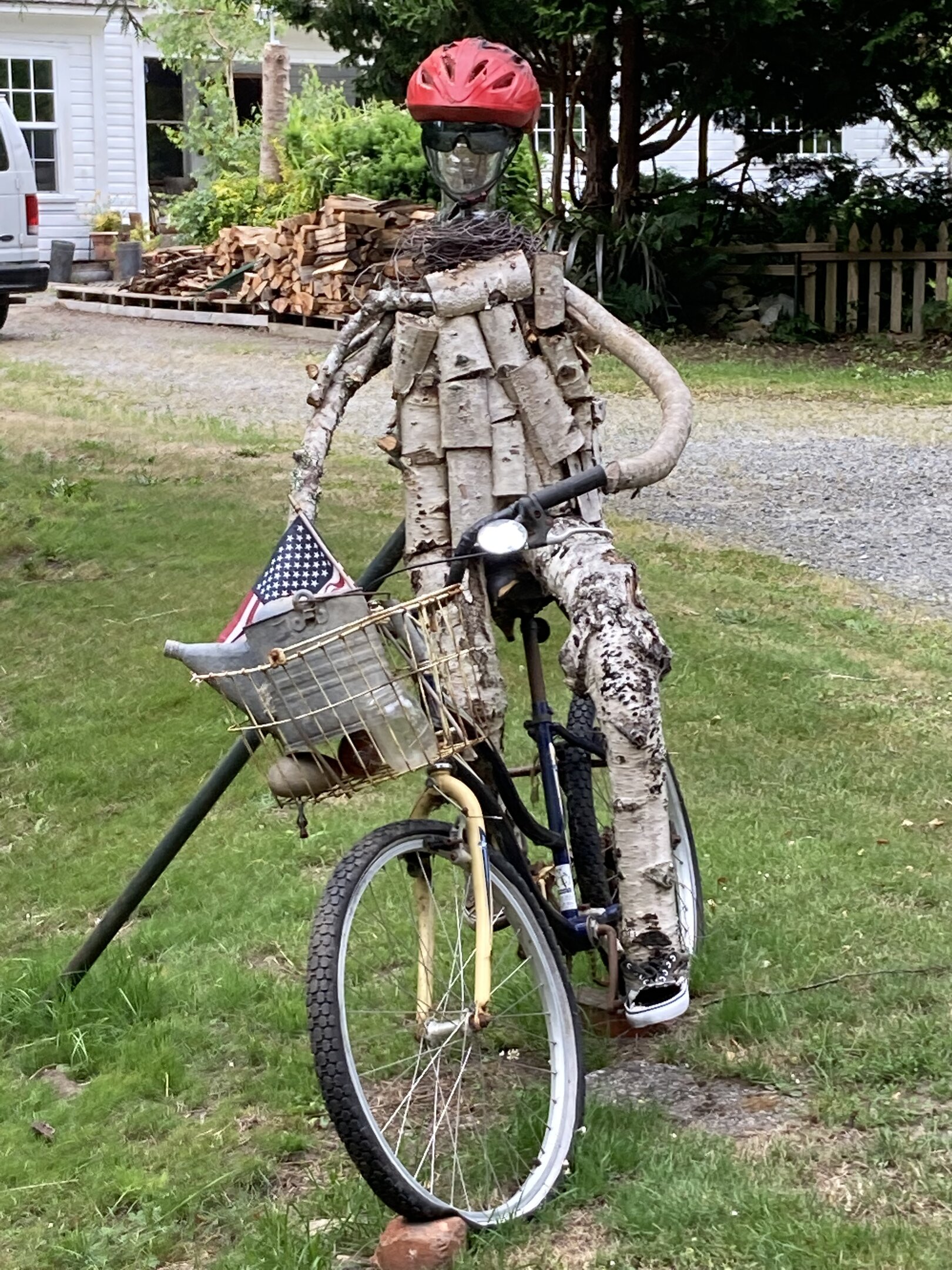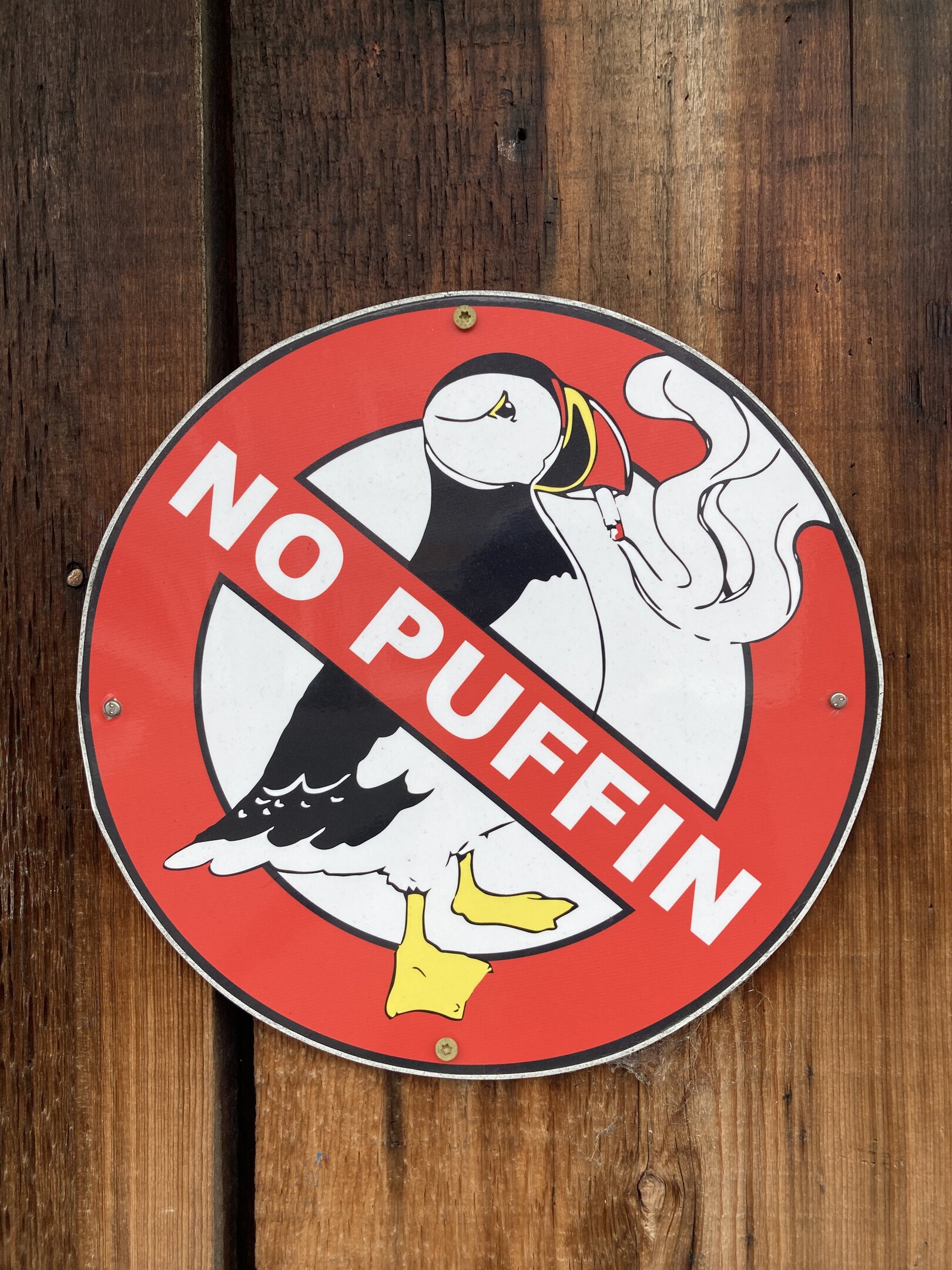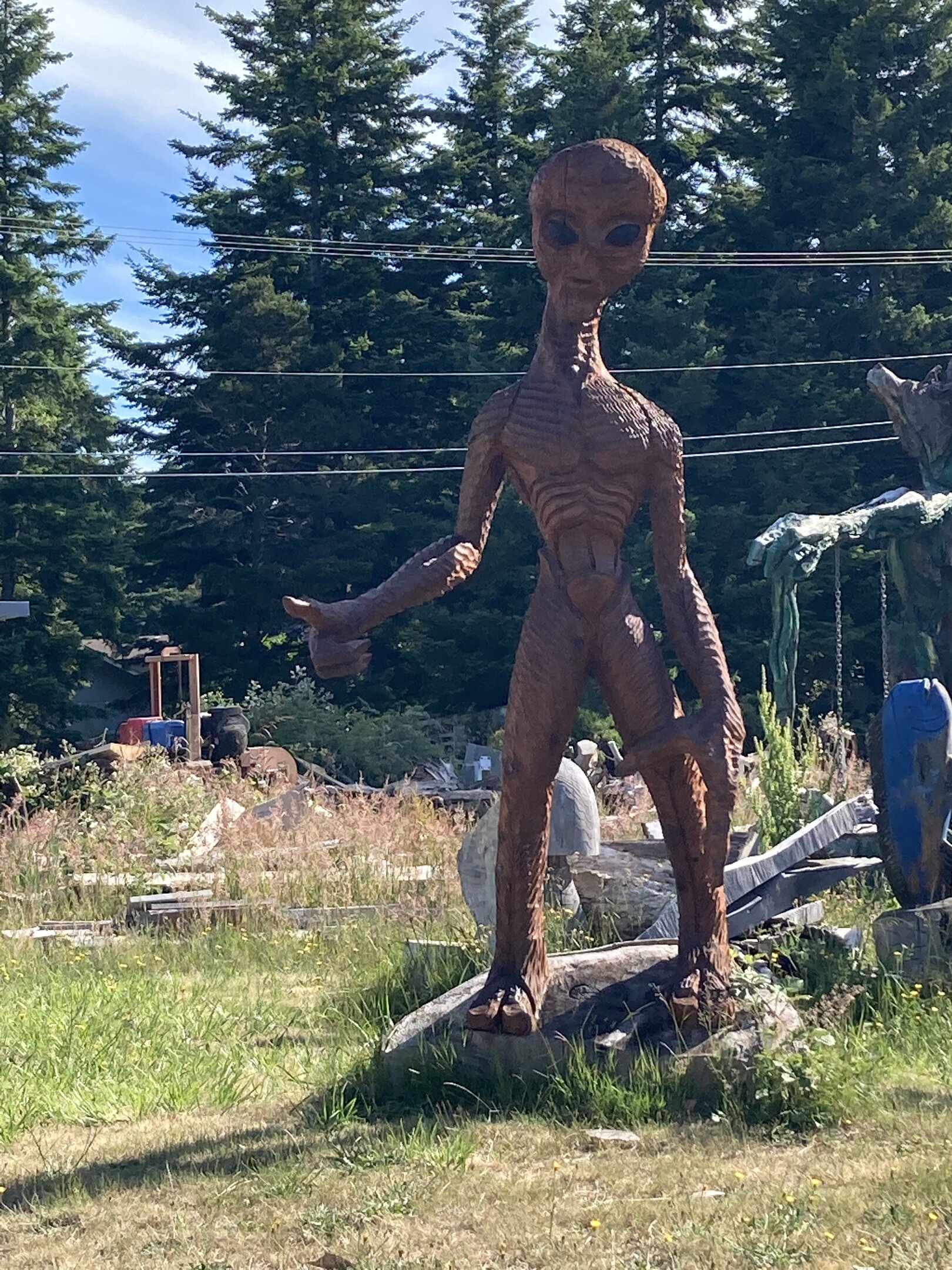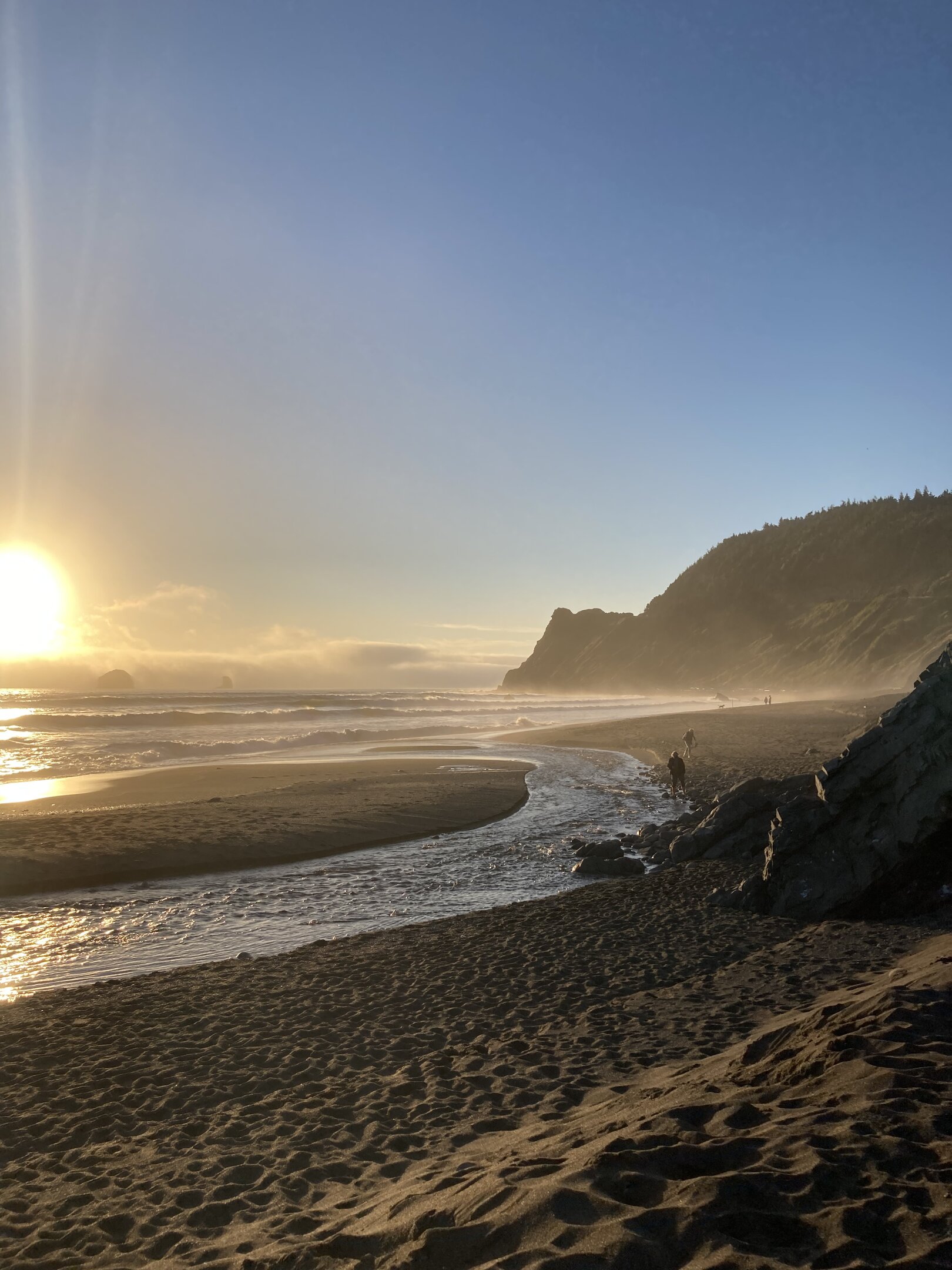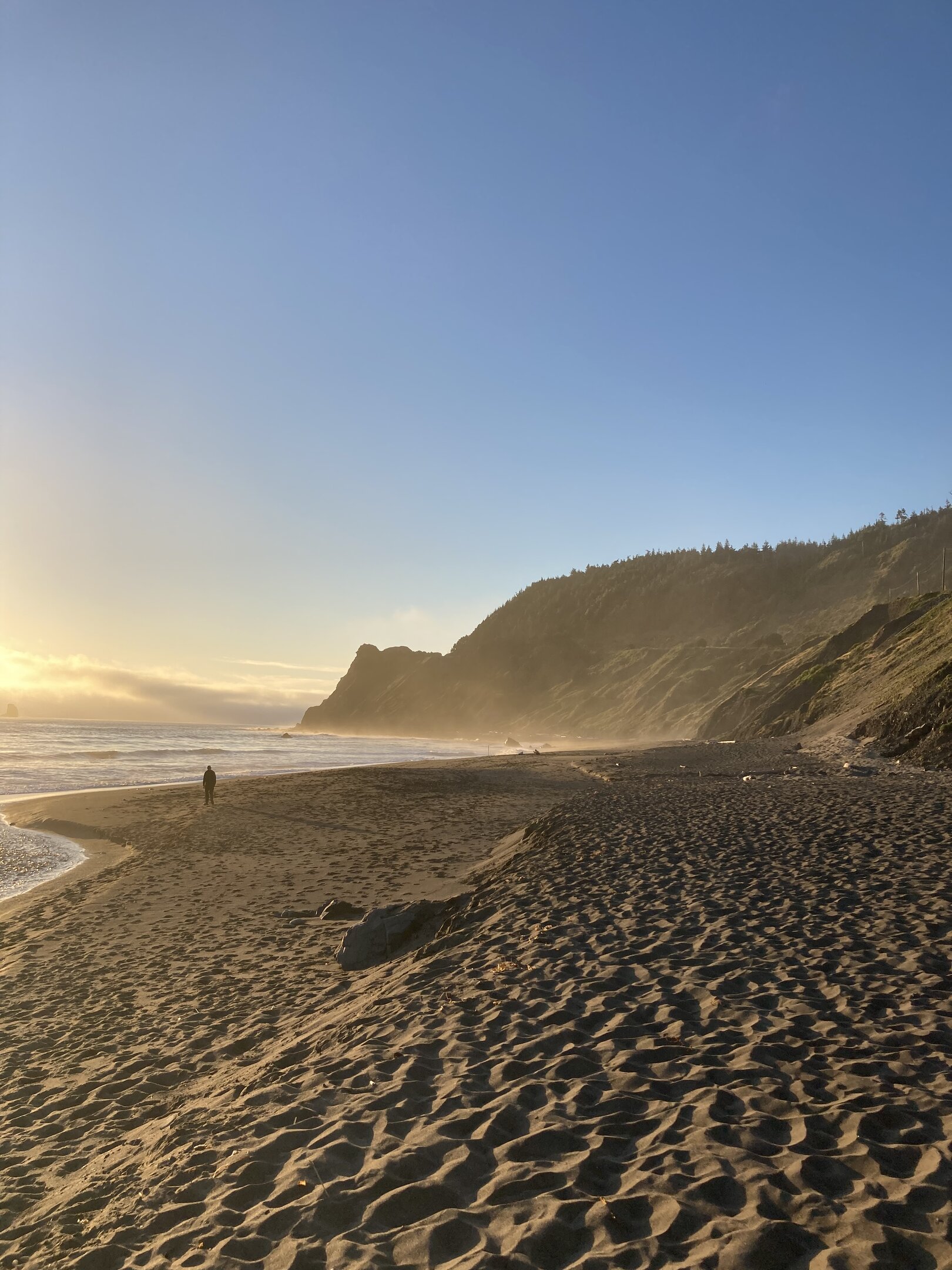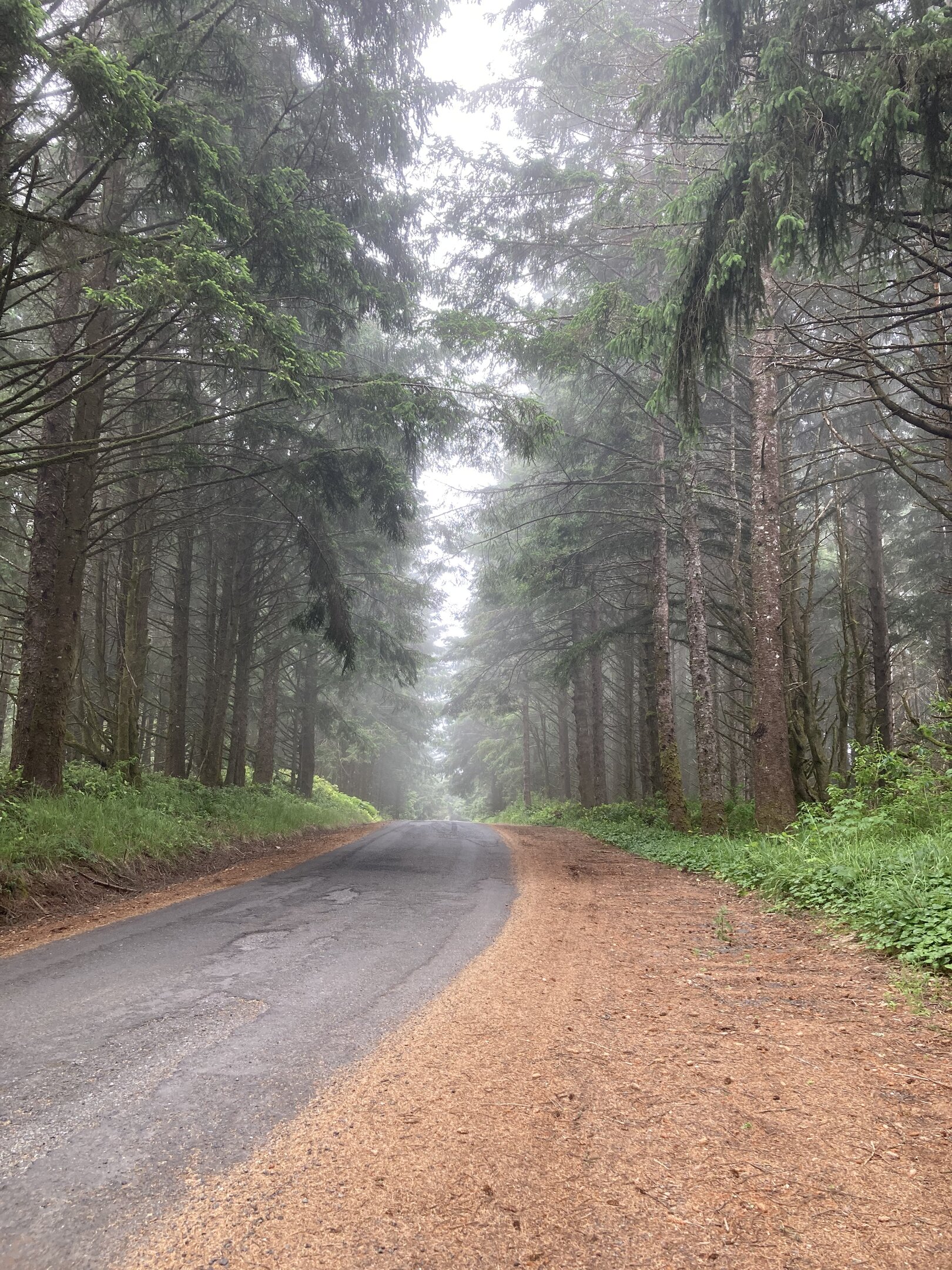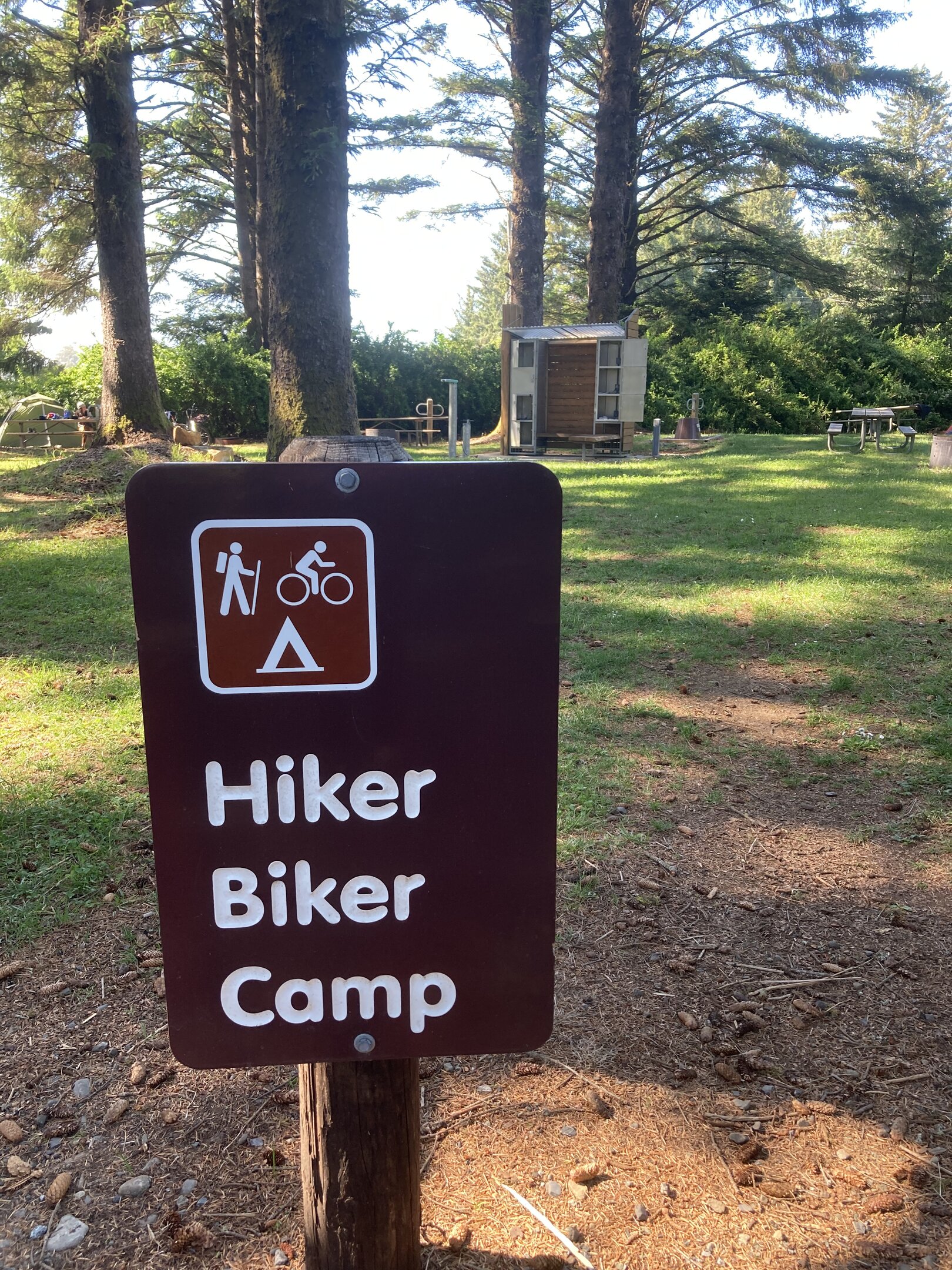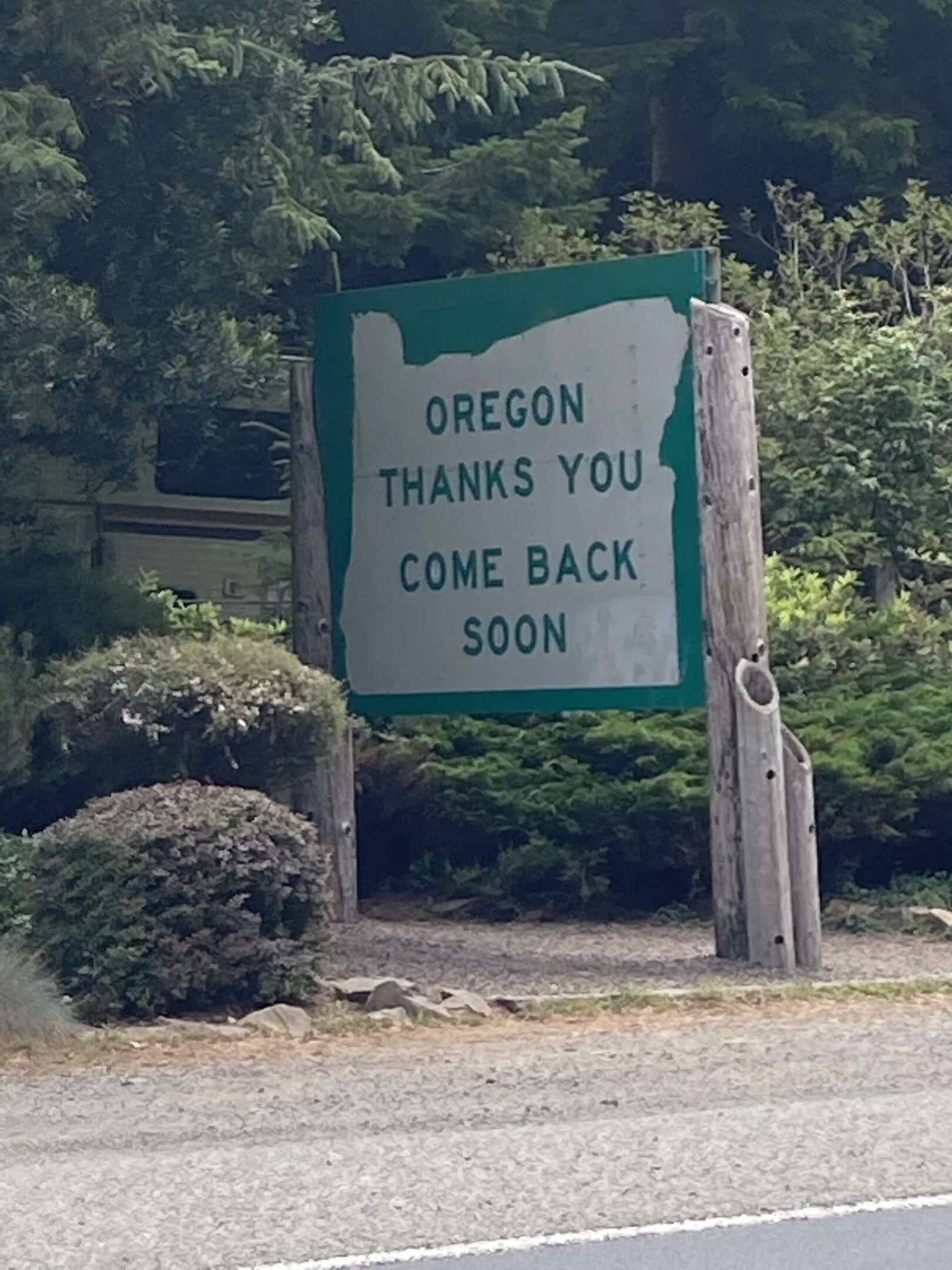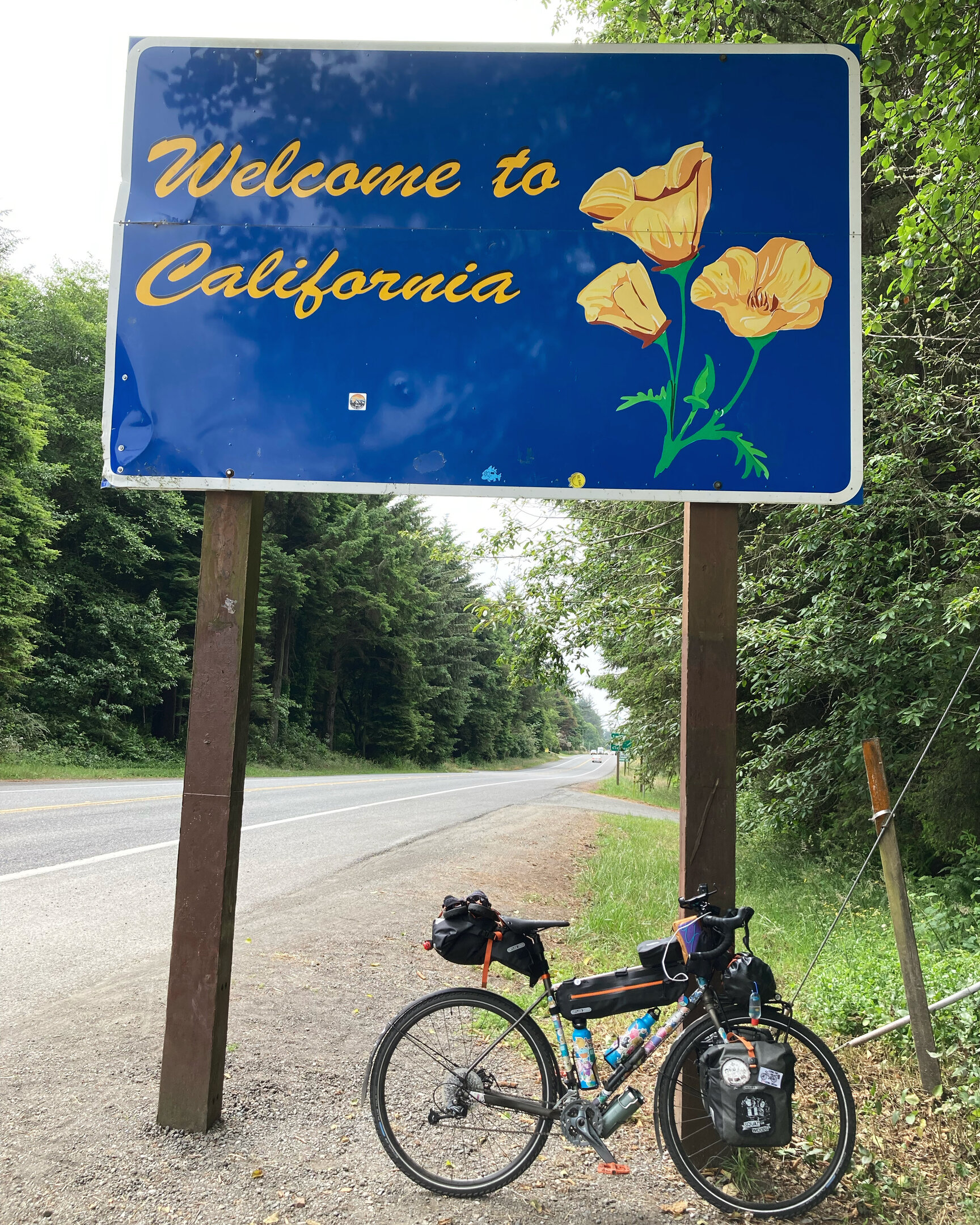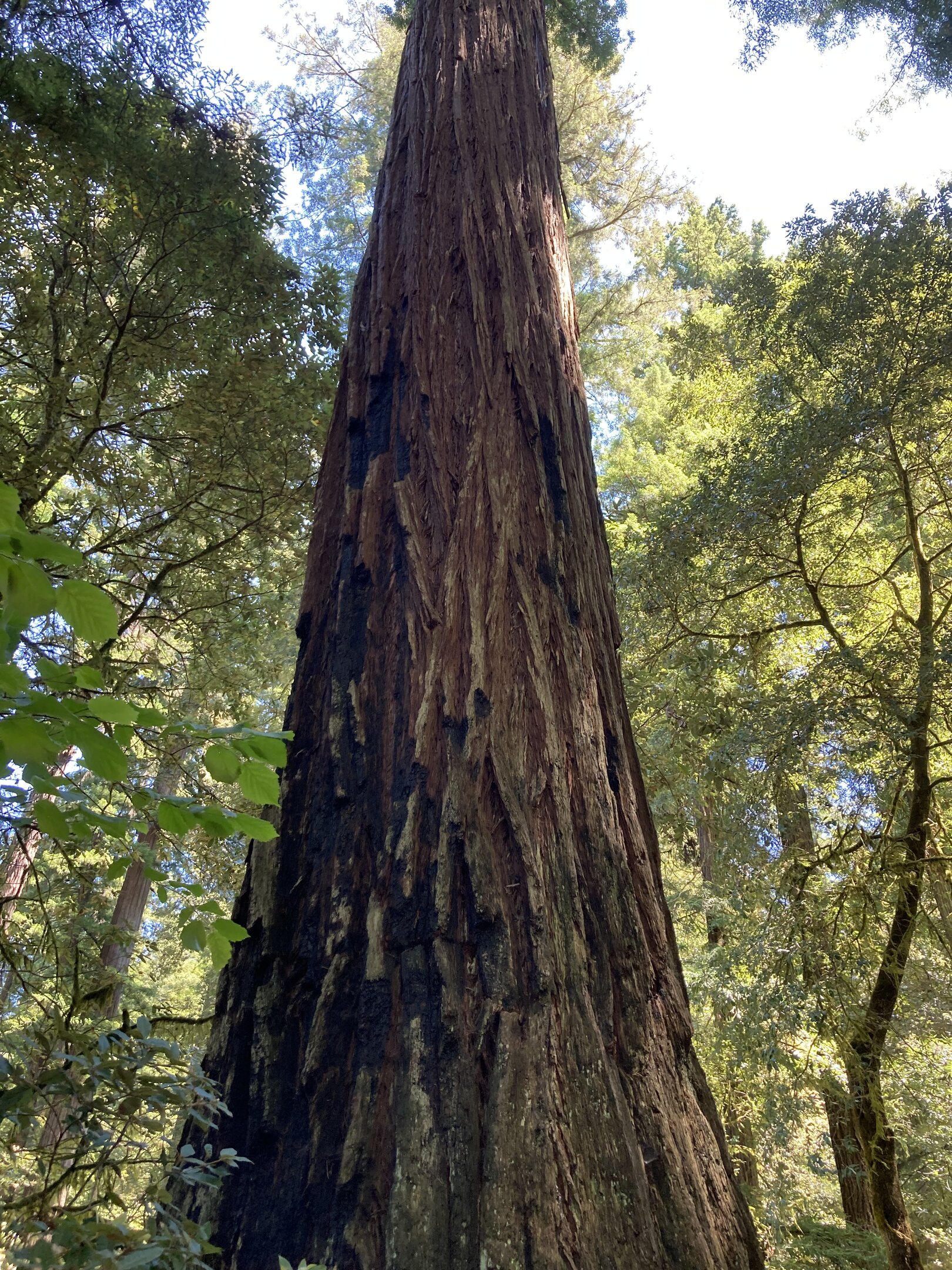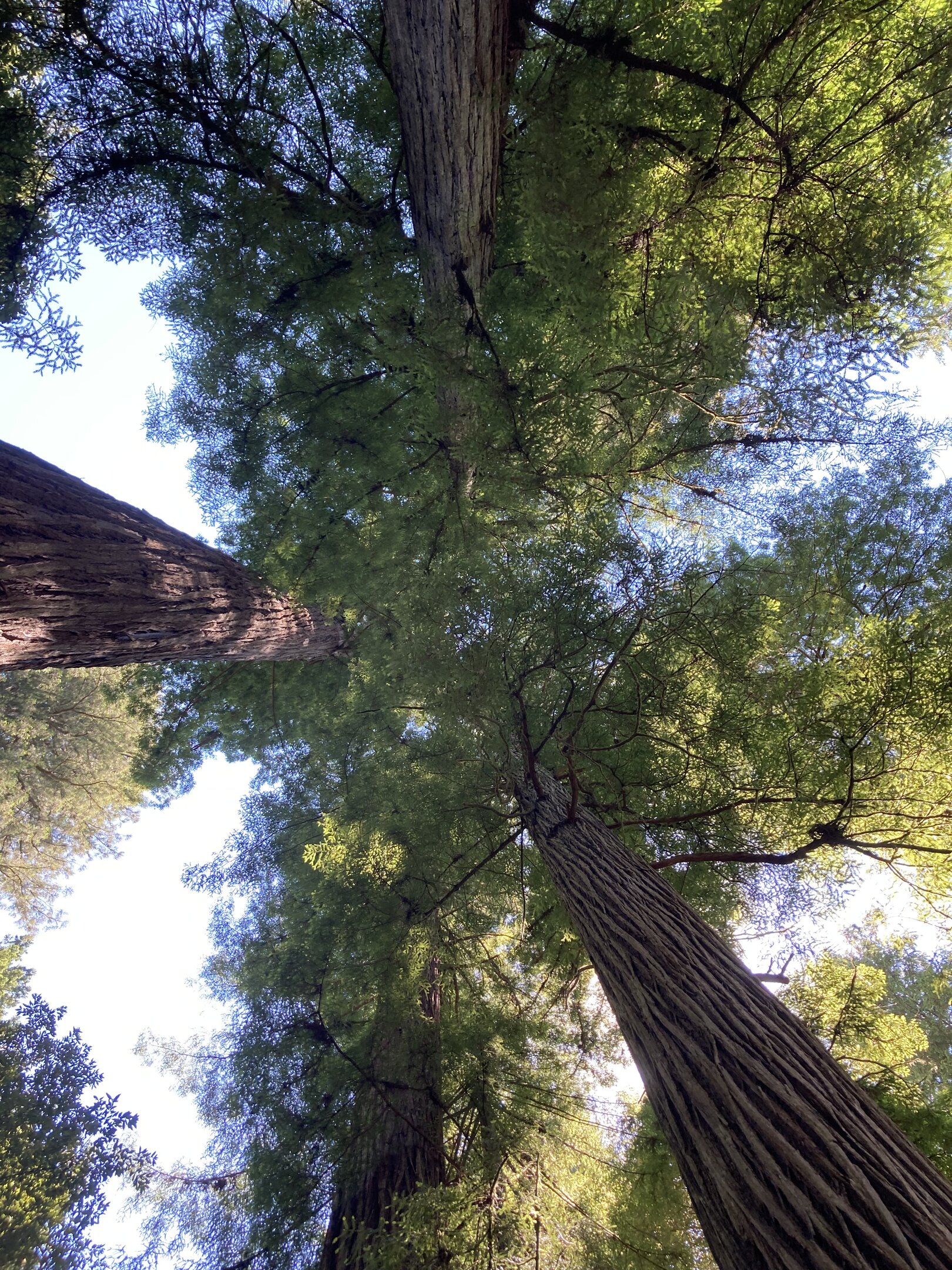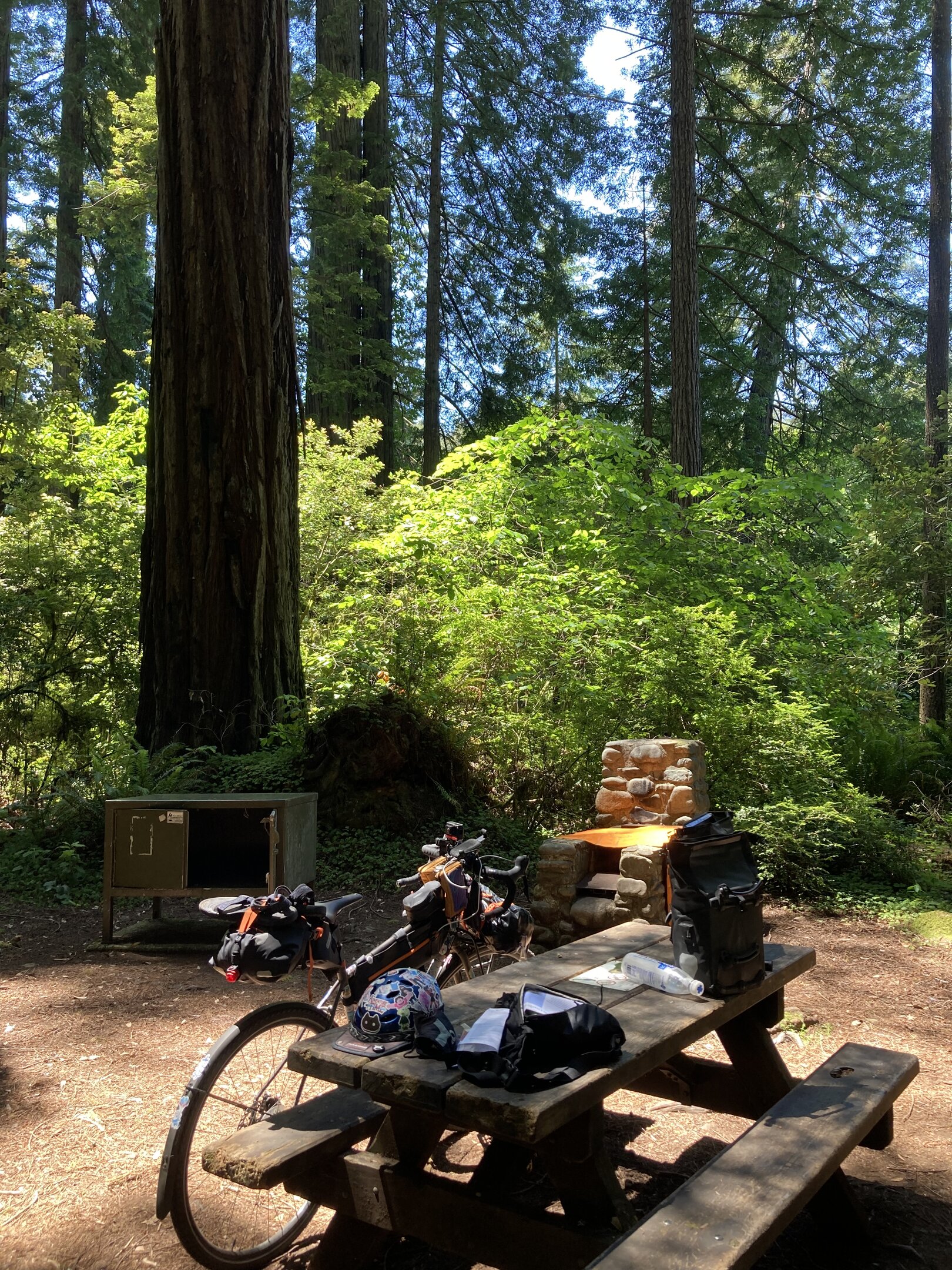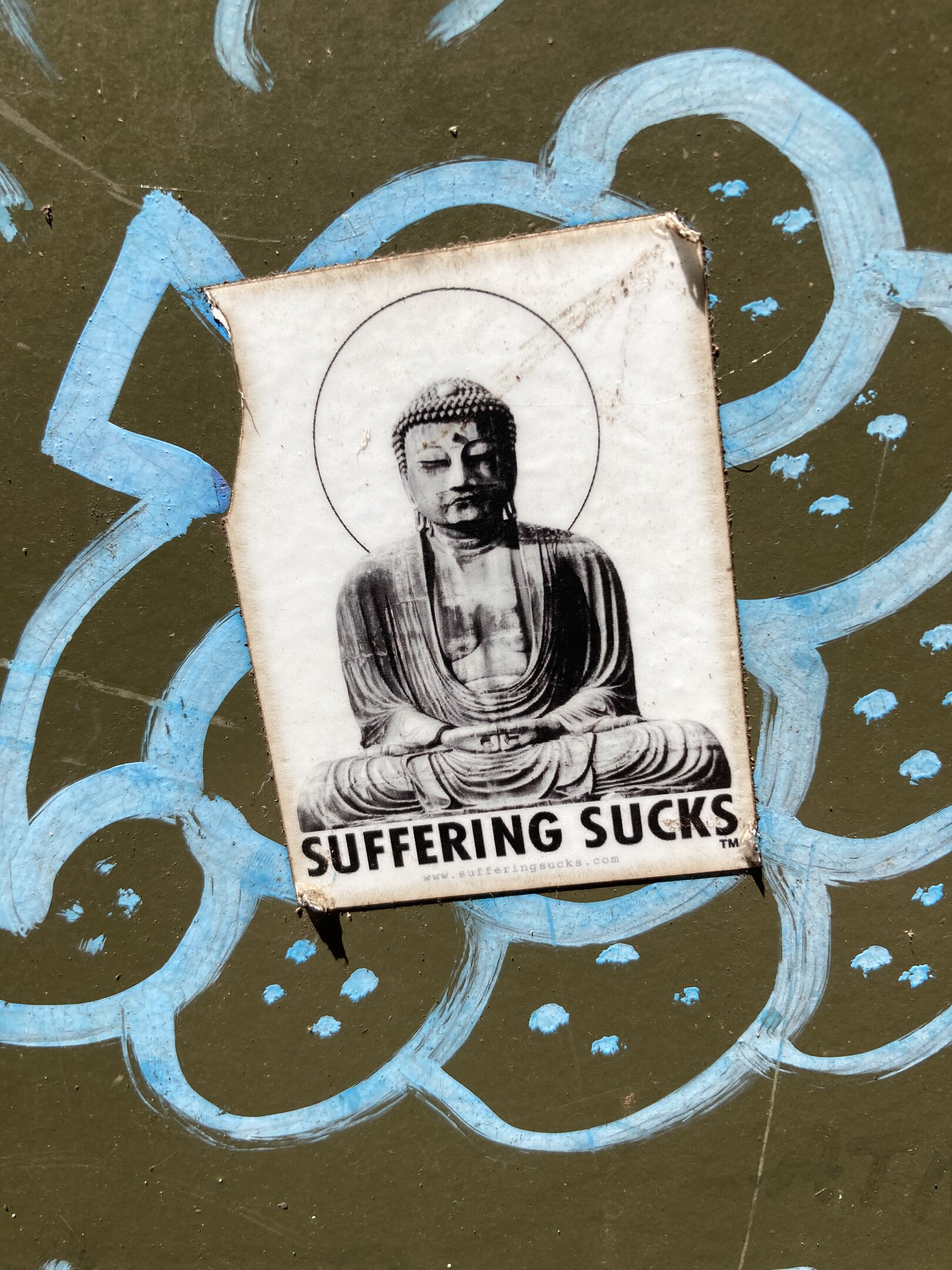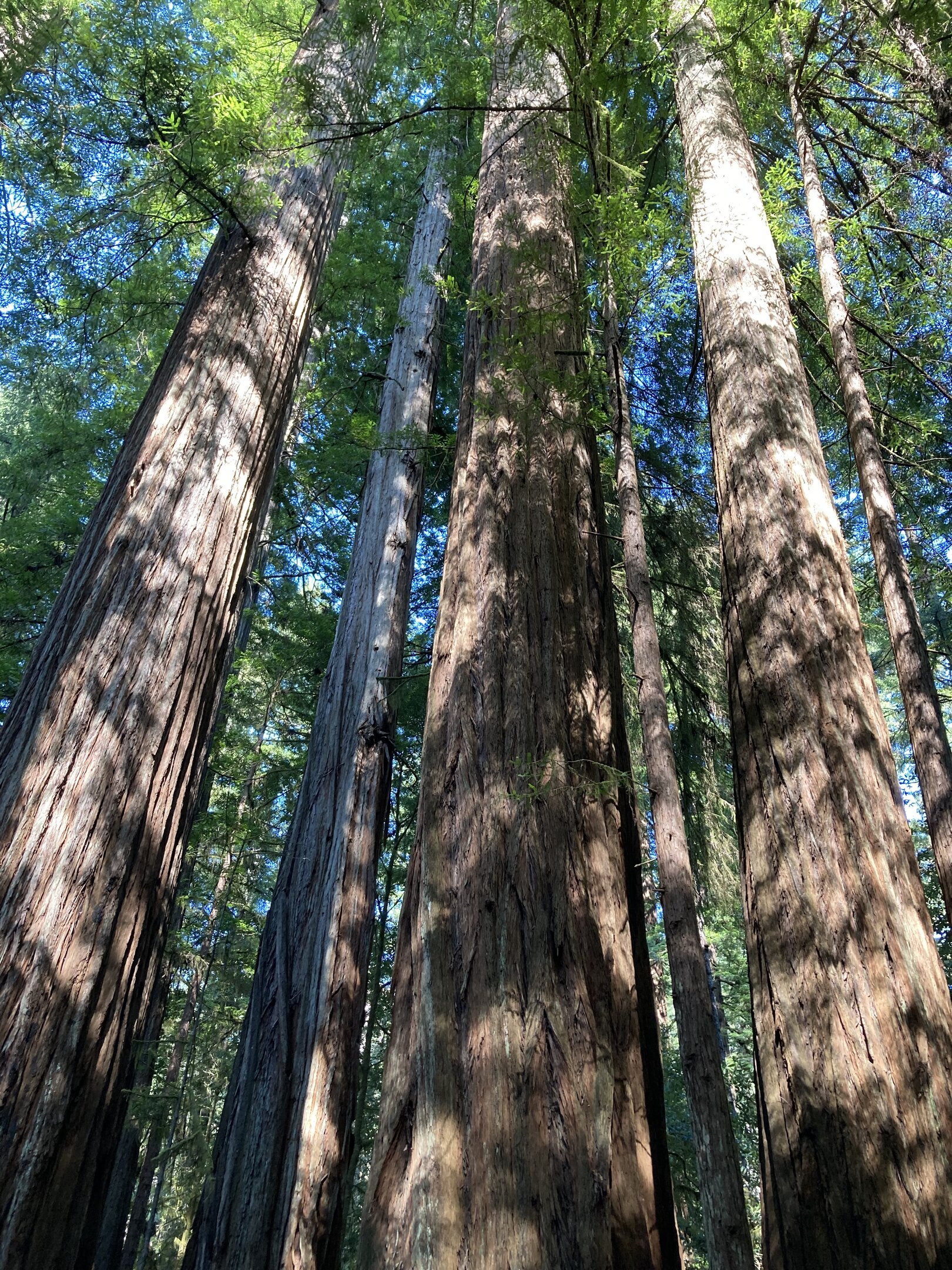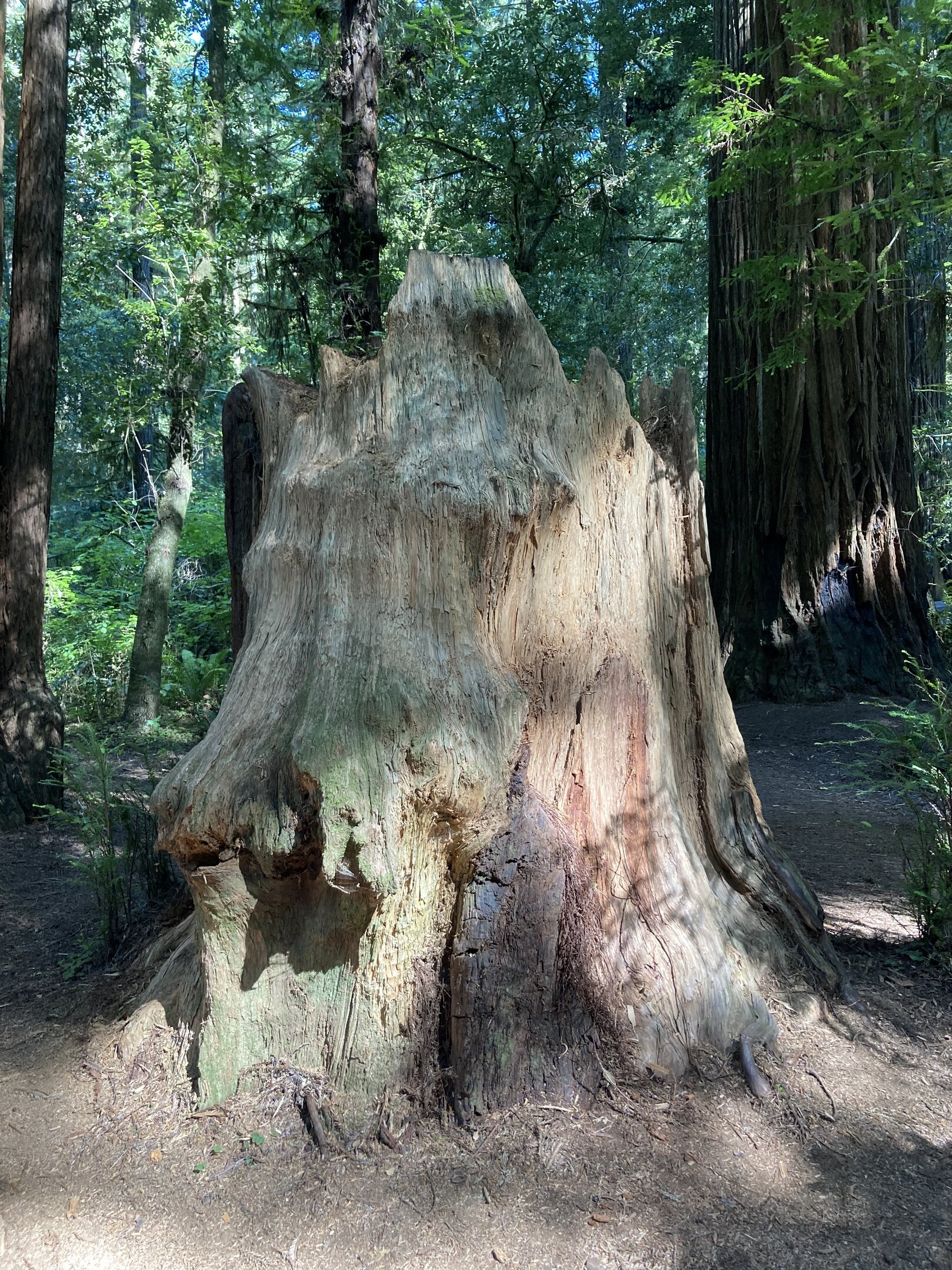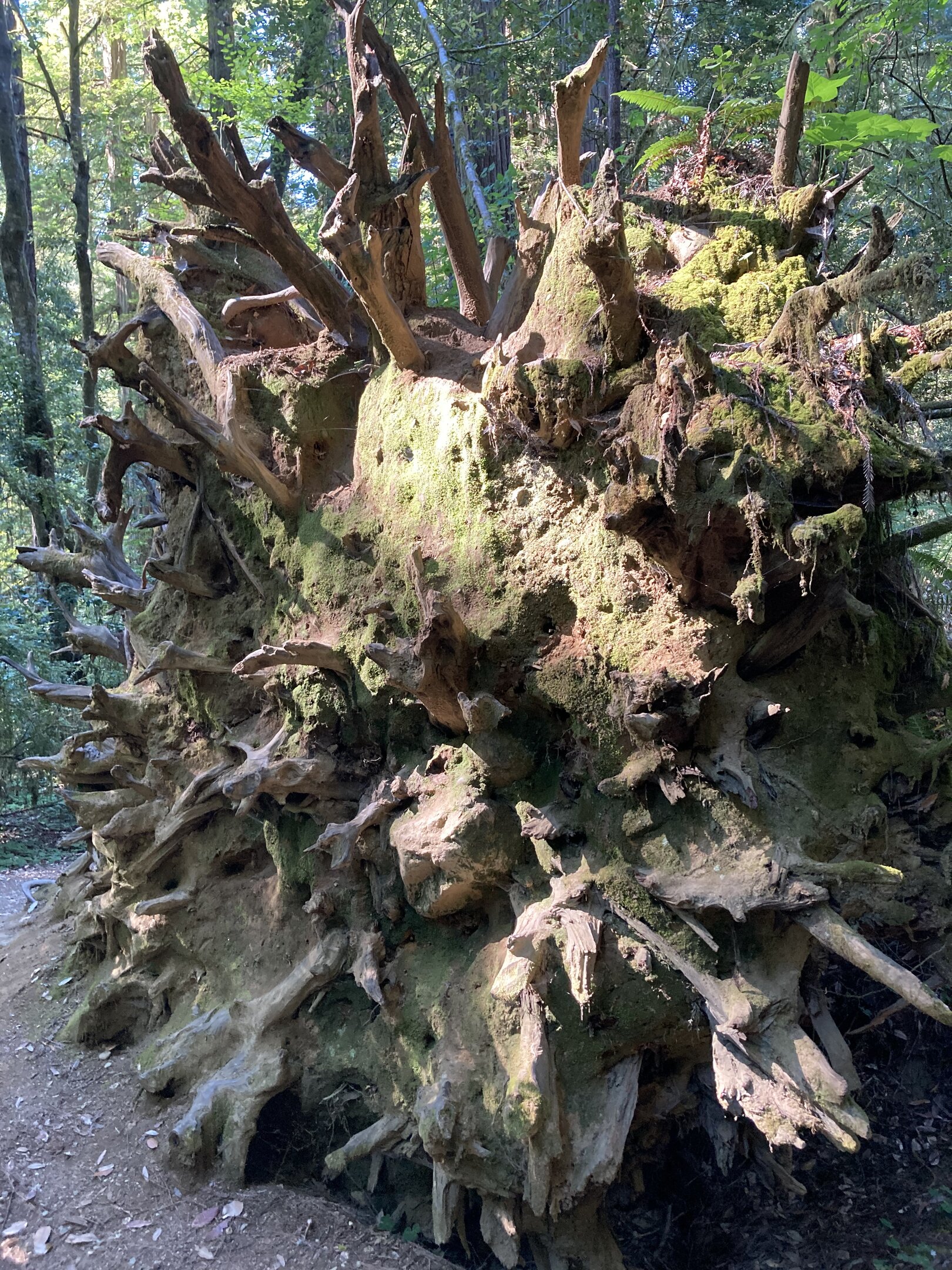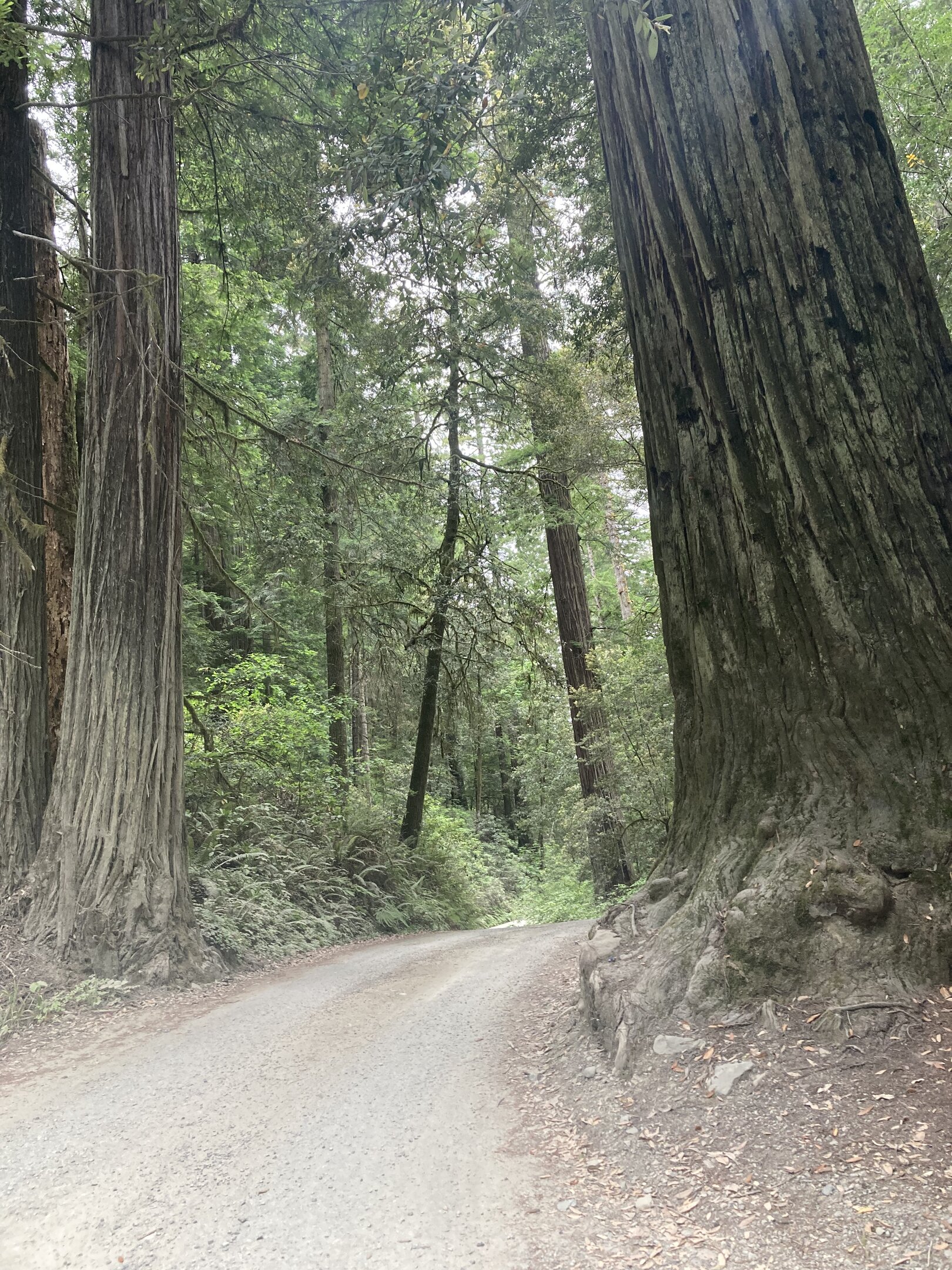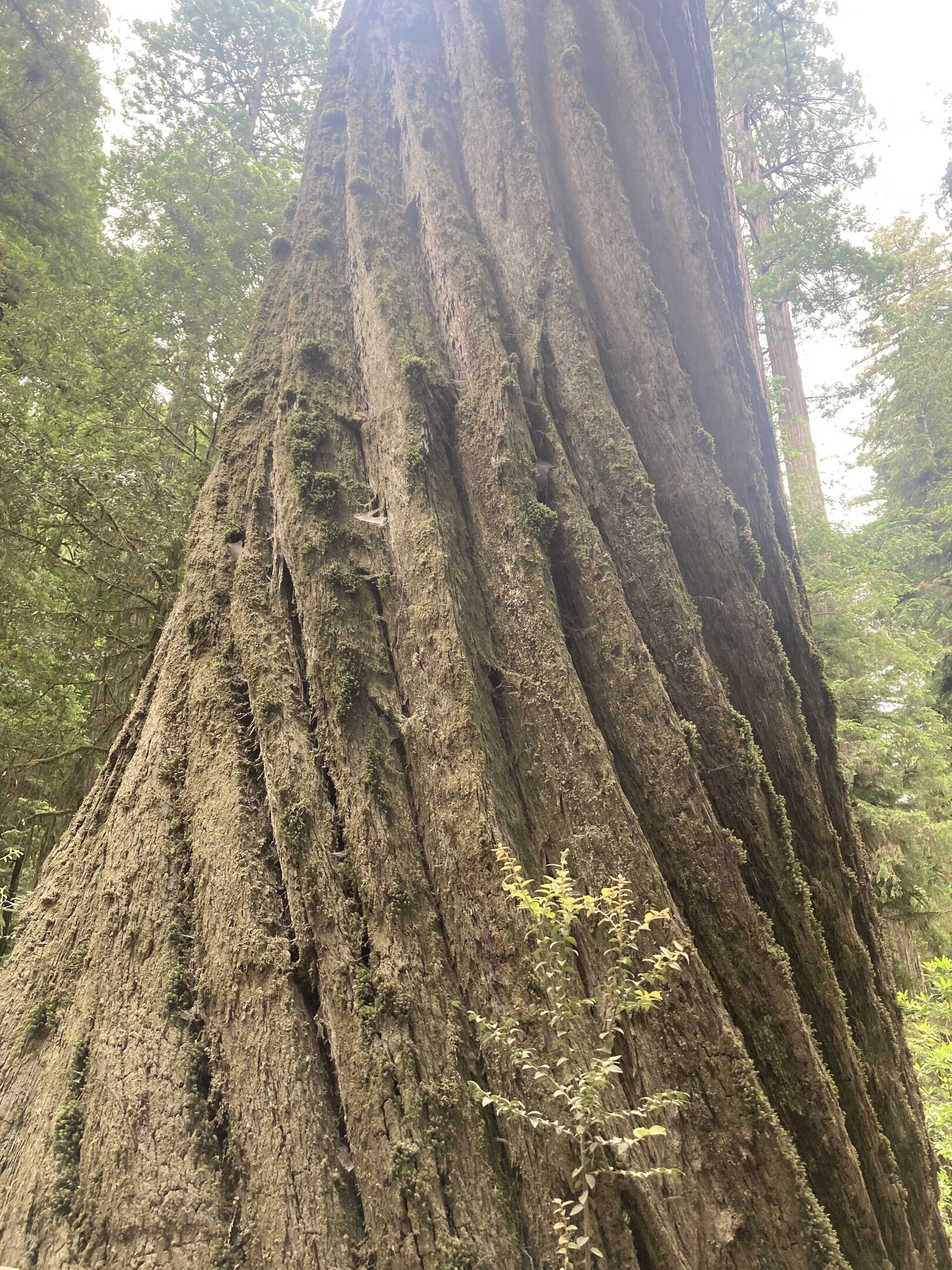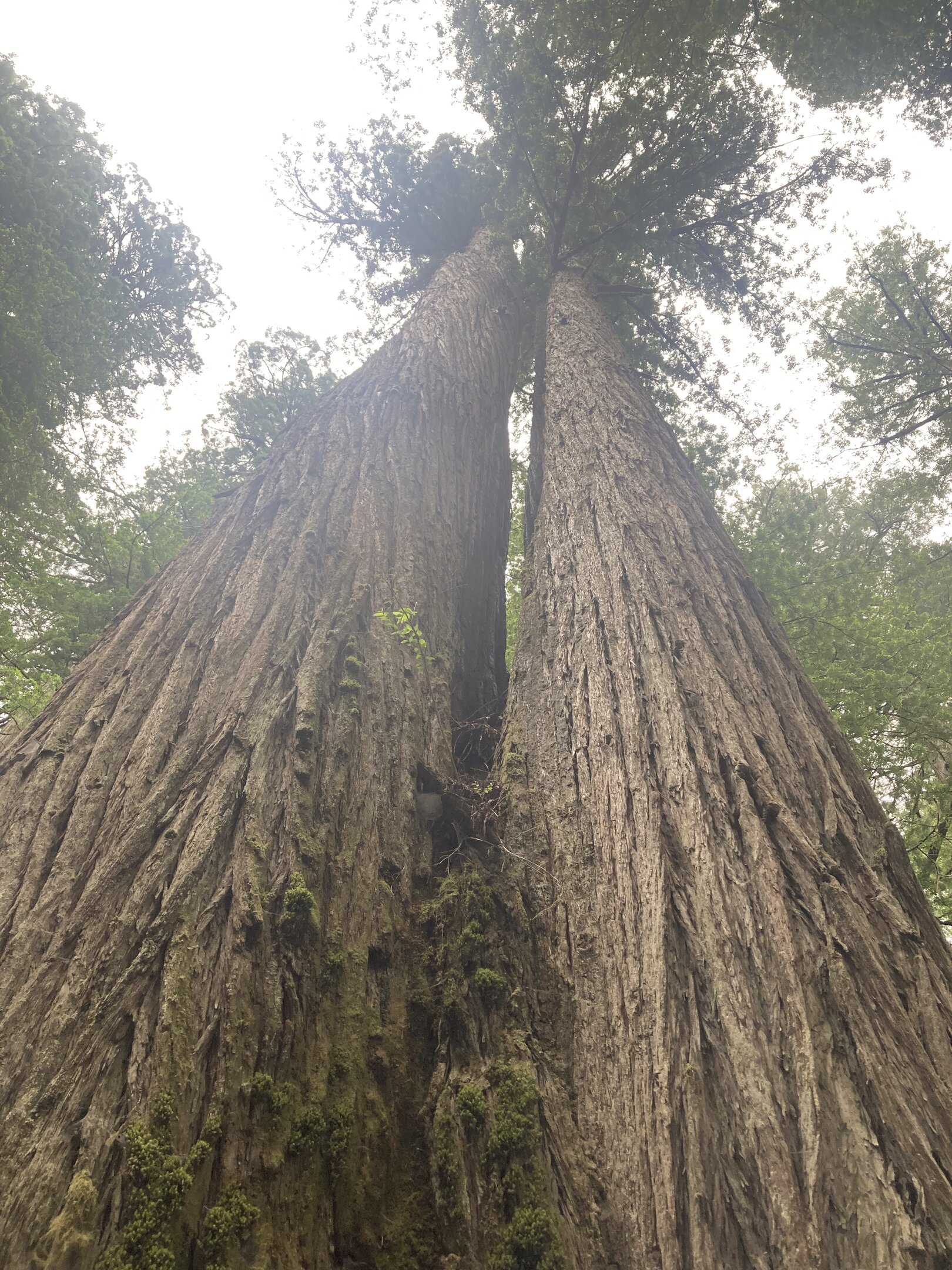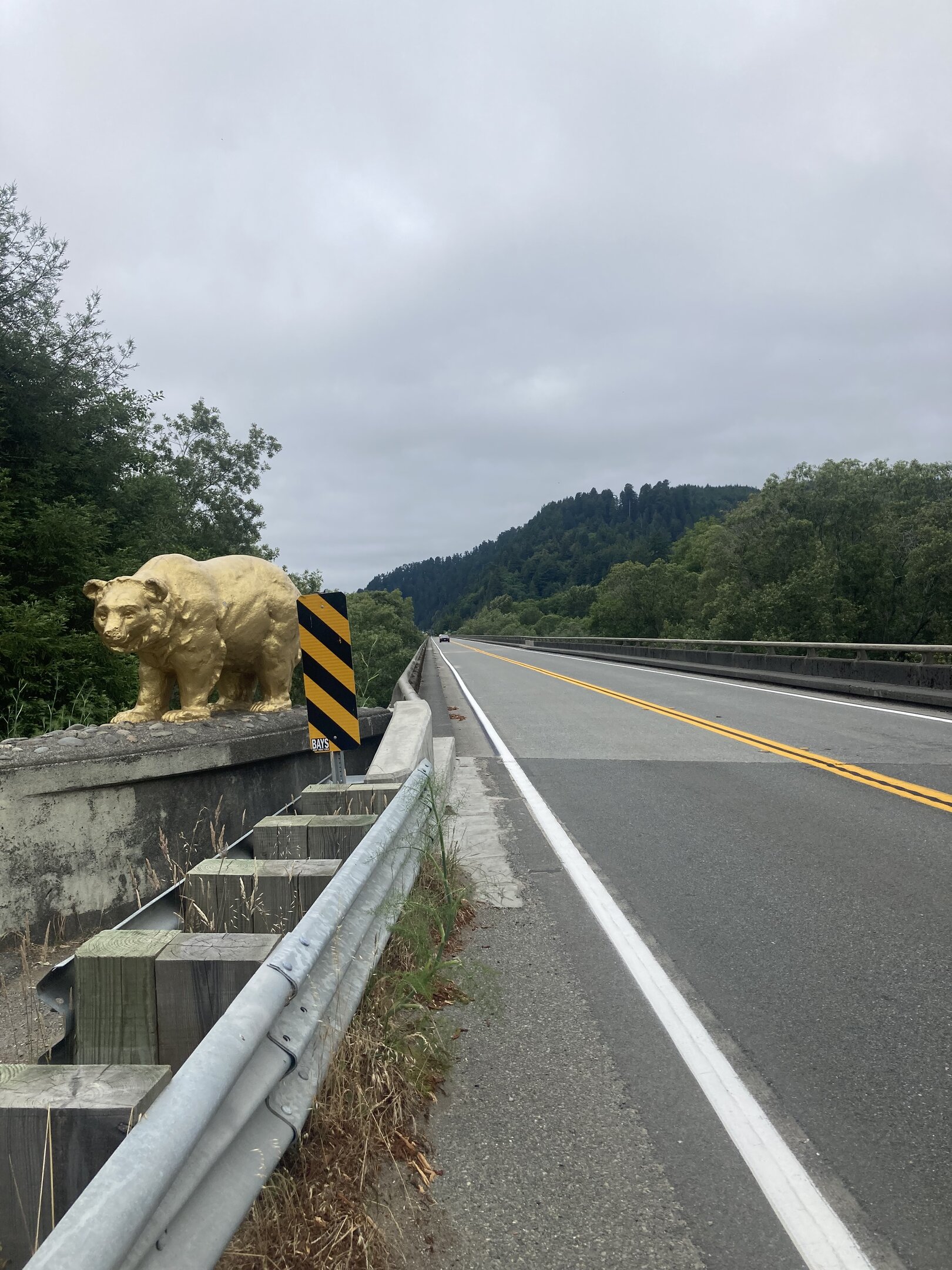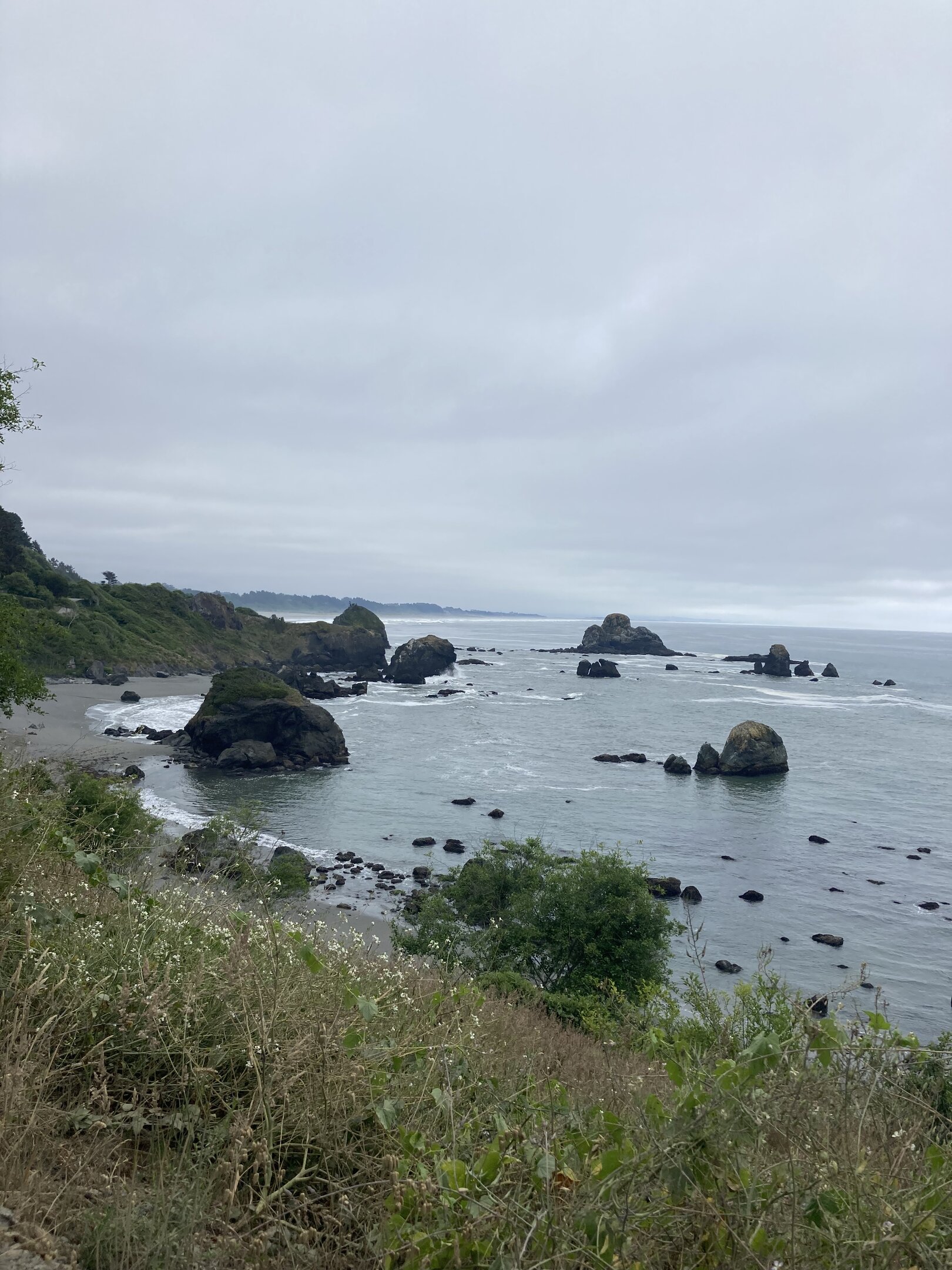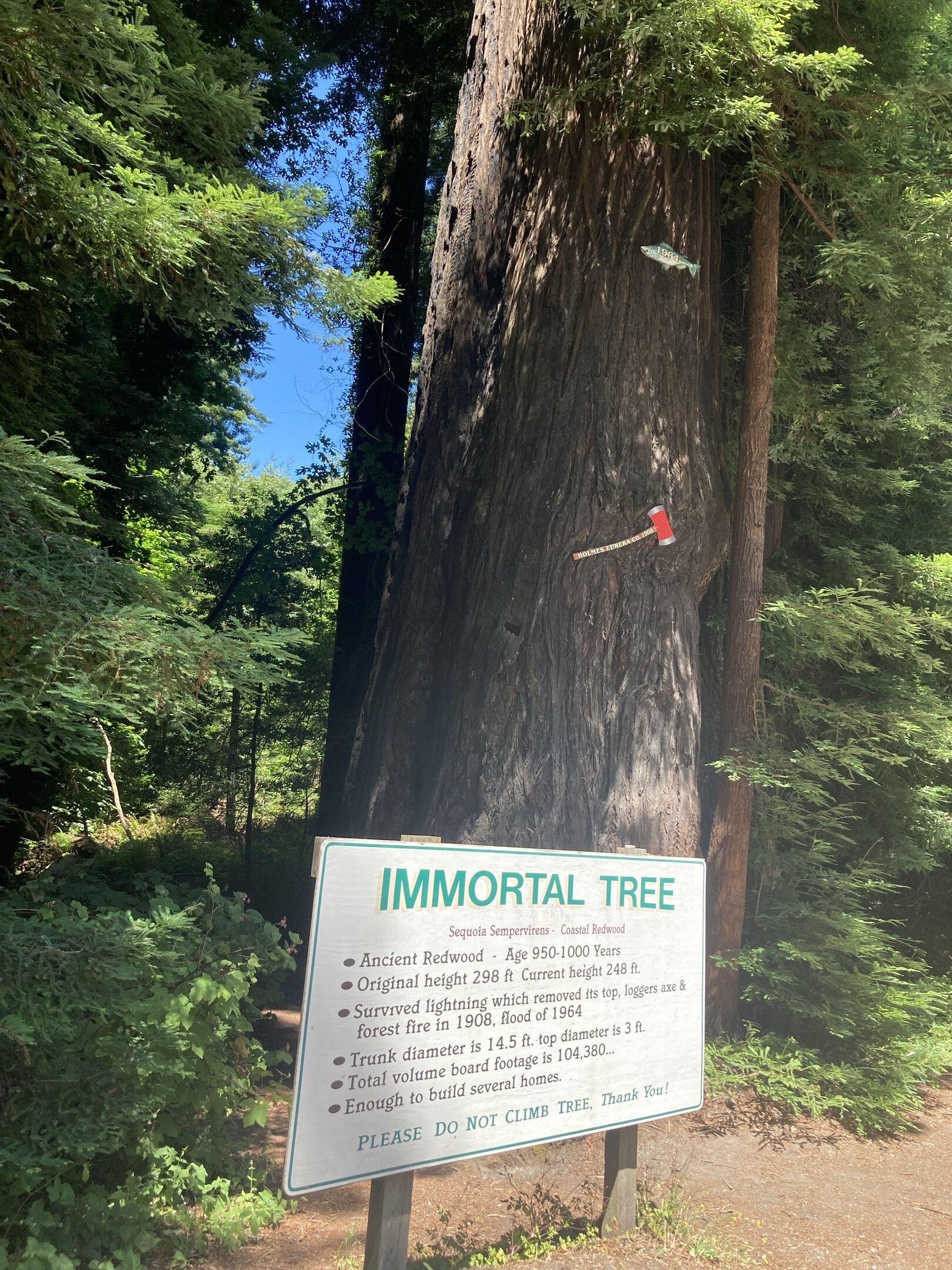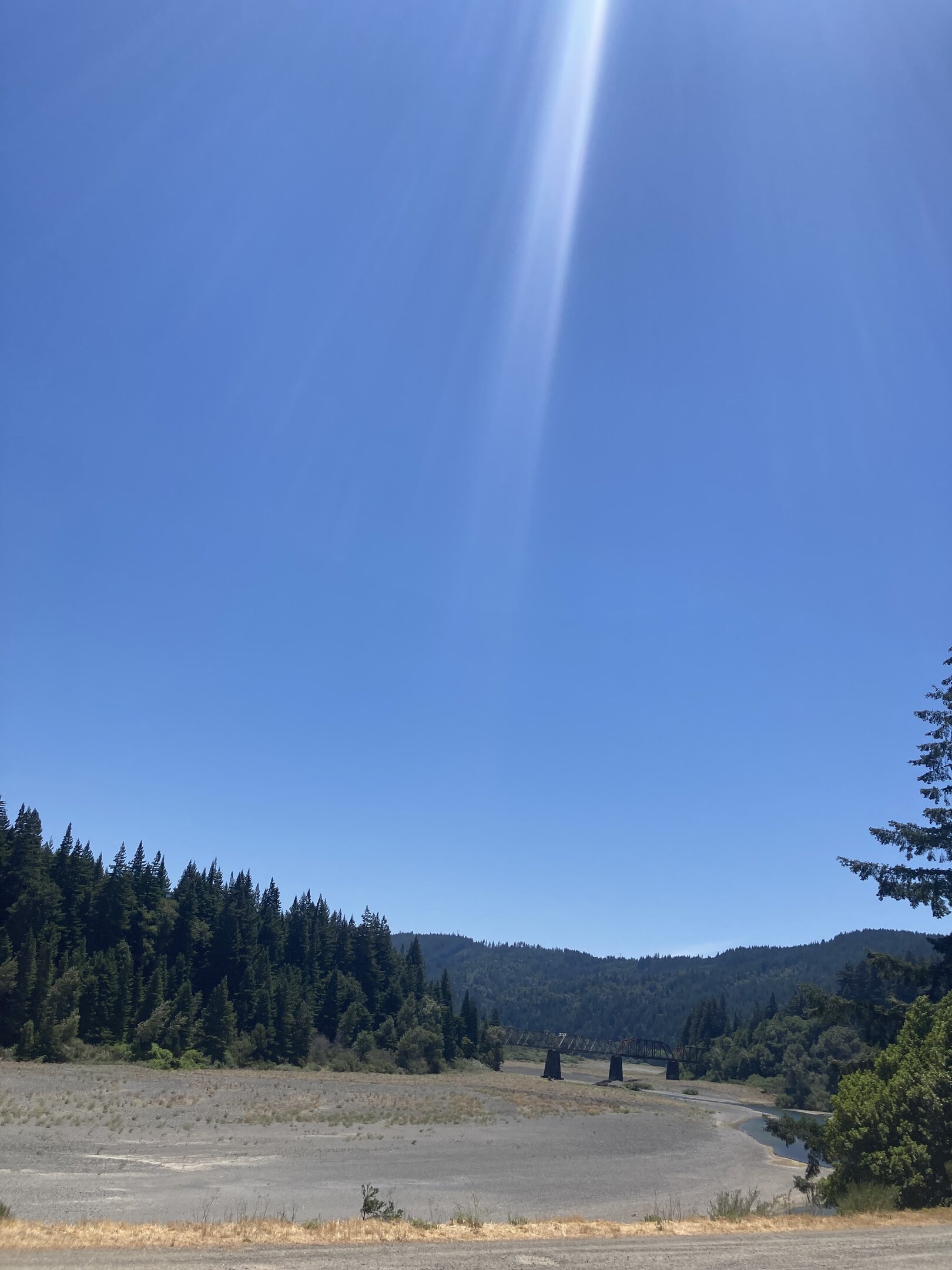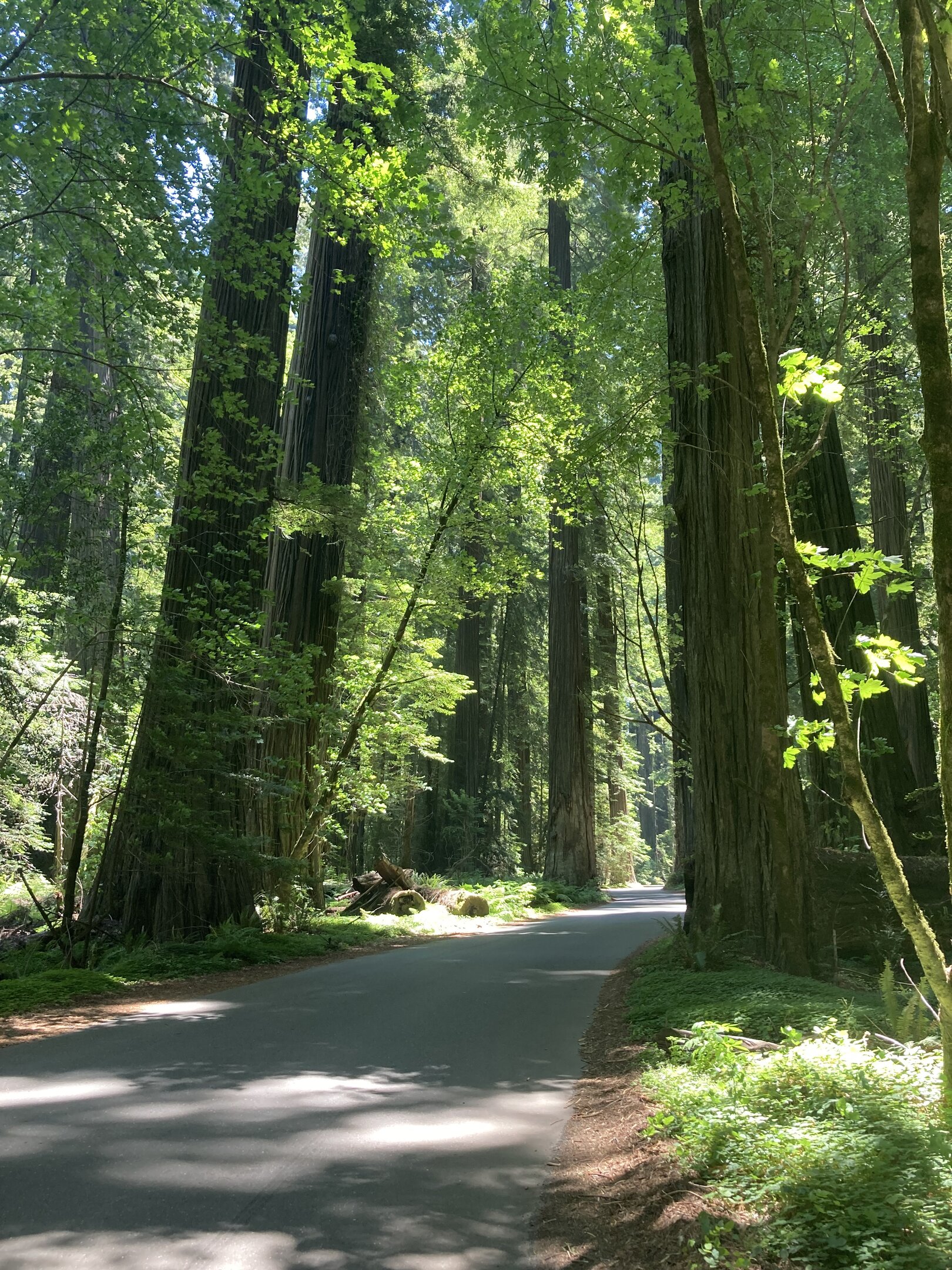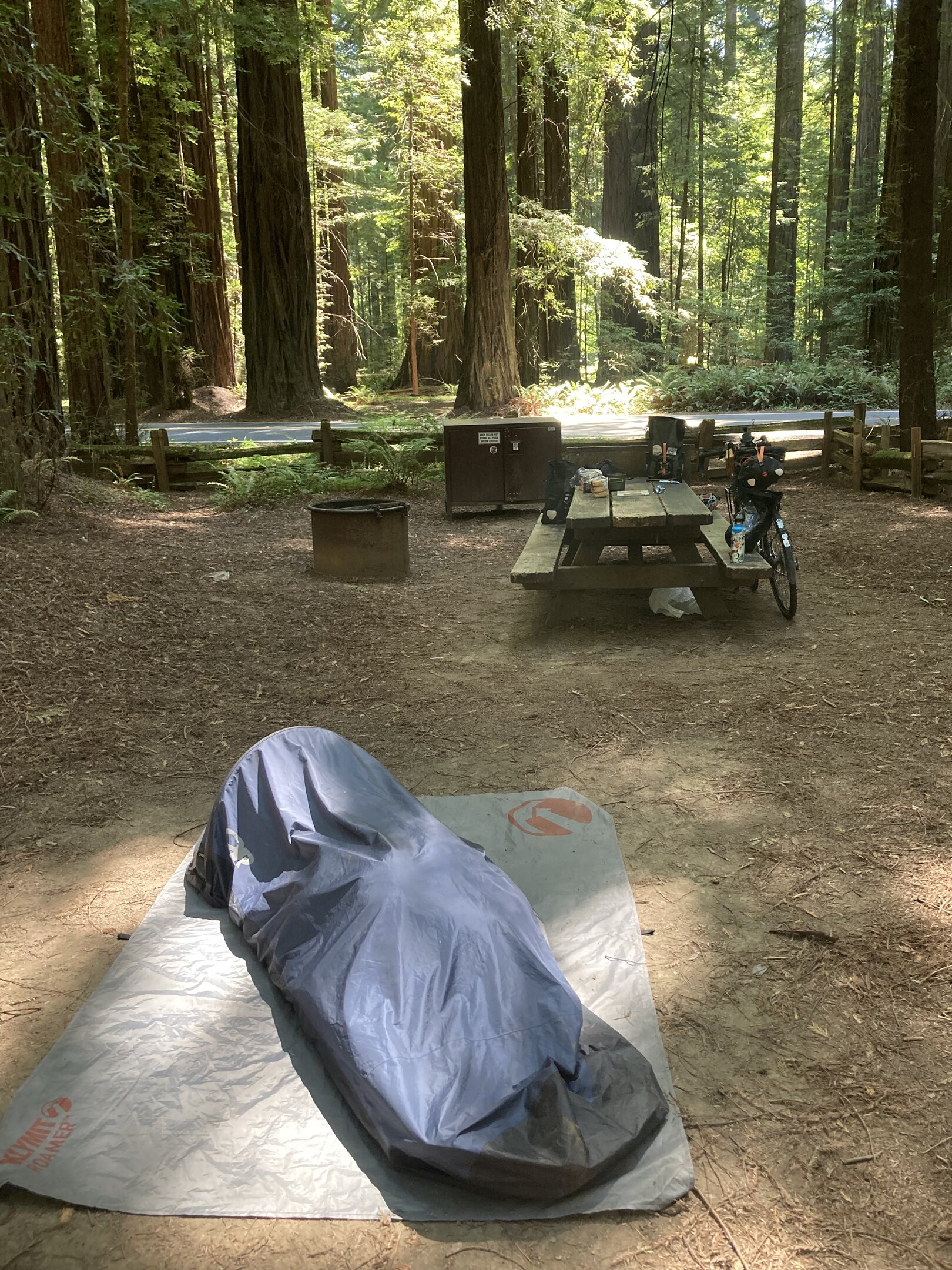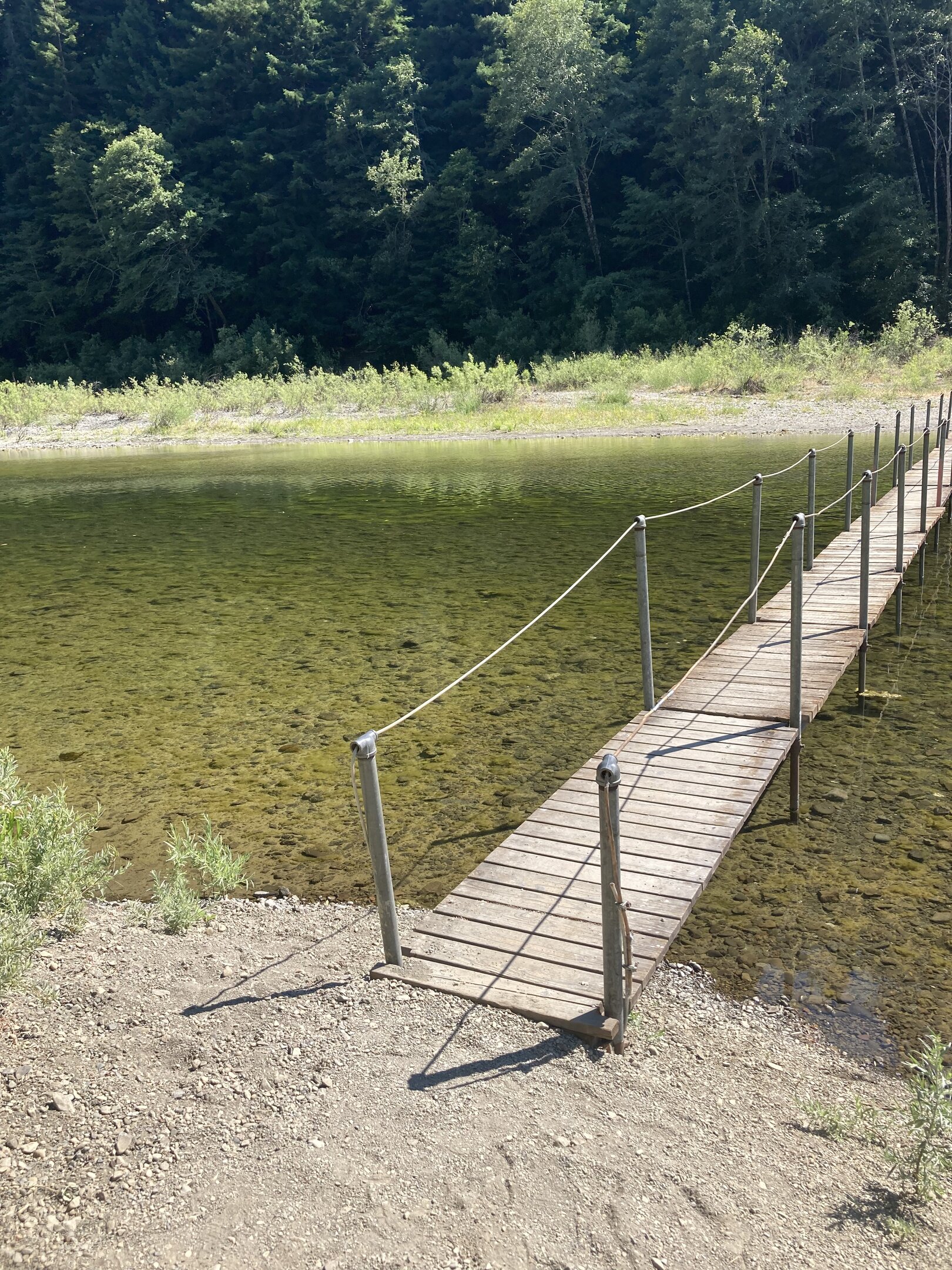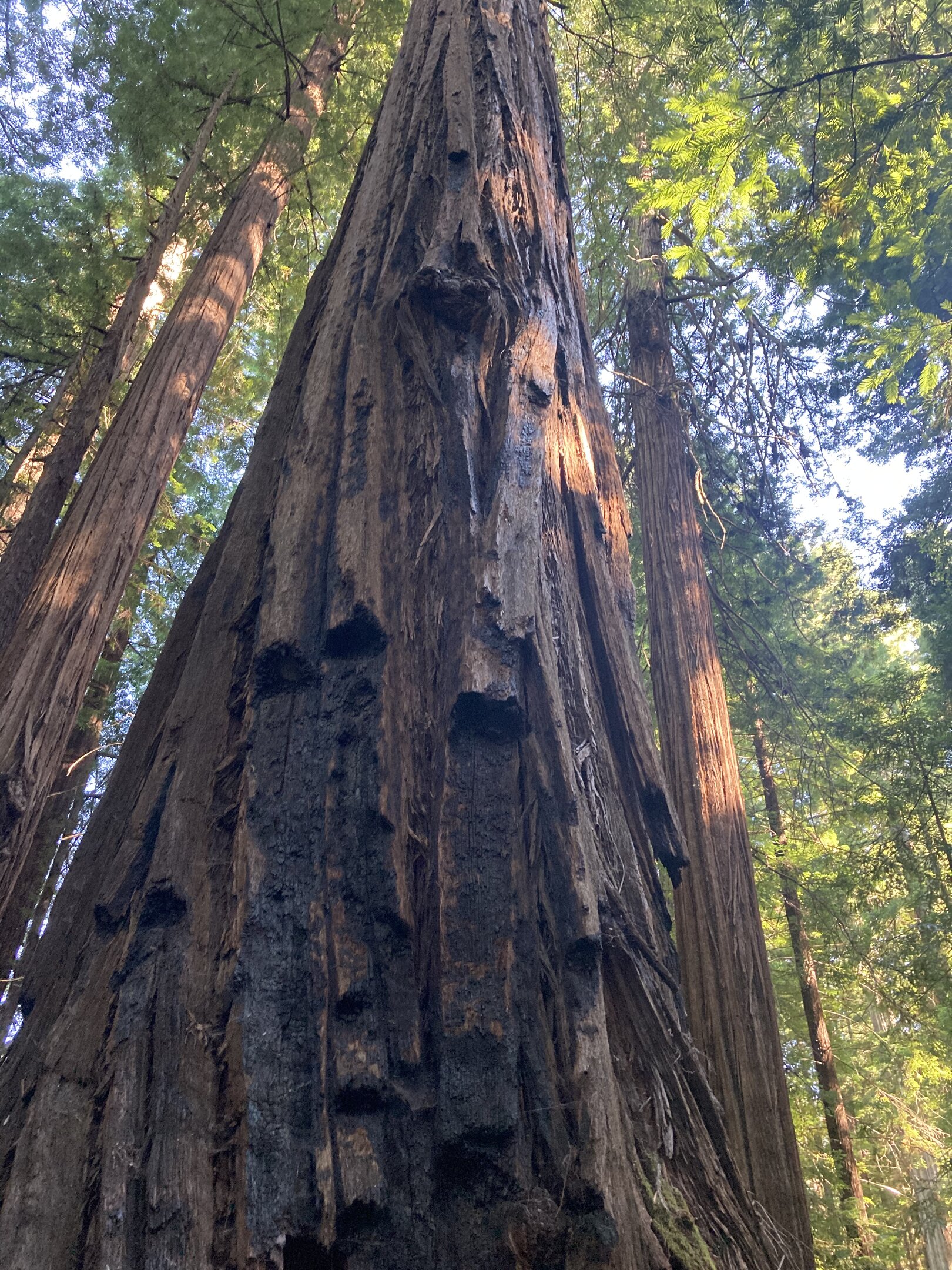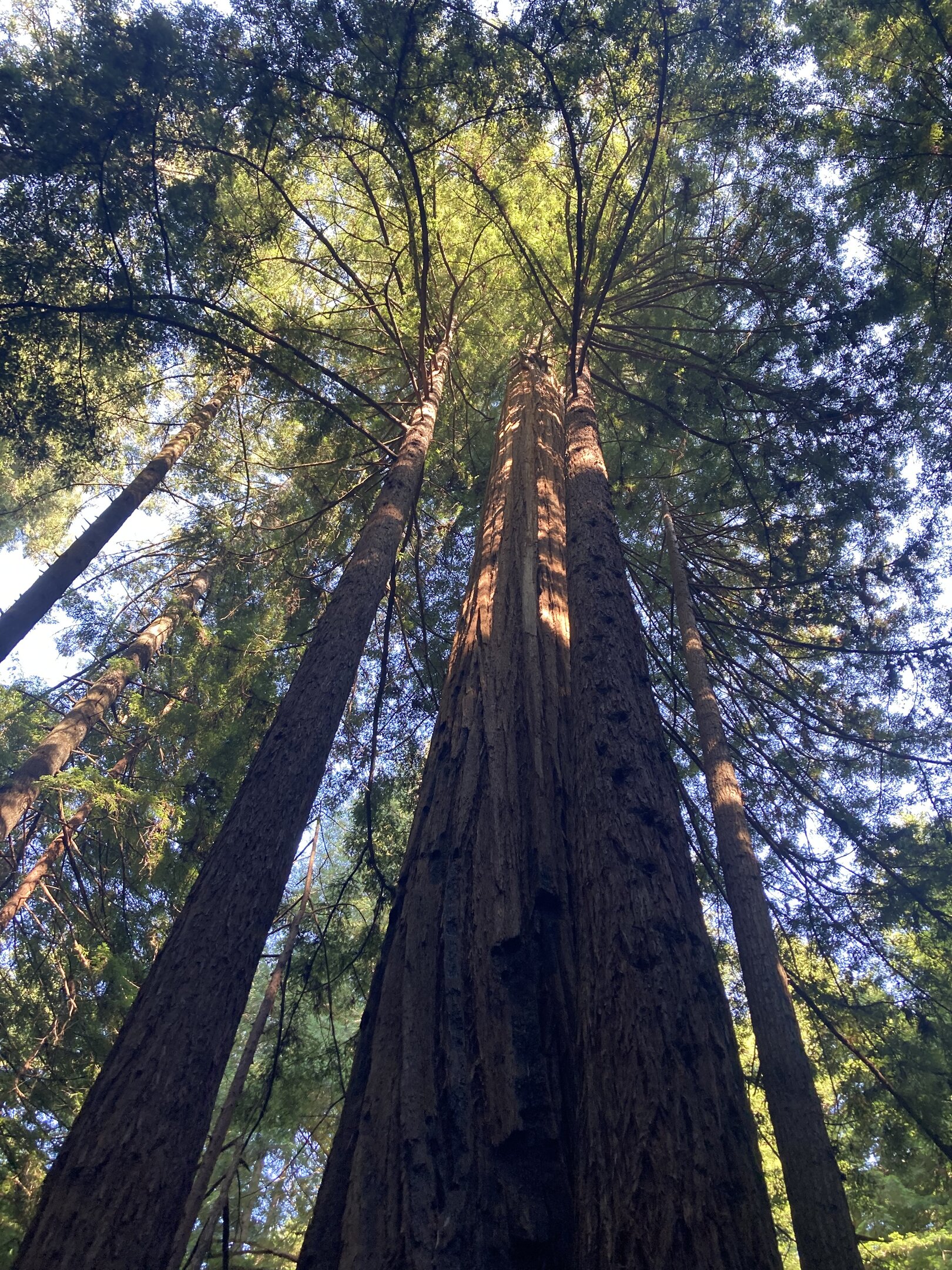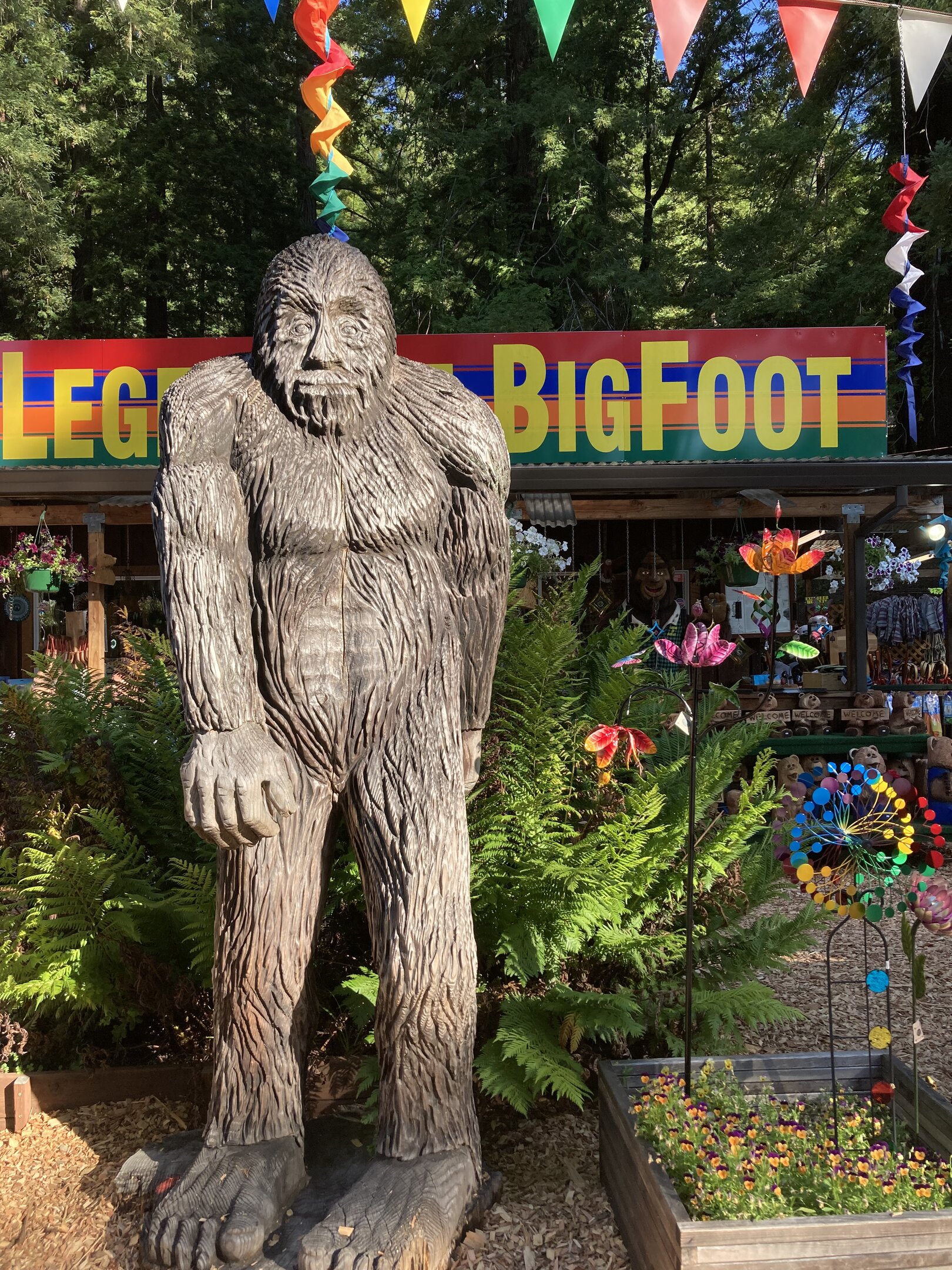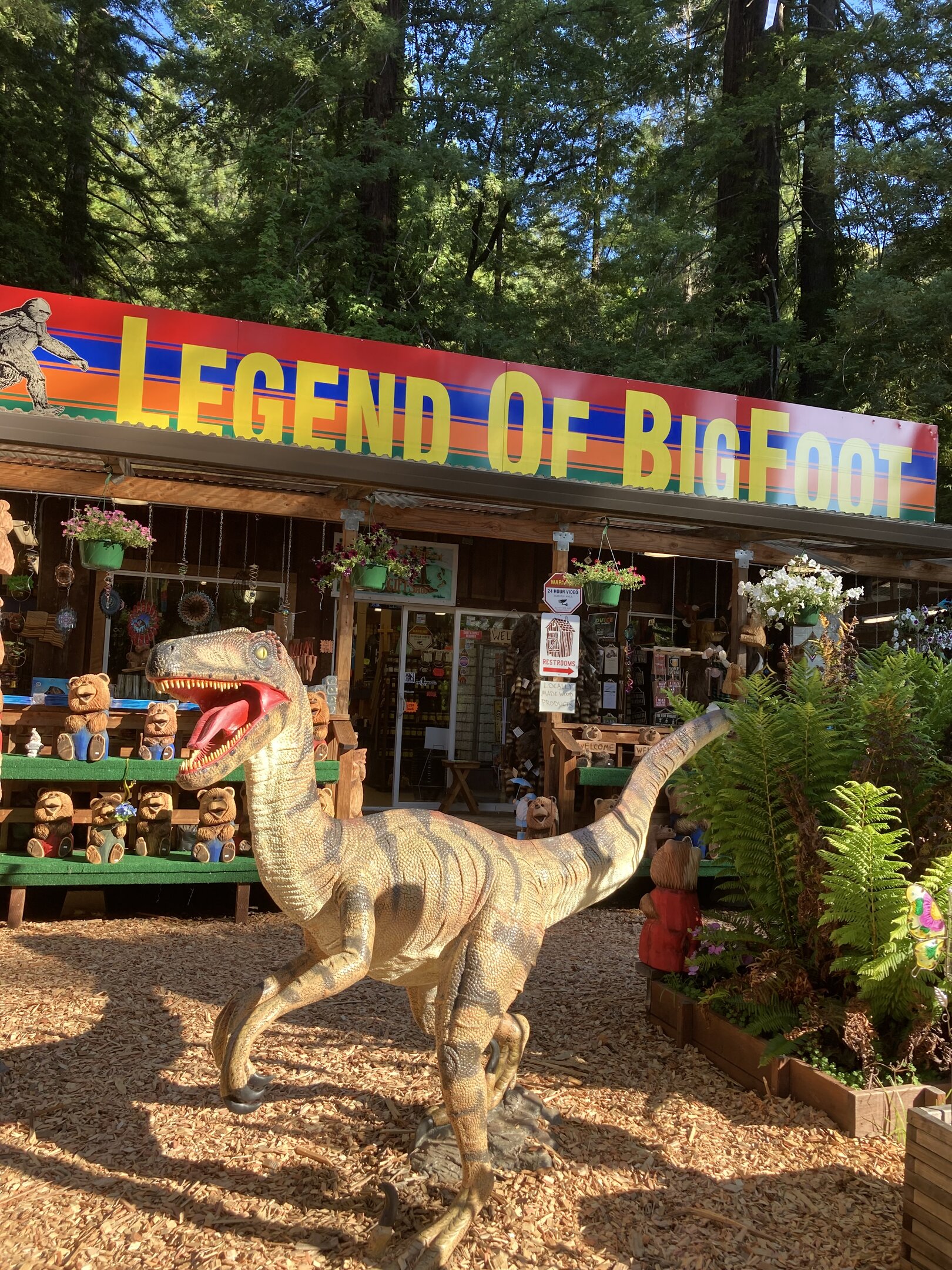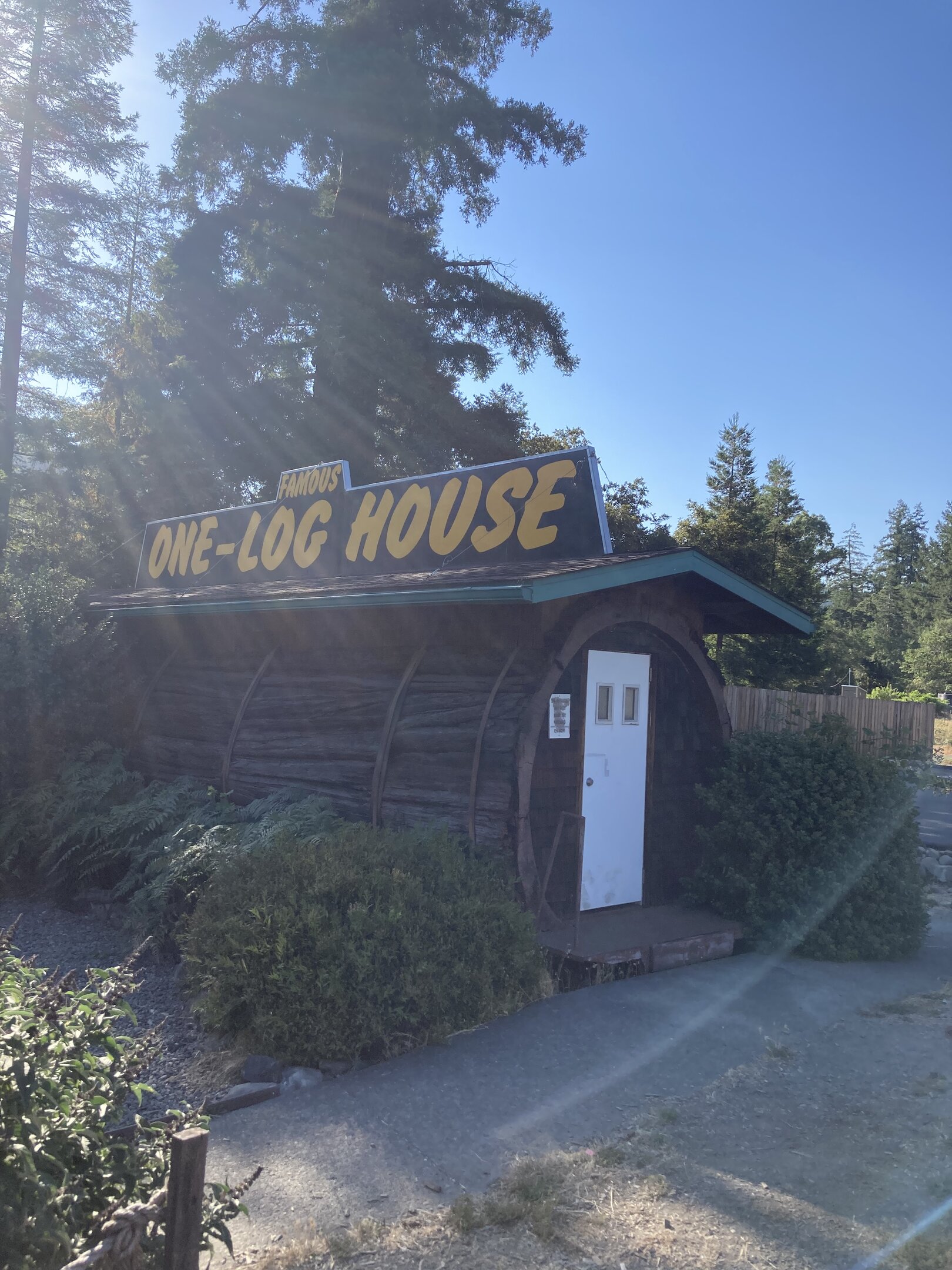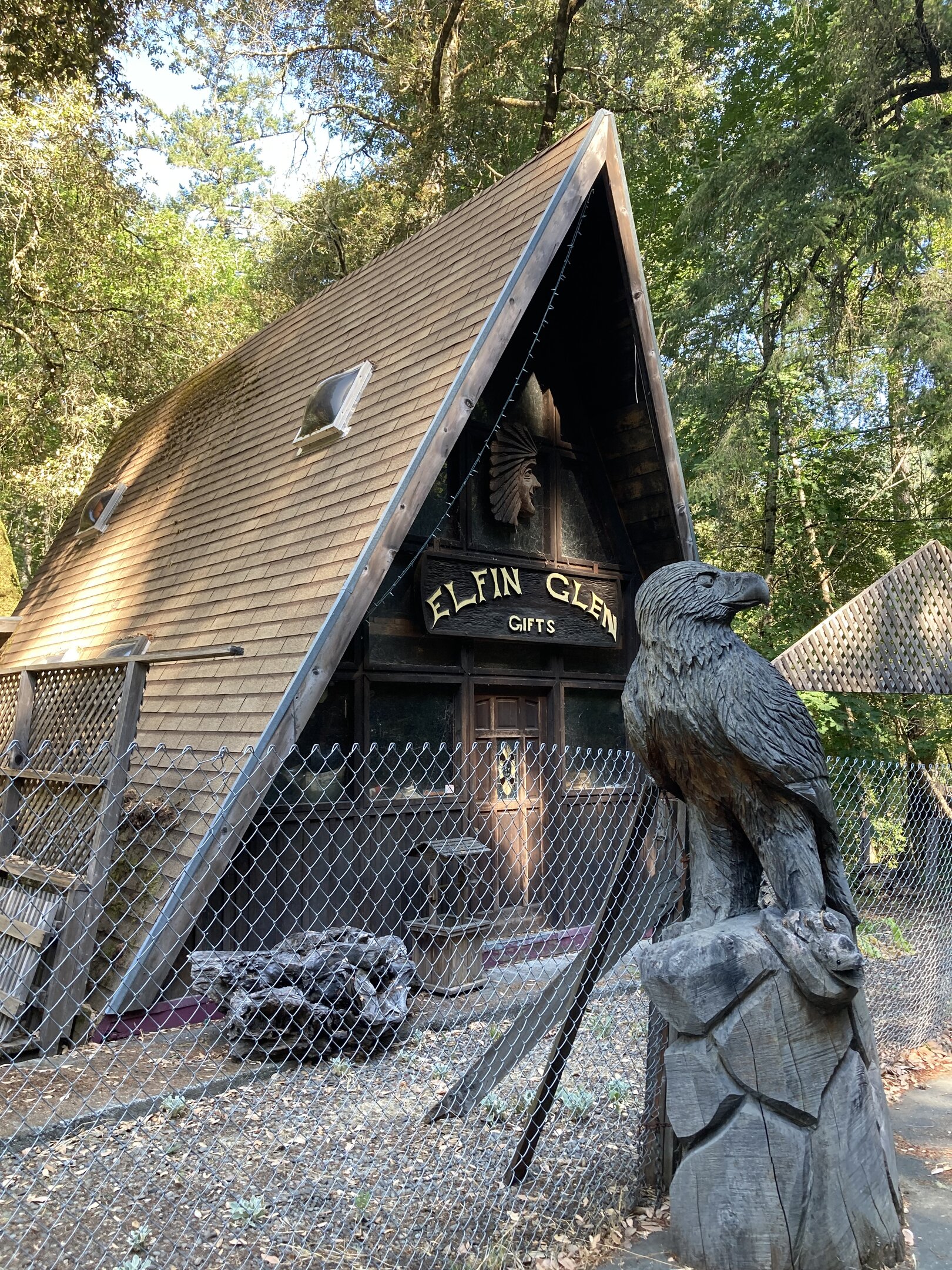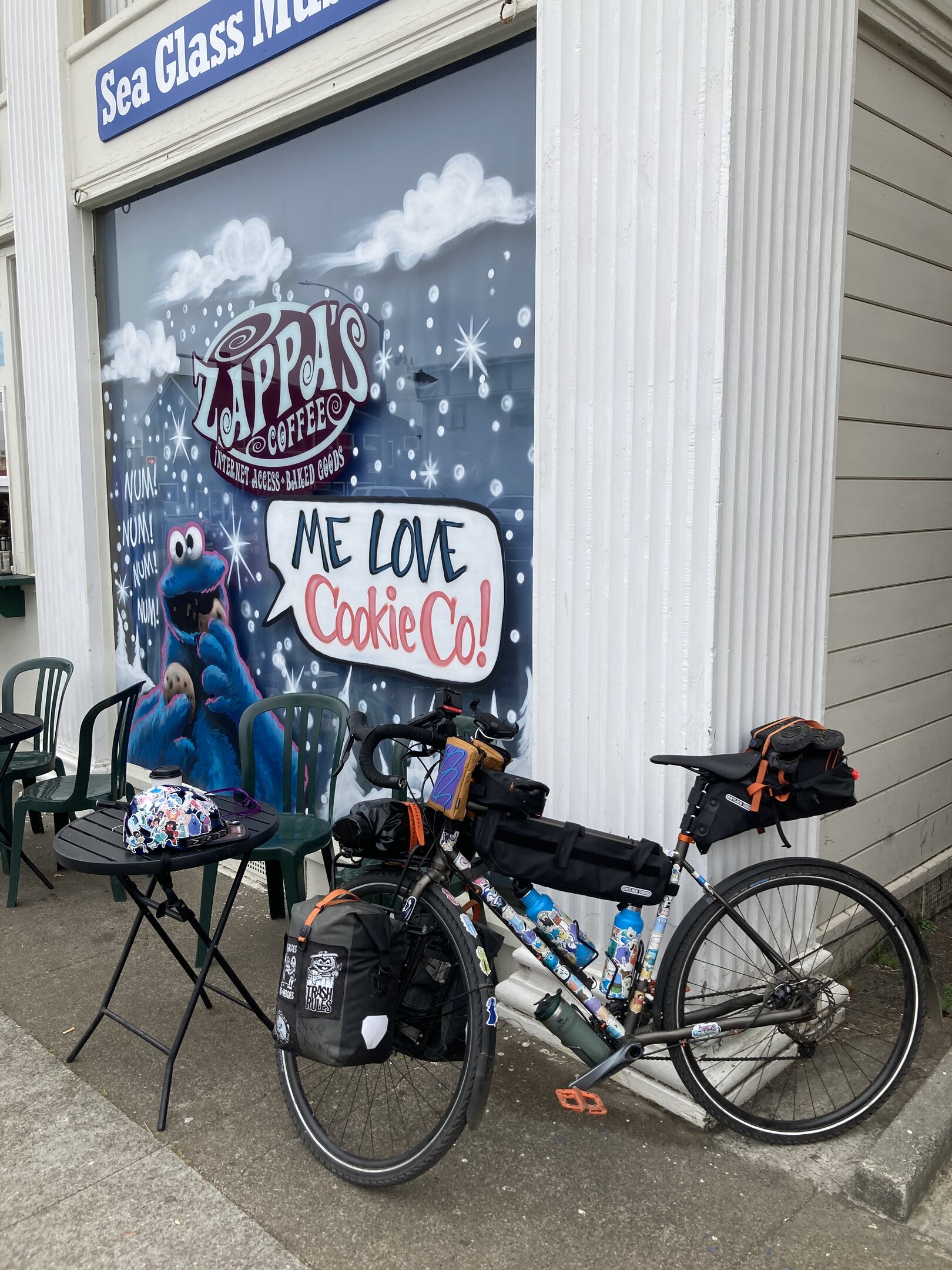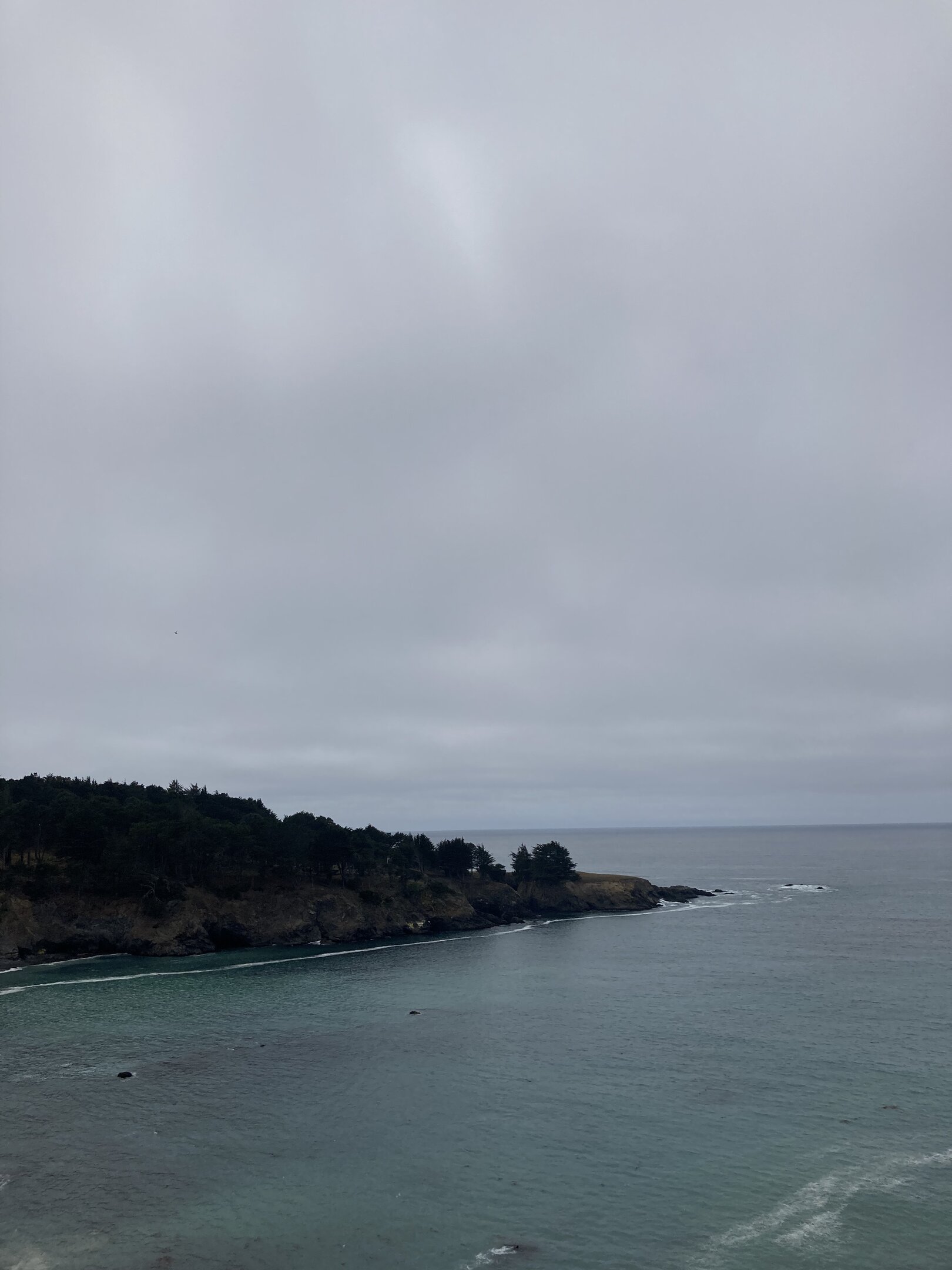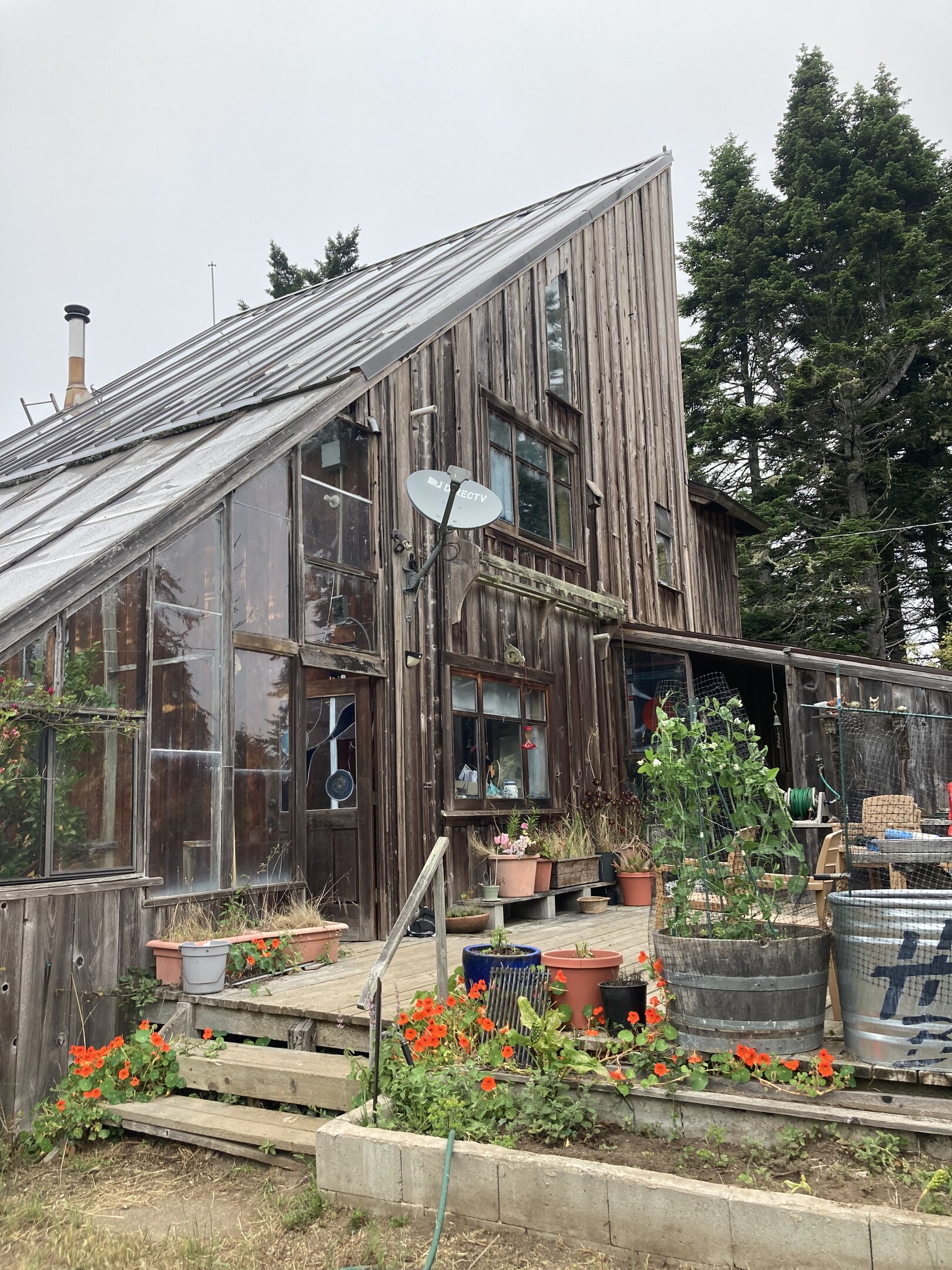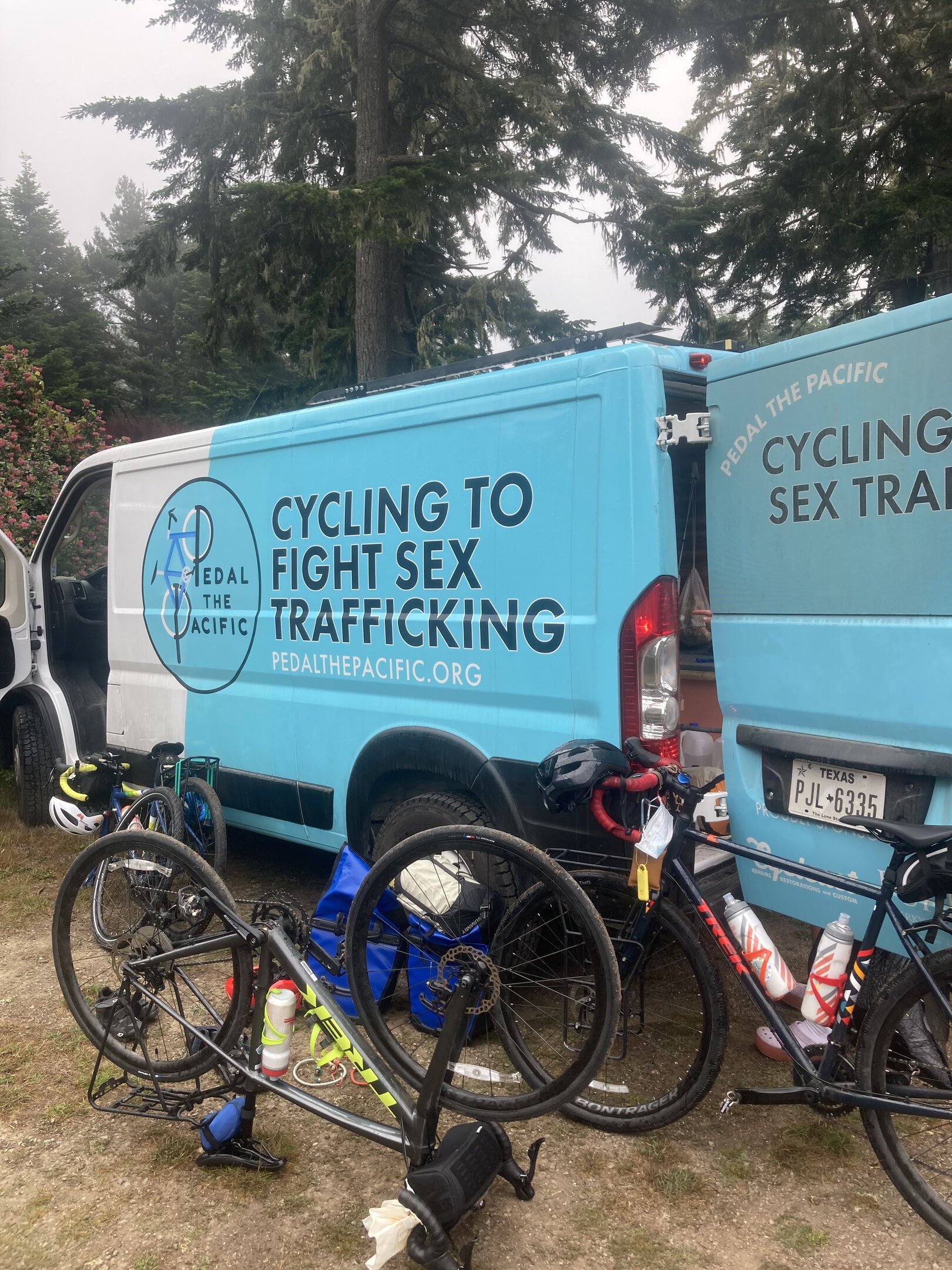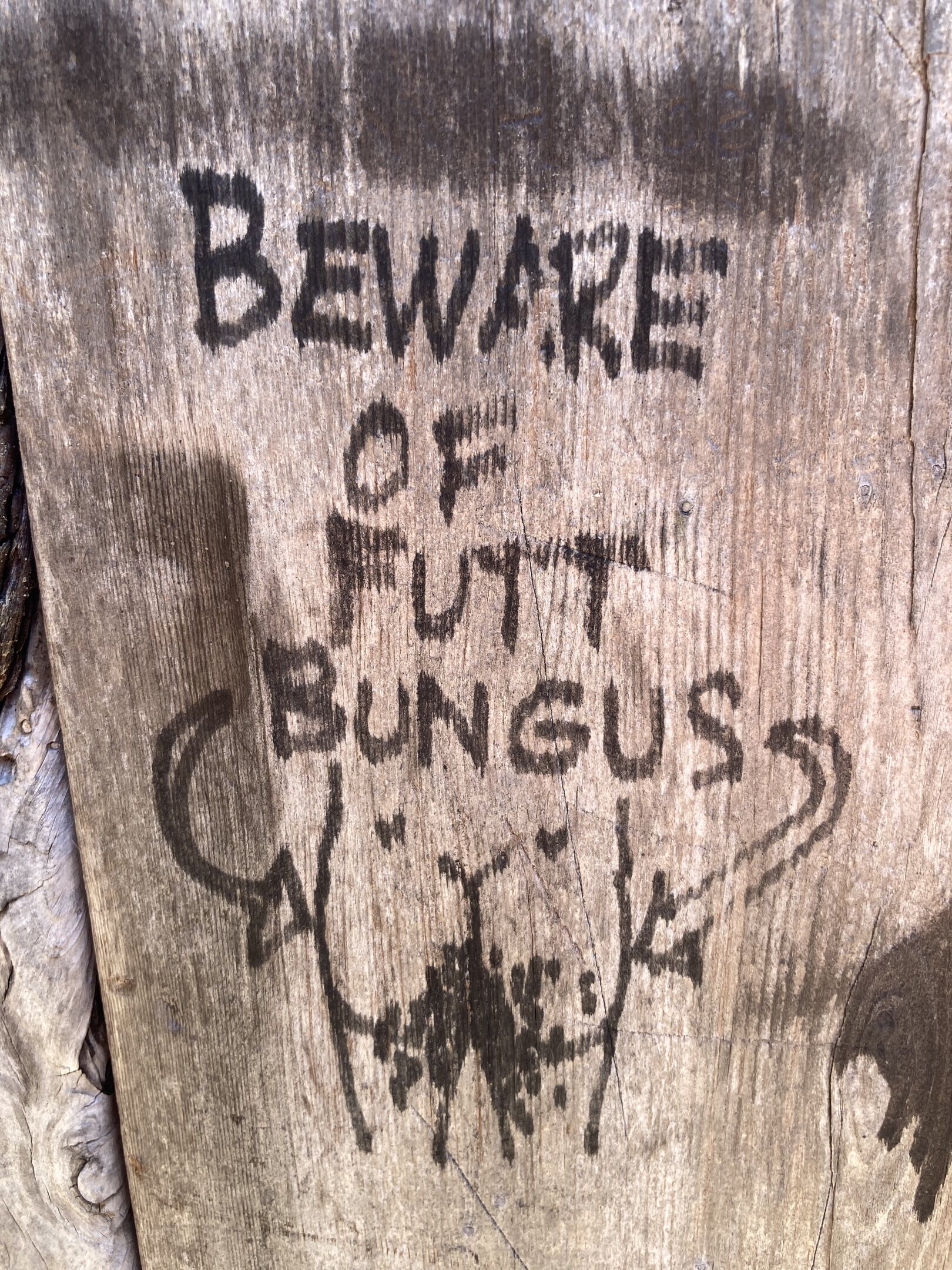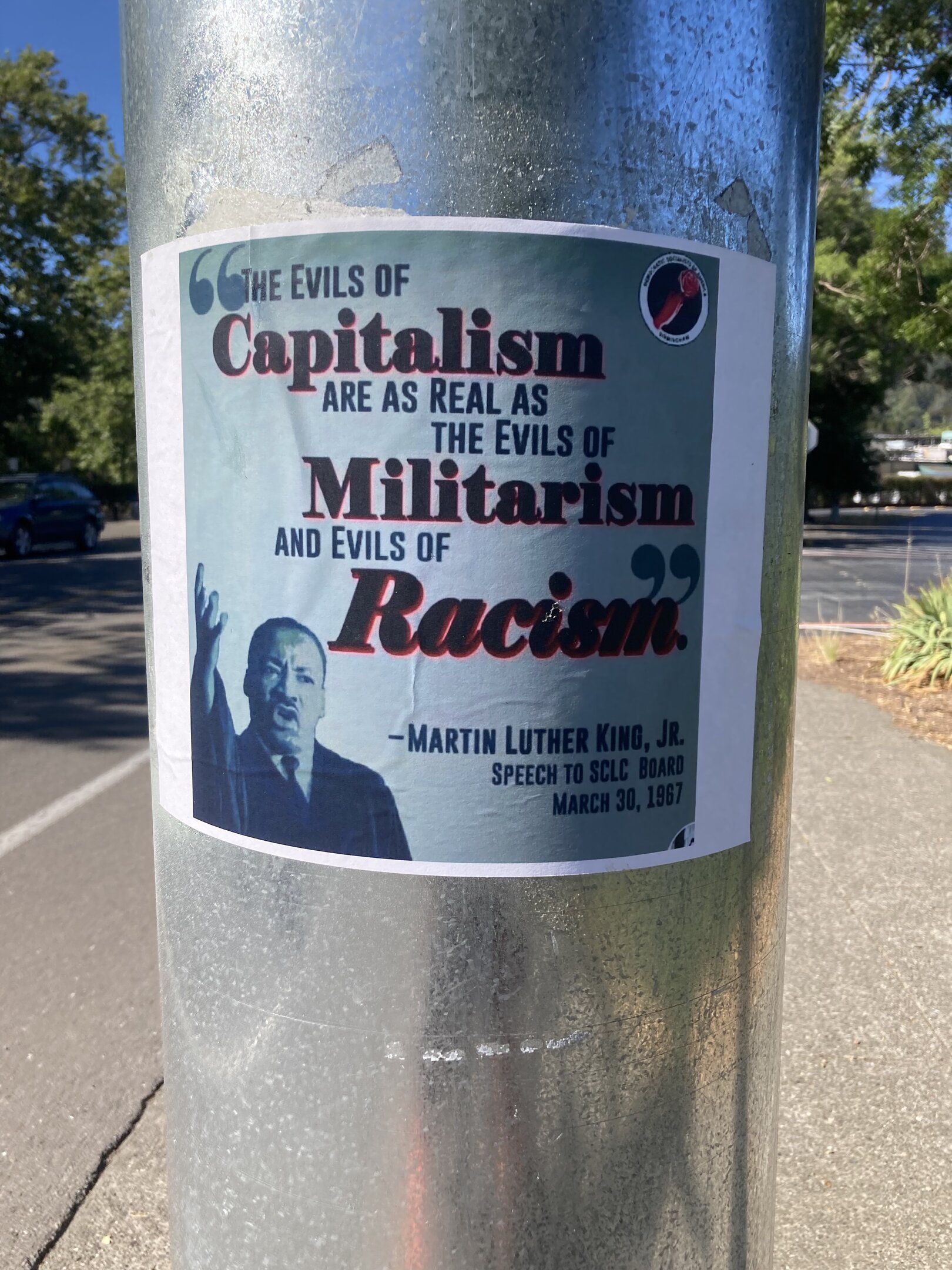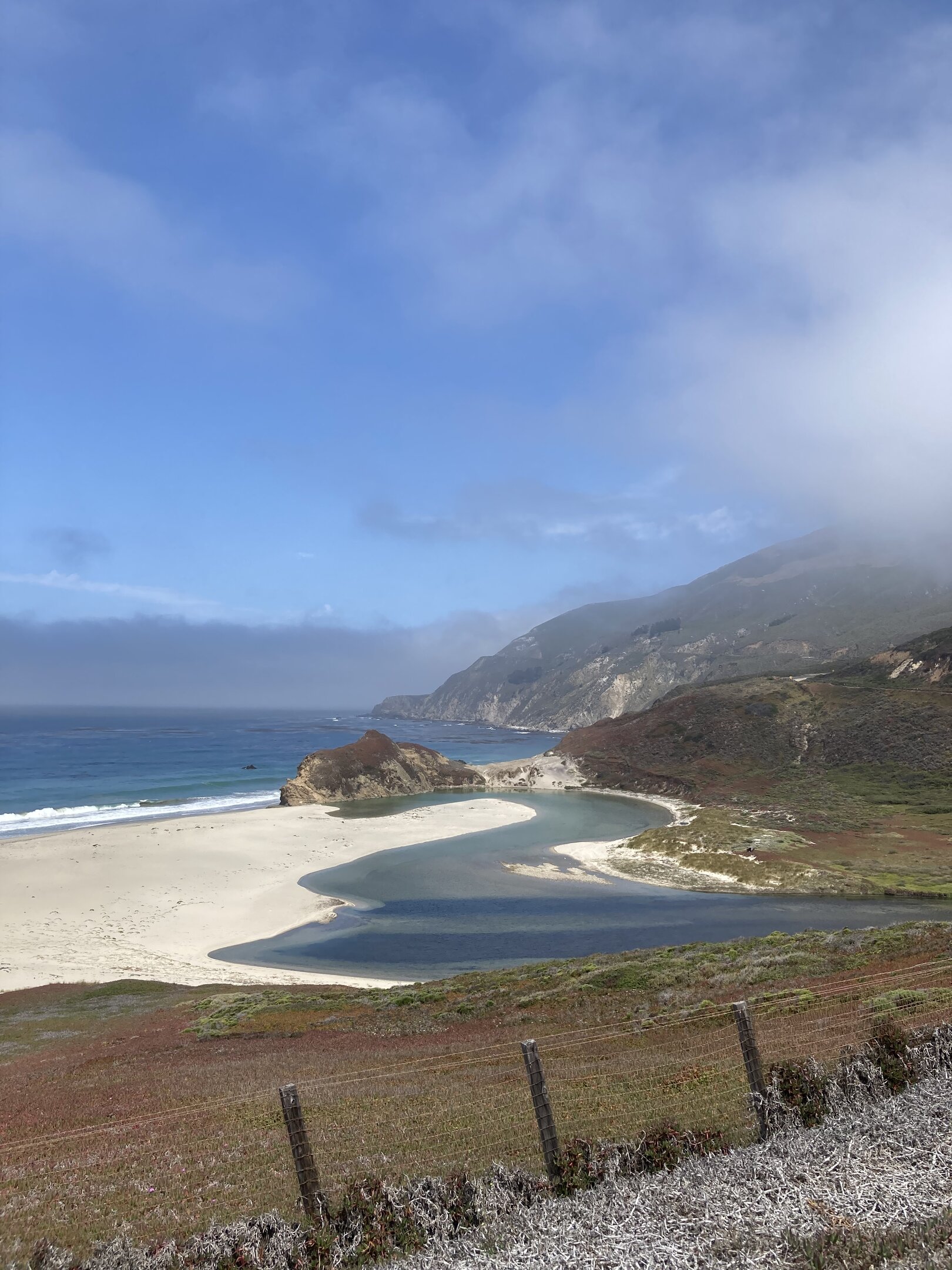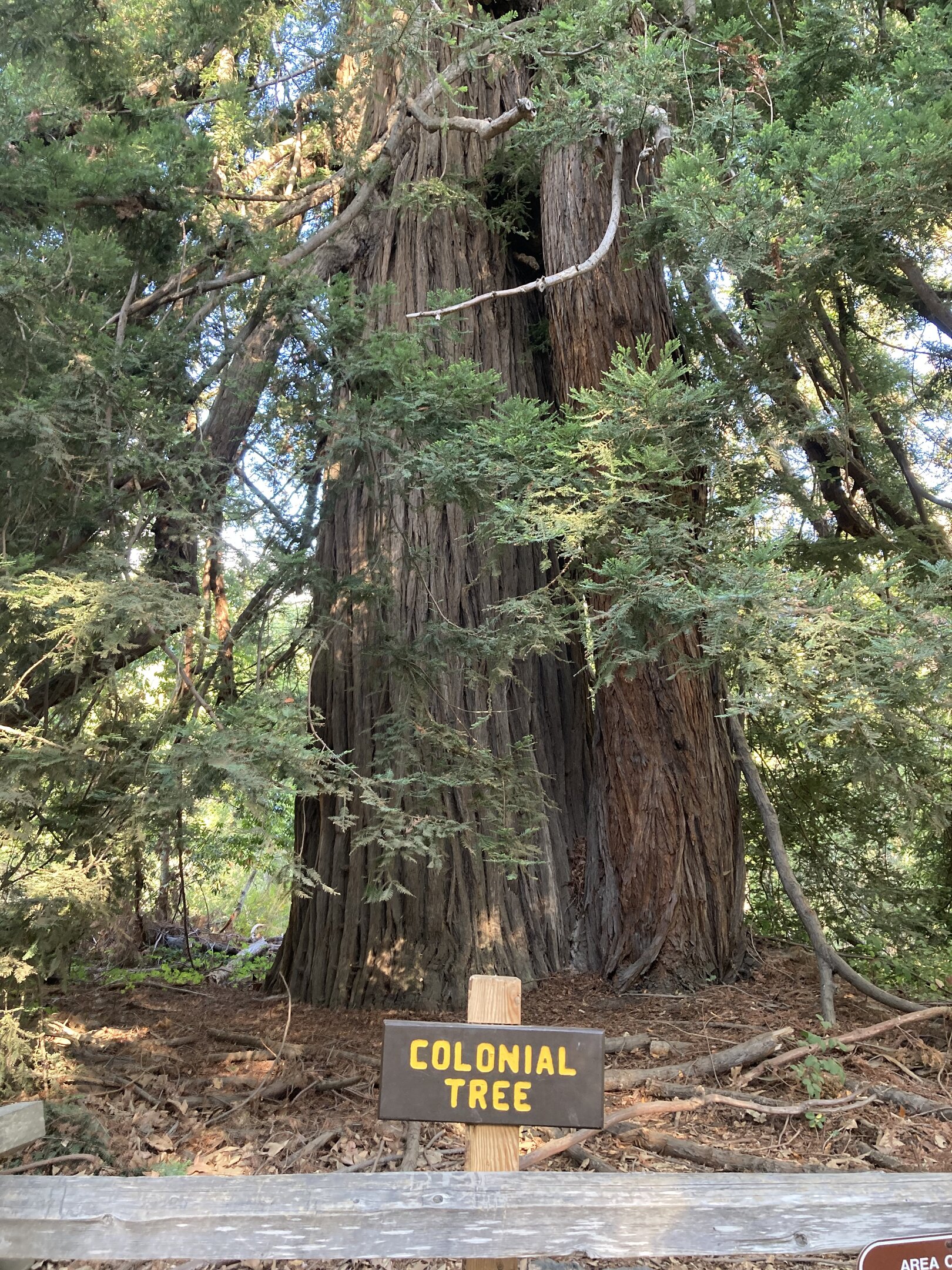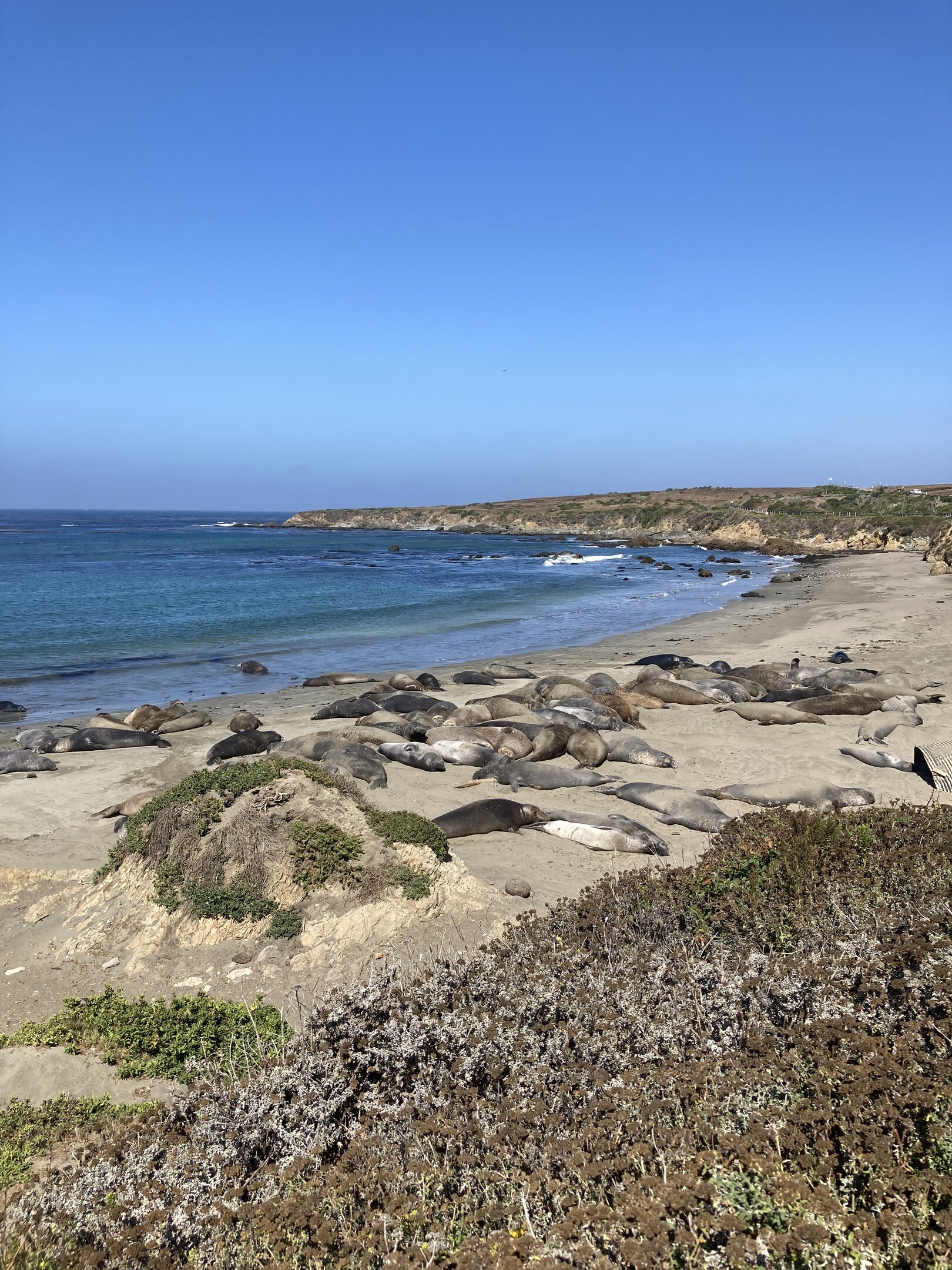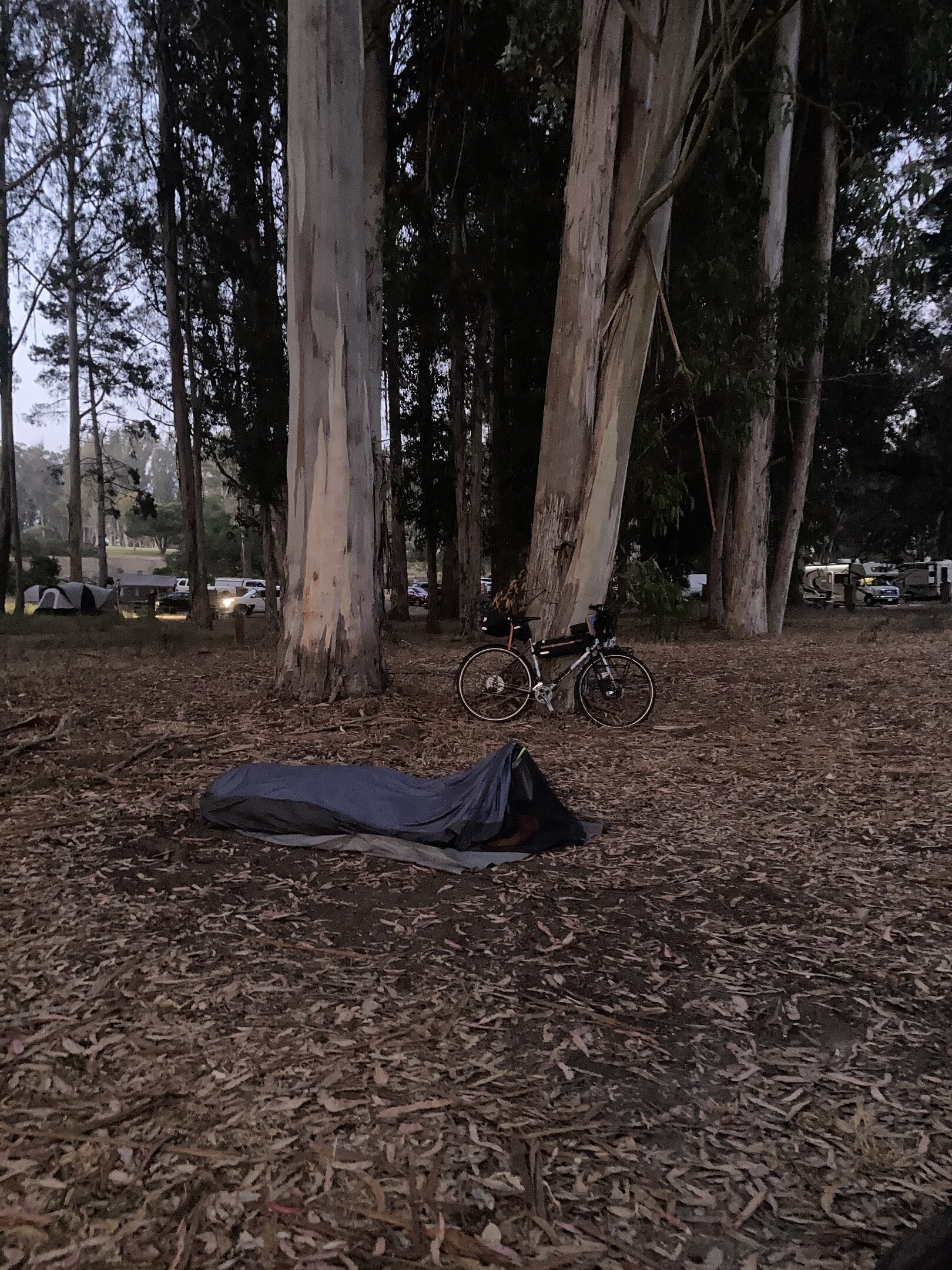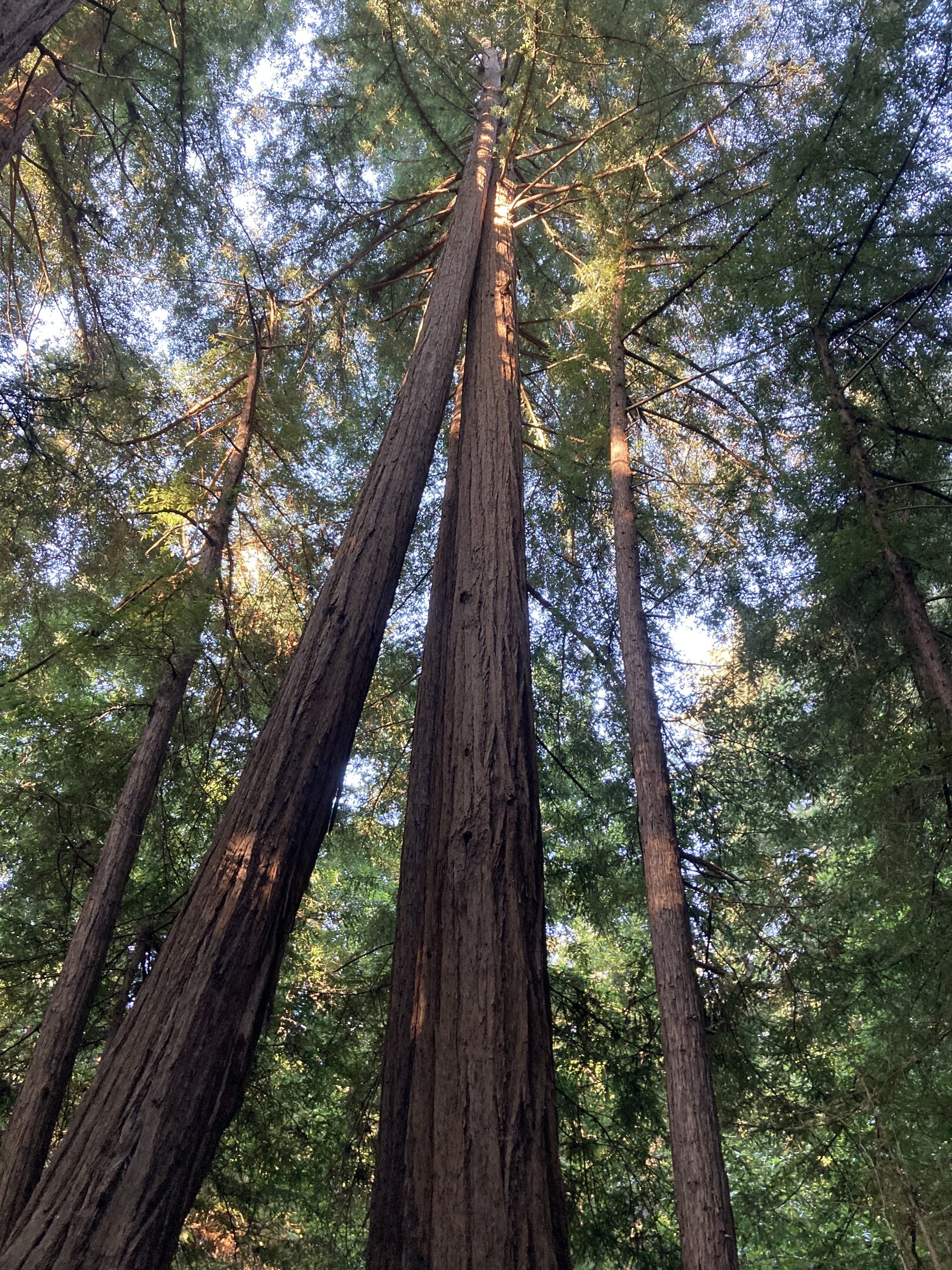 My original plan was to ride to San Francisco and take an Amtrak back to Eugene where I had friends to crash with until September. The big wildfire down there took out a train bridge and added a lot of time to my trip. I ended up doing SF to LA again, then shipped my bike/ took a Greyhound. All in all an amazing adventure, where other than my debit card info getting stolen for a moment the whole trip didn't encounter any troubles. Just smooth rolling for a couple months down the coast. Hell of a good way to have a break from the first couple waves of the pandemic.
Sucks to rush through two months of travels without captions and details, but most of my energy is put into Instagram/TikTok where you can see it all saved as highlights. Plus small video clips are usually the better stuff I have.