What do you guys think is the best breed of dog for travelling with, some may say its not about breed of the dog but about how they been raised.. yeah ok, but at the same time theres a difference between a Pug and a Rottweiler. What do you guys think? Including mix breed dogs.
Two breeds I think are good, there would obviously be more.. but I'm going to mention the Staffordshire Bull terrier and the Australian Kelpie. Iv spent time with both these breeds before, the English staffies iv met are friendly but also solid and tough, good family dogs or dogs that'll often like to hang out with people. Kelpies are pritty friendly too, often smart, independent they are used a bit as work dogs on farms ect..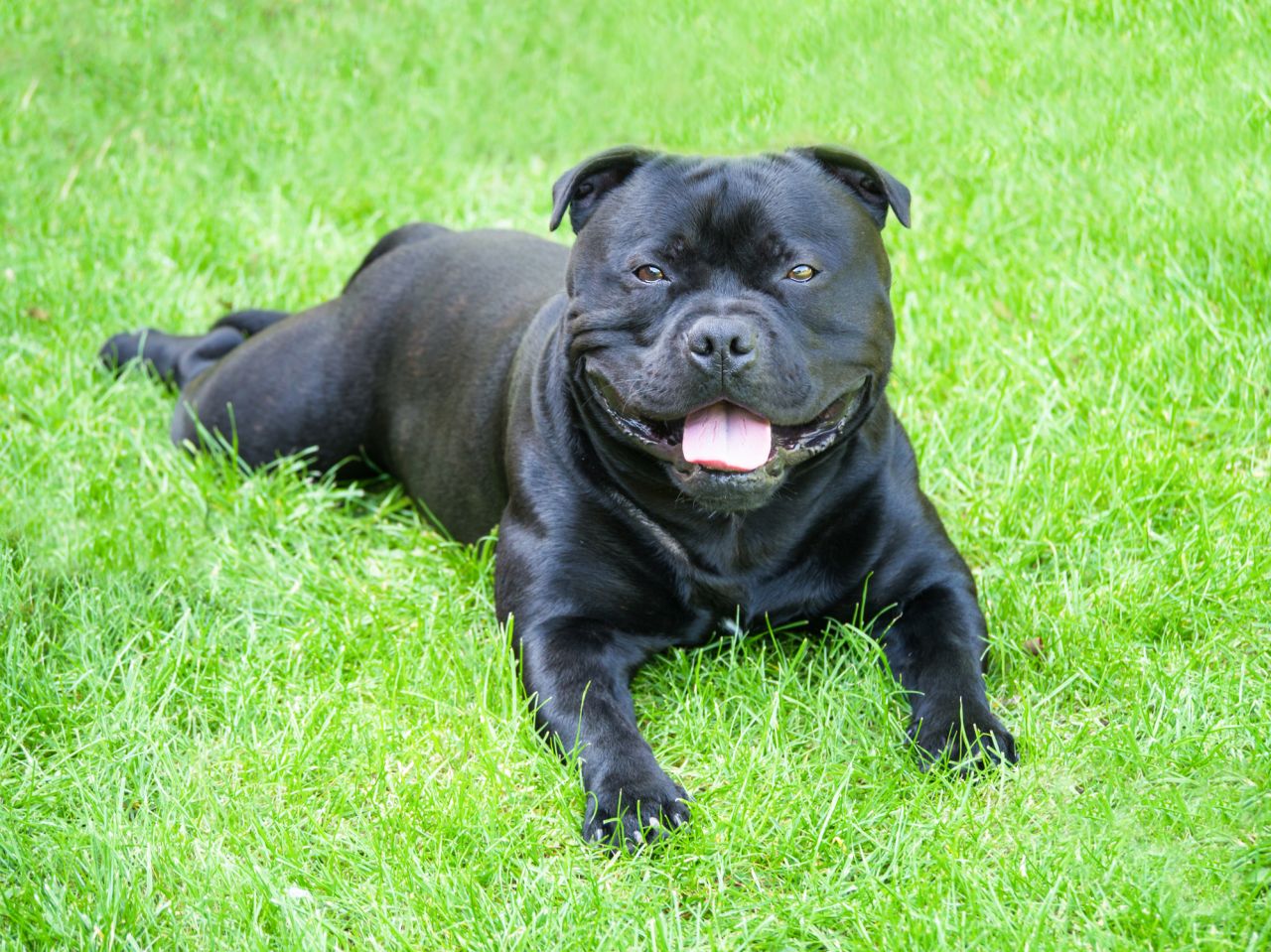 The Staffordshire Bull Terrier is a breed of short-haired, medium-sized dog that was developed in Staffordshire, England and northern parts of Birmingham.
Wikipedia
Life expectancy
: 12 – 14 years
Origin
:
England
Temperament
: Fearless, Reliable, Intelligent, Affectionate, Bold, Loyal, Courageous
Weight
: Female: 11–15 kg, Male: 13–17 kg
Colors
: Black, White, Brindle, Fawn, Black & White, Blue, Brindle & White, Fawn & White, Red & White, Red, Blue & White
Height
: Female: 33–38 cm, Male: 36–41 cm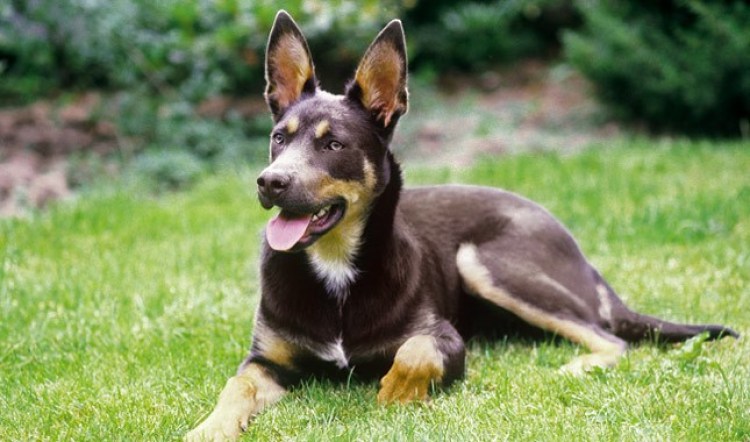 The Australian Kelpie, or simply Kelpie, is an Australian sheep dog successful at mustering and droving with little or no guidance. It is a medium-sized dog and comes in a variety of colours. The Kelpie has been exported throughout the world and is used to muster livestock, primarily sheep, cattle and goats.
Wikipedia
Life span
: 12–15 years
Coat
: short double coat
Weight
: Male: 14–21 kg, Female: 14–21 kg
Colors
: Black, Fawn, Chocolate, Black & Tan, Blue, Brown
Temperament
: Intelligent, Energetic, Loyal, Eager, Alert, Friendly
Height
: Male: 46–51 cm, Female: 43–48 cm