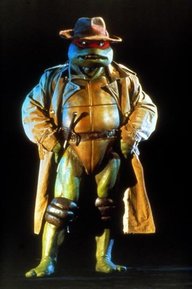 Joined

Apr 20, 2010
Messages

1,161
Current Location
Anybody have any experience with AA? Good or bad?

I've recently been going to meetings because I'm court ordered to do so. I haven't been drinking partially cause I'm sick of it and I've been meeting some cool people.
I'm finding that alcohol is fucking my life up and preventing opportunities from coming to myself and others. Just wondering about ya'lls experience. Maybe recommend some cool places to go to meetings in the future.