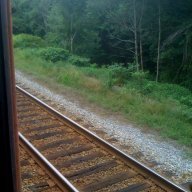 Joined

Jan 26, 2012
Messages

208
Age

33
Current Location
Figured id post this up as i find this kinda stuff fun.I found an old spent lighter yesterday beside the road as i was ridding my bike and i figured id write up a how to.On how to get a fire out of one of these pieces of garbage you find all along the road.
With my own firestarters i can actually get ignition with just a spent lighter.But ill cover that later if this is a hit lol.
Anyway tools for the job are your basic multi tool and of course the lighter.
Pictures explain the rest i think.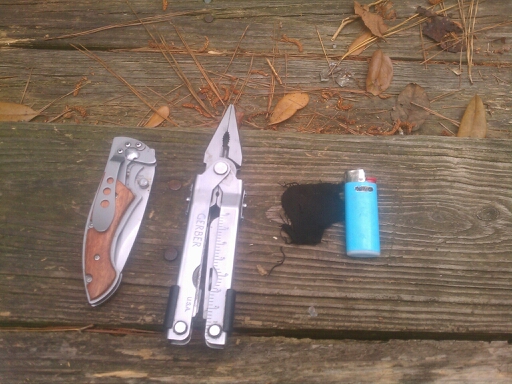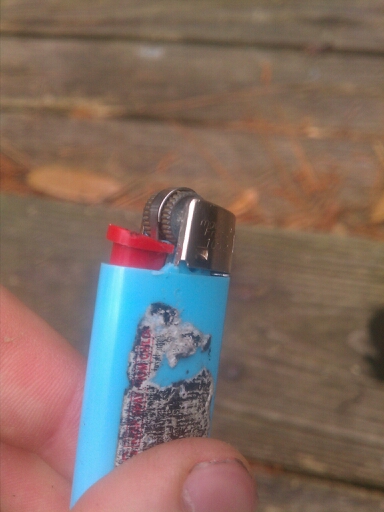 Now pry up on the tab and it should just lift off.This will allow the sparks to fly outward instead of incasing them and blocking them from getting outside.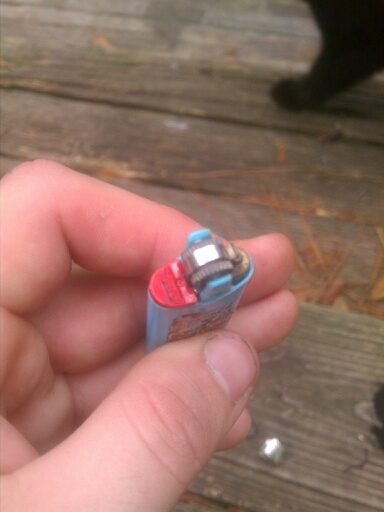 Now you'll wanna remove that annoying steel safety clip that goes over the wheel.I just take it by the front of it and bend it outwards it usually comes right out after you bend it far enough back.Just grip the sides of the wheel so the wheel and flint don't go flying out as you do this.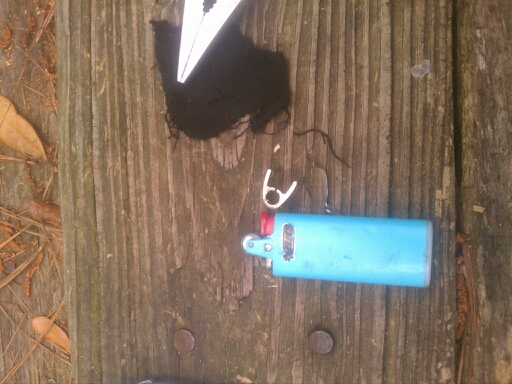 Now this is what you should have left after you have taken all the previous steps.Congrats now all you need is a piece of charcloth.You can google how to make that if you want.I just use a altodes tin with a hole in the top to vent the gases out.And i just use denim that i cut into squares.All you are doing is carbonizing the denim into carbon.The fur traders have done this method for generations.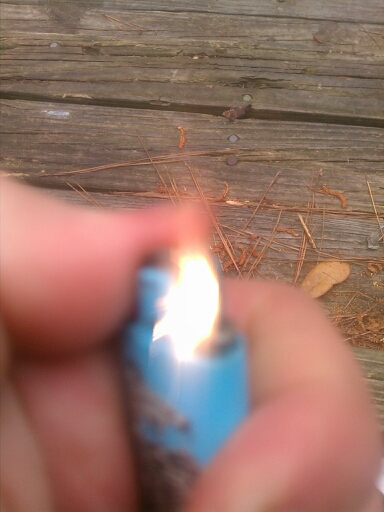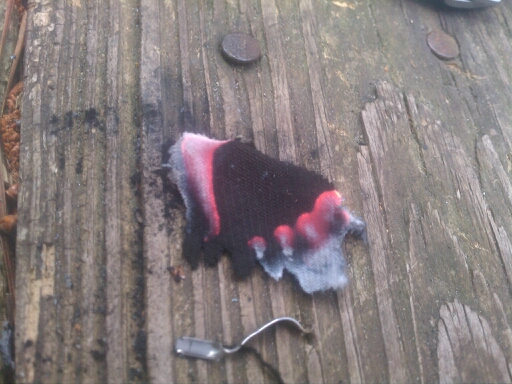 No sending those sparks onto a piece of charcloth then all you need to do is build a tender bundle.Since im in FL pinestraw is a joke to use.But you can pretty much use anything from dry leafs to very small twigs.It does require practice but its worth it since you have another way to make fire.And this is all made from materials you can find beside the road or on any trip.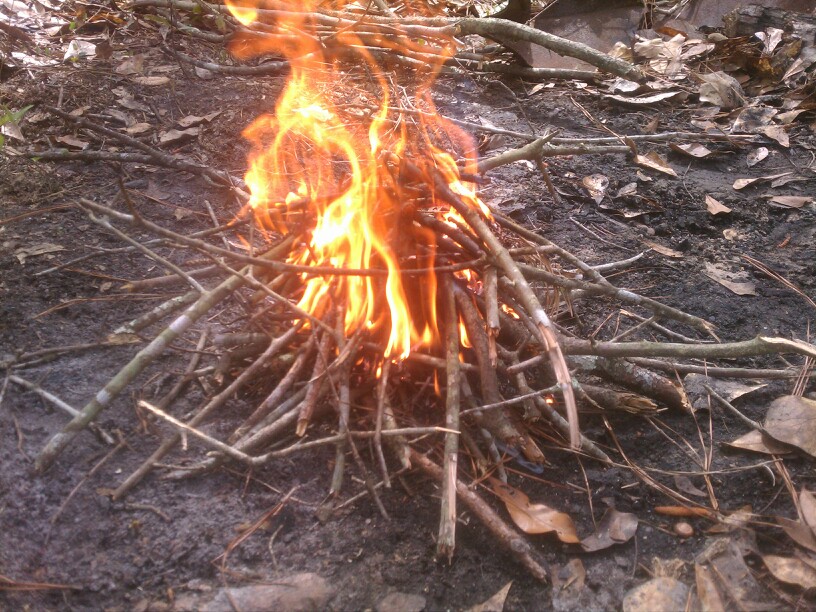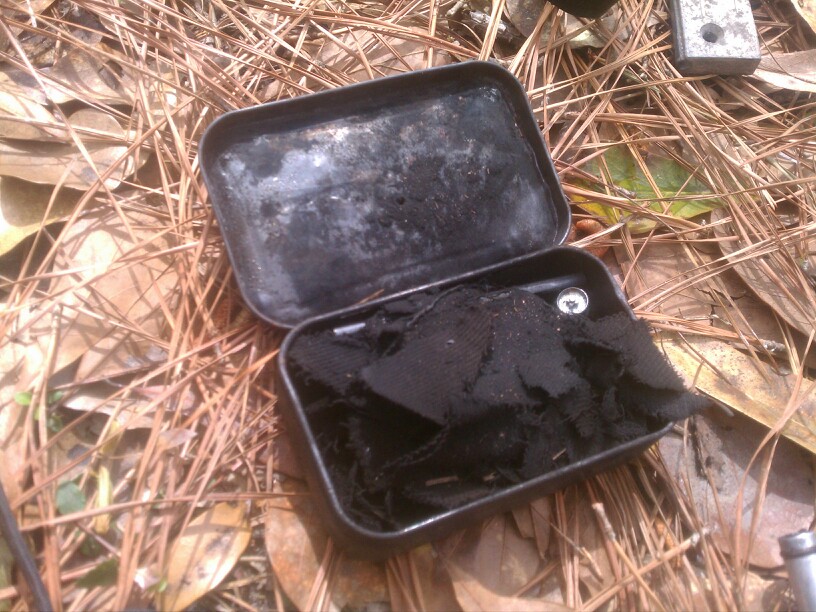 Look at all that charcloth plus Flint rod.
Firepiston/Doan Mag bar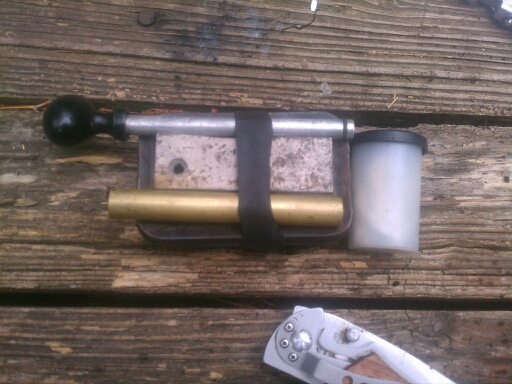 Hopefully y'all enjoy this and use this.Like i said before all these materials are found beside the road or in the garbage.I just decided i would do a write up on this and give back to the community.
Maybe next ill do a write up on my firestarters i use that work below 20F.