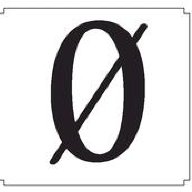 Joined

Feb 1, 2014
Messages

44
I'm sure everyone here has at least once before been really uplifted about something only to find it never to come. It's a pretty bad feeling coupled with it being public just makes the mind reel. I'm not all soppy or stuck or hung up on it or something
But you just gotta think how lame that feels
Like if your gunna be talkin a good game and makin plans, follow through with them don't just backburner it and not say anything. It's pretty lame.
The main thing is like you go out of your way for someone and buy them a ticket and what not and then just get blown off.