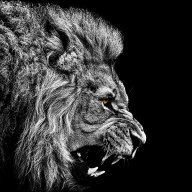 Joined

Jan 8, 2012
Messages

328
Age

32
Location
Now I am currently down in Northern Mexico and I see the locals carrying massive machetes everywhere for farm work but could also be used as a weapon obviously but for them(and myself) a tiny little actual knife on your person outside your home is considered a big deal law wise and I have been hassled about mine in my bag on multiple occasions. (2 1/2 inch blade)

Now I was wondering, what sort of weapons do you usually carry when on the road? Anyone have any advice for something that could be used as a weapon and a dual purpose to tell the police and get out of trouble, I usually say my knife is for camping but I have been hassled so much about it at checkpoints im ready to get a machete and say ima' campesino ha.

What do you carry for protection?