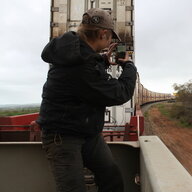 sleeps 22 hours a day, eats chutes and leaves
Joined

Nov 3, 2015
Messages

593
Age

24
Location
Website
Here's a bit about the trip that really started it all for me, and definitely led me here to StP to meet all of you rad humans.
I broke my ankle circa January 2015 and spent the next months after that recovering from surgery from that (I've got an ankle and an elbow reinforced with metal, if you wanna talk gnarly injuries and surgery, hit me up, I love that stuff).
I'm naturally a super independent person so being injured and having to ask for help and not being able to go exploring really fucked me up and come March I was dying to go out and do something different.
I had a week off from school, so my roommate and I decided to take a trip to Atlanta, or maybe New Orleans cause I had met some homies from there back in the fall. Well, she ended up not being able to go, but something inside me said "fuck it, lets go anyway", I think it was the solo traveler that had always been in me but had never had the chance to come out before.
So I took a bus from Miami to Mobile, Alabama. I felt so fucking free and so fucking alive crossing the entire state of Florida by myself, going through Gainesville where I had so many memories of Fest, getting out to stretch every once and a while at Love's truck stops.
We arrived to Mobile super early in the morning (like 4:30am) and I took a nap on a bench and waited for the first city buses to make their rounds. I I bussed to Walmart to buy some breakfast and chatted with some locals and off-duty Walmart employees in the McDonalds for a while. Then me and my goddamn walking boot went to explore. Whenever I'm in a city, my body just starts wandering and so thats what I did.
Mobile, Alabama
Here's where I discovered my undying passionate love for taking photos of houses.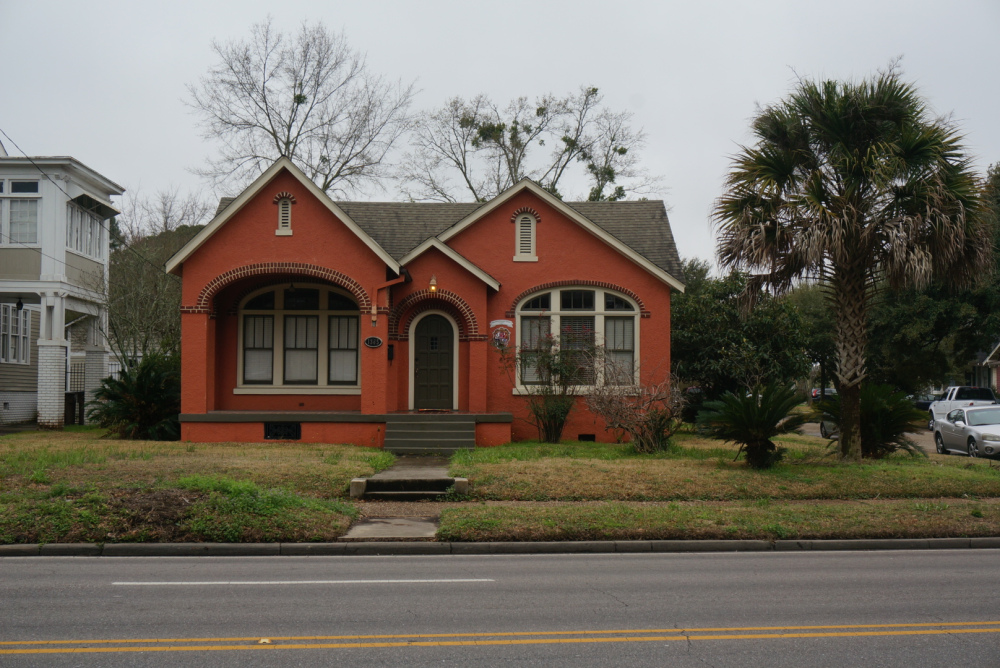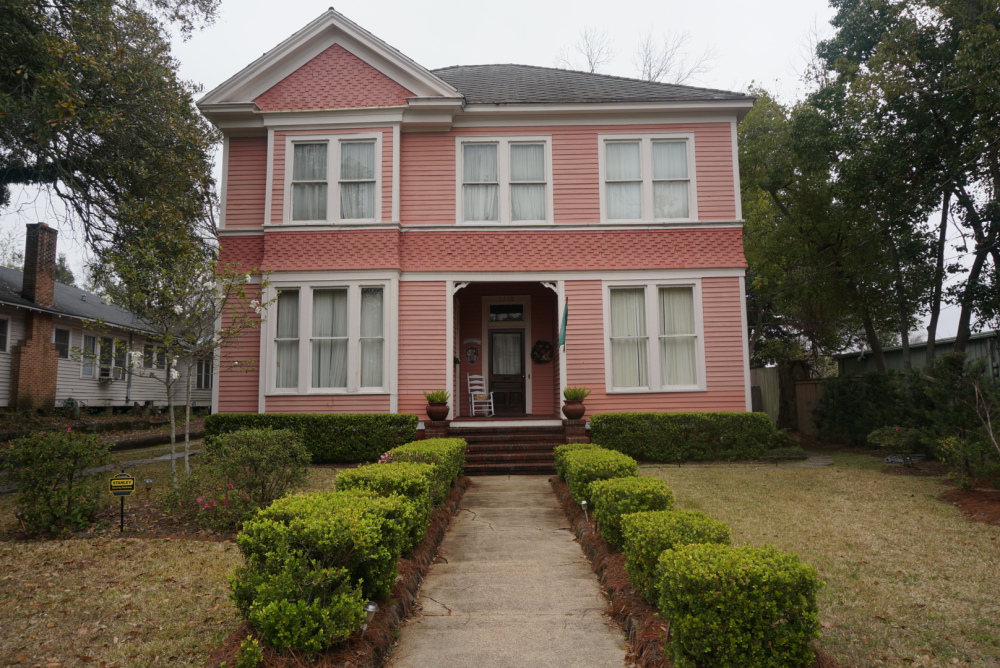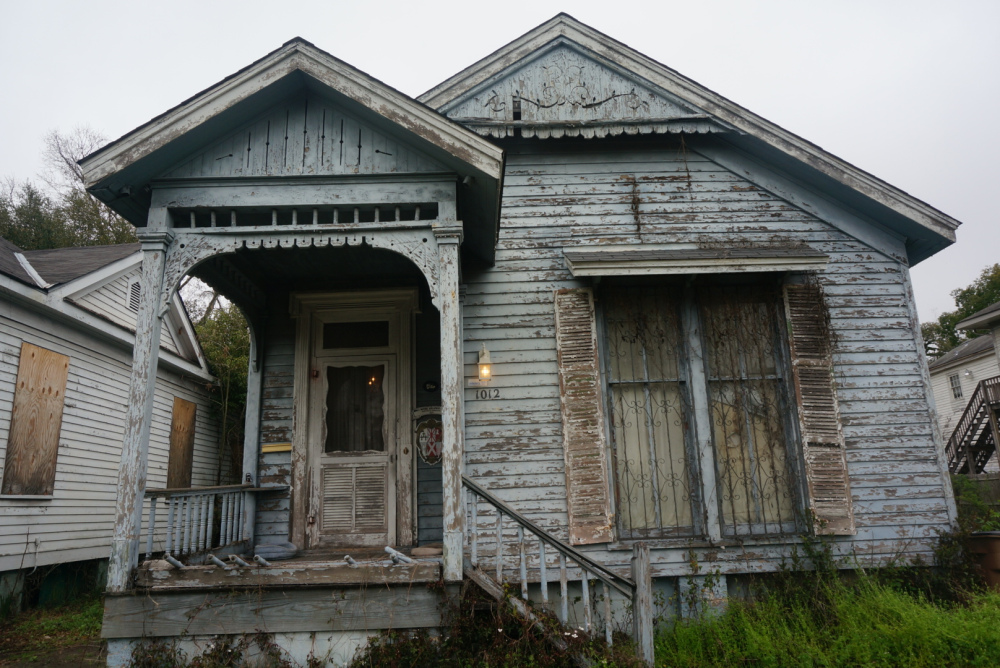 I Couchsurfed (for the first time, I had only ever hosted people up to that point) with some rad girls. (We've actually kept in touch and they're some of my closest friends and I've visited them 3 or 4 times since
)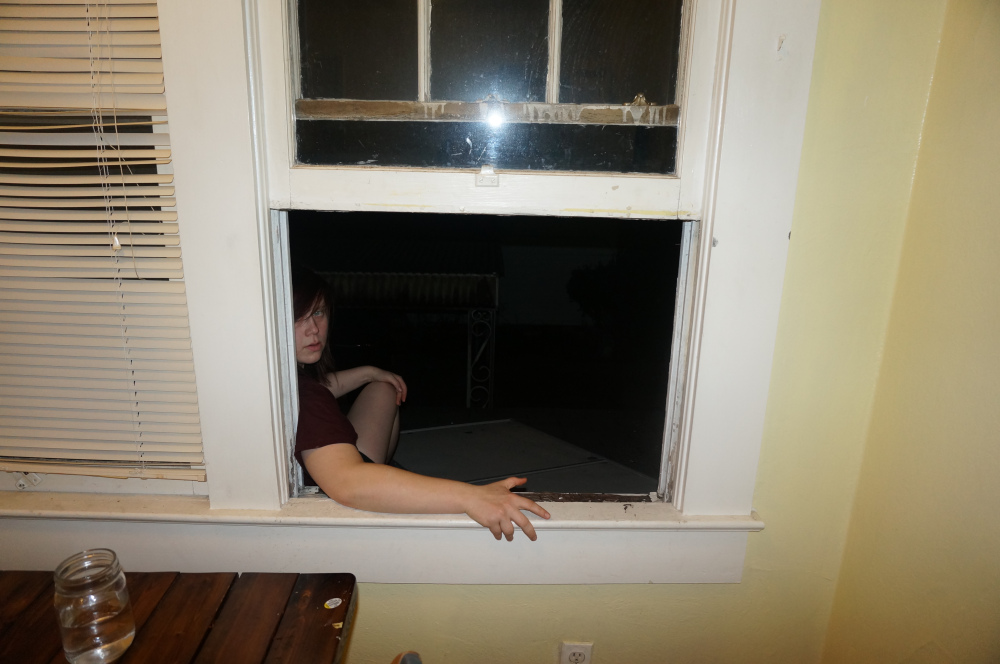 Eating dinner on the roof in Mobile.
The next day I bussed it over to New Orleans. I met up with some homies from a music festival, watched their band play a show, and got marked 21+ at the venue even though my ID clearly said I wasn't. Great night. The next day I borrowed one of their bikes and did 30? maybe 40? miles throughout the city.
New Orleans, Louisiana
Houses up by Lake Pontchartrain.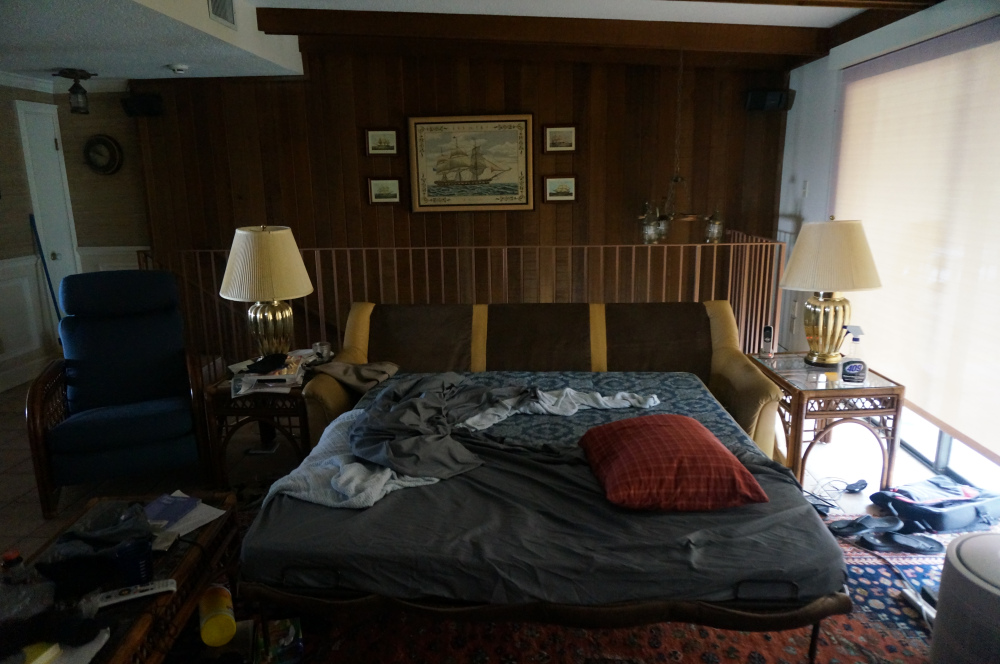 Spent the next night biking between Bourbon and Frenchman streets talking to everyone and doing jello shots and drinking beer. Met some friendly travelers and their dogs: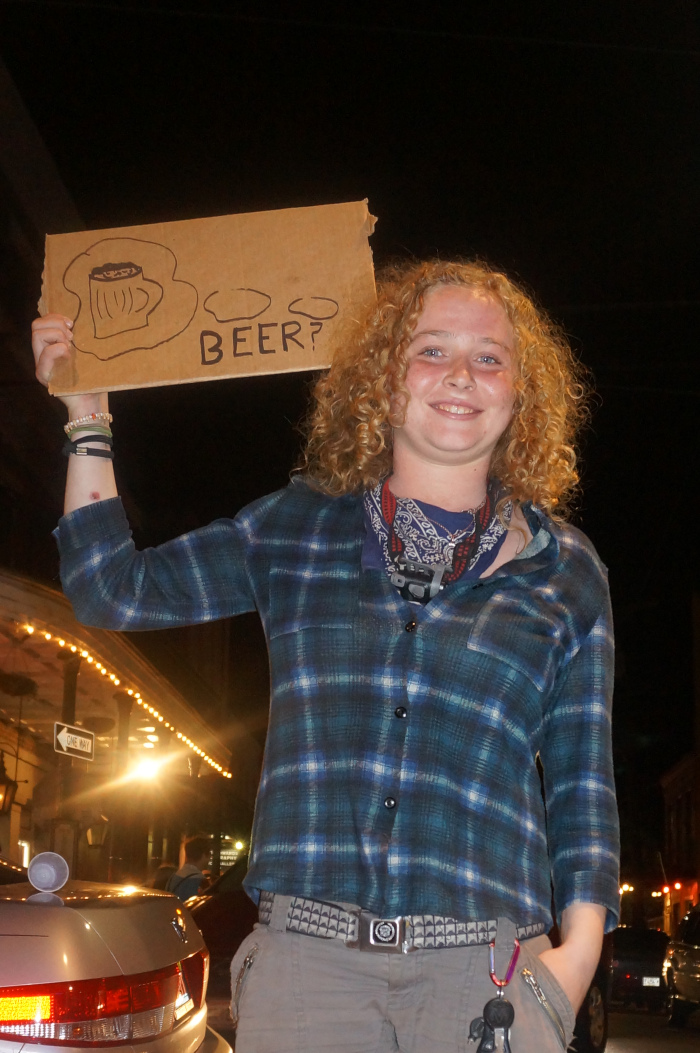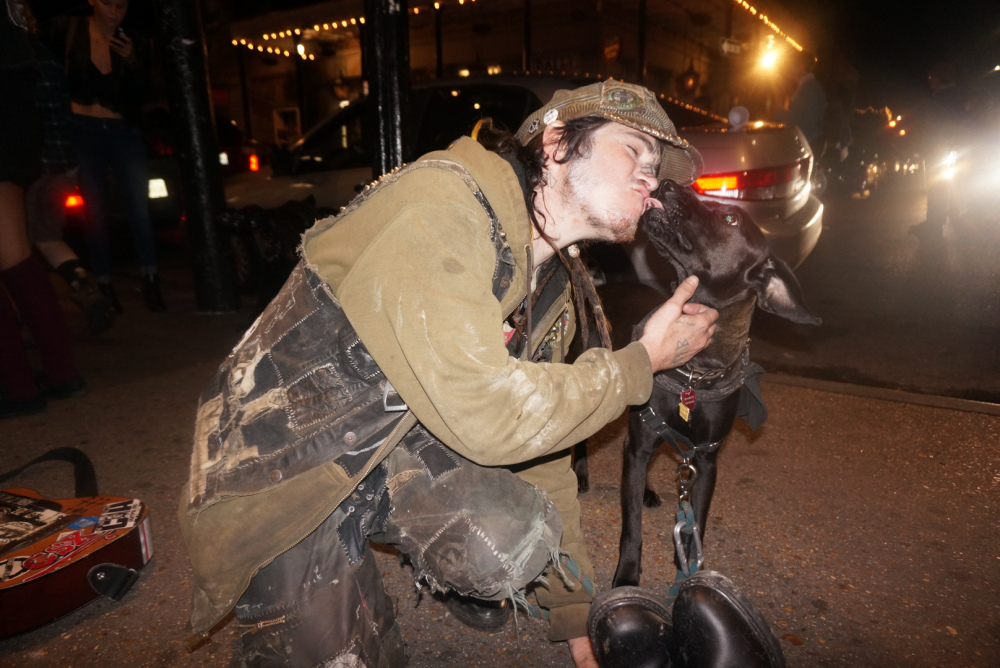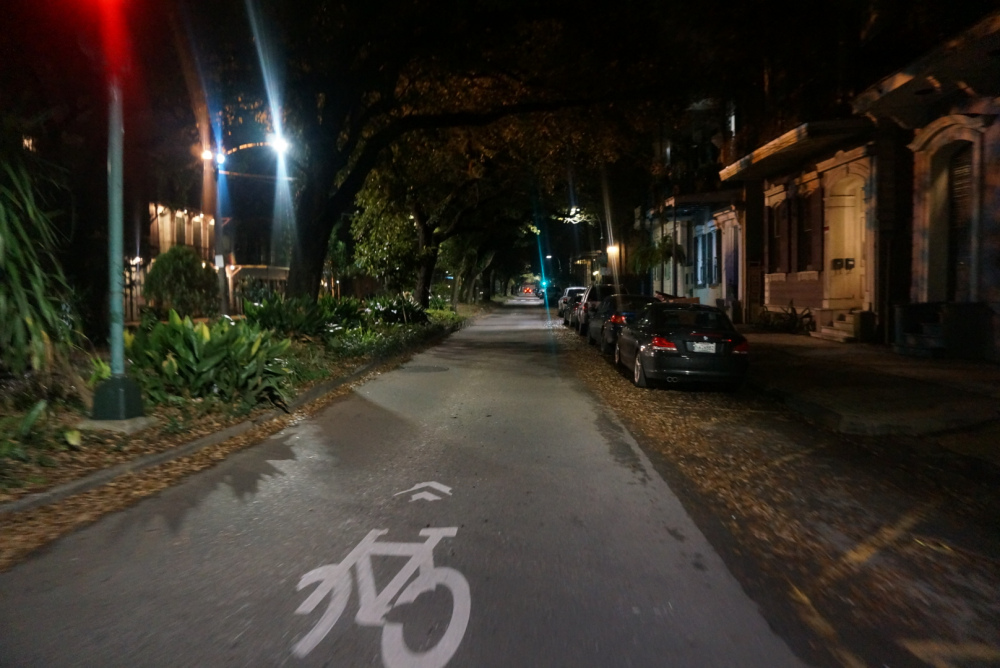 I got back to my friends house just a few hours before my 8am bus out of the city back to Miami. It was a hell of a great time and definitely got me hooked on seeing new places. Such an awesome solo adventure that really started it all for me!!