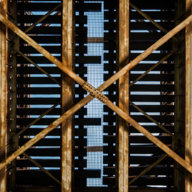 Joined

Sep 13, 2015
Messages

14
Reaction score

66
Website
Greetings, STP fam!
While my website is in the process of a lengthy overhaul, I thought I'd share some of my experiences here.
My name is B and this is my new version of the "American dream".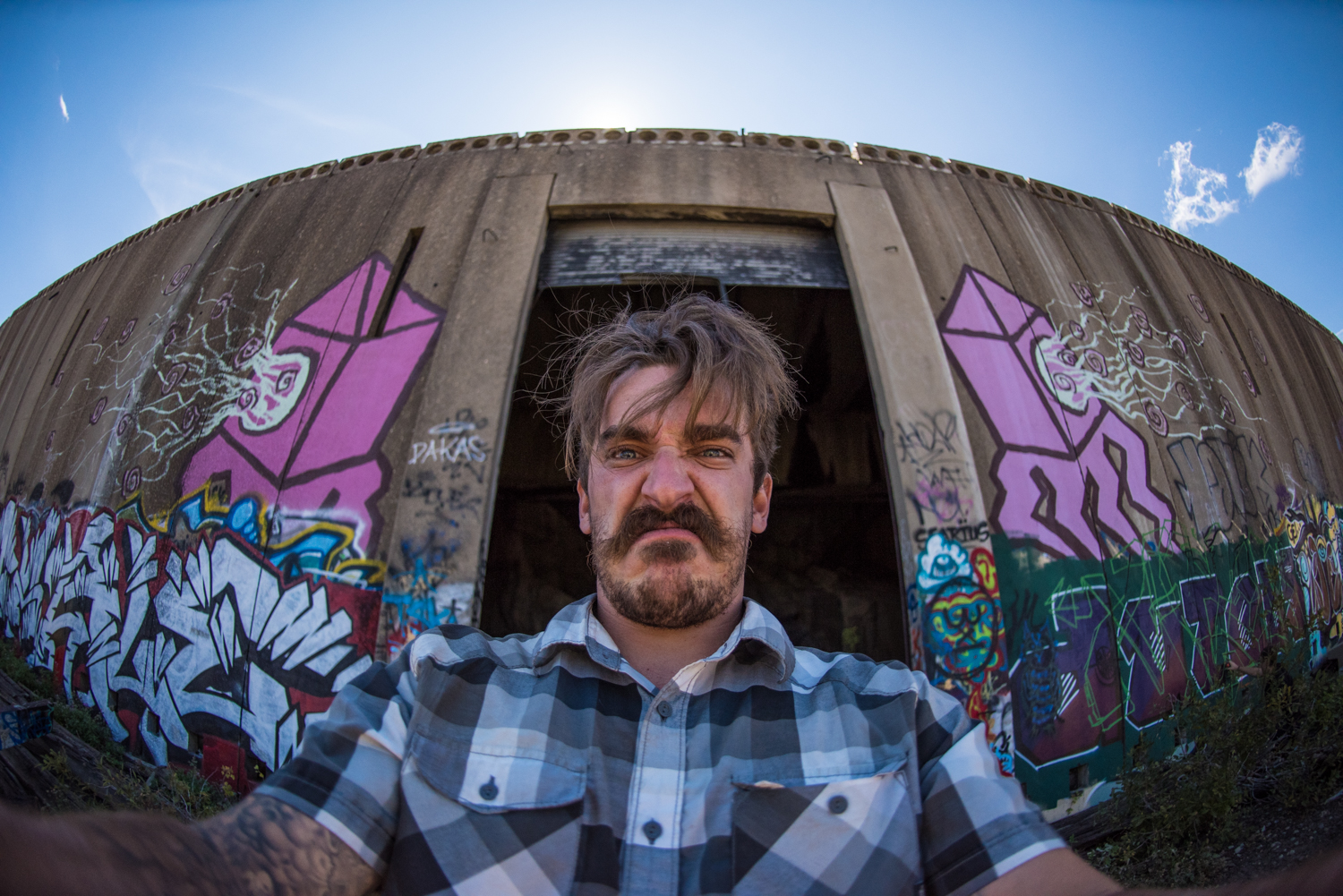 Nearly a year and a half prior to this post I had what some would call the "American dream". I was a certified conductor and engineer for a local railroad in California. If I wasn't throwing switches all day I was running a variety of locomotives from classic center-cab switchers and GP7's/GP9's to 2 million dollar Gensets, but lets be real; I got paid to bench and keep up on monikers. I drove a 2007 Toyota Tacoma and a 1975 Porsche 914. I lived in a 3 bedroom 2 bathroom house on a 1/2 acre lot in Carmichael, a suburb of Sacramento. In my spare time I was a DJ. I had a cool $8-$10,000 in professional audio equipment accompanied by 300+ vinyl records. I was single. I had a credit score of 760+. As another hobby I'd review and pair various cigars to different whiskeys (still have a soft spot for a good maduro and a oaky scotch) much like a wine to a meal.
So fucking what!?
If you haven't gathered by now, most of what I had was money and "things". I was the type of guy that moved almost every 12 months, without ever leaving the Sacramento valley and kept a garage full of boxes that I just couldn't part with even though I couldn't tell you what was in them because they hadn't been opened in years. So how important could that shit be?
I can't remember what exactly it was that caused me to take a proverbial step back and further analyze things, but I found myself asking if I was happy with what 10+ years of full time work had gotten me. I'd had some awesome vacations, 4-wheel trips, road trips, parties and various other adventures, but the answer to the aforementioned question was simply: "no".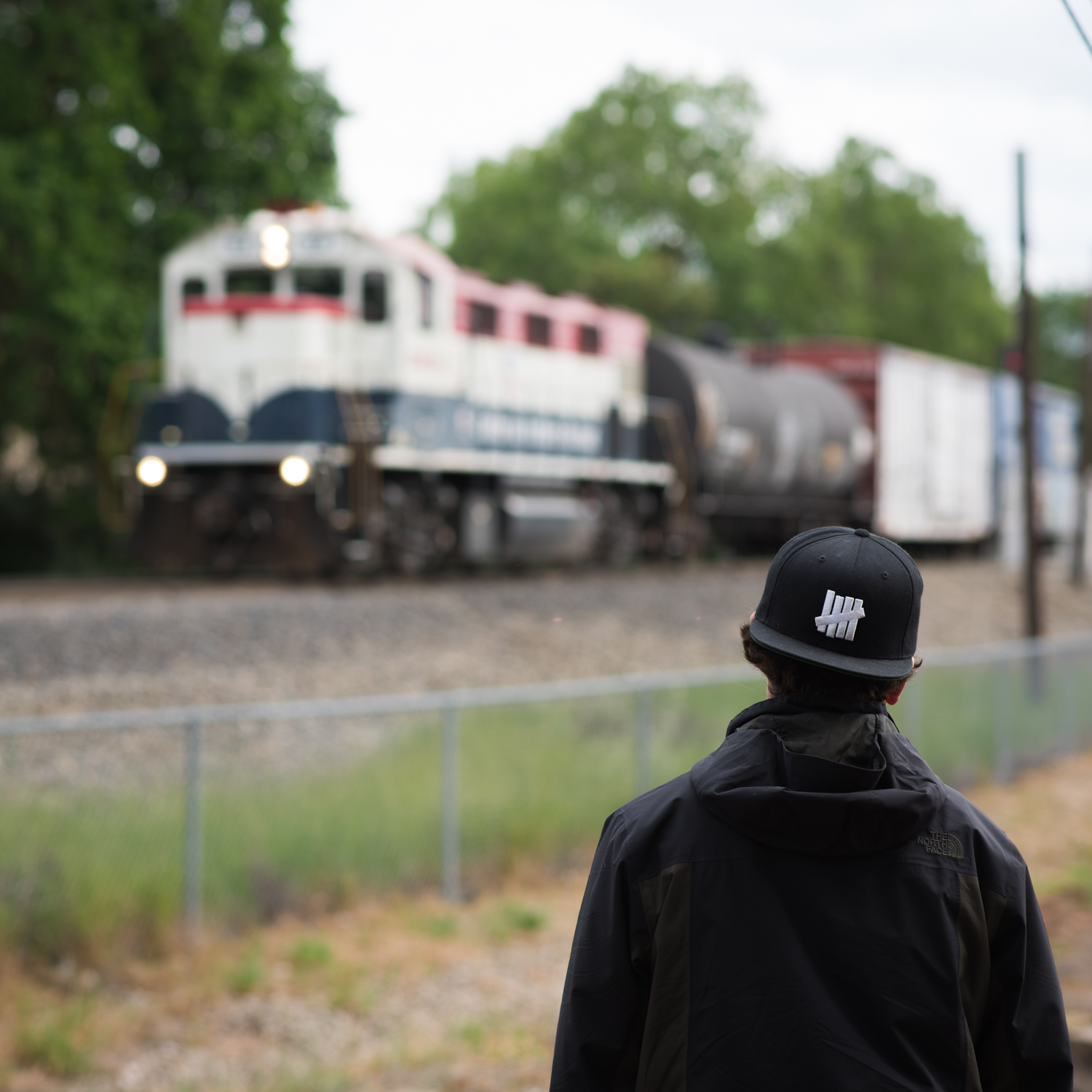 I'd soon find myself going about day-to-day life immeasurably unfulfilled. Dreaming about hopping freight trains in lieu of running them. Contemplating the simplicity of a life without an agenda. I began to see the freedom that came with owning less, but
doing
more. I longed for change. Change I knew I was capable of facilitating assuming I could fight the voice in the back of my head that was constantly protesting.
"Don't quit your job. Don't sell your shit. Don't give up your home."
As you can probably imagine, I did quit my job. I did sell/give away my shit. I did give up my home.
I feel it's worth mentioning that much of this content is covered in my blog, but not with the intimacy that I intend to convey here. This is where I came before I quit my job. Before I made the leap. Before I had the confidence I have now. Before I could travel broke. Before I could be happily homeless. Before I realized that perusing this lifestyle was the best decision I'd ever made.
It took months to rid myself of all the possessions I'd accumulated and before you think I hit the road with a bunch of cash from my seemingly endless craigslist sales, it's important that you understand that I had two choices. 1: leave with money, but stay in debt. 2: pay off debt, leave with a few hundred bucks. I chose the latter.
With everything except some art and records gone, my girlfriend and my ex-roommate would take me on a few day road trip through the sierras where they'd eventually leave me in Lone Pine, CA, never knowing when they'd see me again, so I could spend my first night (as a truly free human, completely alone) on the tallest mountain in the contiguous US.
Because why not? It's not like I had work the next day.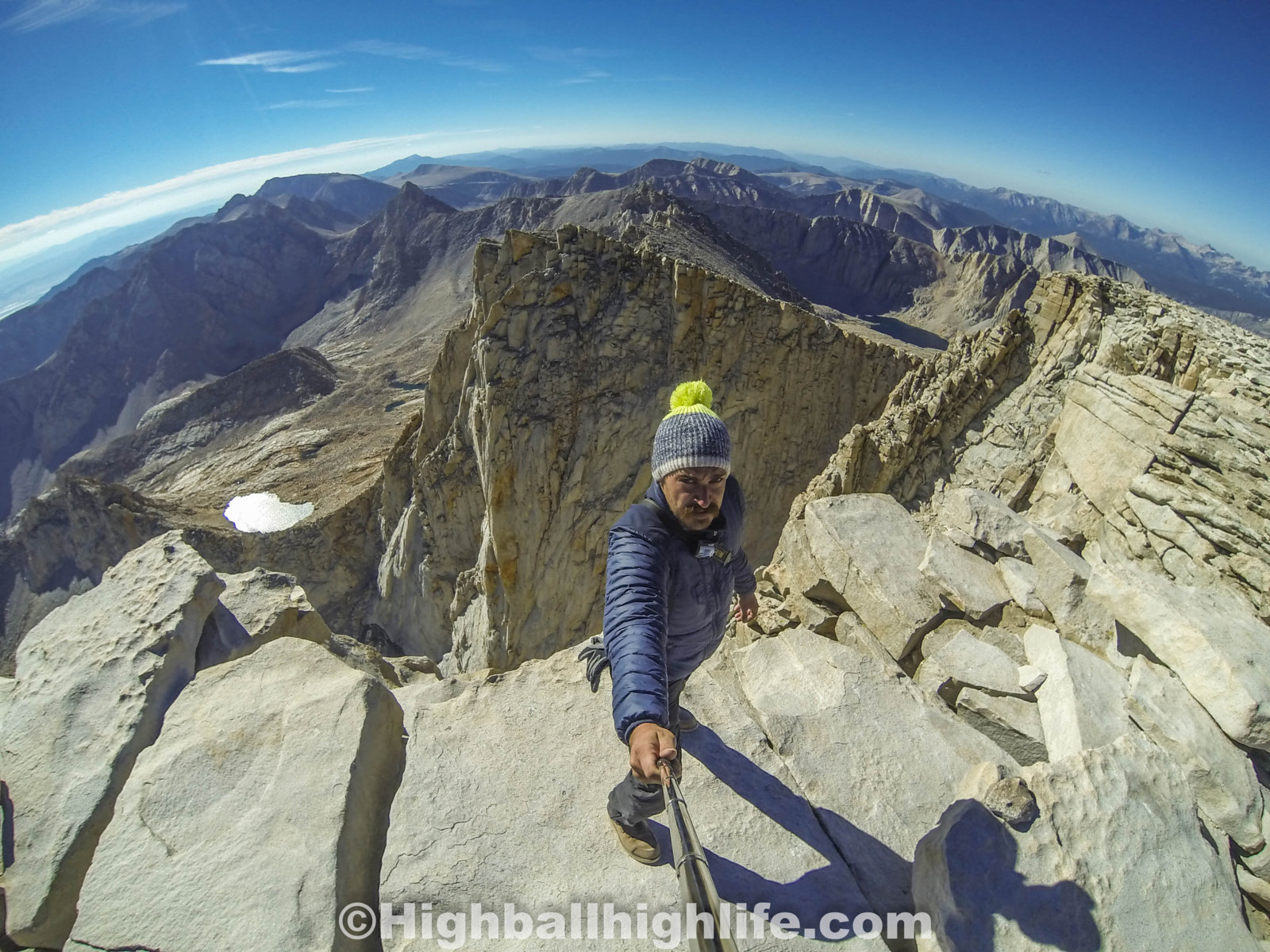 Stay tuned for more and happy travels, my friends.
Last edited: