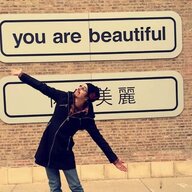 Joined

Aug 20, 2010
Messages

1,708
Location
November 8th through the 10th
It's a bit last minute but we will be holding the 2019 Squat the Planet Jamboree in New Orleans! The idea we're running with is a more
urban exploration
vibe and we''ll be having it take place at The End of the World; a decent location for a stealth camping spot within the city that should be able to accommodate a decent number of people.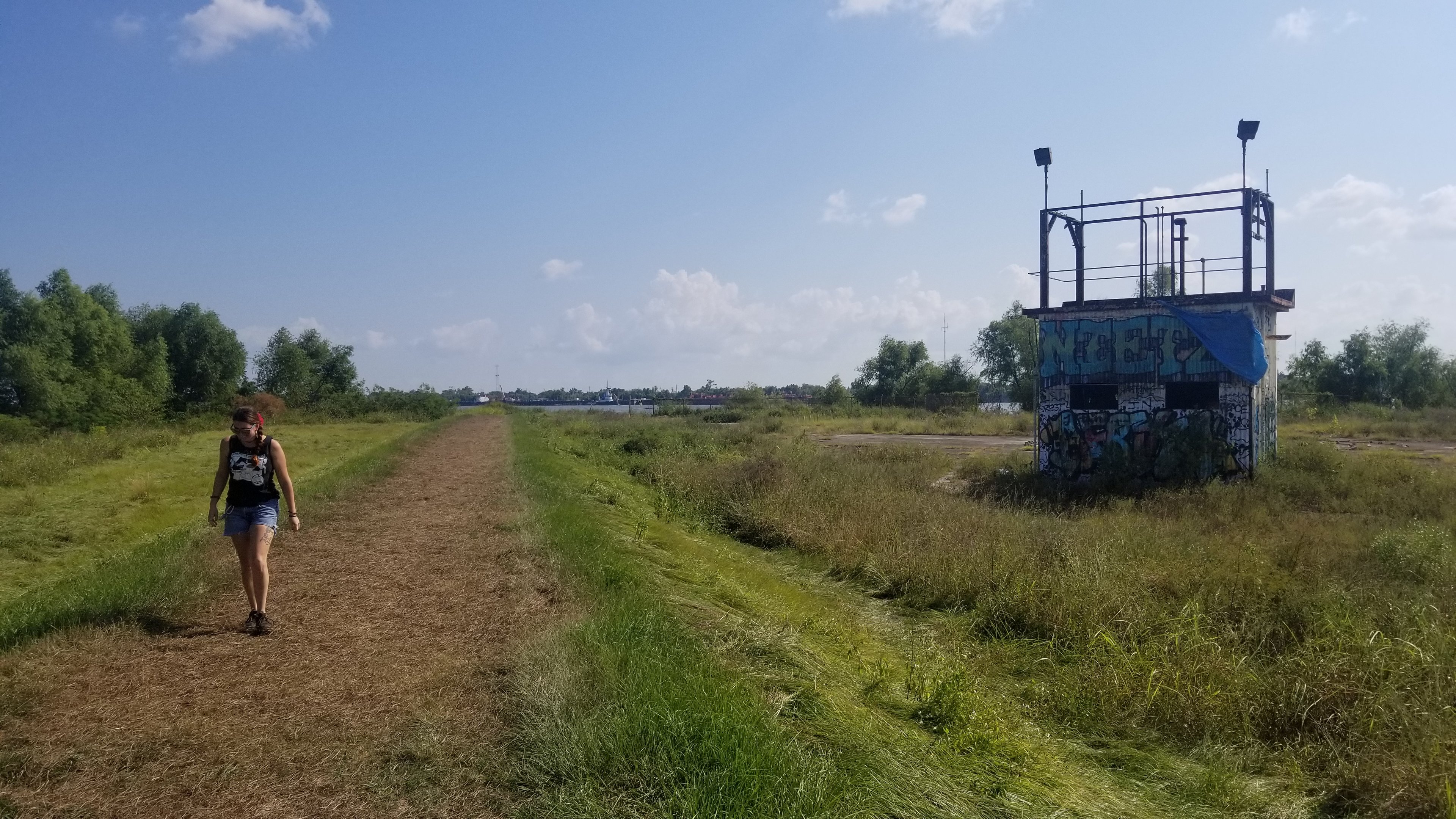 This year will be a bit more low key than past events but we still intend for it to be an awesome experience. Bring your instruments, bring your friends, and bring your appetite because Andy intends to cook and feed everyone during the weekend.
The area we scouted is next to the water with a beautiful beach for all sort of fun activities. Swim at your own risk; there be gators in them waters; also staph, but hey, what's life without a little danger?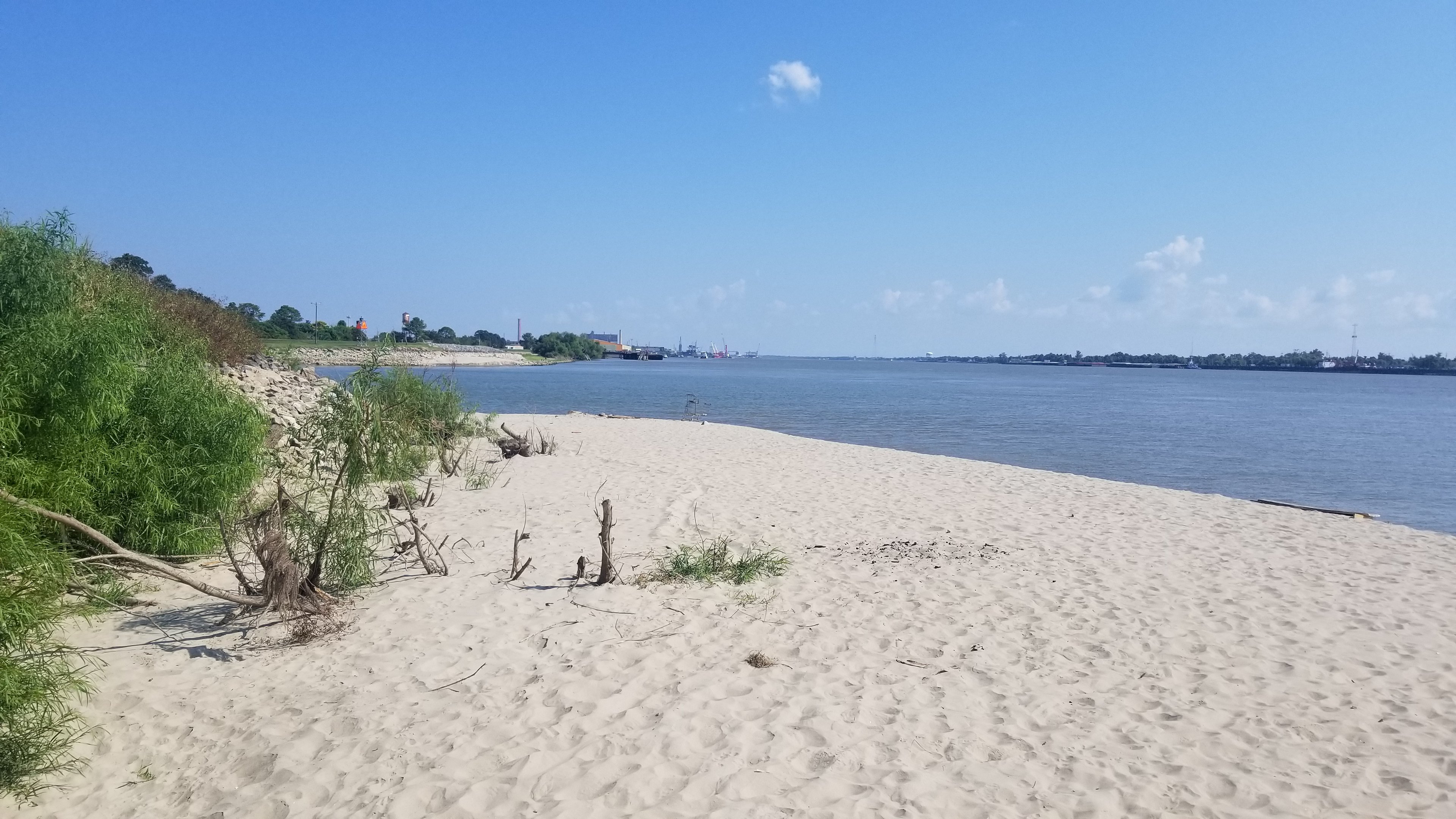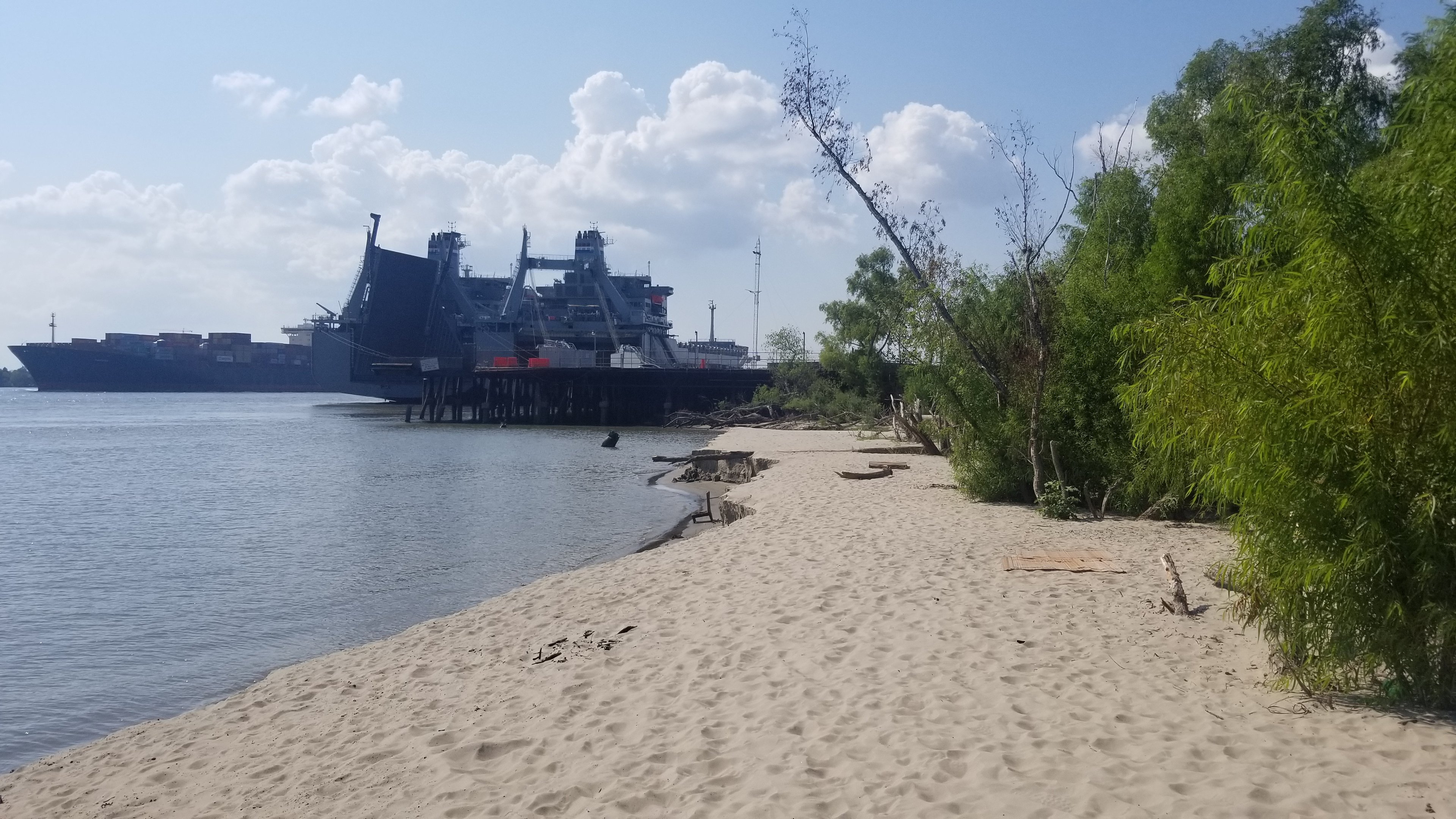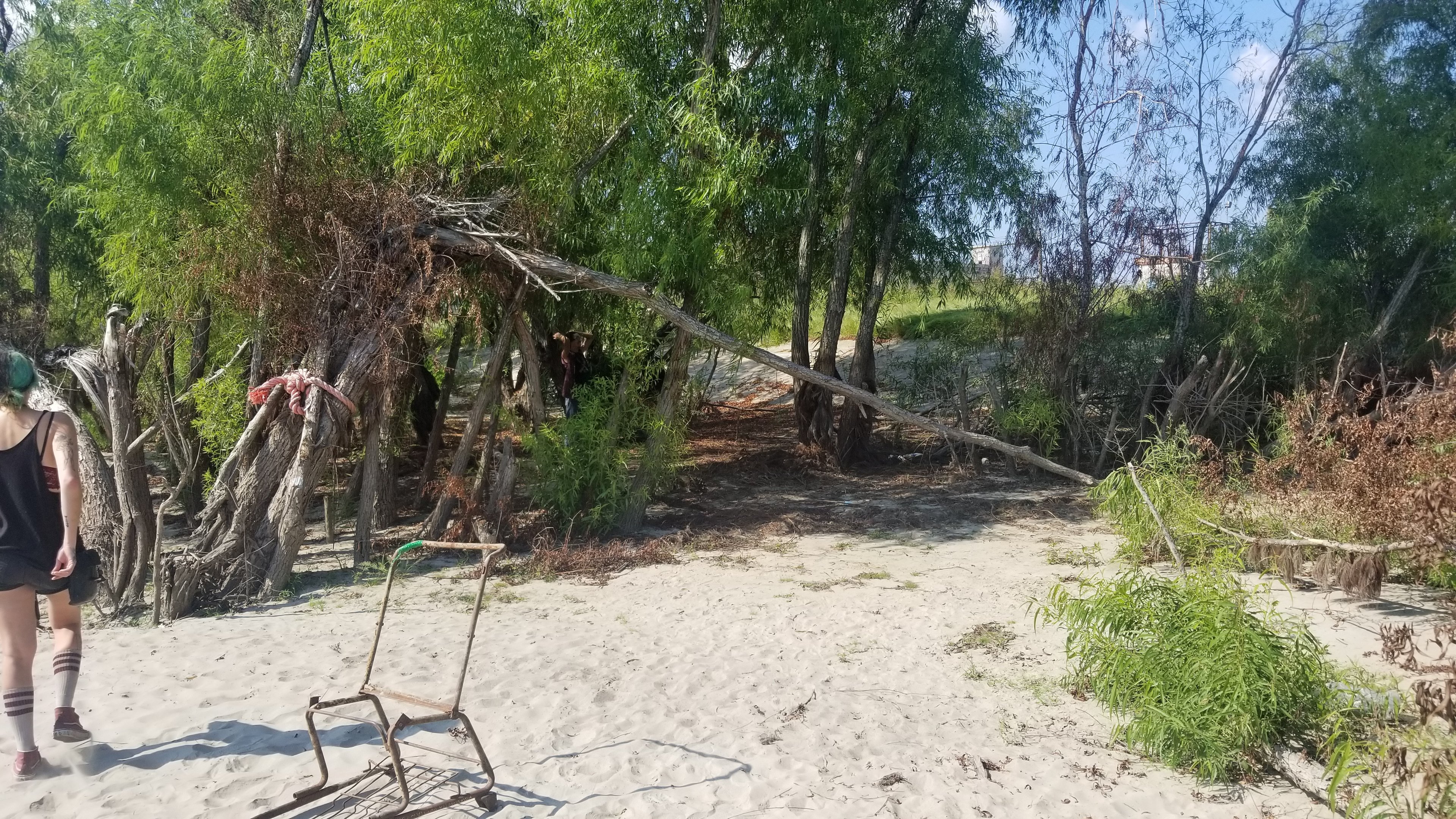 Nearby there is also an abandoned Naval base that is just begging to be explored and adventured through. Don't forget to bring your camera, or spray paint, or whatever weirdness you want because there's a lot of ground to cover.

There is also a lovely shaded grove that we hope to turn into a lounge/kitchen area for folks to be able to beat the Louisiana heat. There are also plenty of spots in this area that would be perfect to hang a hammock.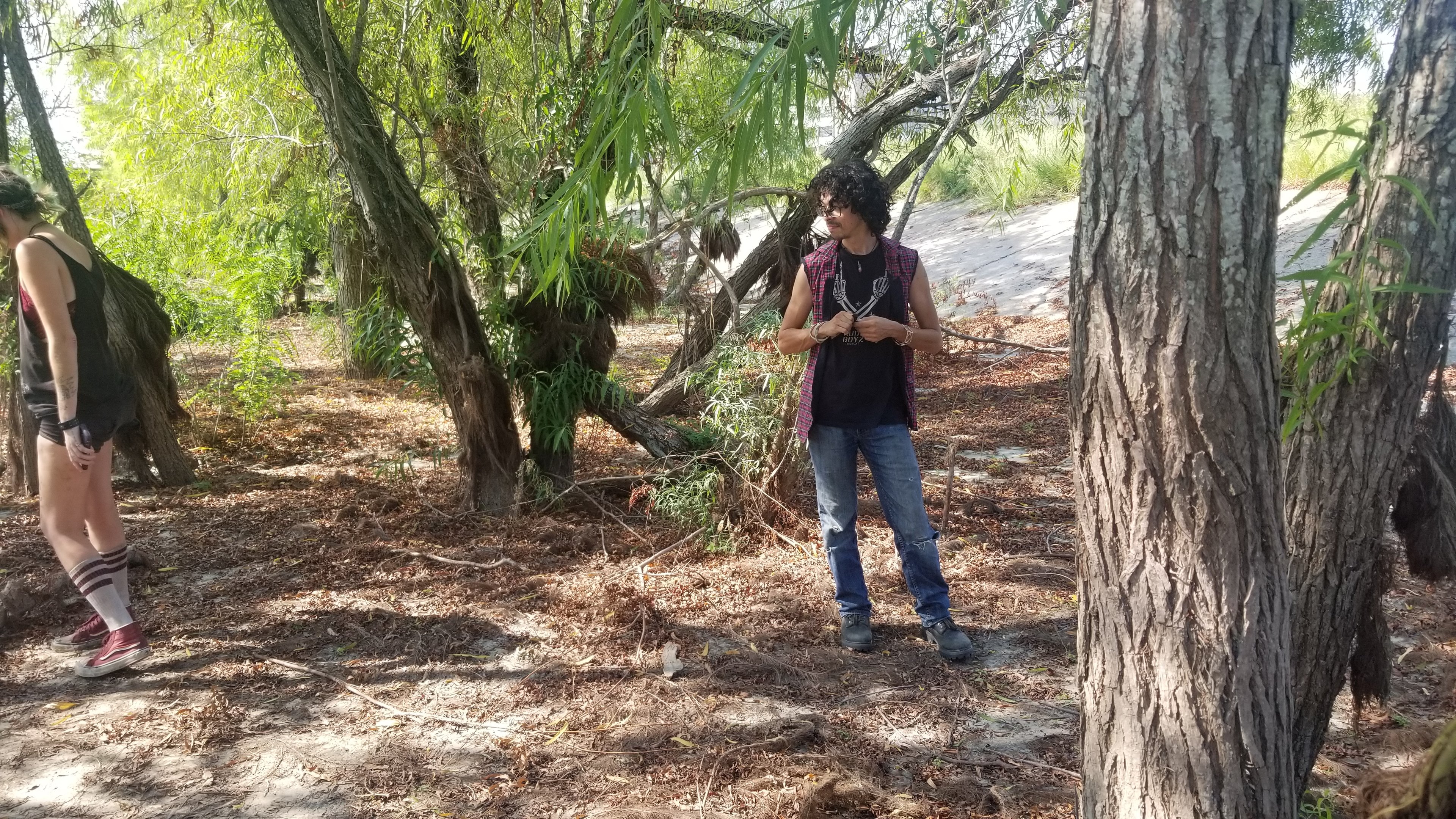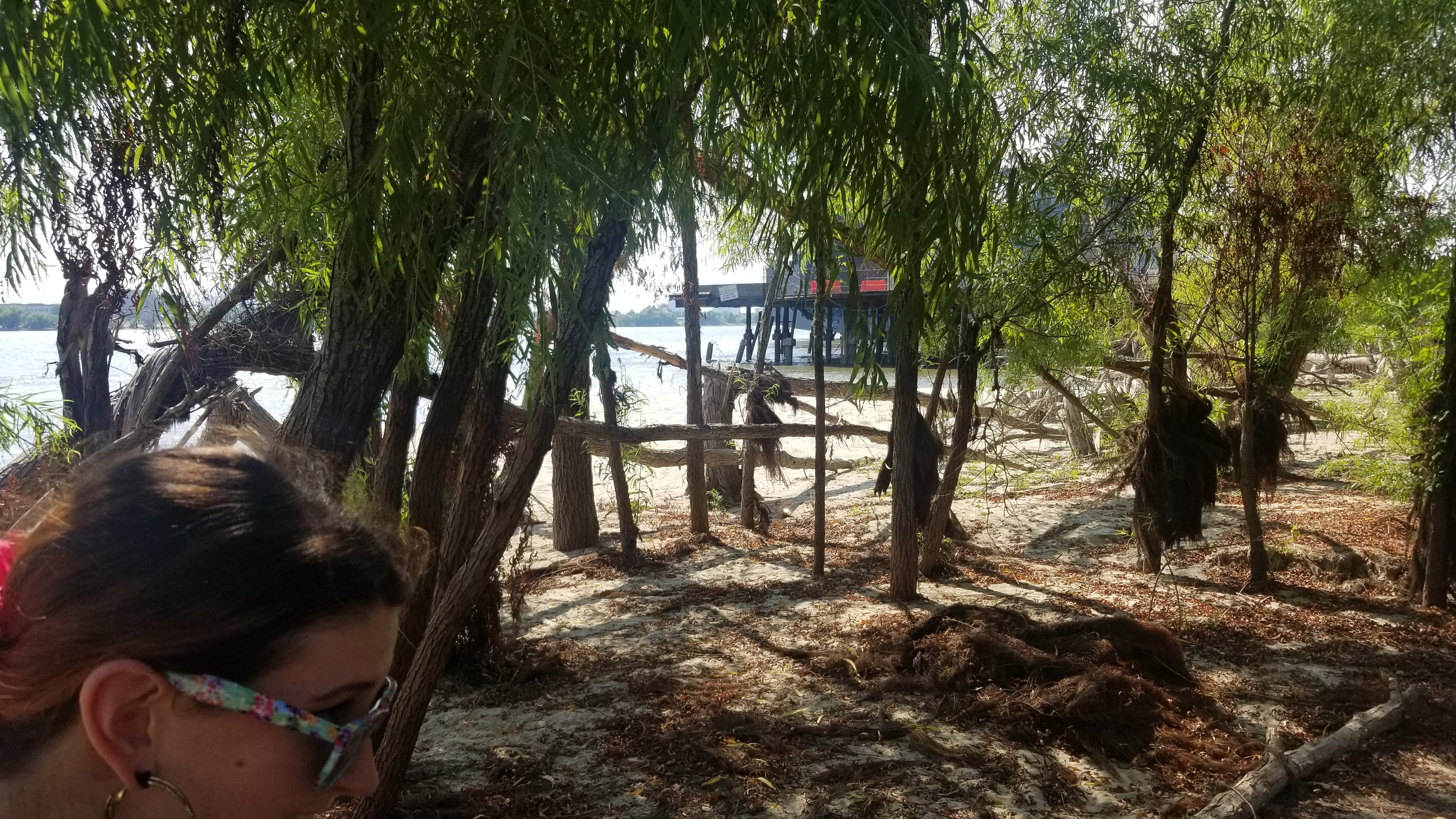 What to Bring:
Your Own Sleep Gear
Water
Whatever you wish to Drink/Smoke
That's it! Seeing as we won't be way off the grid there won't be as much necessity to haul in a bunch of gear. Anyone who would like to be involved with planning should either reply to this thread or message
@EphemeralStick
or
@Matt Derrick
.
Any food donations would also be greatly appreciated, all food allergies can be accommodated, just let us know so that no mistake are made. The exact location of this awesome spot will be released once we get closer to the Jamboree date.
Location: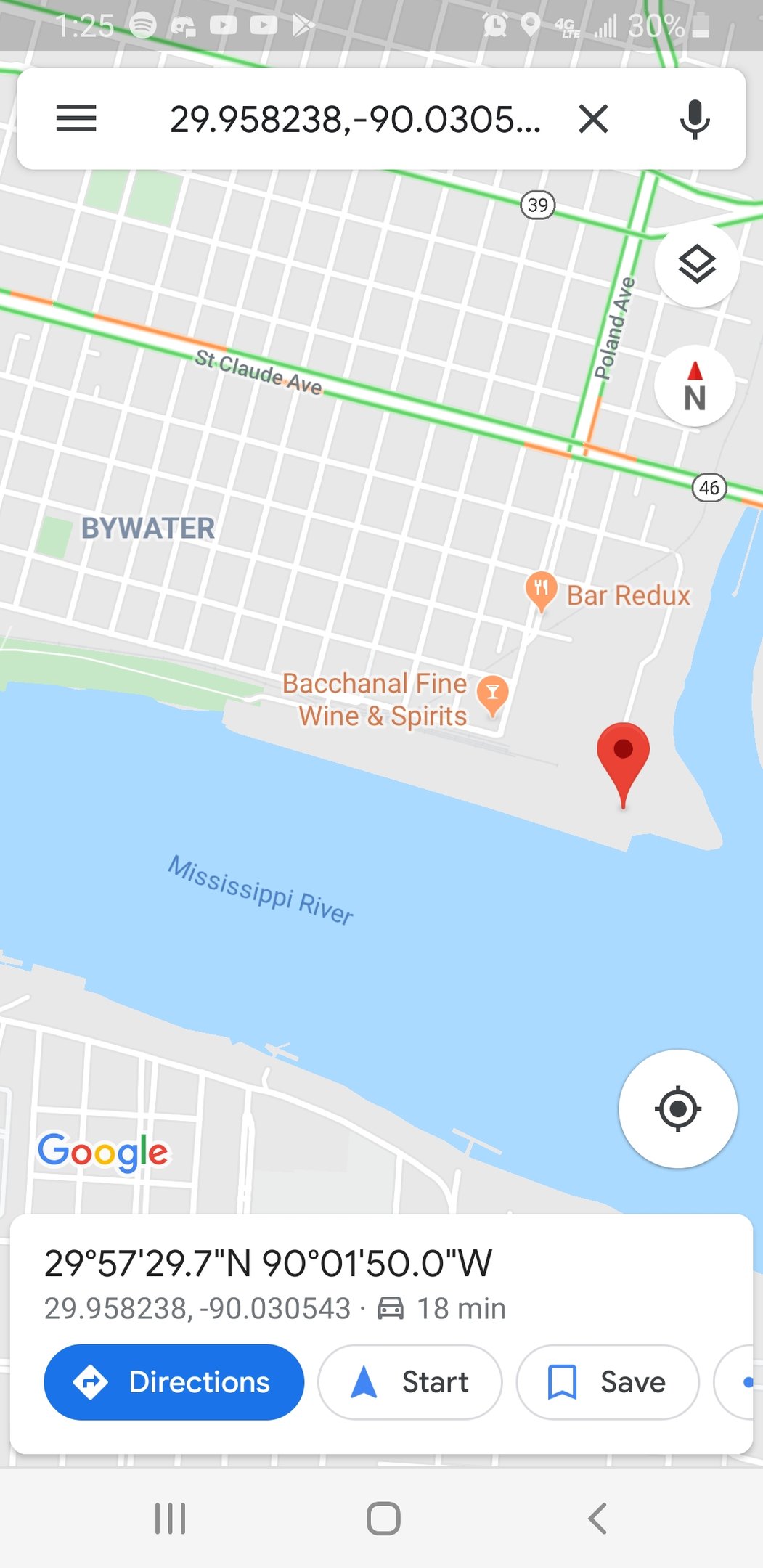 The exact coordinates for where we'll be meeting up are;
29.958238,-90.030543
If you copy and paste those into Google Maps you'll be able to see where we'll be gathered.
If you are arriving from the Greyhound Station you would want to take the Streetcar line 49 up to Rampart and Esplanade. From there you want to transfer to the Bus route 88. Take the bus until you reach Poland Ave.
You'll have to walk from there, take a right on to Poland from St. Claude and walk down to Rampart and make a left. Continue to walk until the street ends and you'll find yourself at a small gravel parking lot to your left and on your right you'll see the abandoned naval base a ways away.
Keep walking and you'll cross some old railroad tracks. If you keep heading forward you'll see the levy (it looks like a hill if you're unfamiliar with what they look like) walk up to that and make a right and follow it all the way down to reach where we'll be.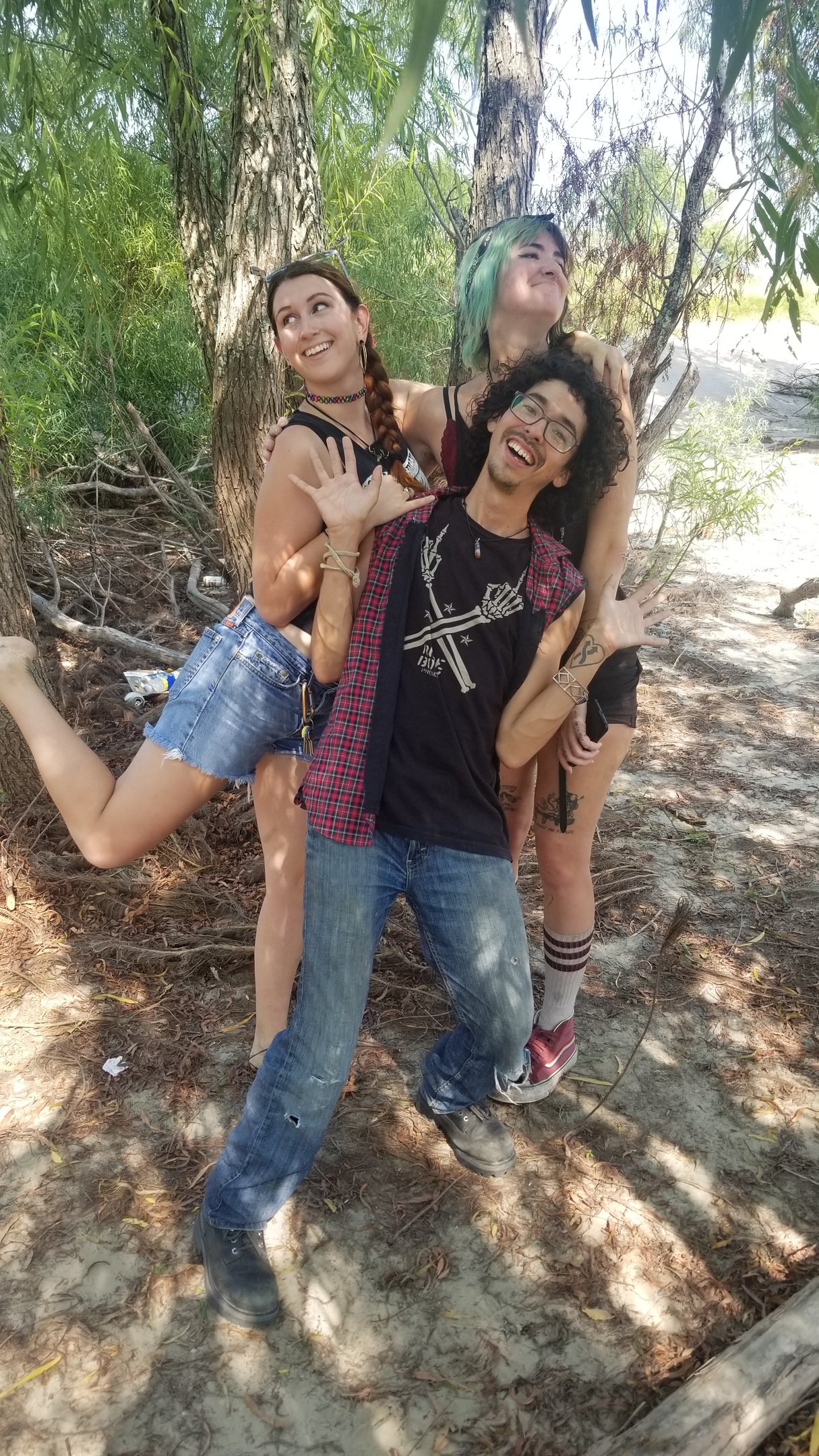 WE HOPE TO SEE YOU THERE!
Last edited: