Joined

Jan 17, 2010
Messages

71
Age

33
Location
Stefan Scriuba, also known as Steve to some. His user name on STP was CdCase123.(Matt Derrek, he lived with you in NOLA.)
-
He killed himself late night or early morning of October 4th/5th at his campsite in Green Bay, Wisconsin. He was suffering from depression and insomnia for some time. He hid it very well. Nobody here saw it coming.
-
I met him on this site early 2011. Then I met him in person in Chicago while I was tramping around. We became good friends fast. I hurt myself in Kansas City and we split up after that. Soon after he got back from the west coast he came up to visit me in Green Bay. Several times. I visited him once in Ashville, NC. Last time he came up here he stayed with me and my mother for a while, camped out for a bit soon after, got a job, then soon got a place of his own.
-
Im going to fucking miss you man. We had a lot of good times together. I'll never forget you brother. You were one of kind. Smarter than most people I have met. Smarter than me even. More drive to get out of the house than any person I have met. A passion for learning about the world. Thanks for turning me on to eating dates. They really are delicious. Thanks for riding bikes with me all around town. It was always fun. I'll never forget the 2 and half day bike tour we took up to Door County. That was pretty fucking epic. Algoma beach was fun. I always enjoyed talking with you. Sipping on beers outside, talking about everything. I wish I could of done more for you brother. I wish I could of stopped you. I hope you found the peace you were looking for.
-
Rest Easy.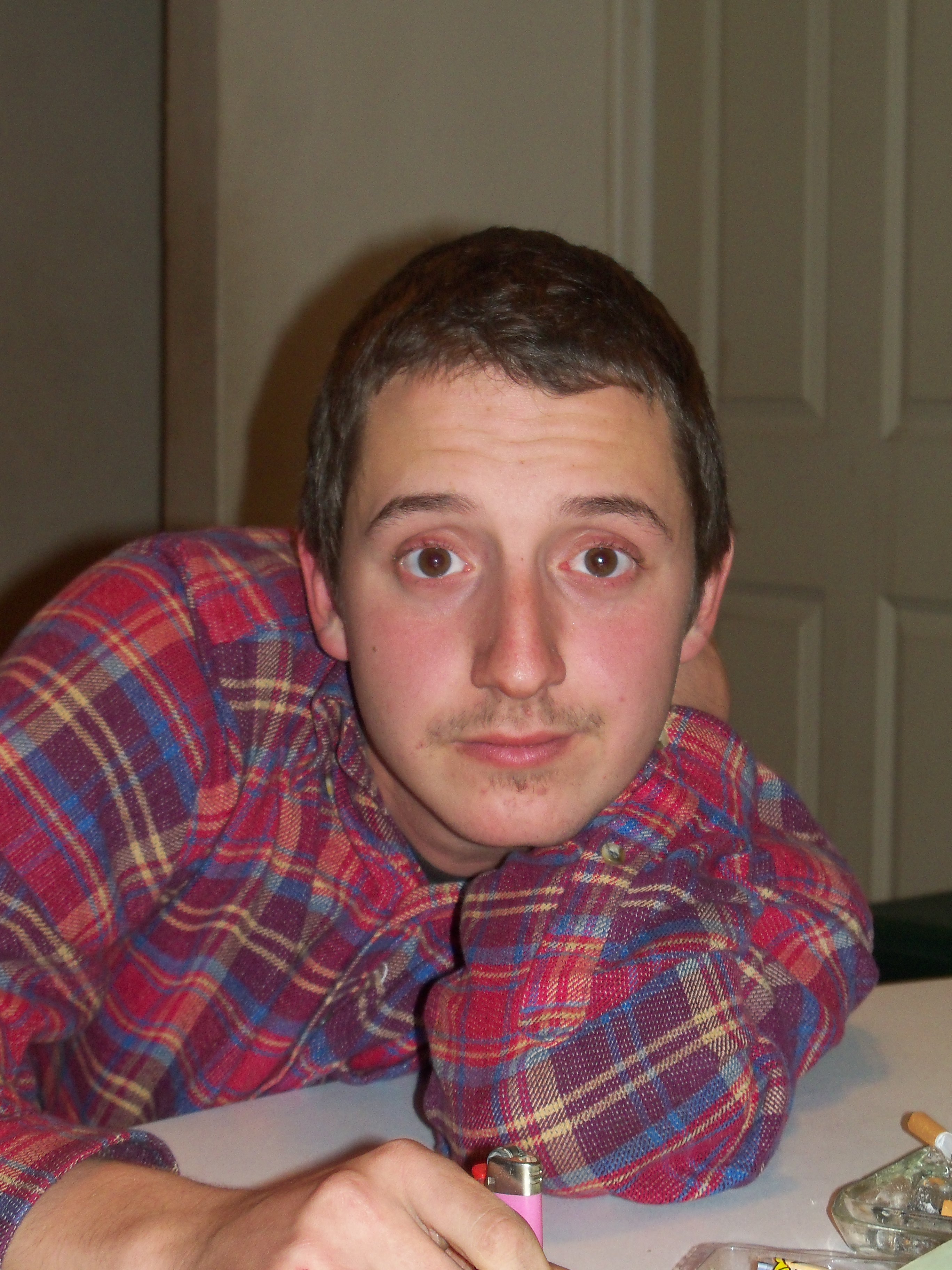 Last edited: