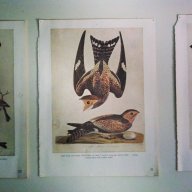 Joined

Mar 13, 2011
Messages

258
Hometown
what do you think of this? i have often recommend this to people who ask me about non-monogamy because it comes closer than anything else i've read to reflecting my own opinions on the subject. don't worry about the political parts, that's not really the point.
http://theanarchistlibrary.org/HTML/Mae_Bee__A_Green_Anarchist_Project_on_Freedom_and_Love.html
i have to say it's really different to understand or be into something intellectually and to be ready for it emotionally (this goes for relationships of any kind with any number of people). a difficult but worthy road.