Looks like a palace to me, man! Have you heard of folks with hard floors like that using rolling office chairs to scoot around inside (to avoid stooping)?
I've read one can get better performance/balance out of a 2x12v parallel bank by pulling the pos off one battery and the neg off the other, like the right side of this graphic: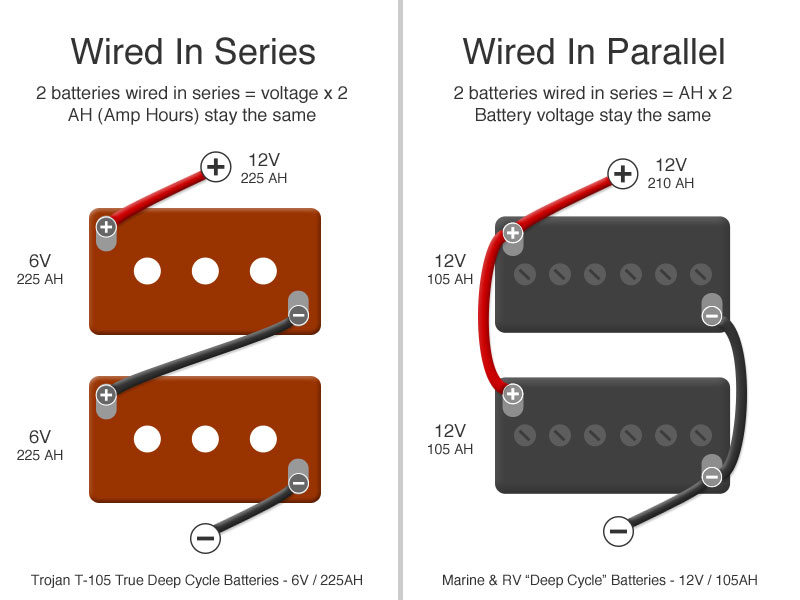 I have not tested it both ways so I don't know personally.
Keep us posted on your progress!