Dunno If some of you sometimes or in the past have gone onto Google maps, looked at all the remote Islands and places on the world, a lot which have no humans on them an thought it a be cool to travel, explore or set up communities there. Sometimes there'll be like some houses or something on some remote island/place or something that looks like a base ect out in the middle of nowhere, sometimes just trees and nature and beaches.
Whats the most remote places you people been too and what was it like?
Also check out the name of this Island...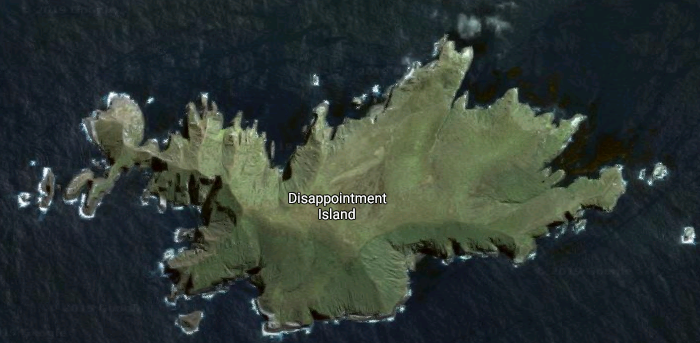 Disappointment Island is one of seven uninhabited islands in the Auckland Islands archipelago, in New Zealand. It is 290 kilometres south of the country's main South Island and 8 kilometres from the northwest end of Auckland Island.