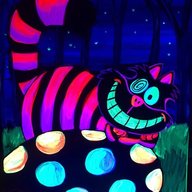 Sometimes traveler is traveling.
StP Supporter
Joined

Jul 28, 2011
Messages

4,195
Age

62
Location
Hey all - this has surfaced before but is back again - had a couple issues of this in my area this week - may be more. One was a guy who sold some band equipment on craigslist. He was not a happy camper on this morning's news.
However, today, 5/10/17 - another guy ripped off (kick down or payment for work - not sure) was over at a dirty kids facebook group - he is in Dallas, GA. Keep an eye out for that darn "movie money" stuff.
Guy from GA fake money pic.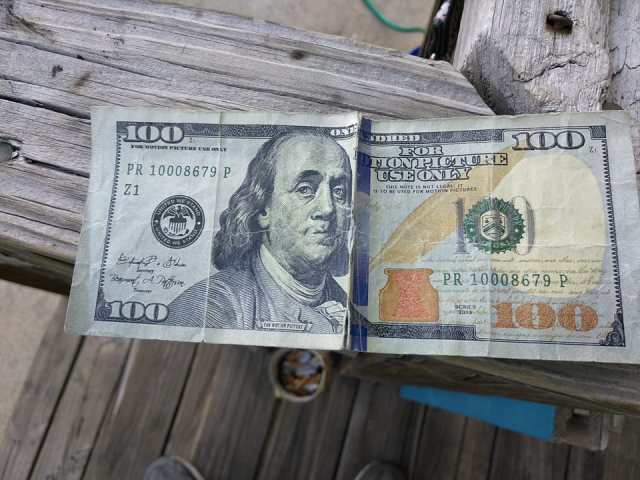 Local article
Fake movie money being passed around Genesee County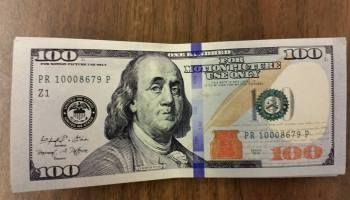 http://www.mlive.com/news/flint/index.ssf/2017/02/fake_movie_money_being_passed.html
Burton police are advising residents to be on the lookout for fake $100 bills circulating in the area. The fake bills are marked "For Motion Picture Use Only" in the top left corner and on the back.
(Courtesy of Burton Police Department)
on February 26, 2017 at 12:00 PM, updated February 26, 2017 at 12:01 PM
GENESEE COUNTY -- Burton police have put out a warning to Genesee County residents after they were alerted of people trying to pass off fake money at local businesses.
But the $100 bills have some distinguishing characteristics that residents can be on the lookout for to make sure they're not a victim of the scam.
Burton police Detective Don Schreiber said residents and businesses have turned in the bills marked in the upper left corner and on the back with the words "For Motion Picture Use Only."
The bills are legal to possess, Schreiber said, but it's illegal to try use them as real currency.
"Please take an extra moment to look over the bills and make sure that they are real," reads a Burton police Facebook post. "If there is any doubt, ask for a smaller denomination or different bill."
Anyone with questions or information about the scam may contact Burton police at 810-742-2542.