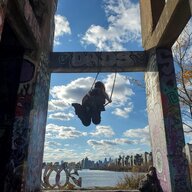 Joined

Aug 24, 2017
Messages

384
Location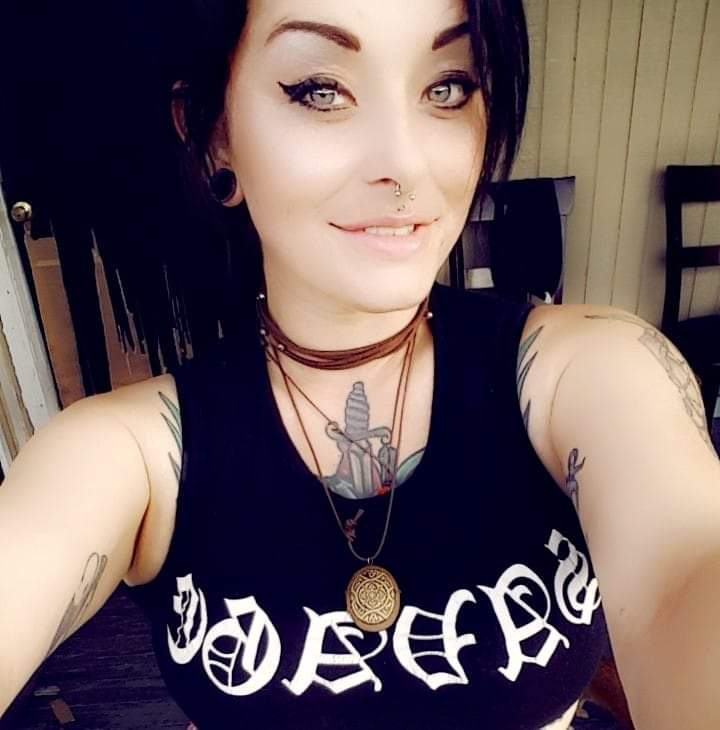 She and her friend who was her passenger died in a car accident on June 2 when they crashed into another car. She was speeding down the road, allegedly close to 60 mph over the limit.
In October of last year, on our way from FL to jambo,
@Koala
and I stopped in Waycross to catch out to Nashville. We stopped at a DQ near a junction that u may or may not have read about elsewhere.
As soon as we entered the parking lot the employees were watching us walk up. There's always that kind of anxious moment before u walk in, wondering how they'll react to two smelly, dirty exhausted lookin travelers.
As soon as we walked in, Boots greeted us and asked if we were travelers. Having friends who ride, she could tell what we were up to.
She bought us food and we sat outside with her for her smoke break n talked about life. Tho I think koala's eyes were glued to the cc most of that time lol. She offered for us to come crash with her and get showers, but we told her we have a deadline and are trynna make miles.
After adding each other on Facebook and she extended an invite for a future shower n place to stay, we parted ways to go to the hop out.
She and I kept in touch over the next couple months and I visited her again last December. Again, she (and this time her family too) took southern hospitality to its most wholesome level by welcoming me into their home and making sure I have everything I need. That story is in my "hopping on the fly for the first time ft dead bird" or something like that post.
Anyway, this is long winded but fuck. She was so fucking kind and fun and free spirited and a good mom.
It's hard to stomach two people so young dying from such a preventable accident.
Rest easy, Boots. U were a lovely lady.