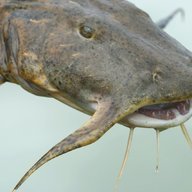 Joined

Jan 27, 2018
Messages

17
Location
Obviously theres the given, stay low, get in a ditch etc.

But lets say Im out in a storm at night, should i stay under my tarp or should i haul my ass out in the rain and find some ditch to jump in? (no stupid questions lol)

I'm just looking for info that might save my life in these situations, I don't want to die from something I easily could have prevented.

Anyone know how to fight tornadoes?