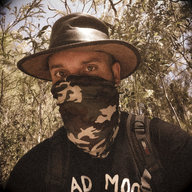 Joined

Mar 5, 2017
Messages

213
Age

29
Location
Website
Continuing my overrunning of to
Oceania
forum and desire to share photos...
Upon returning to my home town (I guess I can call it that now, it's more or less been home base since I was 13) after a few months on the road, I felt the need to get out almost immediately. Suburbia irks me. Luckily, one of my best mates lives on a farm a little ways out of Lismore in Northern NSW (a few hours drive south west of home).
I'd be speaking to her since I got back and she invited me down and as soon as I had enough cash to get there I hit it.
Timing was...interesting. Here on the east coast of Australia we're in the midst of one of the worst bushfire seasons in history, and there were out of control fires burning near the farm as I was arriving. Since I'm not a fire fighter, and not all the way suicidal, I stayed the fuck away and didn't get any photos of the fire...the smoke made everything look eerie, and beautiful in a post-apocalyptic sort of way.
Anyways, I'm rambling. I adore the Northern Rivers and being there around a beautiful friend, nature and all of her animals gave me the mental health boost I needed.
Here's some pretty pictures..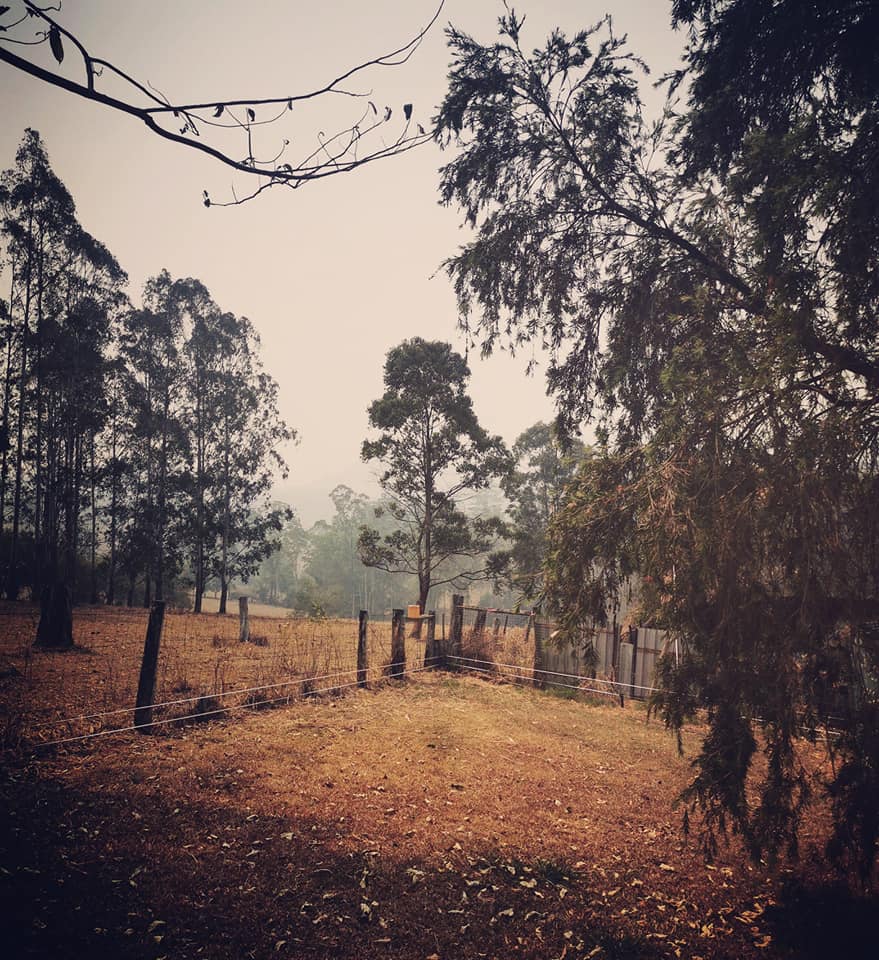 The smoke was thickest late on the second morning. Fire plans were in place, and everything was generally terrifying.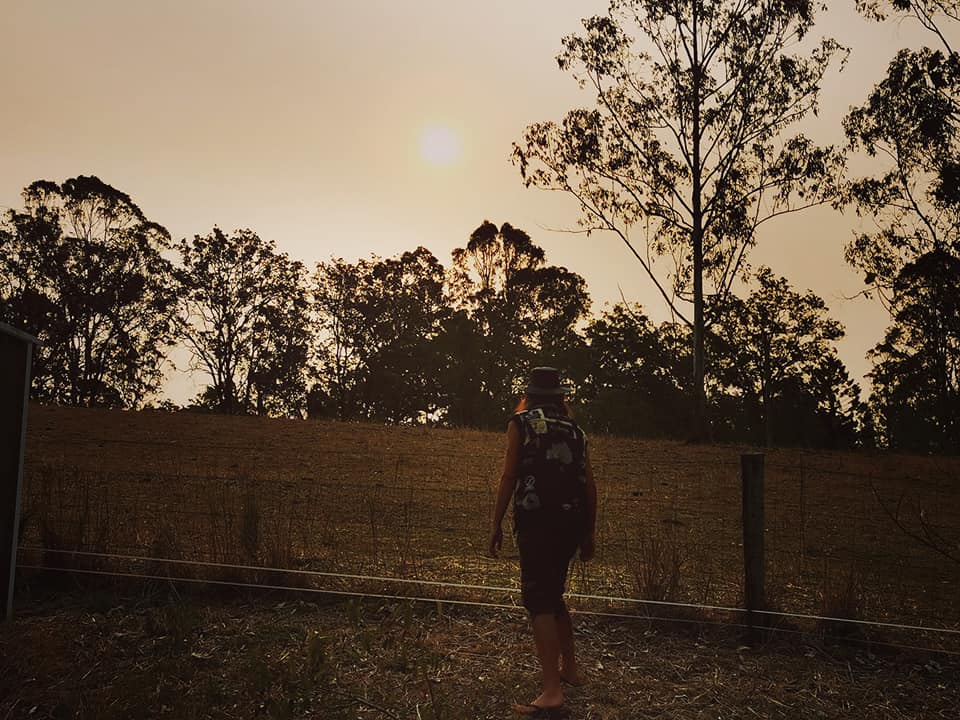 Smokey smokey smokey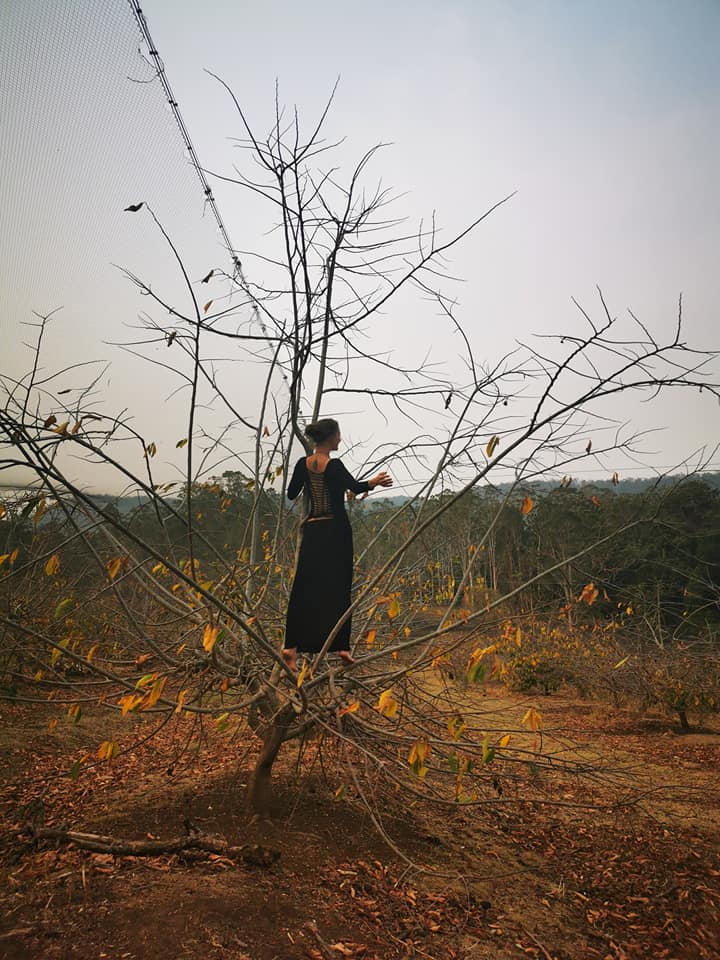 A beautiful soul, I'm so thankful she has been a part of my life since I was 16.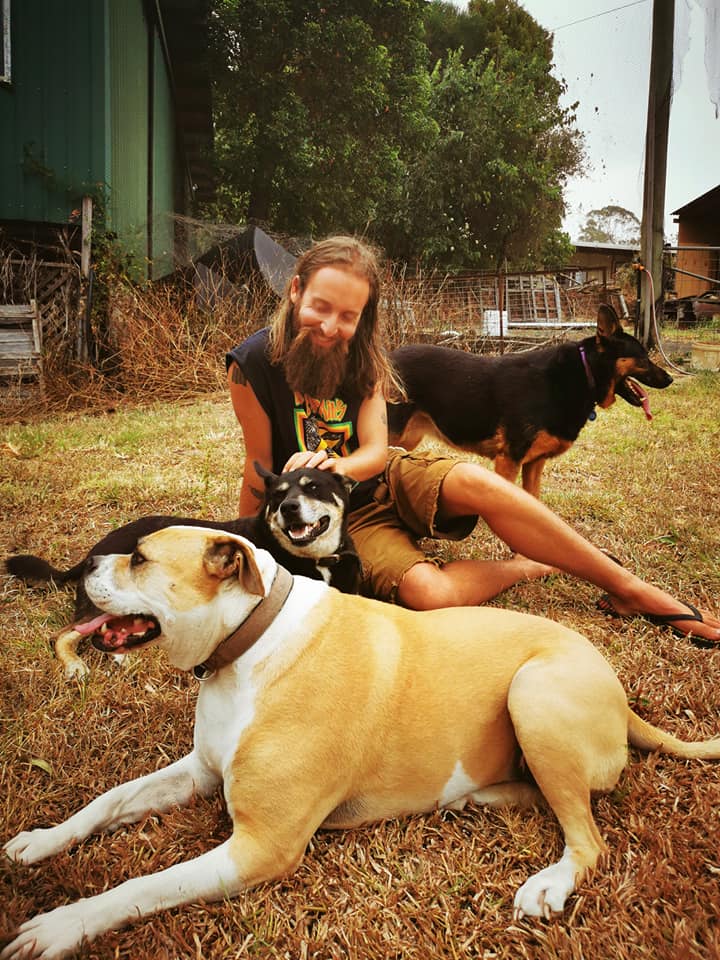 Puppies is happiness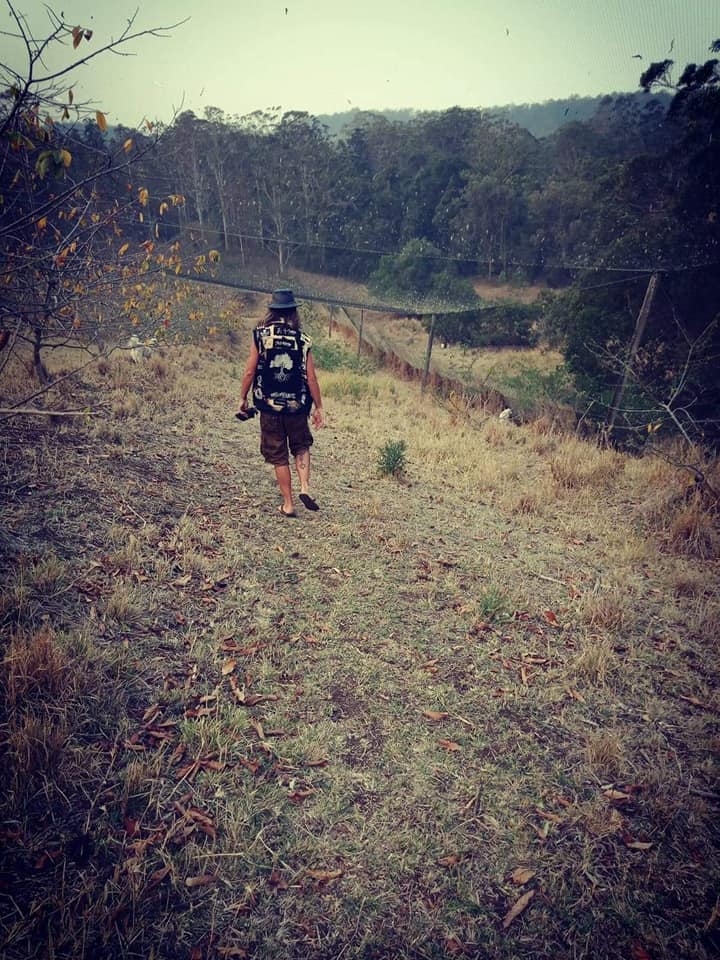 Luckily, the fires were contained and left us well alone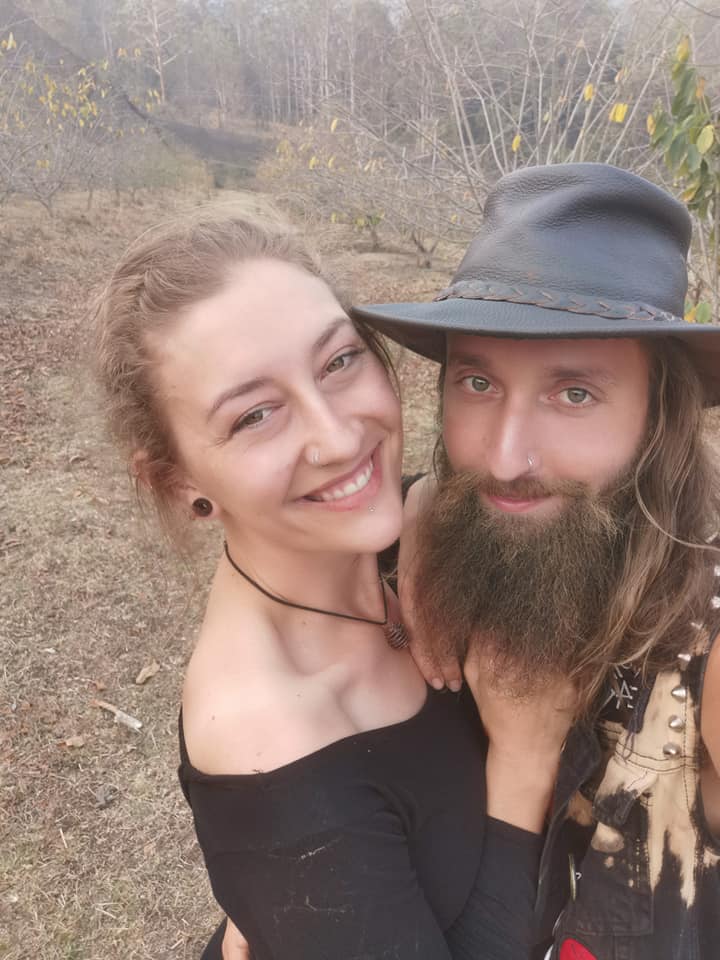 Never take your friends for granted
This is a little self indulgent, but I wanted to share.
Once I sort through my road photos I'll be posting so more nature pics.
Peace.