Hi I am multi media artist living in
Canada
and i just quit my job an hour ago ( never felt better ) Iv decided to branch into film making and particularly nomad video documentation of myself so I have purchased a laptop and go pro and have started a list/plan for an epic backpack adventure from Toronto to Victoria bc (Canada's Cali) and record my travels. I'm located in southern Ontario and have to wait until spring, hopefully April 1st when the weather is warm enough for my dog (short hair). I have created a list of camping gear I will need for my travels and also a list of what I already have I was hoping some veterans could take a list and give me there opinions so I may be fully prepared April 1st, as I am selling all of my collected (junk) - burning my lease and committing 100%.
I will post a list of wants/needs and what I already own crossed off as well as a picture of my dog for all your road dawg lovers
Not sure how this website/ap works or if anyone will even see this but here it goes lol
Also I can't post links in my first 2 posts but I will post links to my profile if anyone would like to look at my photography or music etc. thanks !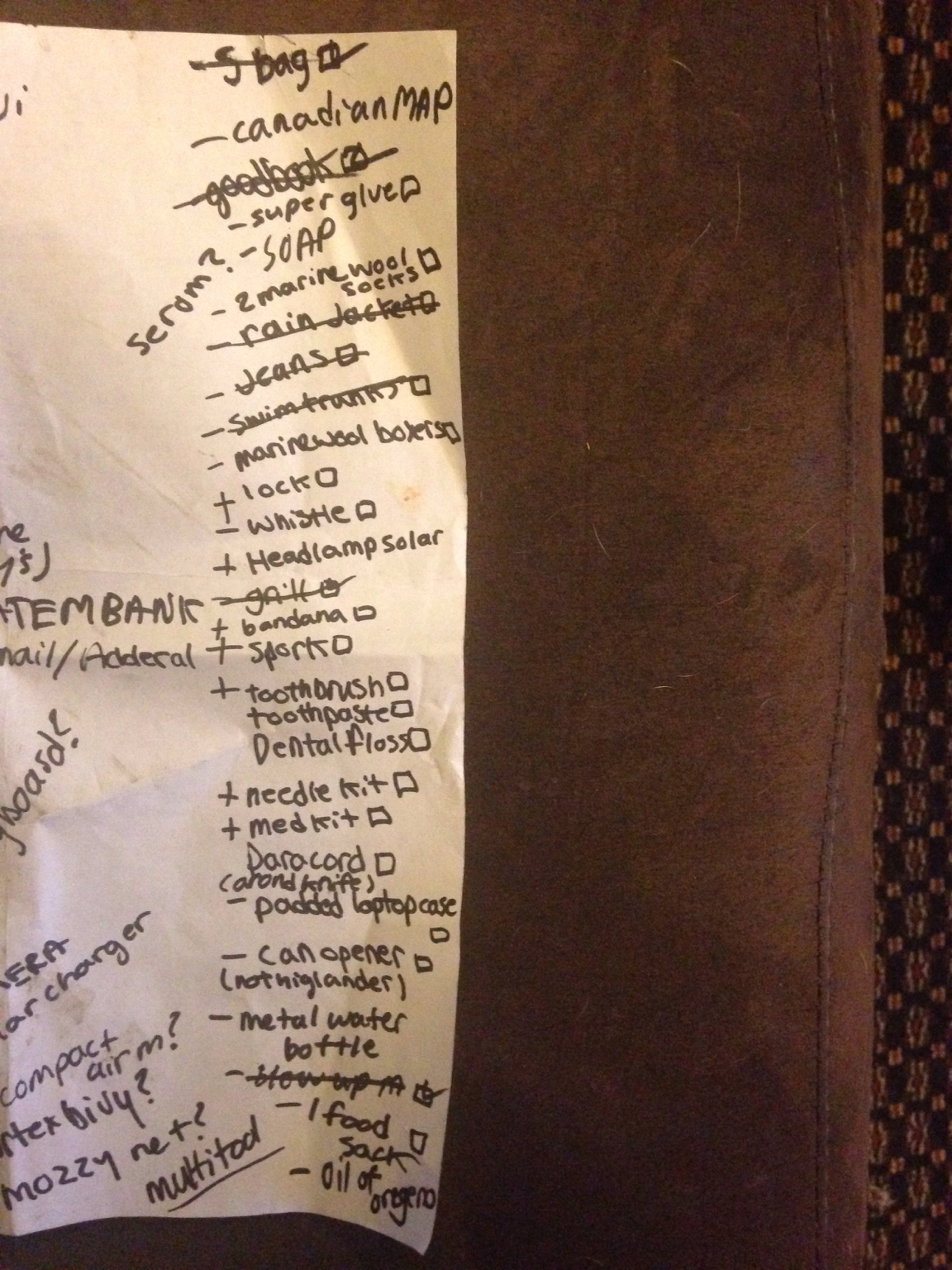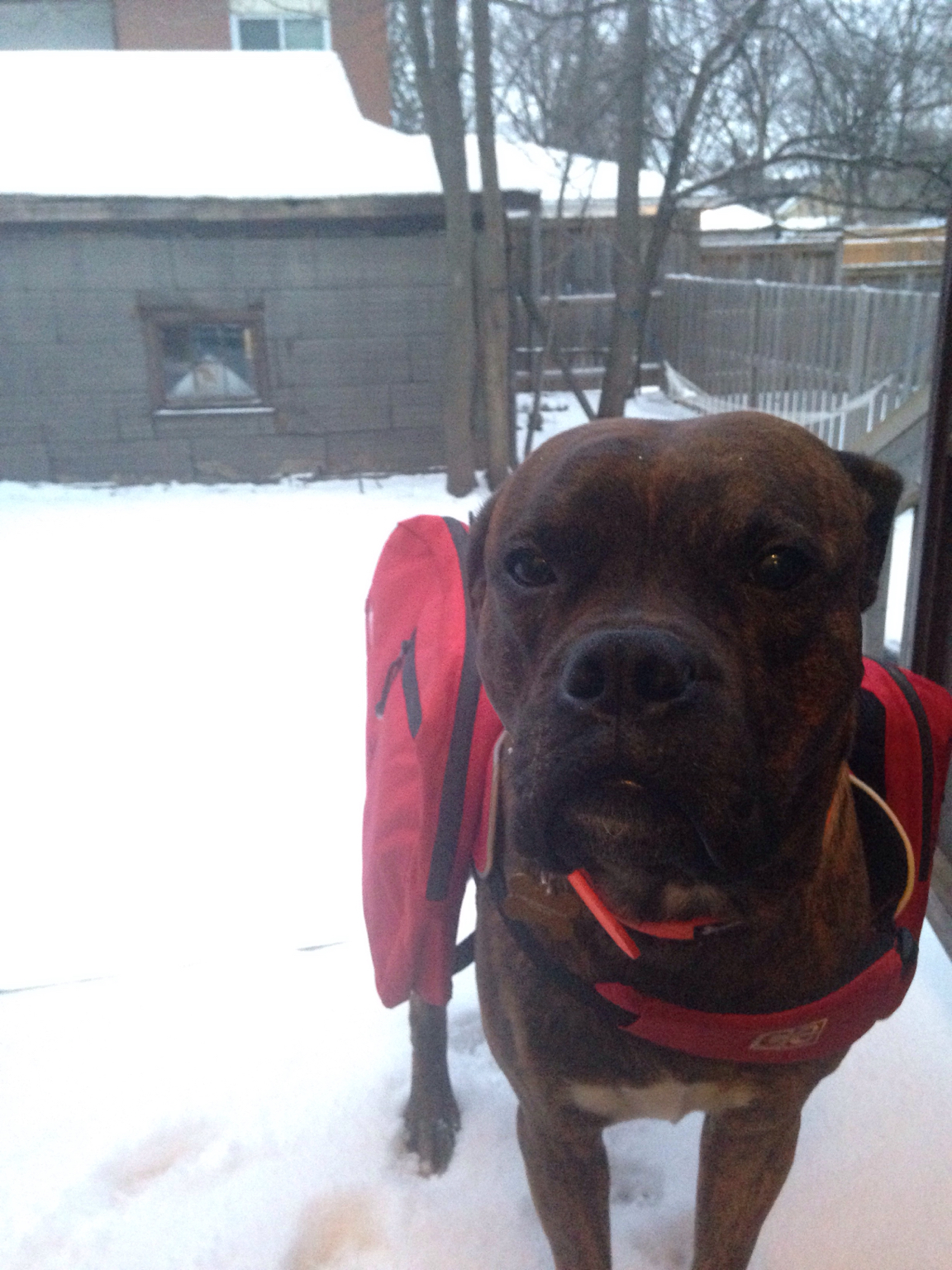 Sent from my iPhone using Squat the Planet Mobile