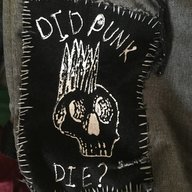 Joined

Mar 2, 2019
Messages

6
Reaction score

3
Homebase
I'm wondering if anyone here knows any diy
stove
s that can burn both solid and liquid fuels.
I've come up with this idea: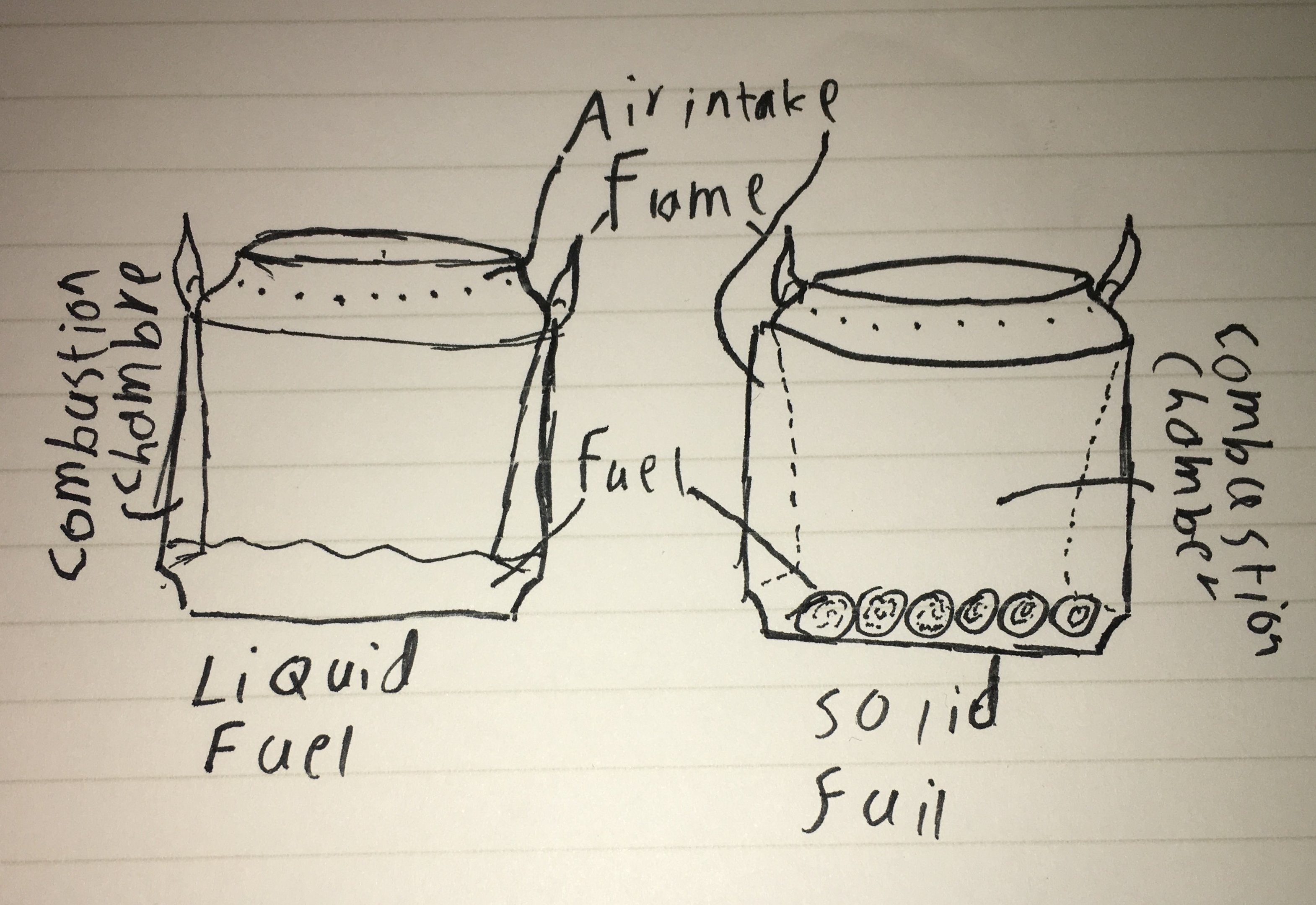 Wich itself is a modification from this DIY beercan stove video that has been mentioned all around:
According to the ever reliable youtube comments if you burn fuel with lower alchohol percentages you need to add more holes along the top.
Since the alchohol thats mostly available around here has percentages around 85% I would've needed to add those regardless.
I'm currently not in a position to go uit and build one of these, so I'm wondering what y'all think about its plausibility and or know of any alternative designs that could burn both solid and liquid fuels.
The reason I'd rather not make a campfire is that most places I'll be traveling trough have very strict laws against campfires, so if i get caught it could net me a hefty fine inestead of a warning.