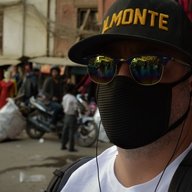 Joined

Jan 4, 2009
Messages

1,613
Reaction score

3,771
Homebase
http://thefreethoughtproject.com/li...ed-berlin-heroes-lost-freedom-speaking-truth/
New Statue in Germany Illustrates Just How Much the Rest of the World Opposes the U.S. Police State
By
Jay Syrmopoulos
on May 5, 2015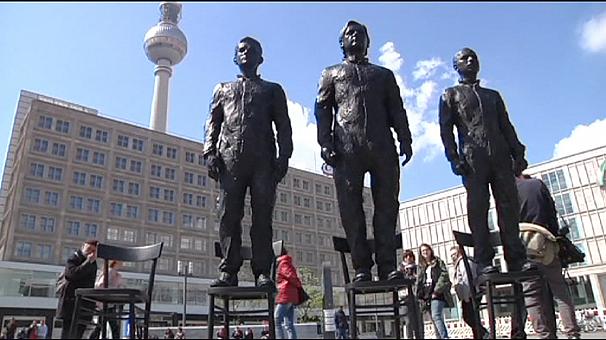 Euronews
:
Wikileaks founder Julian Assange faces extradition to Sweden to face investigation into accusations of rape and sexual assault, but fears he will be extradited to the US to face questions over his role in leaking secret US documents. He has taken asylum in Ecuador's London Embassy.
http://www.euronews.com/2015/05/01/snowden-assange-and-manning-statues-unveiled-in-berlin/
US soldier Chelsea Manning (born Bradley Manning) was convicted in 2013 on charges relating to the Espionage Act for leaking US intelligence and military documents to Wikileaks. She is currently serving a 35-year prison sentence.
Edward Snowden is currently evading extradition to the US by taking asylum in Russia. He released classified information from the National Security Agency (NSA) to journalists revealing the scale of the US government's global surveillance capabilities.
"The statue pays homage to three who said no to war, to the lies that lead to war and to the intrusion into private life that helps to perpetuate war,"
Dormino said.
Dormino says he will take the exhibit worldwide, displaying the piece in some of the most prominent public spaces across the globe. Of course one place the display will likely be unwelcome is the U.S., as a bronze bust of Snowden was removed immediately after being displayed in a public park.
It's clear that most of the world recognizes the courageousness of the deeds these three whistleblowers have undertaken at the cost of their own freedom.
When will these three be recognized as the heroes and freedom fighter they truly are in the U.S.?
Please share this story if you agree that we should honor those who have the true courage to do what is right even if it is self-sacrificing.