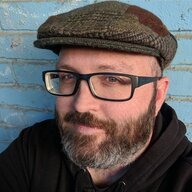 Permanent Wanderer
Staff member
Joined

Aug 4, 2006
Messages

10,279
Reaction score

13,393
Location
Website
Just a quick update to let you know I've switched the 'reactions' system out for a new one. This is the system that lets you react with various emojis to people's posts:

All the previous options are there, but the big change is that the point values of some of the ratings have changed.
First, the positive ratings have changed like so:
As you can see, likes are 1 point, loved it is now 2 points, funny is now 3 points, epic 5 points, and useful is a whopping 10 points. This new point system is to encourage positive and useful content on the forums. Eventually this point system will be incorporated into a kind of 'achievements' tree where folks will get special trophies on their profiles for posting things people like. The useful rating being 10 points is because I really want to reward people for posting meaningful, useful content that benefits the community.
We still have 'neutral' ratings, which are reactions that you can give posts to express your opinion on content without impacting a user's point rating (I think I'll call these 'karma points' in the future).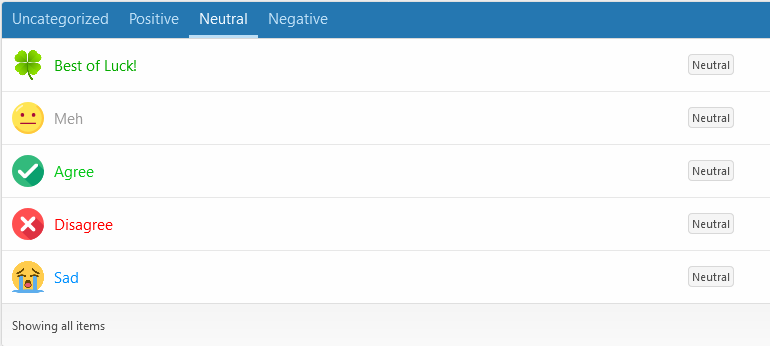 The agree/disagree lets people express their opinion without having to make a post (like all ratings) but also neither grants or remove points to the person getting the rating, so as to avoid an 'echo chamber', or 'yes men' mentality where people are afraid to post controversial opinions in fear of getting negative ratings.
Finally, we have the negative ratings: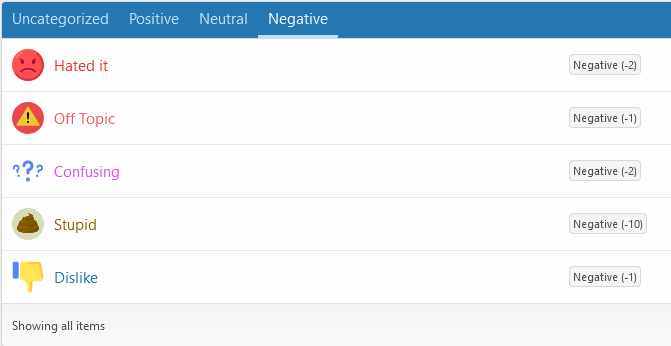 Including the infamous 'poo' rating. As you can see, the negative ratings have all been changed from 1 point to various points based on the severity of the negative rating. The stupid/poo rating is by far the largest. Each 'stupid' rating gets a negative 10 to that person's point score.
I've set up our system to auto-report posts that incur over -50 points to a single posts. So, if a post gets 5 'stupid' ratings, an alert will automatically be sent to the moderators to let us know about the situation. That kind of situation doesn't occur very often, so if someone is just being a complete asshole, hopefully a mod can do something about it right away. Of course folks are always encouraged to hit the 'report' link on a post if it's violating our website rules.
I am aware of one bug with this reactions system, and that is on the Firefox mobile browser. If you're using this browser you'll have to tap and hold the 'like' link for half a second to get the other options to show up. It's a bug that's been filed and hopefully will be fixed in a future version of the addon.
As always, thoughts, opinions, comments are always welcome. If you have ideas for new ratings, please let me know.