autos.yahoo.com/news/millionaire-pitcher-lives-volkswagen-microbus-153056337.html
Millionaire Pitcher Lives in His Volkswagen Microbus
Toronto Blue Jays pitcher Daniel Norris was paid a $2 million signing bonus. He promptly used that money to buy a 1978 Volkswagen Westfalia microbus…that he lives in.
That's right, it's not part of his automotive collection. A good part of the year it's his home. This talented pitcher, who made his Major League debut in September 2014, would rather rough it than live the easy life in a place with four walls, a shower and a toilet.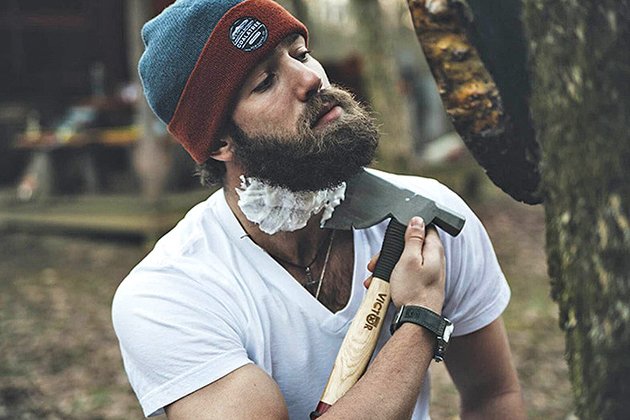 One gets the sense this 22-year old phenom is a bit of a free spirit, and might enjoy the pleasures of Colorado, if you catch my drift. He named the van Shaggy after the Scooby-Doo character. He lives in it for weeks on end searching out the next big wave. At night he pops the roof and sleeps in the overhead bunk.
He told Canada's
National Post
, "It was a really cool experience for me, learning how to be self-sustainable. That's just kind of how my mom and dad raised me: Learn to live on what you truly need and not really anything more."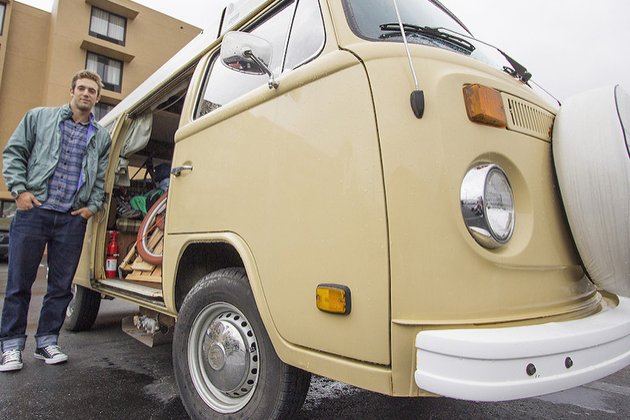 The VW microbus has a long history at Volkswagen. It was actually the second model introduced after the Beetle in 1950. The rear-engine van would be manufactured through the end of 2013— kind of an amazing 63-year run probably only bested by the Chevrolet Suburban.
I don't know if Norris is a VW history buff but you have to give him credit for sticking to his humble, Tennessee roots. Maybe in a couple years he'll park the Westfalia but meanwhile he's living the dream while chasing his dream of a Major League pitching career.