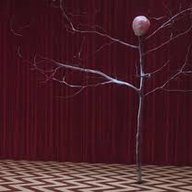 Joined

Oct 6, 2018
Messages

222
Location
The year was 2006. I was just about to graduate from high school.

I was full of testosterone, malt liquor and dog barbiturates.

And I decided I loved all things opiate.

I could do no wrong, life was my bitch.

In walks John motha fuckn Davis,

You guys remember Waffle House?

Talk about Kennedy theories for day

I need a nap myself,

So this story will have to be continued at another time.