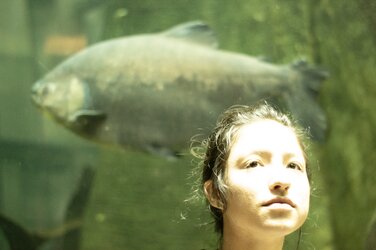 Hi
Im about an hour out of Rochester NY in a pretty secluded small farm town until the end of summer, not much mobility until I get my license. So anyway, that's part of why I'm here, seeing if there's anyone who hitchhikes or hops trains that would want to meet up and maybe be willing to mentor a newb.
I'm 29 so I guess at this point I'm looking for travel partners who do things safely, aren't heavy into drinking/drugs (no shade just that I wanna move away from that into better situations), and aren't expecting sex or romance. Ive always been drawn to this but people and partners just thought it was a bad idea so I let the fear and desire to stay connected hold me back for a while. Now I'm seriously considering, as the trying to be normal thing hasn't worked out. I don't think traveling homeless doesn't come with its own problems.. and I can imagine I might try again to be more stationary in the future.. but after my last relationship ended my perspective changed and I feel more freedom to explore.
I'm currently staying with some supportive family members, who I'm grateful for, but it's not a situation I want to stay in for too long. I get inspired thinking about experiencing the freedom to move around without the restrictions of rent and a stationary job. I'm also eventually looking for a place or places and communities that could become more a part of my life eventually. The things I wanna do are collaborate artistically with people, maybe sell some prints, do makeup and henna, and learn instruments (my little brother is teaching me the ukulele and I'm thinking of starting with a banjo).
I want to move away from this cold, overcast Rochester weather and head south and west. Any suggestions? Rough ideas are some towns in NC, going thru the rockies, maybe Nola, heading towards the southwest and then up thru CA and OR from there.
Anyone wanna meet up or have some general feedback🙂?