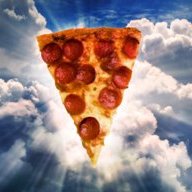 Joined

Jan 28, 2016
Messages

22
Reaction score

12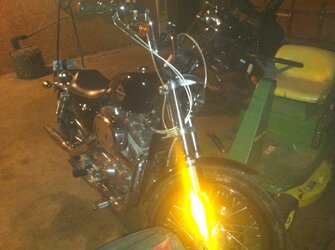 I finaly feel prepared enough(skill and gear) to start moto-trampin around. I quit my job and took the last twenty bucks I had and headed to Maine. Being from NH I thought it was a good place to test my grit on two wheels. I did not have the packing(sissy) bar as pictured above so had my pack on my back. It was heavy and altered the center of balance on my bike. I took a coastal route into Maine and after several hours of riding I found myself sun baked and road blistered at some mom and pop gas station. As I wallowed in my body pains this ex-con looking fellow approaches with two (18ish) kids with him and starts to shoot the shit with me. He offers to smoke with me witch I gladly accept, so we go down the road to this little picnic area. He ends up giving me a decent size bag of weed and a bunch of papers. Just when I thought the road would taketh from me it giveths me some medical grade cannabis. Feeling fully restored from the guys random act of kindness I ride hard up the coast and make it to this hallmark card like harbor village.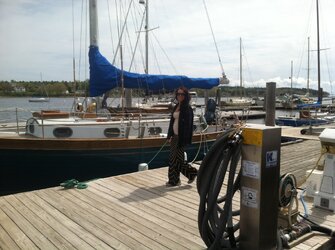 Met some cool farmer and hippie folk and ended up working on this old farm doing odd jobs(fixing lawn mowers, weed whacking, and clearing land) for a few days. It was nice but the pay was barely enough for me to make it back out of Maine. So I headed out(again with only 20 bucks) and got poured on my way into Portland(yes there are also tons of hipsters here as well) where I tried to crash at the Poland St. punk house but was ultimately denied, they still gave me some cool leather pants and a canteen though(thanks!). A traveling band was there and agreed to let me crash in their van. Next day I got up and cruised back into NH....
So that was my Maine experience. I am tramping New England until the end of June and then I intend to start tramping westward with washington state my destination. Tomorrow I'll be heading to Gloucester MA to see some real fucking hahhhbahs dude and hopefully some more odd job work.