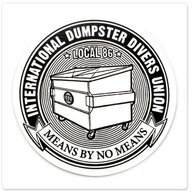 Joined

Mar 1, 2023
Messages

122
Reaction score

133
Location
I didn't know August, and I was sort of waiting for maybe someone who did to post this.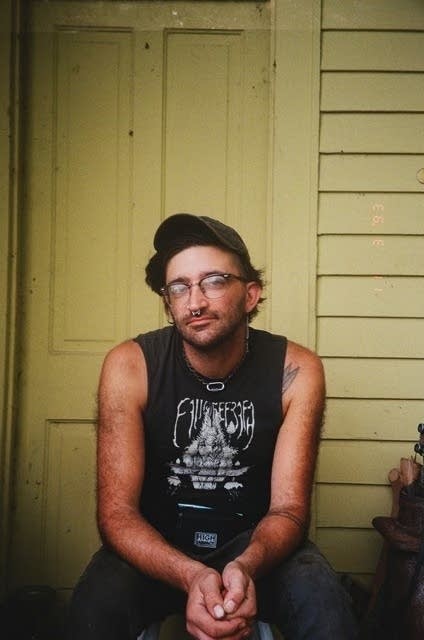 View attachment 80bad9-20230814-august-golden-for-the-current-02-webp424.webp
August Golden, picture by Bryan May
'A mass shooting during a punk show in Minneapolis has drawn national attention for its impact on a tight-knit punk community known for its deep local roots and strong intersection with the LGBTQ+ community.
'One man was killed and six other people were wounded after at least one person opened fire on a house venue known as Nudieland in the neighborhood of East Phillips on Friday night.
'Police have said someone walked up to the alley and began shooting after 10 p.m. At that time, witnesses say the yard was packed with about 30 to 50 people chatting as live music had just ended and nothing — no yelling or fighting — immediately preceded it.
'"I think I just went into go mode," said Claire Cobs, who was at Nudieland when the shooting happened. "My memory isn't like really super clear what happened between getting on the ground inside the house and then being next to my friend as he passed."
'August Golden, singer and guitarist of local punk-rock band Scrounger and resident of Nudieland, died at 10:15 p.m.
'"I immediately was just terrified," said jimmy cooper, who also lives at Nudieland. "And then I pretty immediately got wrapped up in realizing my little brother had been hit, who was there with my dad."
'Police had not made an arrest or commented on a possible motive as of Friday.
'The violence at Nudieland is unprecedented for the DIY punk community in Minneapolis.
'"It is rare. There's brawls, sometimes you get assholes out there, you know, but not mass shootings," said Venus DeMars, an icon of the Twin Cities punk scene since the '80s.
'"This is completely new in the queer punk community — there has not been violence like this. It's had a huge impact. My fear is that it will stop people from feeling safe enough to do what they do. I'm seeing some of that unfold," DeMars said.'
Taken from:
For LGBTQ+ people in Minneapolis punk scene, mass shooting violated safe haven - https://www.mprnews.org/story/2023/08/18/for-lgbtq-people-in-minneapolis-punk-scene-mass-shooting-violated-safe-haven