Deleted member 26275
I closed my account
I never forgot my childhood in Louisiana, growing up hopping freight trains a handful of times, and have always wanted to do it again. I recently reached out to
@Gulysses3
, expressing an interest in tagging along on a trip. At times, the nature of my work involves reaching out to strangers, oftentimes not receiving a reply, so I was mildly surprised when
@Gulysses3
agreed to let me come along. This is no easy decision, considering all that's involved with this type of travel, and for that I'm truly grateful to have been able to participate. I met him in La Crosse Wisconsin, and we walked over to a Kwik Trip to pick up some last minute supplies, before heading to the catch out spot.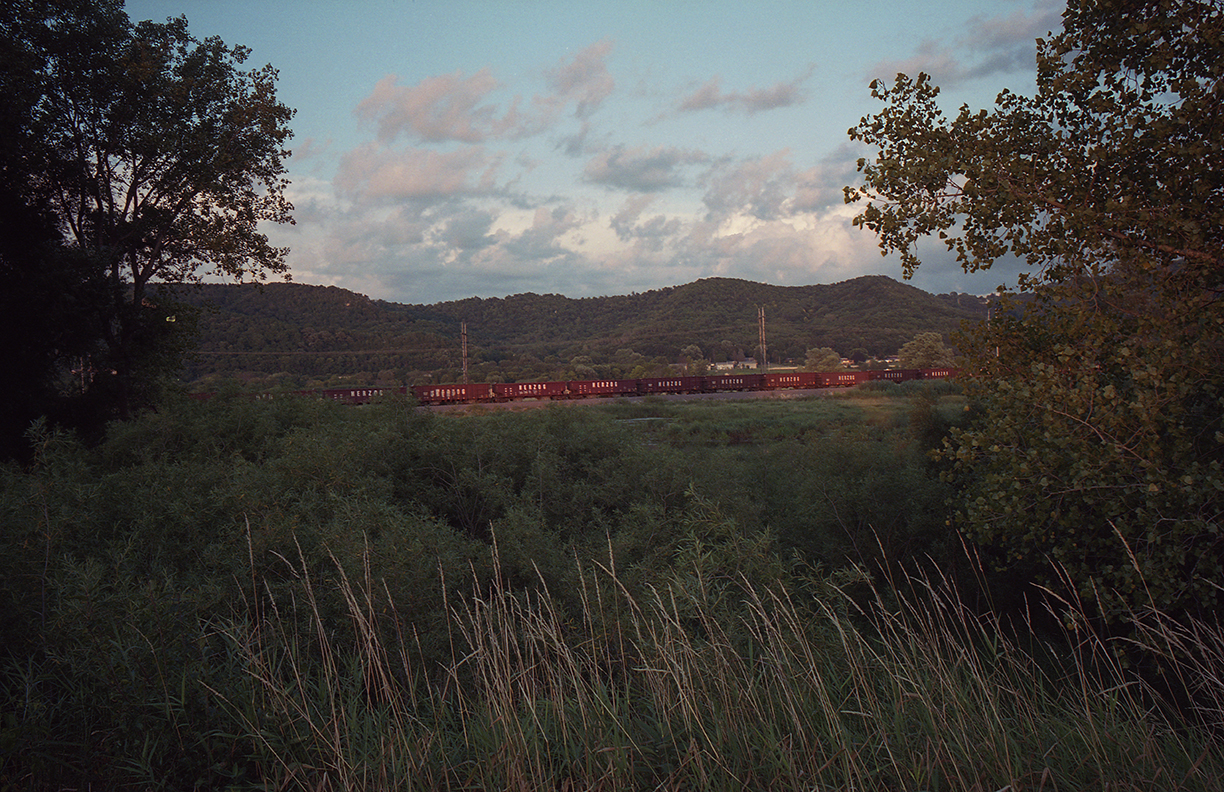 We arrived at the catch out spot around sunset... Beautiful evening.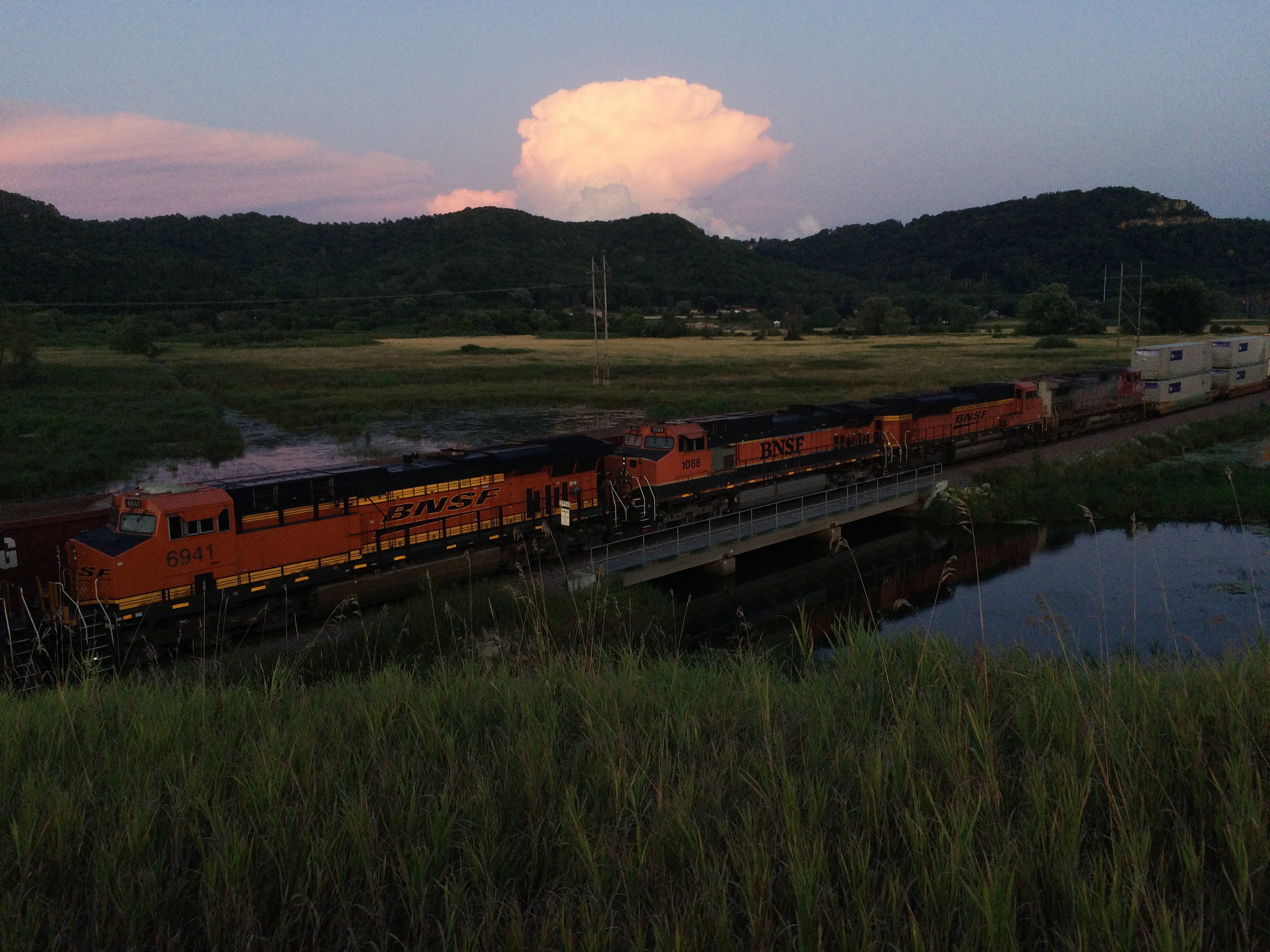 Within a couple of minutes, a Z train arrived (Z-CHCSSE). "Z" : BNSF train symbol for high priority Intermodal freight train. "CHCSSE" : CHiCago to South SEattle.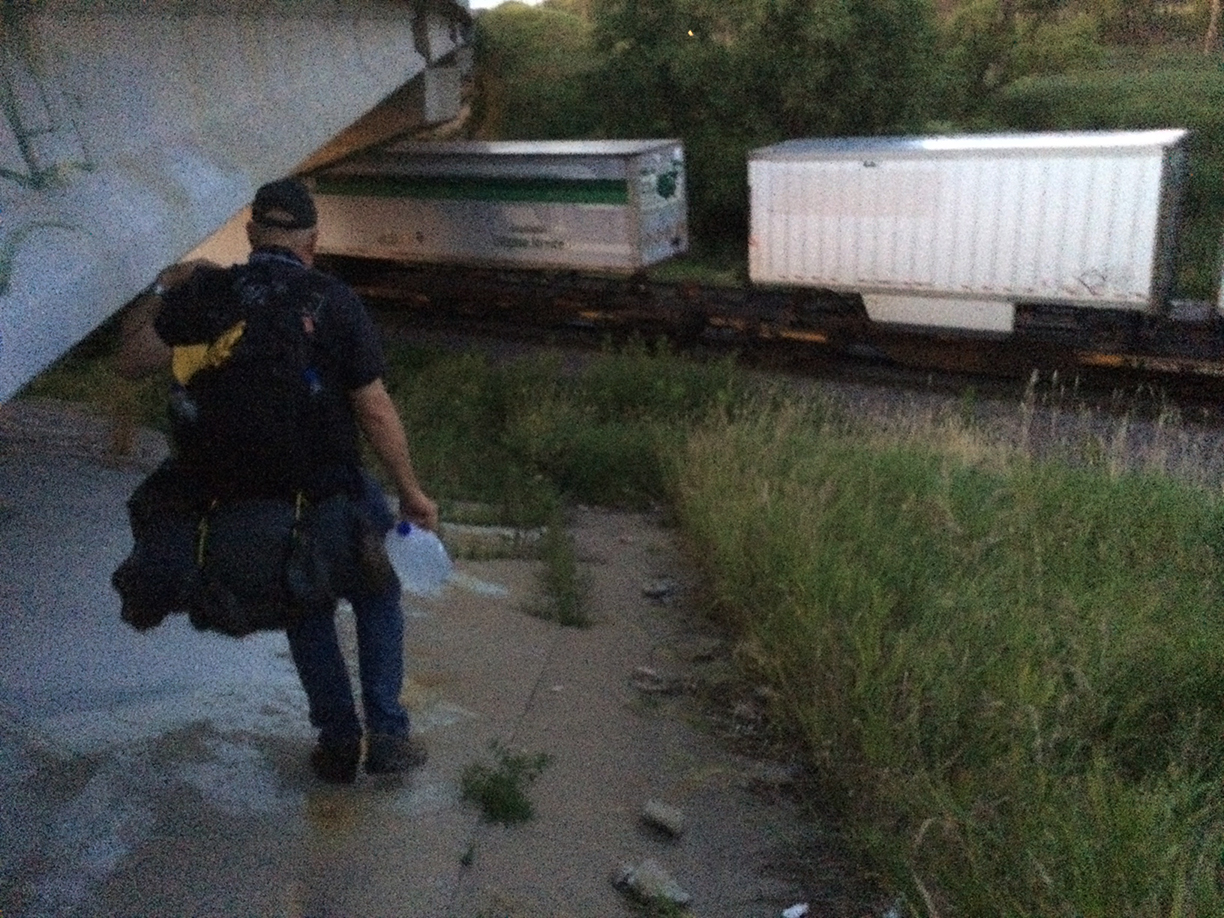 Heading to our train... We walked down to the tracks and found a pig with wings. When I climbed up under the trailer rig on our freight car, I thought to myself "This might be the stupidest thing I've ever done" but all it took was riding along the Mississippi River a short time later, watching the moon reflect off of the water, and I quickly forgot any possibility of danger. I was hooked, and knew I'd be pursuing this from here on out.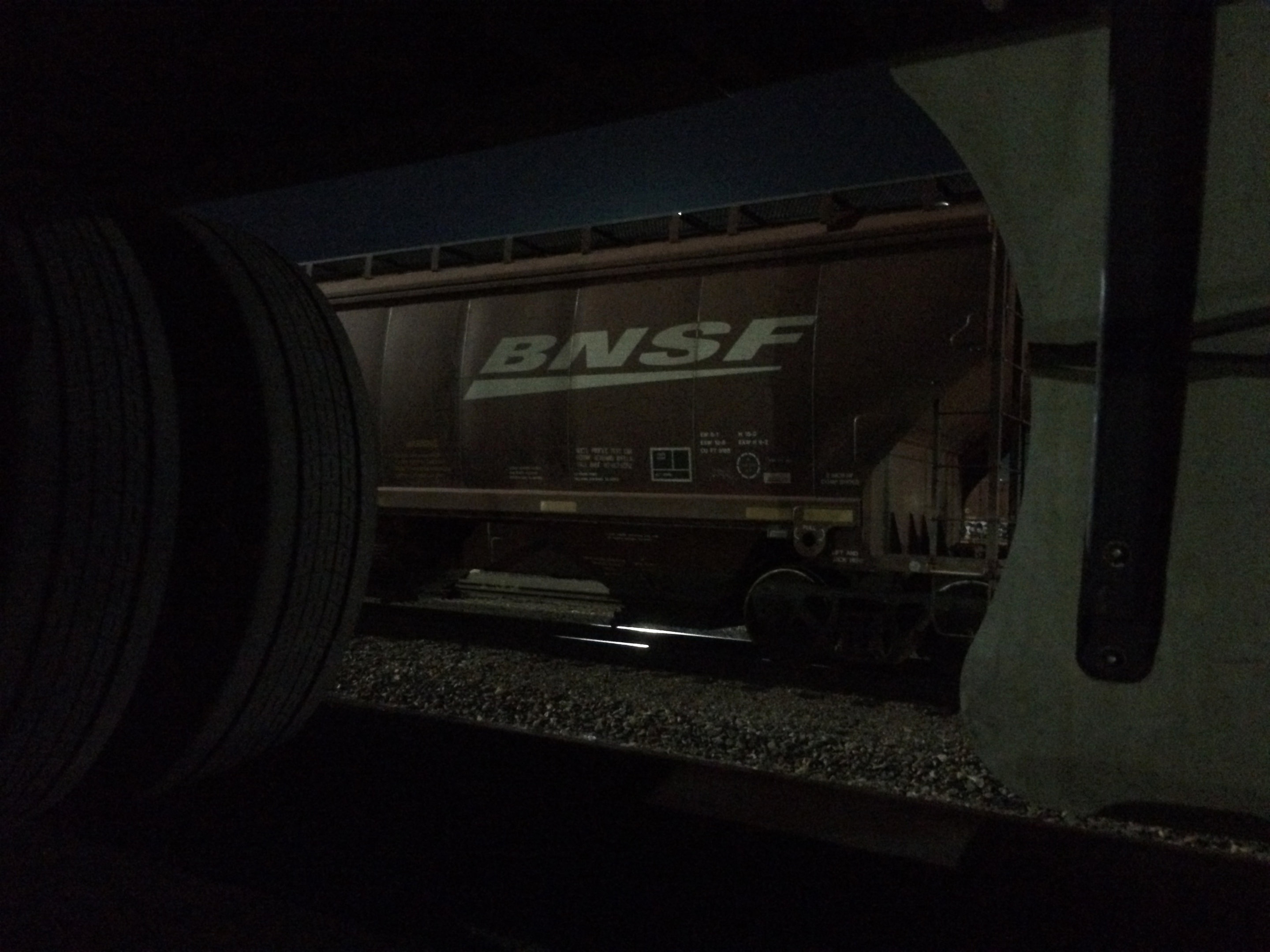 Under the cover of darkness, we rolled in to the Minneapolis Northtown Yard with workers all around us, and sat for a bit. I looked out from our pig and could see a worker not more than 20' away, building a train on the track next to us.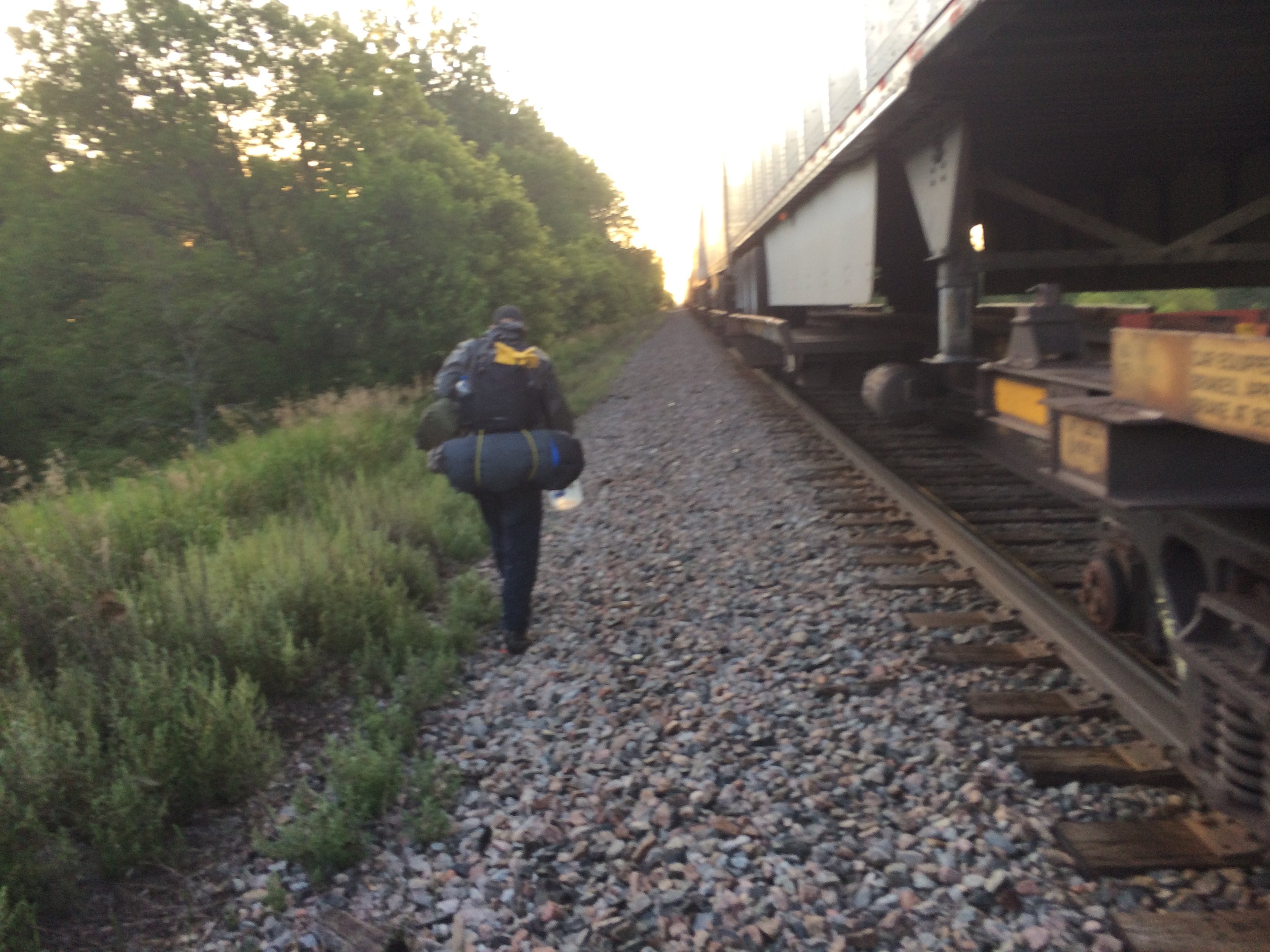 The next morning we sided out somewhere in North Dakota and moved further back down the train. It was a pretty brisk morning, but not too bad...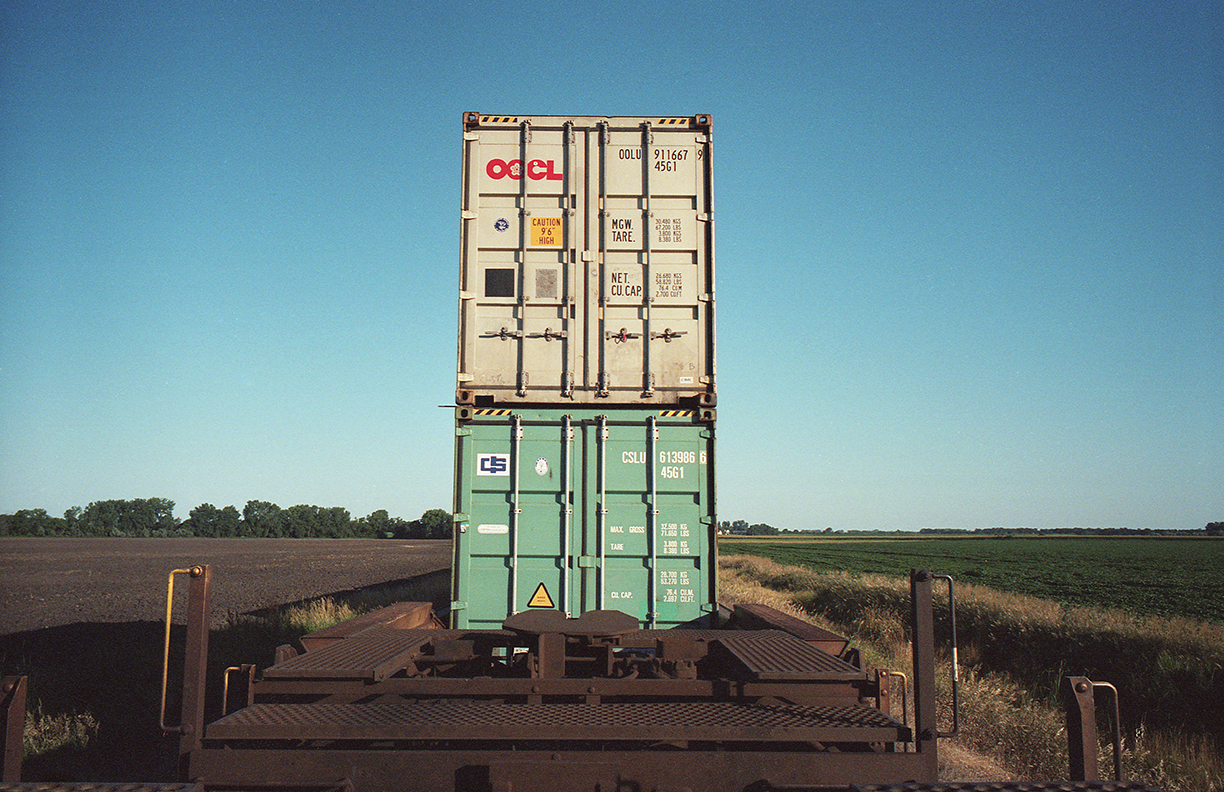 Somewhere in North Dakota... The car we moved to had a shallow well, and the next bunch of hours were spent ducking crossings and various locomotives. It was uncomfortable at times, but I wouldn't trade the experience for the world. The cheese grater showed no mercy on me...
Crossing the epic Gassman Coulee Trestle in Minot North Dakota.
Traveling through the flatlands of North Dakota... I learned some lessons about photographing a moving landscape while on a moving object.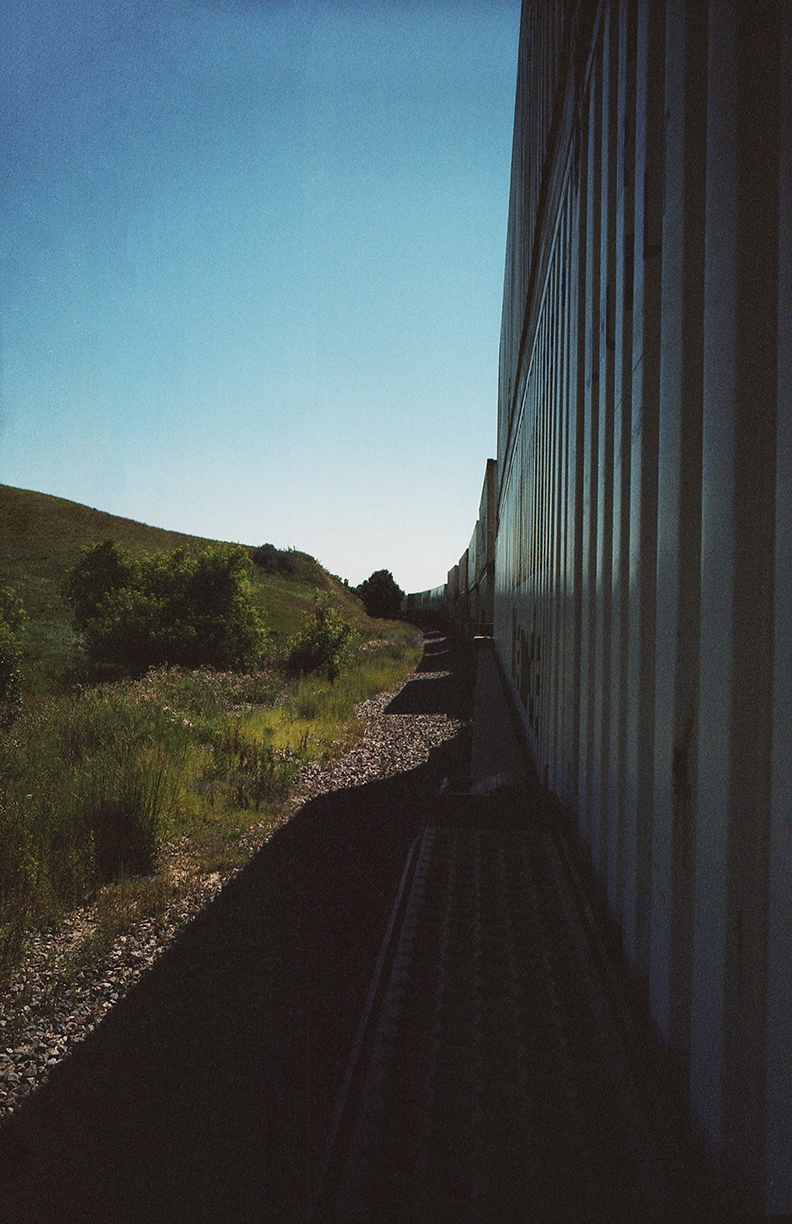 Getting close to the Montana border, the day warmed up nicely.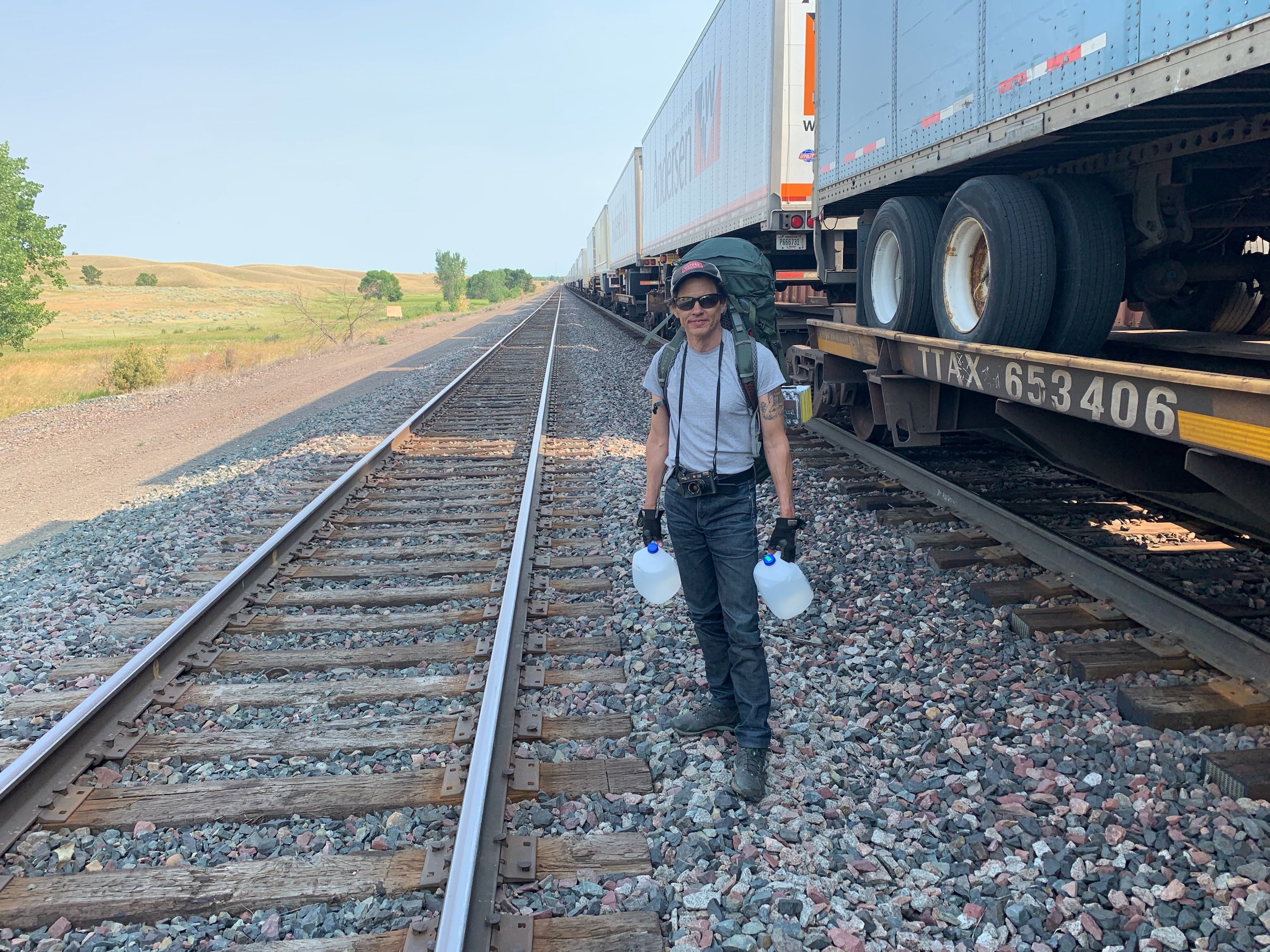 Jumped off in Glasgow Montana to 90 degree heat. Climbed some hills and took a break...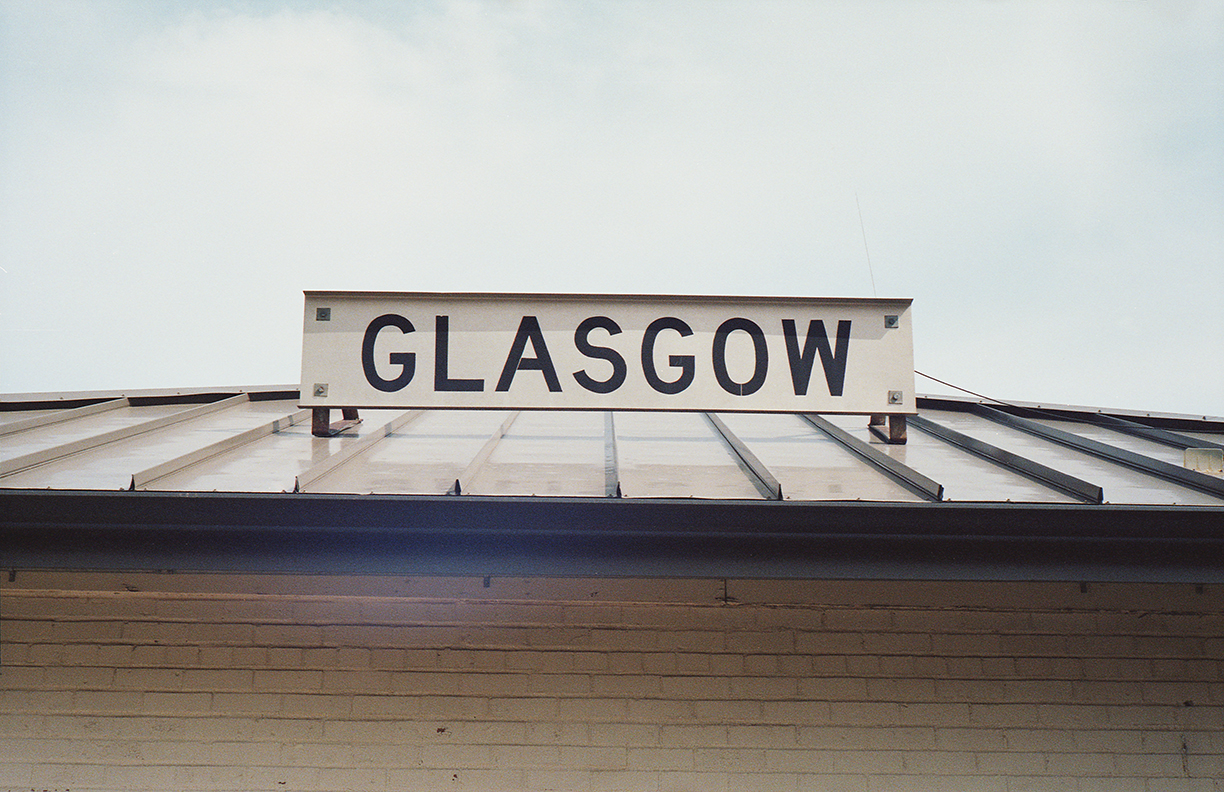 Town sign at the train depot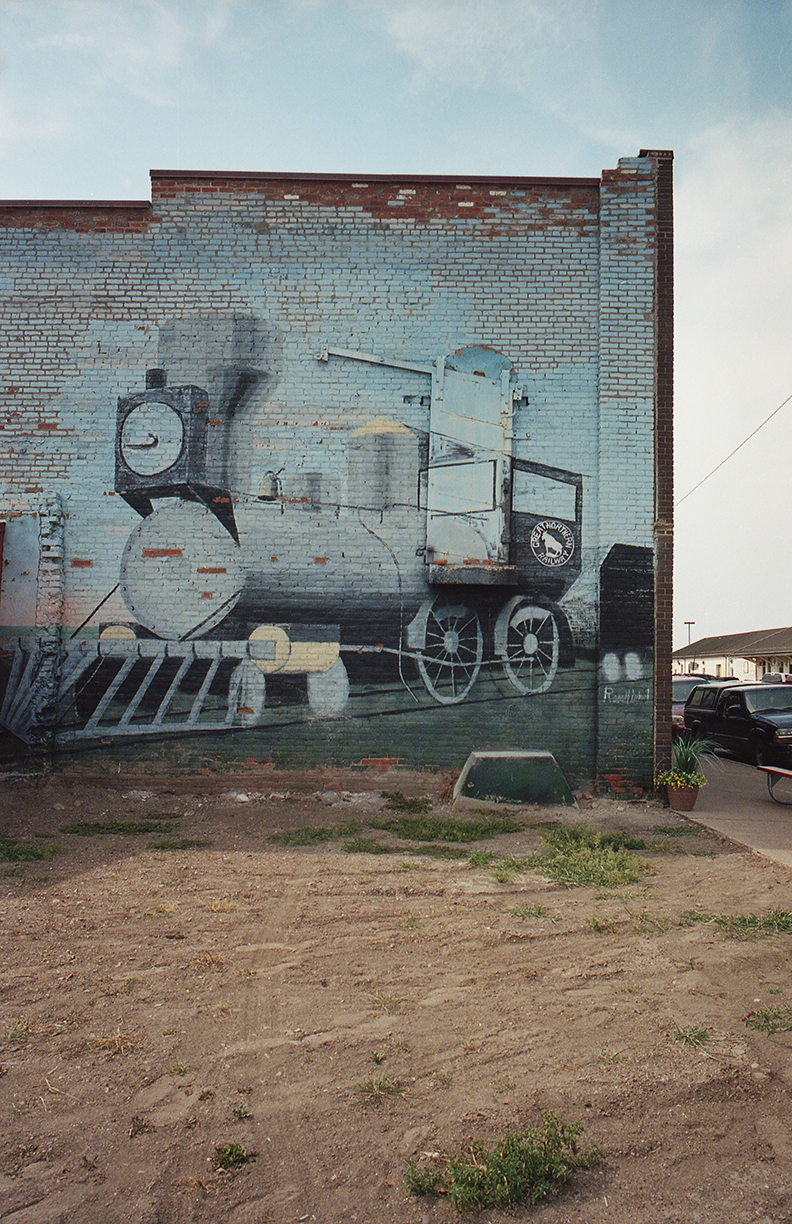 Glasgow was founded in 1887 as a railroad town by
James Hill
, who was responsible for creating many communities along the
Hi-Line
. He and a local railroader named the town when they spun a globe and their finger landed on
Glasgow, Scotland
.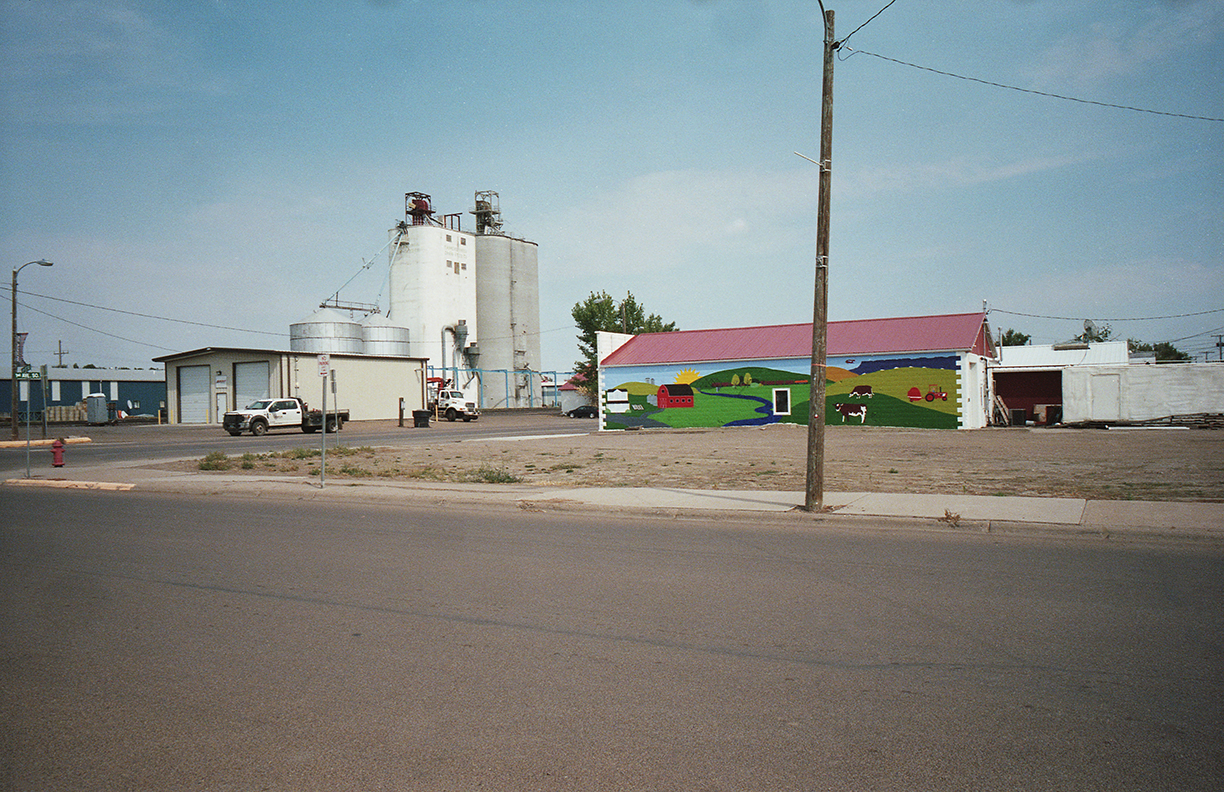 CHS Farmers grain elevator, Glasgow Montana. I love old American railroad towns... Brings me back to my childhood growing up in a tiny oil refinery / railroad town in Louisiana.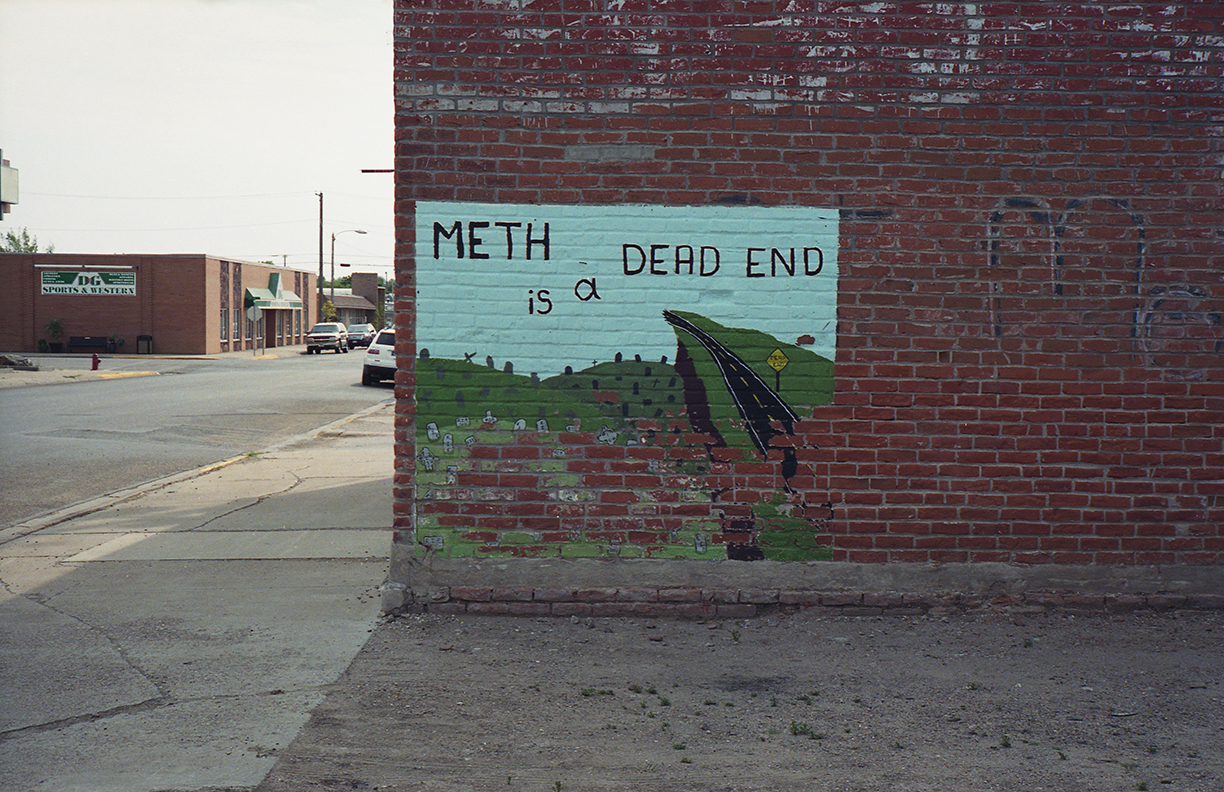 Always remember...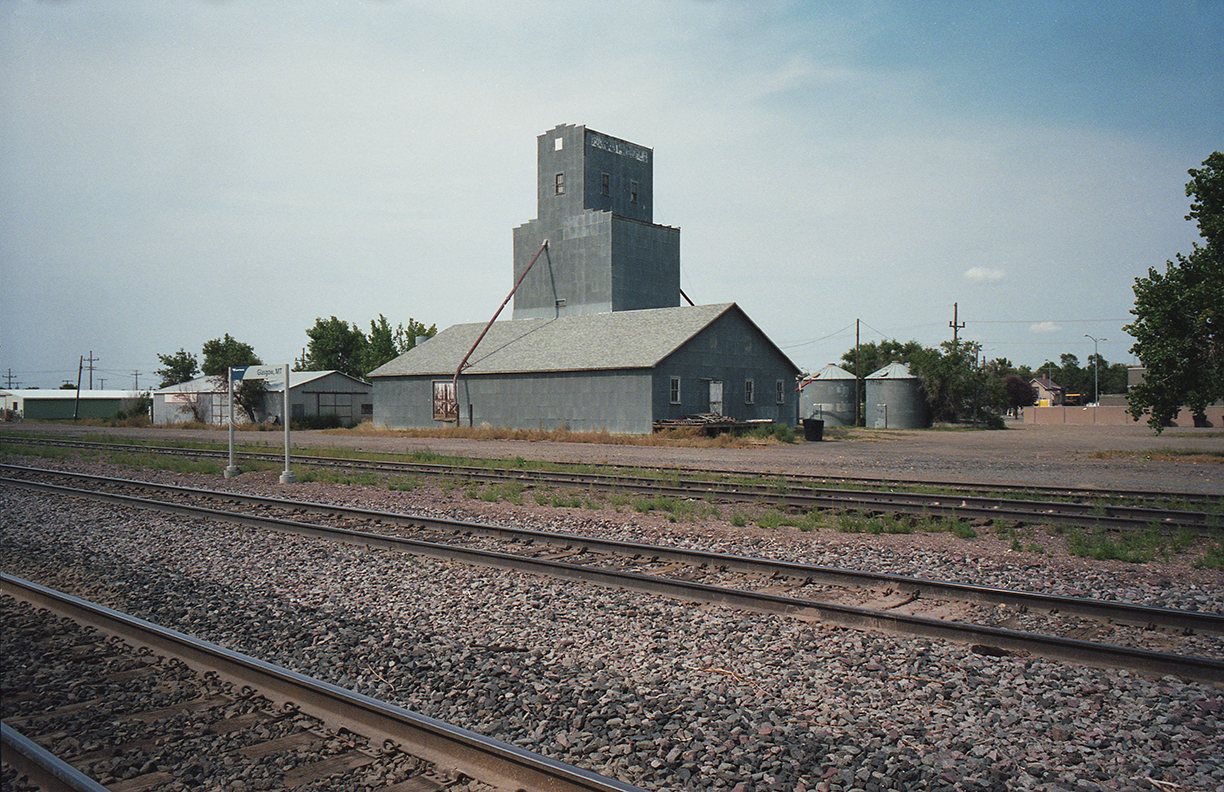 Looking northwest from Glasgow train station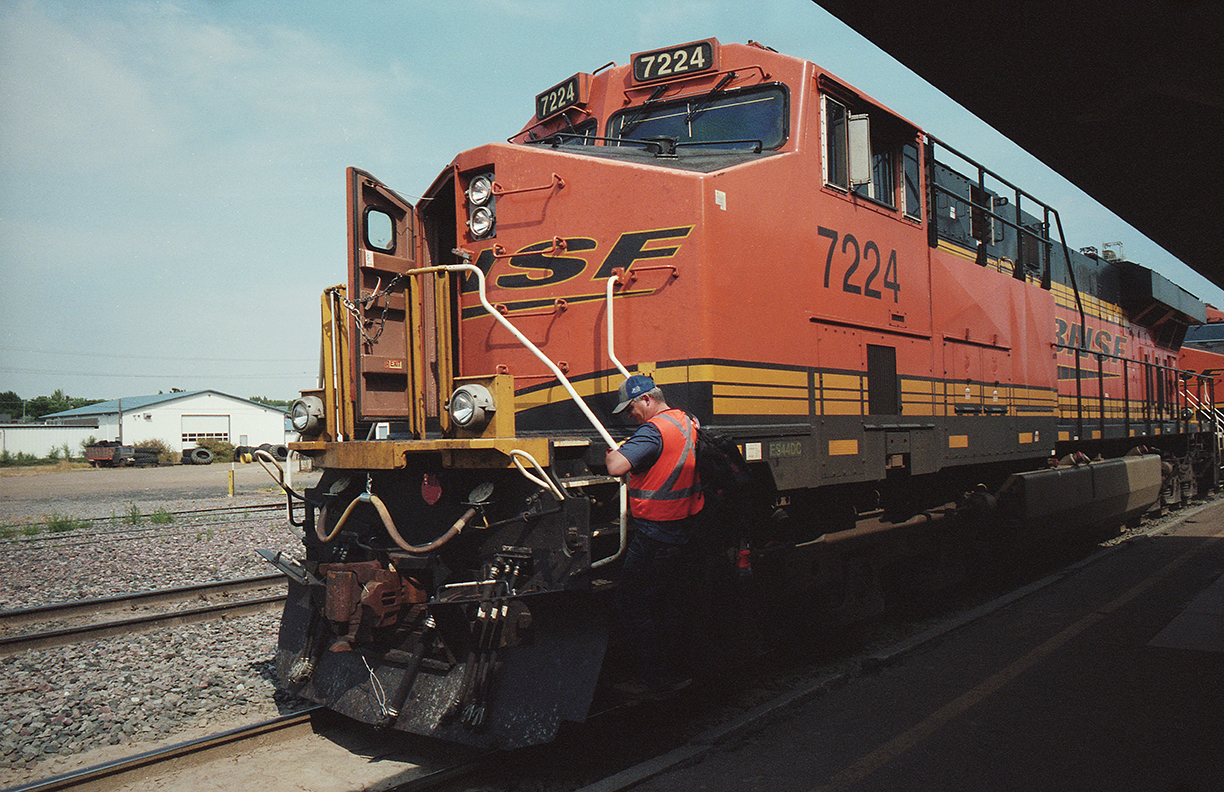 Crew change at Glasgow Station
The next day, it was time to head Westbound through Havre on to Whitefish... We headed back to the spot we jumped off the day before, and waited for a train.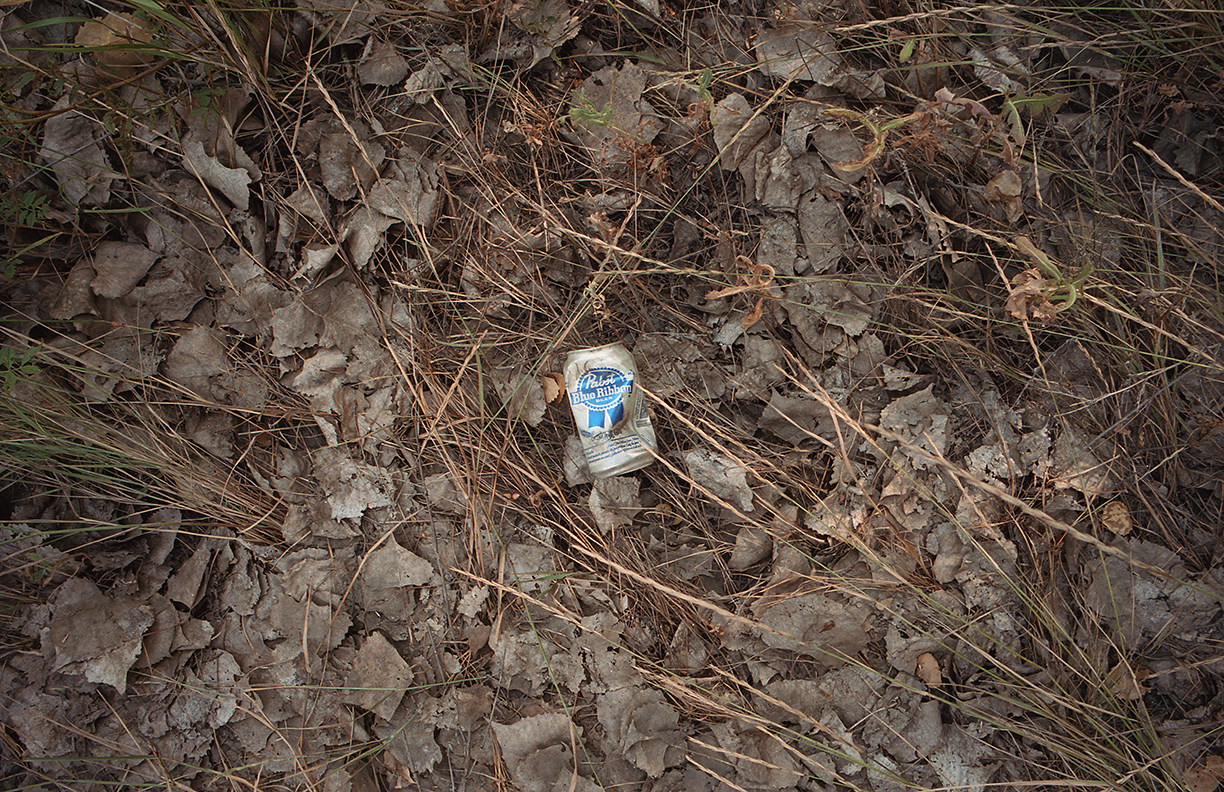 Hobo relics at the catchout...
Looking for a good ride with
@Gulysses3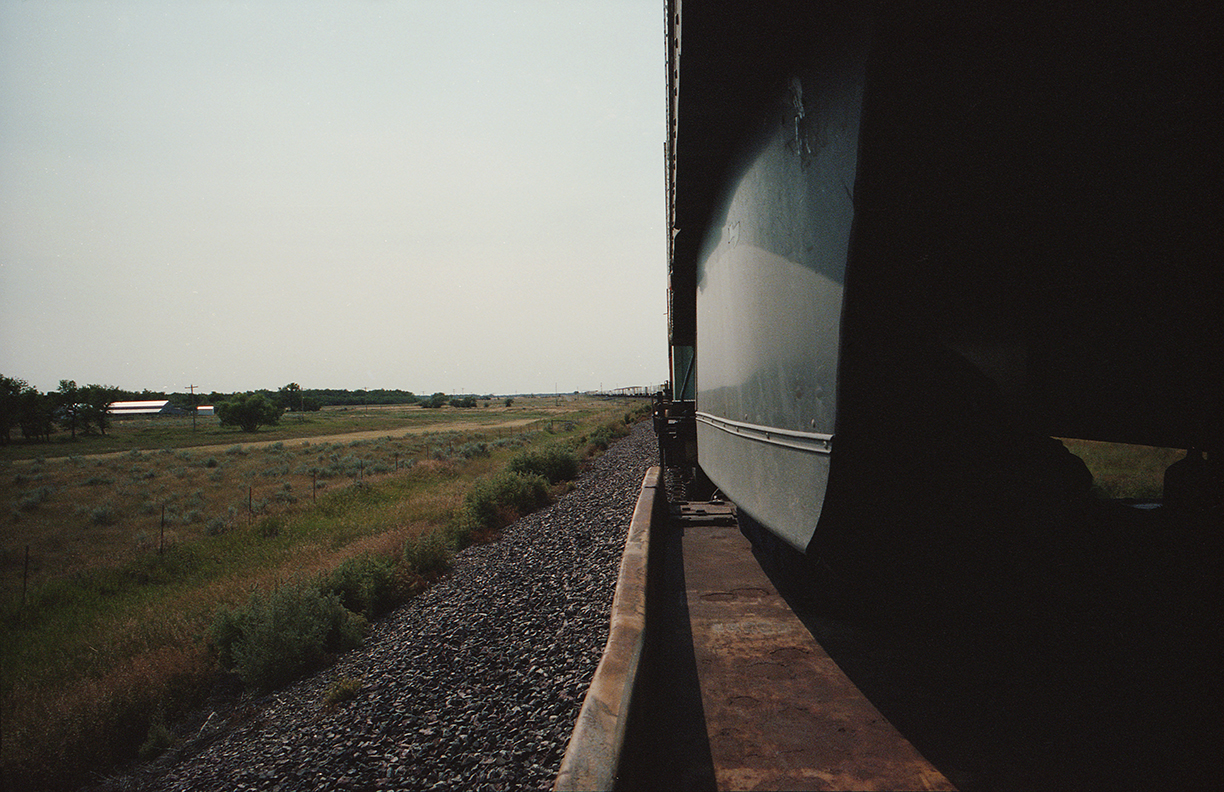 We found the most comfortable ride of the trip, a quiet pig with wings that seemed to have brand new wheels (no flat spots) and bearings, a sharp contrast from the first pig with wings ( a big flat spot on a wheel) and our 2nd car with the shallow well that left us pretty exposed.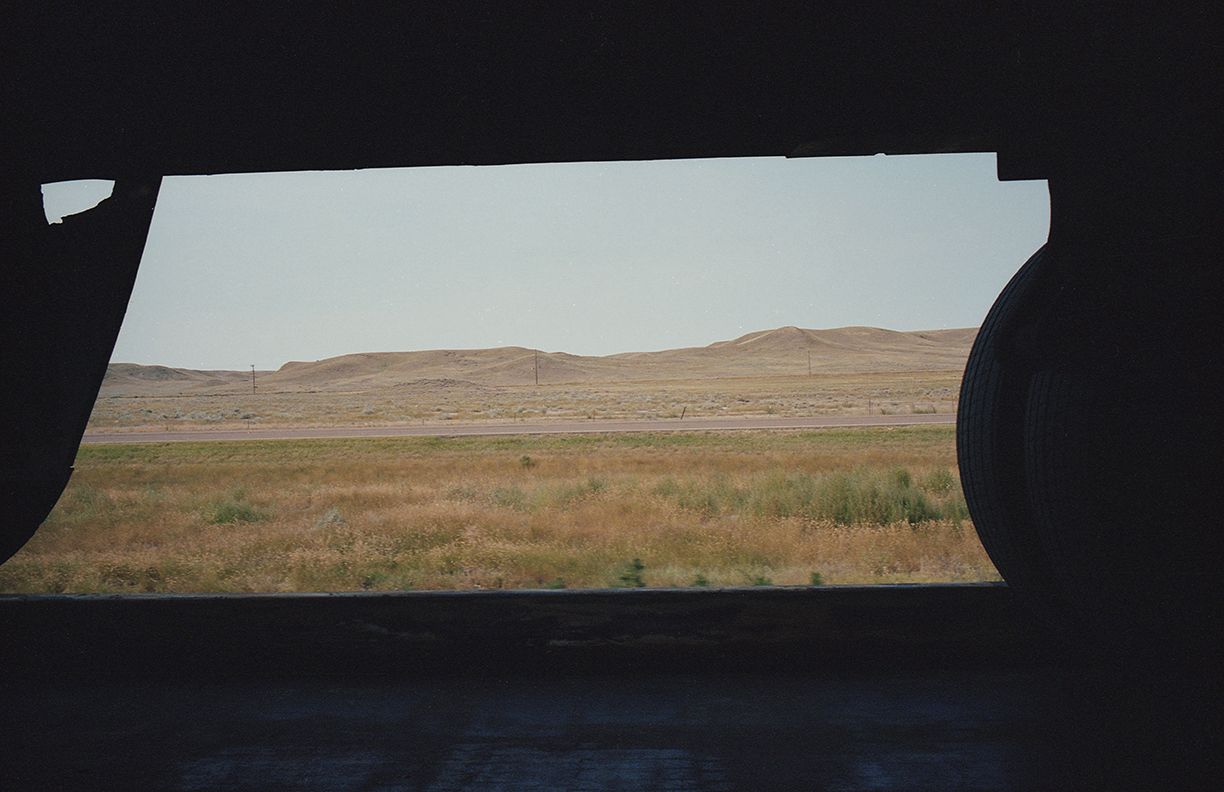 Headed west to the 1000 mile inspection at Havre... I really enjoyed the simple landscapes.
We were blessed with beautiful weather across Montana. None of the trains we rode stopped for more than 5 minutes, at any given time. When they did stop, they used dynamic brakes, rather than air brakes, so the train didn't "air up" before taking off.
Westbound toward Malta, and a couple other Montana towns...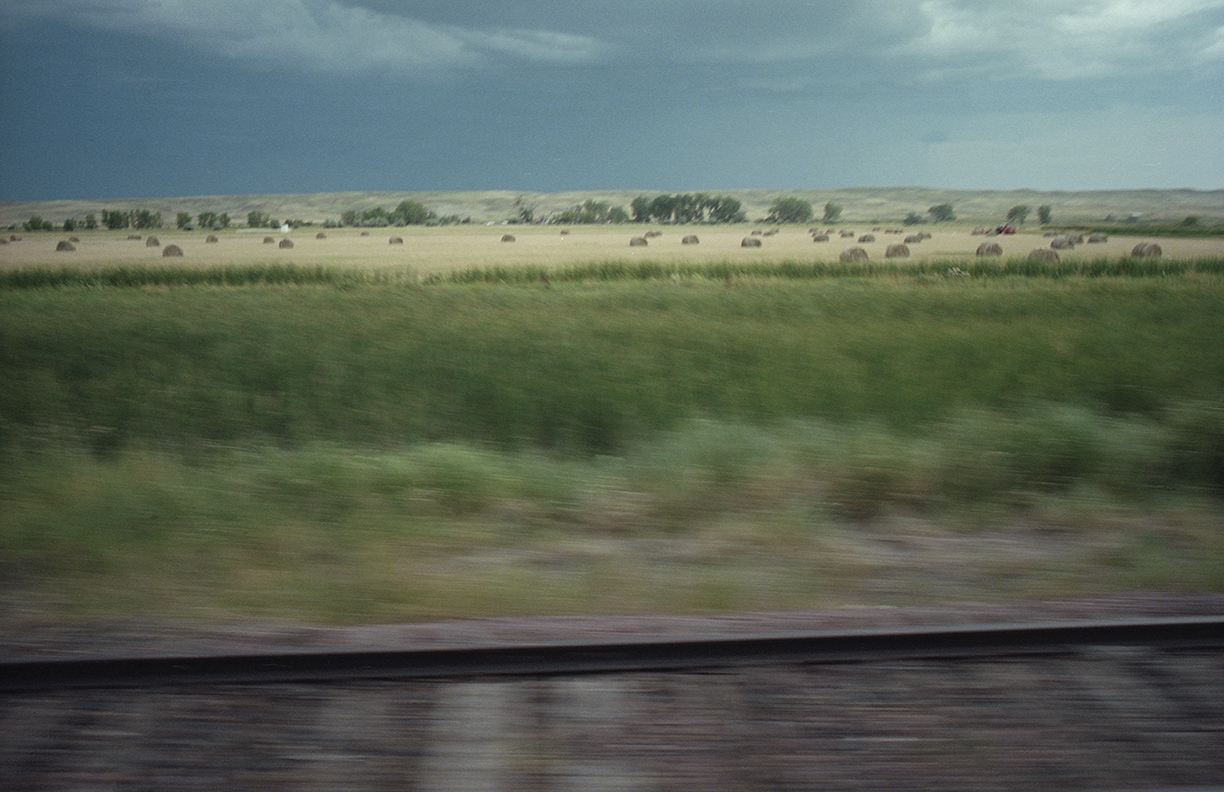 70mph through the landscape... Hay bales in the distance with a beautiful, stormy purple sky...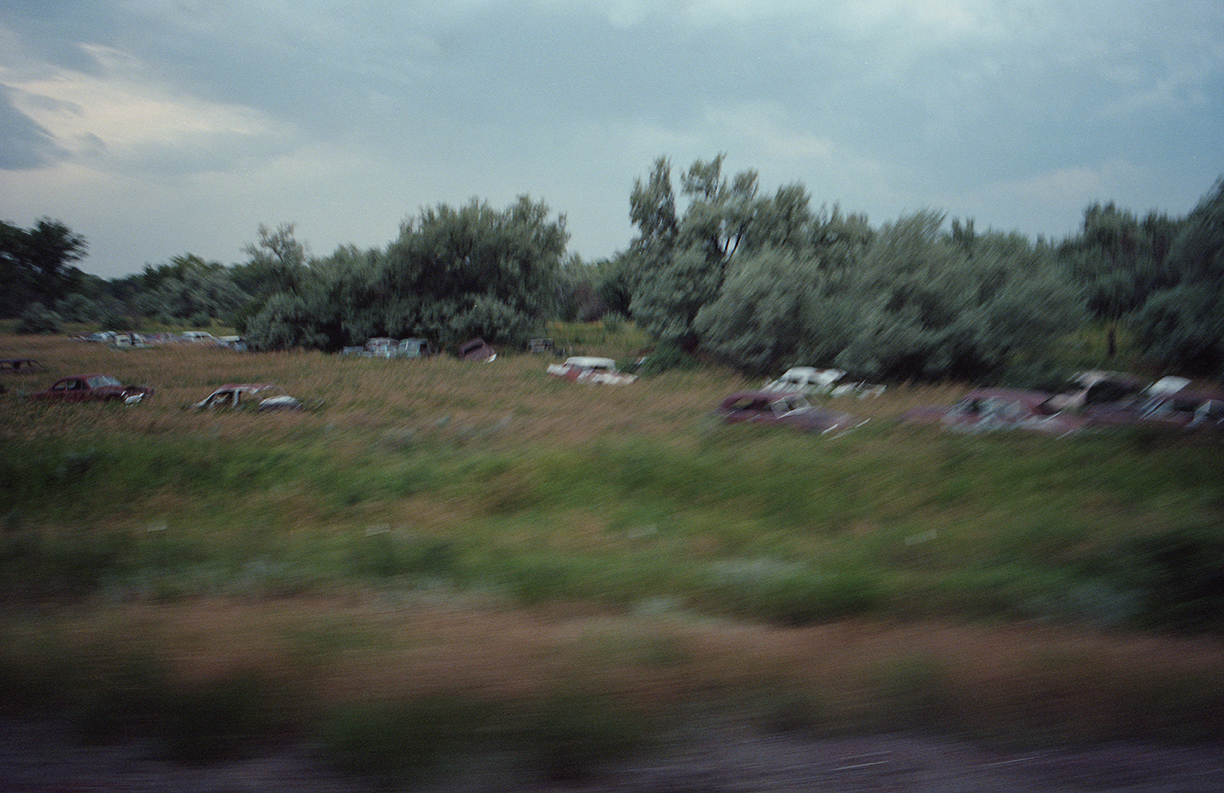 Slowing down my shutter speed to get more of an impressionist type of picture of vintage burnt out cars in the central Montana landscape.... We would eventually roll through the Havre yard in the middle of the night. The bull had his truck lights set to bright and pointed directly at the train, but we had moved all of our stuff and ourselves behind the tires of our pig with wings... Made it through Havre!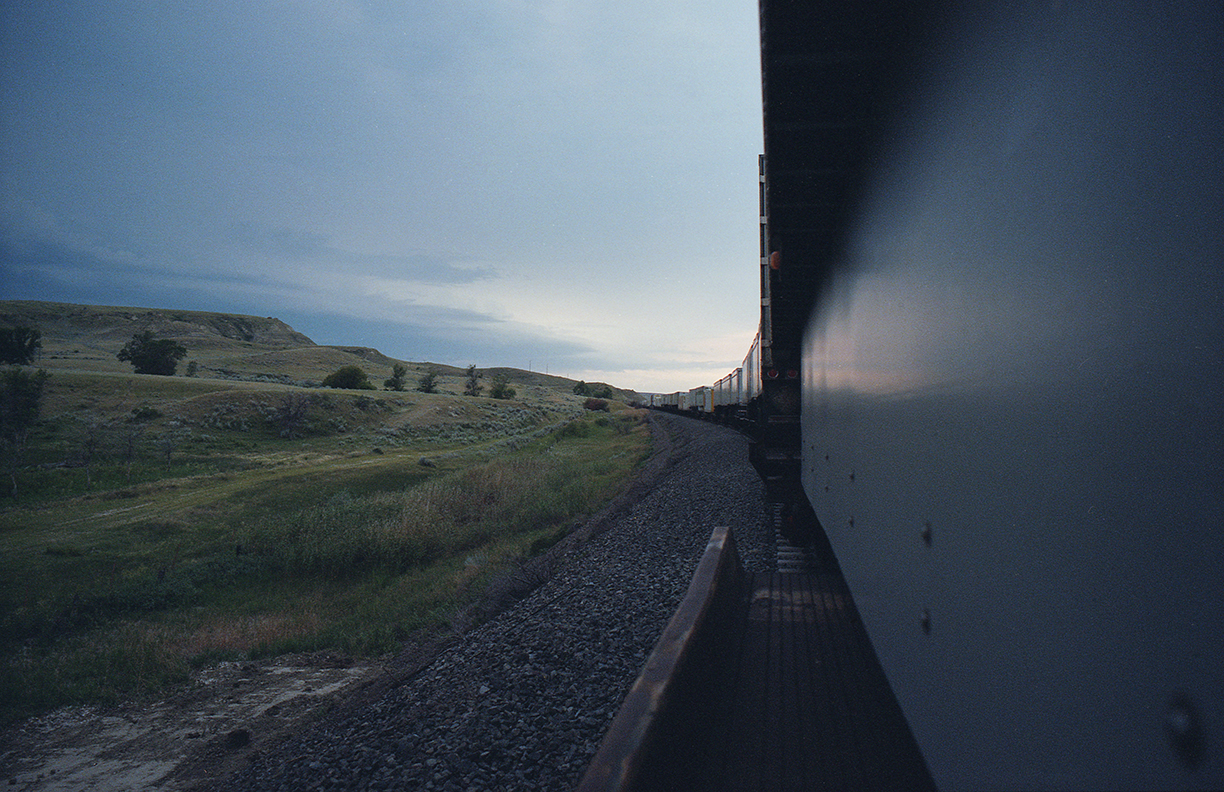 Last pic of the day, as the light was getting too low to keep shooting. Somewhere around 2 or 3 a.m., a strong scent of pine filled the air, and I started to see evergreen covered mountains - We were heading into Glacier. I jumped off the train at 5 a.m. in Whitefish Montana, as I had to get back home for a job.
@Gulysses3
and I said our goodbyes, as he stayed on the train and headed toward Seattle. I walked a mile or so down 2nd Street to Whitefish Depot, got a coffee then proceeded to head home. I learned a ton from
@Gulysses3
, and 1400 miles of experience cannot be bought or learned on a computer. Thanks to StP for making the connection possible. Already planning my next trip...
Last edited by a moderator: