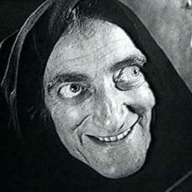 Joined

Jul 13, 2015
Messages

33
Location
This is a safe link to an awesome video you tube (it's reebok but just watch the video and then calculate your days and comment on what will you do with the time you have left?
Don't just respond a one word answer?
http://fitness.reebok.com/be-more-human/#/page/25915-days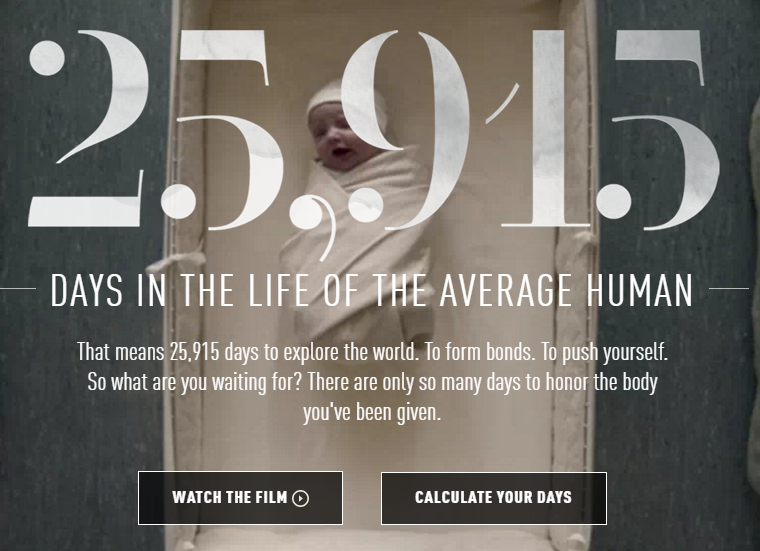 I have 10,378 day which is 28 years and 3 months.
I am not going to waste too many more here in this cubicle.
I am going to live and search for love, i want to fall and be in love one more time in my last 10,378 days, head over heals and crazy; can read each others mind kind of love.
She is out there somewhere: not to live life through her; but to live a life with her; for however long we have left.