Deleted member 20975
I deleted myself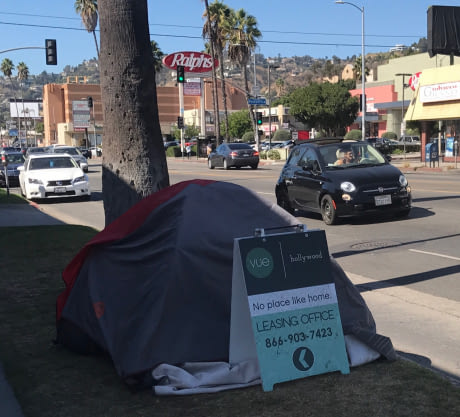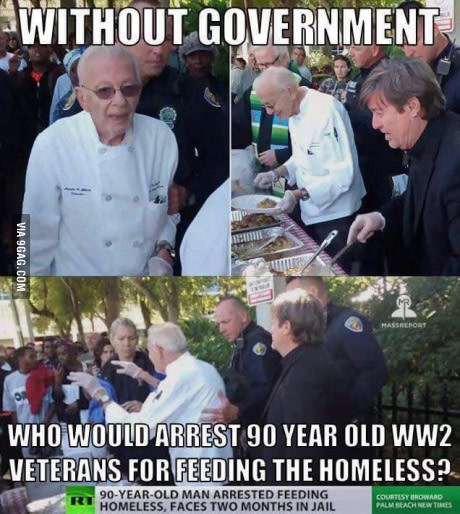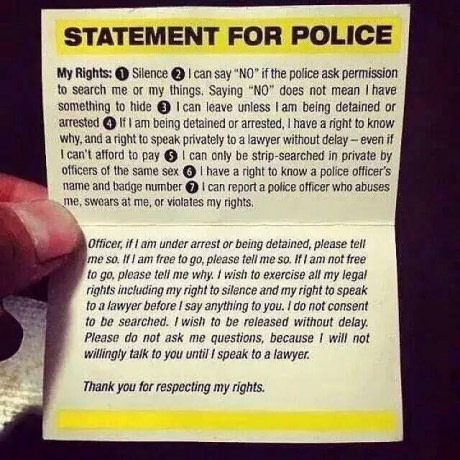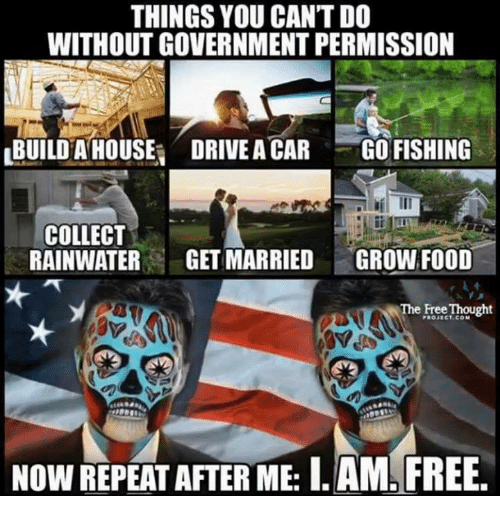 ive been noticing how fucked up some of the laws are that combat homelessness. Combat as aposed to help is the key here. Its especially hard on people stuck in or around cities but it can be a huge pain or threat on a traveller as most of you know. Half the reason im anarchist is because i have zero faith in using beaurocracy to actually do fuck all. I know who makes the rules. The asshole that owns a casino and works for the local administrations, the official getting payed by the NRA or big oil or some other multinational, or some lawyer that lives half the year in some summer home in the Galapagos or wherever. Rich scumbags that dont know or care about the plight of the common man.
So making it illegal to sit, sleep, camp, feed people, panhandle, etc is becoming the norm in alot of north american cities. Which at its core is contrary to the constitution and canadas charter of rights and freedoms..
but im not getting into that debate. I just want to know if anyone has ideas on how to combat this outside of individual action and avoiding getting beaten and arrested by asshole pigs. What can we do as a community? Inclusively at the base of freedom to roam. If you do illegal shit like littering in a town or being drunk and disorderly in public youre on your own. Im talking about basic living activities.
I was inspired as fuck by the OCCUPY movement.
Last edited by a moderator: