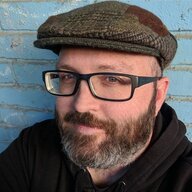 Semi-retired traveler
Staff member
Admin
Joined

Aug 4, 2006
Messages

10,141
Location
Website
Hey folks, you've probably seen me post this here before, but this event got deleted in the shuffle of moving back and forth between different event systems, so I'm re-posting it here so we can continue any discussion and hopefully get a few more folks to join us at this event.
[Sep 24-27, 2015] Wasteland Weekend (California City, CA)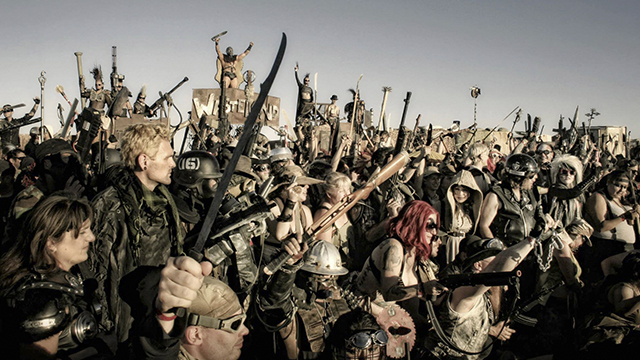 Join over a thousand attendees coming from all over the the United States (and beyond) to gather in the Southern California desert for a four-day post-apocalyptic festival. Set up camp at our wasteland compound, surrounded by specially-built sets. Costumes are required and post-apocalyptic campsites and vehicles are encouraged. Live for four days in a world pulled straight out of the Mad Max movies and other post-apocalyptic films and games, beyond the grip of so-called civilization.
Top DJs and bands from all over will provide the soundtrack, fire dancers and bonfires will light up the night, and modified vehicles will shake the earth with their engines. Don't miss it!
This is an ADULTS ONLY event.
Live bands and top DJs from California, Nevada, Arizona and beyond
Combat and stunt performers
Fire dancers, wasteland burlesque, post-apocalyptic-style sideshow and circus acts and more
An armada of post-apocalyptic vehicles driven in from all over the country
Wasteland merchants vending their wares and services in "Bartertown"
Jugger – The post-apocalyptic bloodsport of the future
Vehicle cruises
Themed games, contests, and activities
The event will be held in a fenced-off area in the open desert. Security, portable toilets and sinks will be provided.
All details are subject to change without notice. Be sure to check back later on this site for more entertainment details:
http://wastelandweekend.com
And catch the latest updates on our facebook page:
https://www.facebook.com/wastelandweekend