I love sharing photos, and there is never much going on in the
Oceania
section of StP so I thought I'd share some more!
Ended up going up and down the East Coast of Australia (between Brisbane and Sydney) a couple of weeks back. The main aim was catching up with mates and sorting our some visa bullshit for when I move, as well as catching Holy Locust for a few shows.
Anyways, pretty pictures...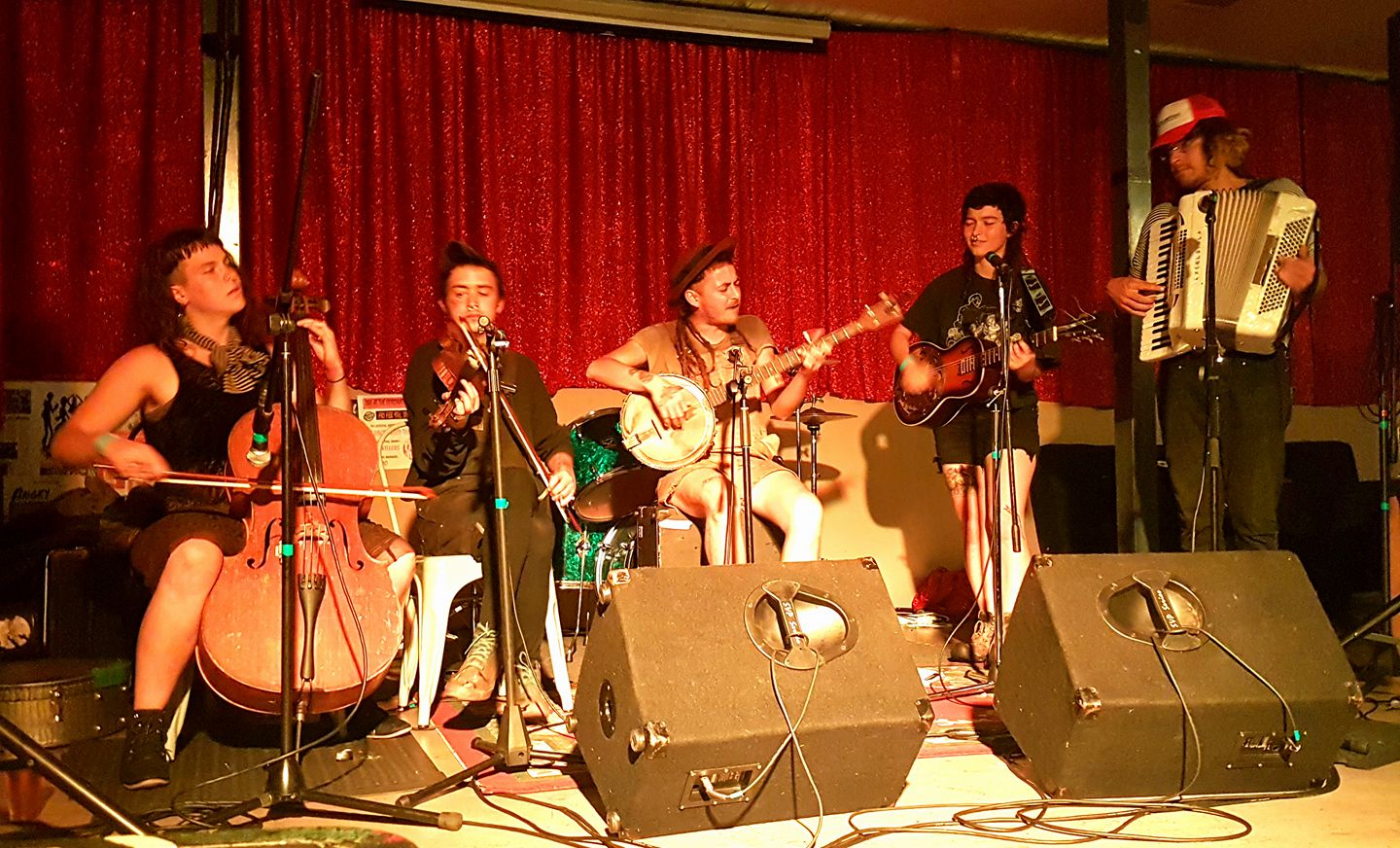 Started out catching Holy Locust and Ipswich, QLD
Then being a wandering touristy places in my home town - Sydney, NSW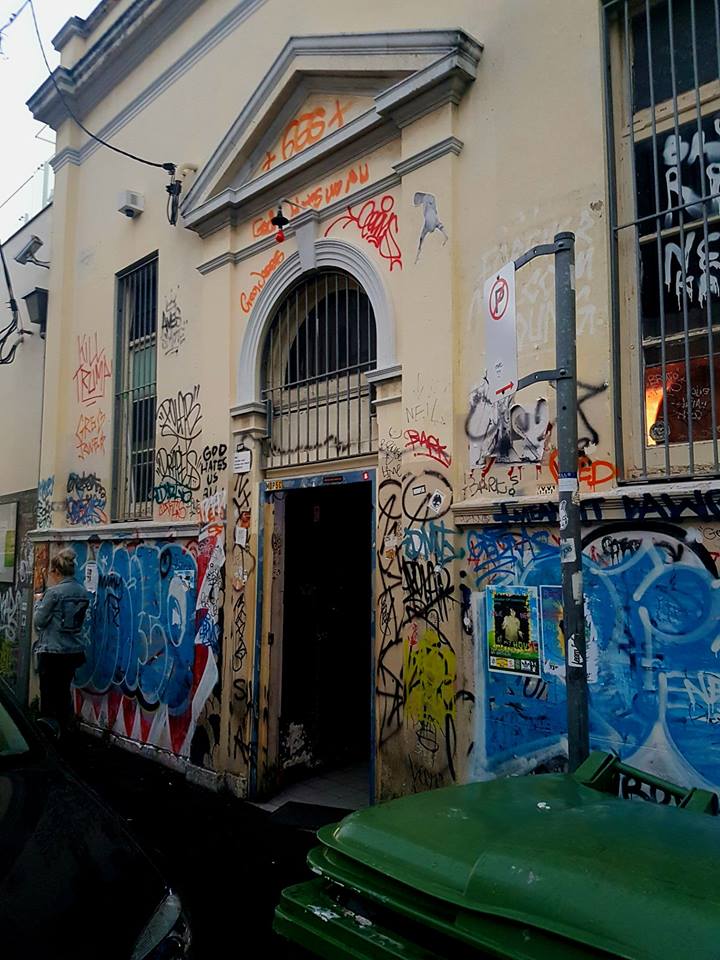 Too many beers in here - Marys in Newtown, NSW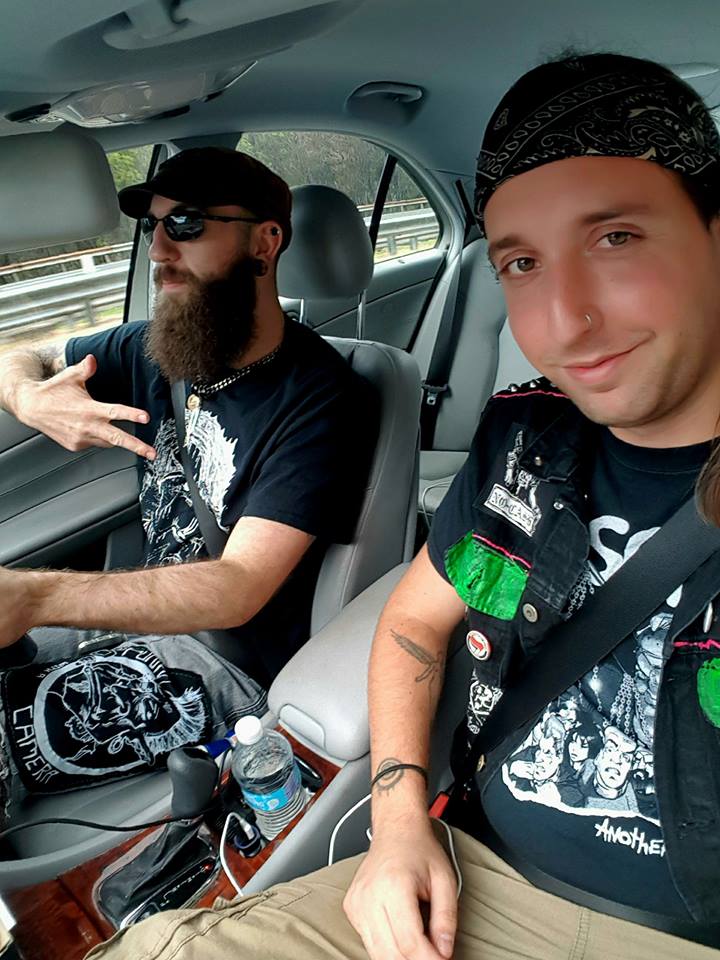 Bummed a ride with Canberra Timmy to catch Holy Locust again (and some local folk punk) in Newcastle, NSW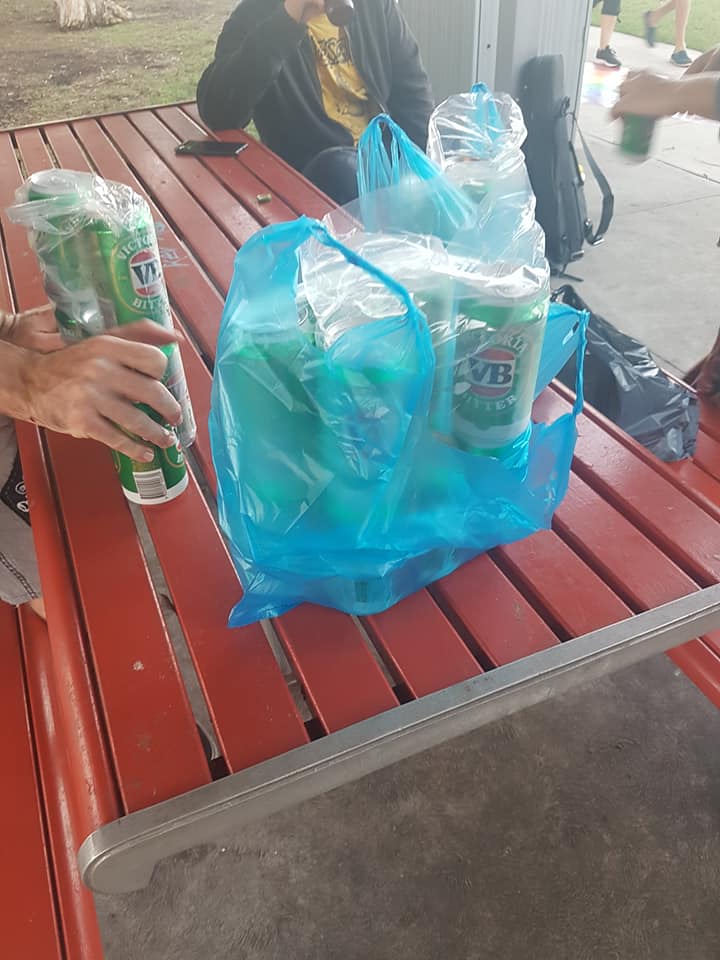 VB Park Party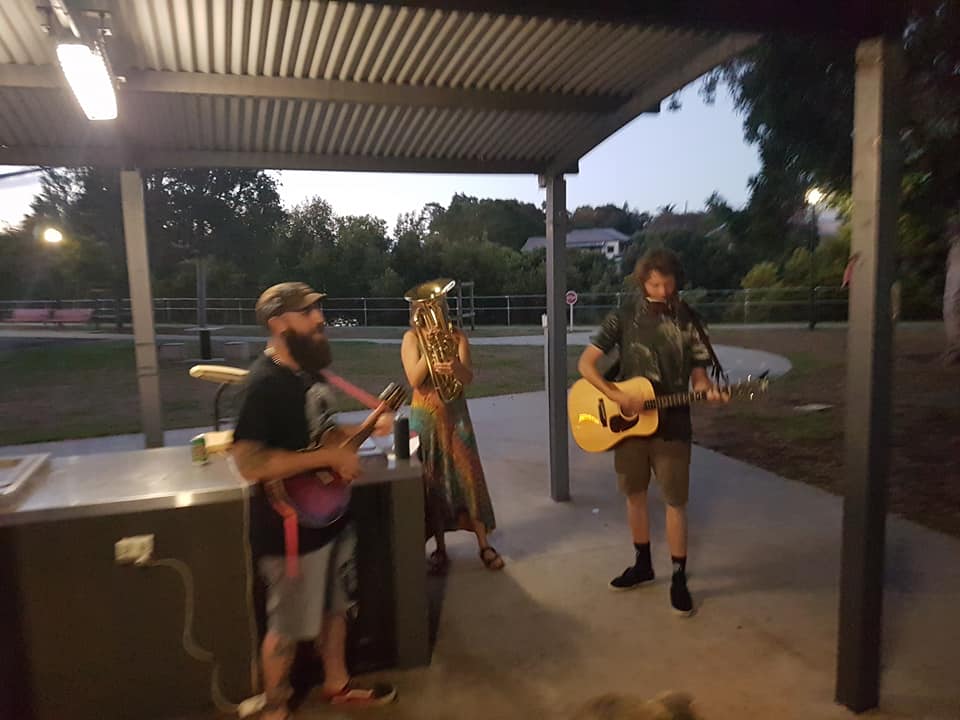 Newcastle folk punk goes alright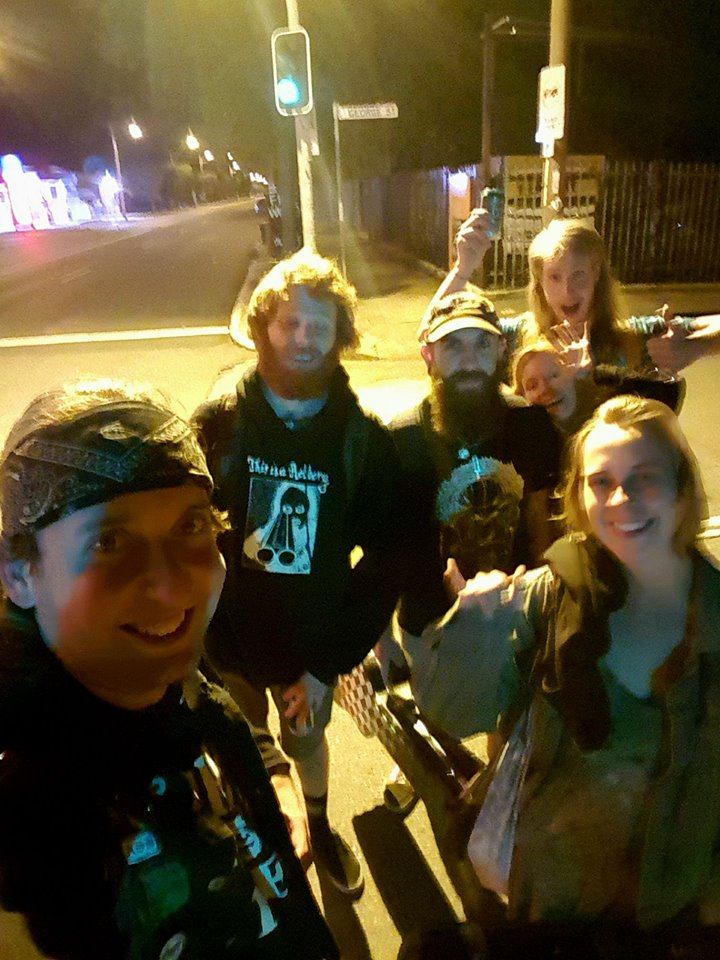 Newcastle crew goes hard!!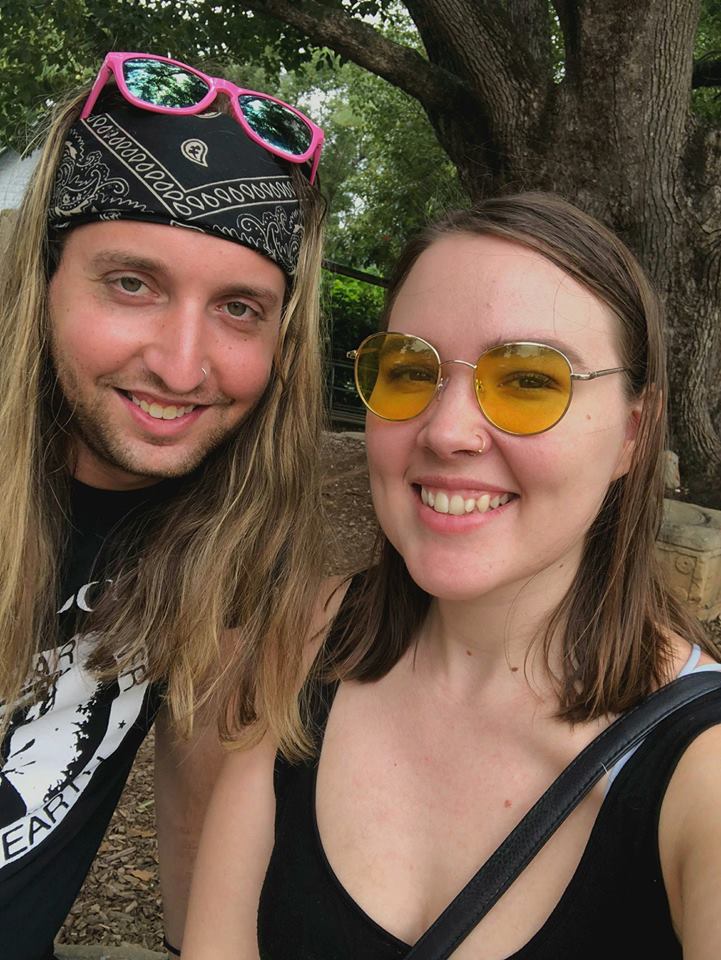 Back to Sydney to catchup with Princess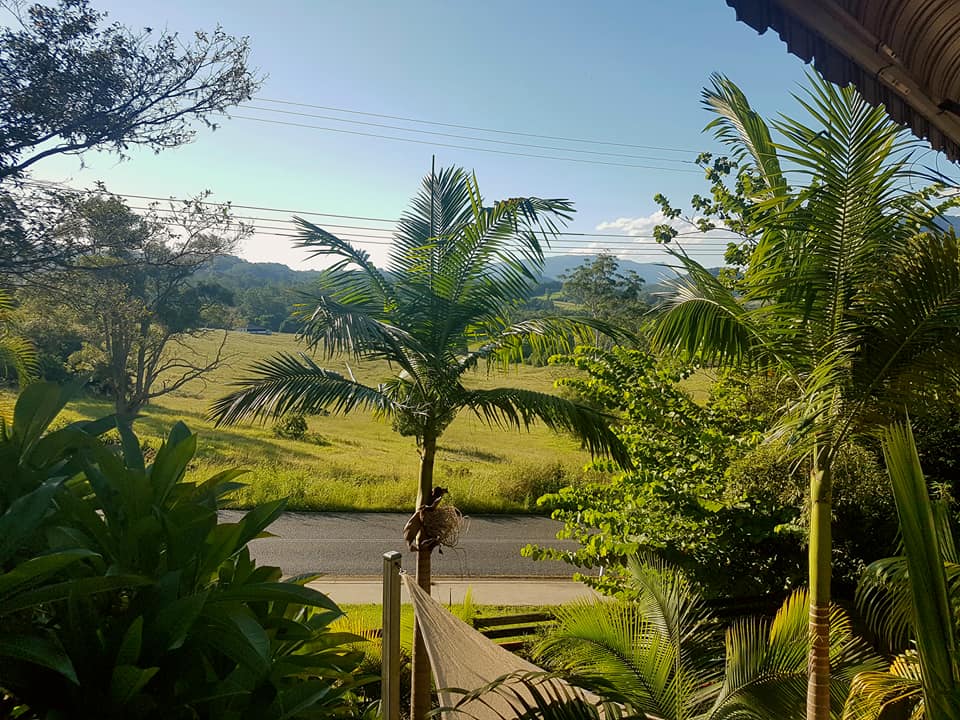 Then back up the coast to Nimbin, NSW for a couple nights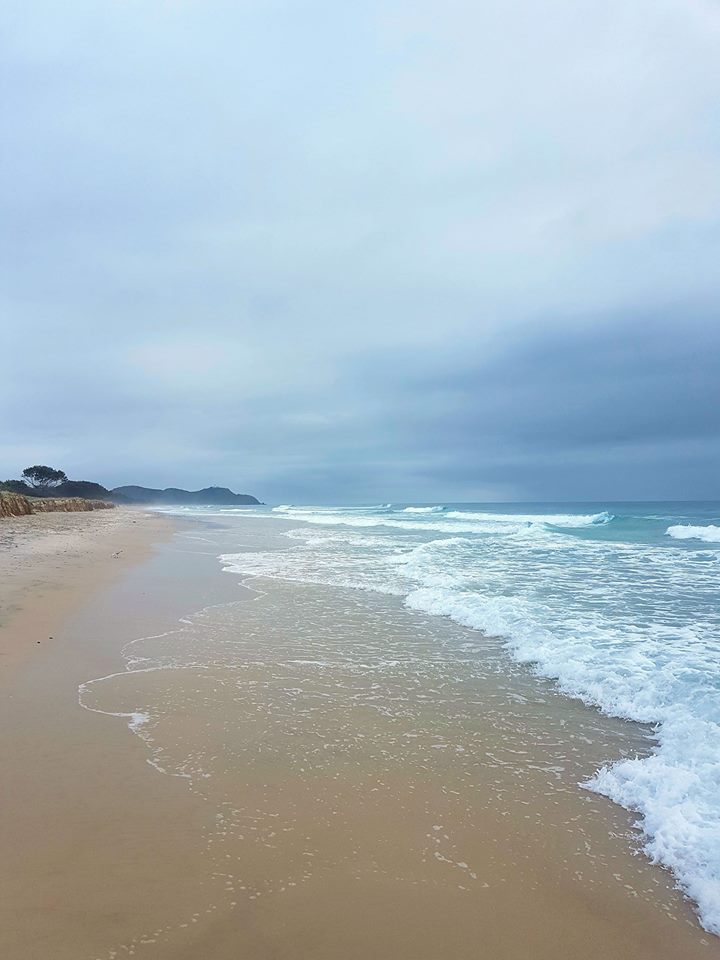 Then just outside Byron Bay, NSW for a spell
...eventually ended up back in Brisbane.