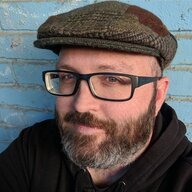 Permanent Wanderer
Staff member
Joined

Aug 4, 2006
Messages

10,285
Reaction score

13,479
Location
Website
Hey folks! So some of you that couldn't make it this year might be curious about what they missed out on, and it's generally customary that I include a post like this to let folks know what happened at the Jambo, so here were are
I found a good spot just north of a few spot listed on freecampsites.net located just north of the town of Prospect, Oregon (coordinates are
42°56'20.1"N 122°25'21.9"W
if you're curious).
The campsite itself was right up against the Rogue River, in a complete dead zone for cell service, which was kind of nice even though I had to drive to Prospect every few days to check in with my remote job. I spent the first day and a half just chillin, reading and occasionally running into the icy water.
In total there was six of us, mostly because we announced this thing waaaaaay late this year.
@jimi
showed up with
@will eee um
on the first day of the gathering, and I believe the next night
@Jerrell
showed up in their van before
@Koala
and Dillian showed up the next day.
That first night we hung out and swapped some stories and ended the night with a movie (ghostbusters afterlife) on the TV in my van. When Koala showed up I think we just relaxed and settled down with some food and music (most of us had driven quite a ways) and the next day we set out to find another spot I was looking at a few days earlier to do some tubing down the river: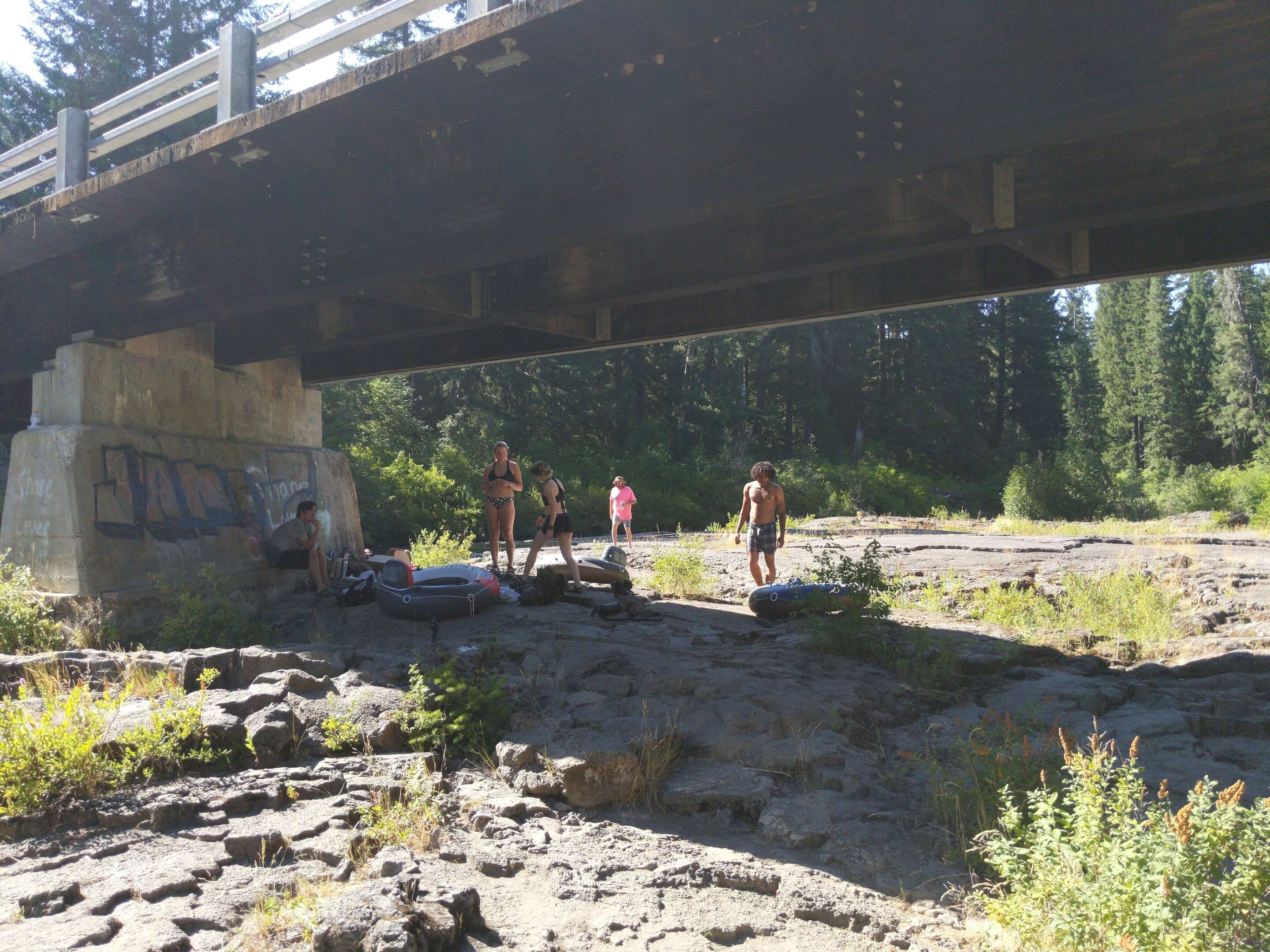 This spot was just a few miles further south between our camp and the town of Prospect, and it had a bigger, slower river with more space to float down and easier shores to come back up on.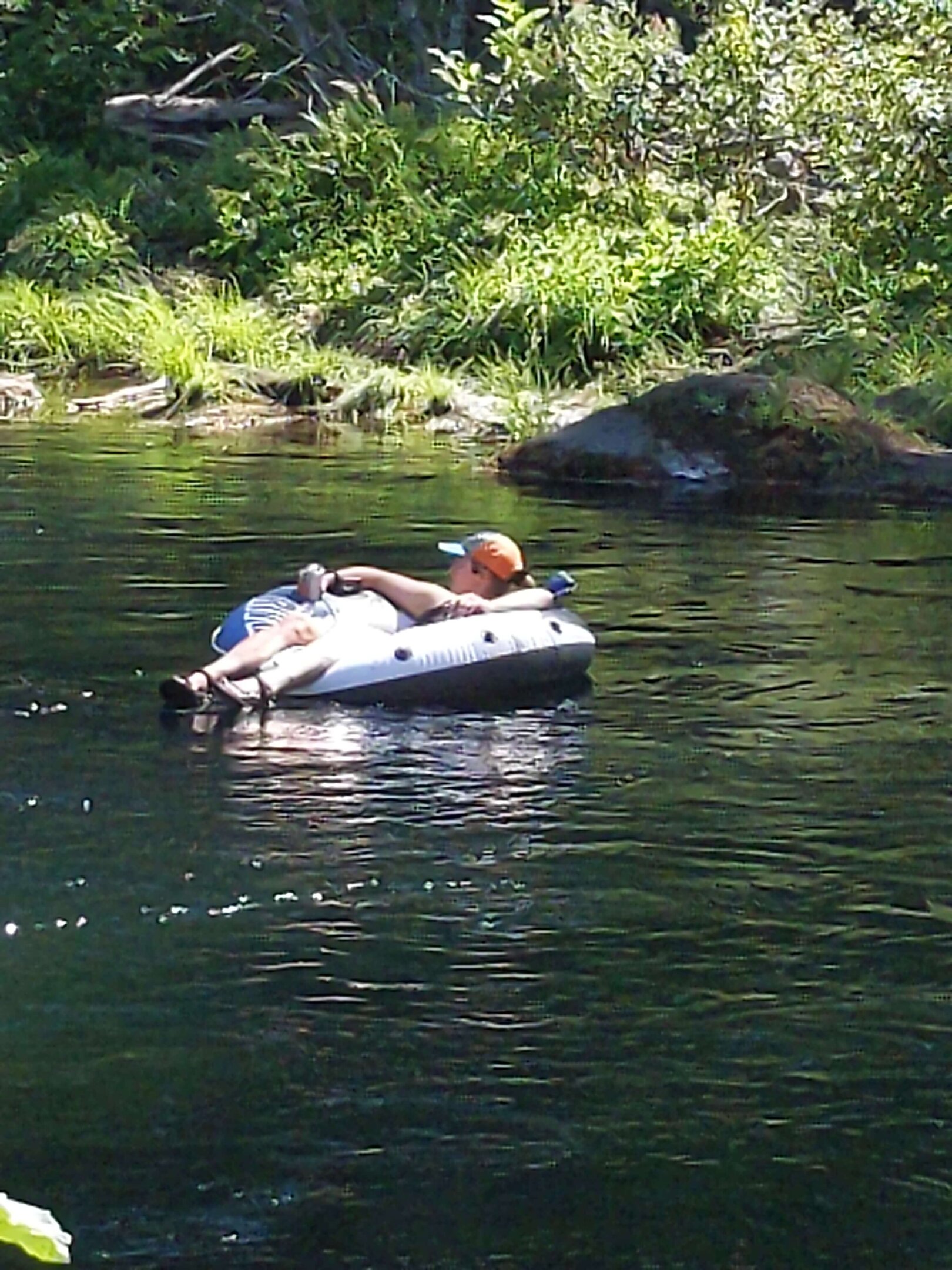 (super zoomed in shot from my cell phone of Koala going down the river)
We spent a few hours there until it got close to dusk and there were too many fly fisherman on the shore to realistically do more floating.
The next day though we did some shooting of Jimi's bb gun and ate smores and just generally shot the shit until people had to take off back to where they came from.
I'm sure I'm forgetting a few things so anyone that was there feel free to jump in and share your pics/vids if you have any. I have some videos I'll upload here later.