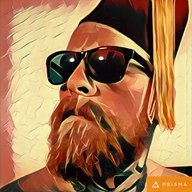 Joined

Jan 19, 2009
Messages

374
Current Location
Website
unless your a philly you know the the awesomeness of sheetz.
well our good friends the sheetz family, has decided they want to sell beer, and because its PA as you know the law wont let them.
so these savvy mo fos have taken the necessary steps to tell Harrisburg too fucking do something about it and change the damn law.
now I'm a big fan of bill of rights and a bigger fan of people coming together to change the law in the peoples interest. (I'm also a fan of beer
so this is a link to the petition to pull PA into being a state and out of being a ridiculous blue law commonwealth.
http://freemybeer.com/