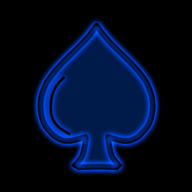 Joined

Oct 11, 2020
Messages

24
Reaction score

22
Age

23
Homebase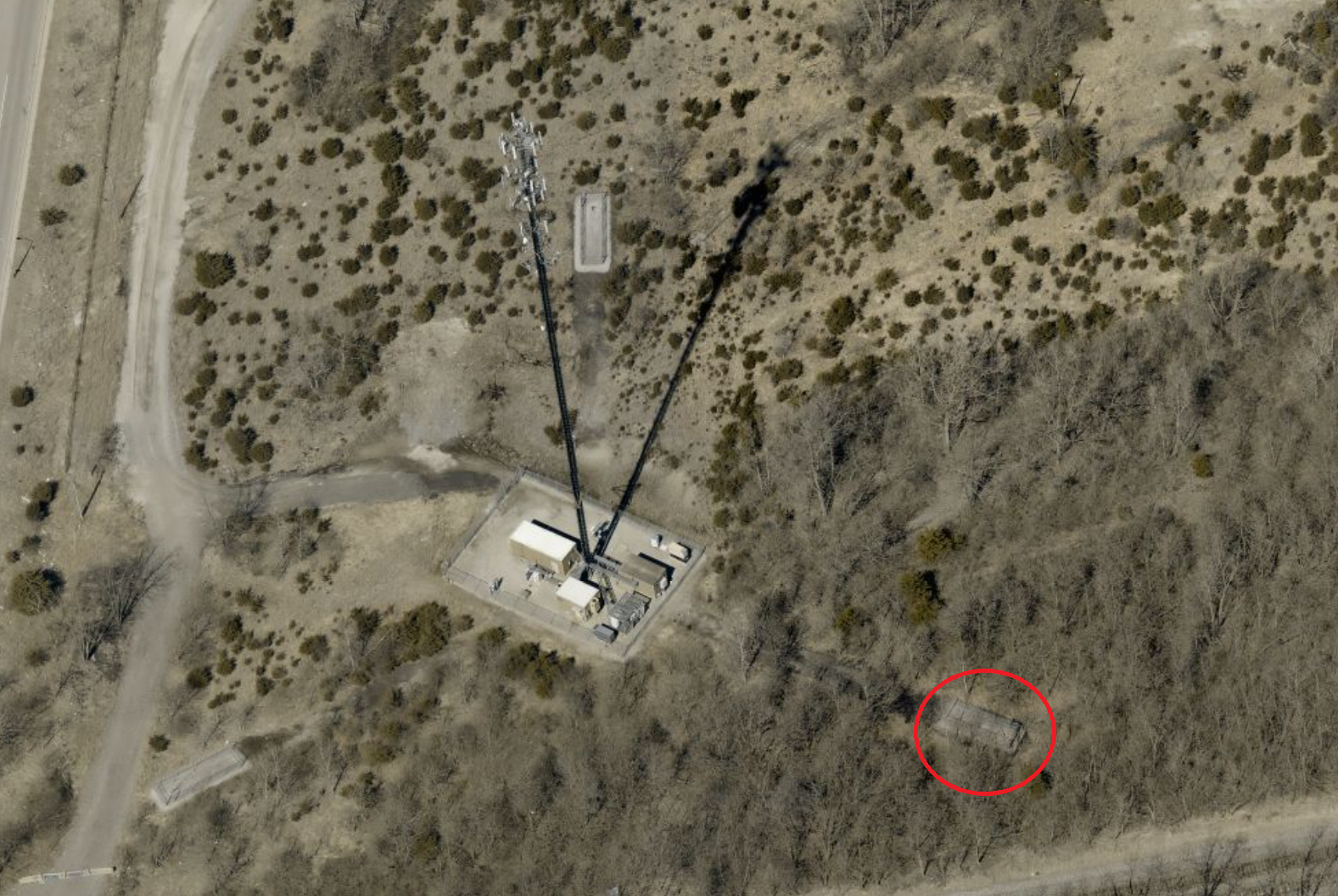 Thinking about sleeping inside this fence near a busy road. It's pretty shielded, near active tracks and a neighborhood. Any downsides to this? I don't want my brain frying, is that a possibility? Has anyone else done this?
Edit: This is also inside an abandoned PRR yard, with buildings still standing. Might shack up in them when it rains. You can see one of them near the upper part of the image.
Edit edit: This just came to mind. There's also a trucking yard close by with lots of open trailers. Anyone ever temporarily bunk in a trailer? Pros, cons & etc?
Last edited: