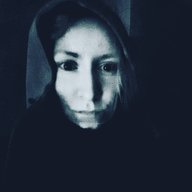 Joined

May 12, 2019
Messages

1
Hometown
Hi guys, I just registered to this website just minutes after I found it. Seems like a nice place with a lot of info.
I understand all this content comes from the community / is user generated?
I might have a suggestion for the Featured part of the website. Maybe I am missing something but it would be awesome to share on living in/from/with nature. And more specifically foraging / eating from nature. I don't see any subject on that.
I might also be able and willing to help with that. To get some info out on this subject. How would that work?
Thanks