campervan untilising nomadic traveller
Joined

Dec 18, 2011
Messages

968
Location
Its not quite that simple as it seems she couchsurfs and sleeps at boyfriends house too, but she spends a lot of time taking advantage of what the train/stations have to offer and instead of being tied down by a flat she can travel. I'm wondering if anyone has actually managed this full time?
http://www.buzzfeed.com/stephaniemcneal/train-life#.dxmJEB3BD
A Student Says She Got Tired Of Paying Rent So She Decided To Live On A Train
And now Leonie Mueller said she is saving money overall.
posted on Aug. 25, 2015, at 8:26 p.m.


Stephanie McNeal
BuzzFeed News Reporter
A German college student is living on a train after she got tired of paying rent and wanted to travel.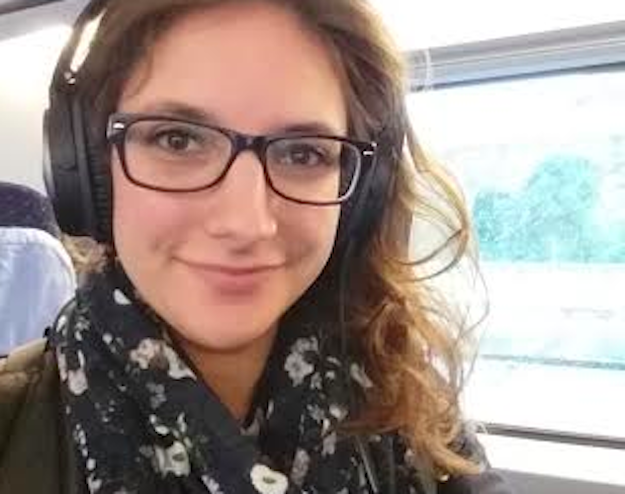 Leonie Mueller
Leonie Mueller told BuzzFeed News that she had been paying 450 euros a month (about $515) for an apartment in Stuttgart, Germany, when she got into a fight with her landlord and decided she didn't want to live there anymore.
So she decided to research a train pass in Germany that allows the user to travel to any destination in the country. The pass is 340 euros a month (about $388).
She realized that she could save money by buying a train pass and seeing the country, rather then spending money on an apartment.
"I noticed I didn't feel the desire to live somewhere myself," she said.
Since May 1, Mueller has been using the train as her "home base." She showers there…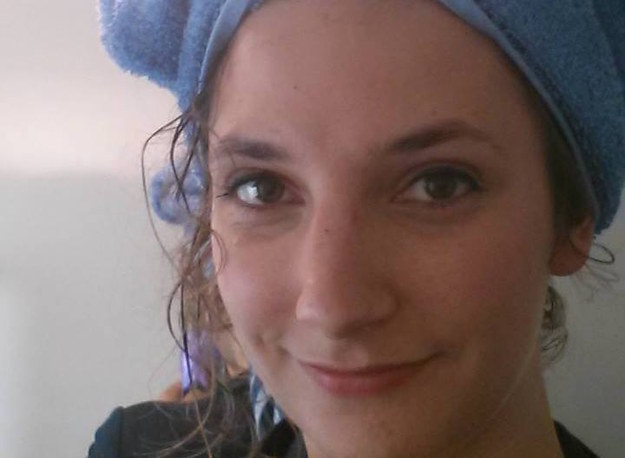 Leonie Mueller
And even has ordered pizza to the platform.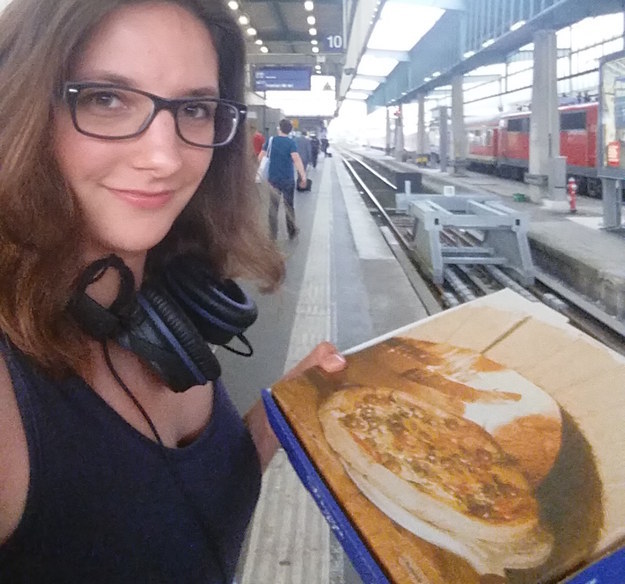 Leonie Mueller
Of course, the 23-year-old doesn't spend every night on the train because that would be "inconvenient and unsafe," she said.
When she is not on the train, Mueller spends nights with her boyfriend, her friends, or with her family.
She said she is happy with her new life, is saving money, and doesn't mind the solitude of constant travel.
"I enjoy being alone and being on trains, as well as I enjoy staying with my friends," she said.
When she is on the road, Mueller carries a small backpack full of clothes and other items. She keeps the rest at her family's home.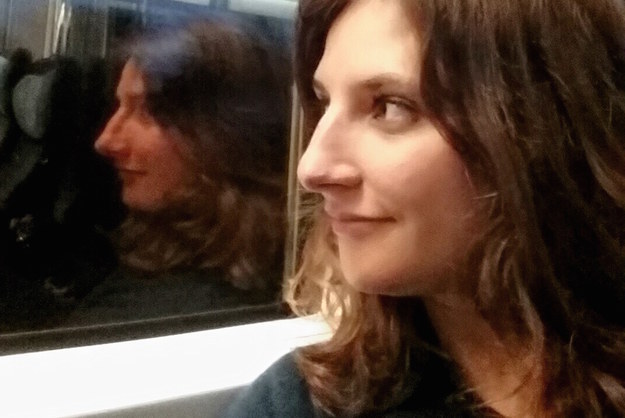 Leonie Mueller
As for other home chores, Mueller said she does laundry at her boyfriend's house and buys food at the store to eat on the train.
Her mom and grandmother have always been very supportive of her idea, Mueller added.
"They always traveled a lot with me," she said.
Now, Mueller is writing about her experience as part of her university work. She plans to be on the go for a year.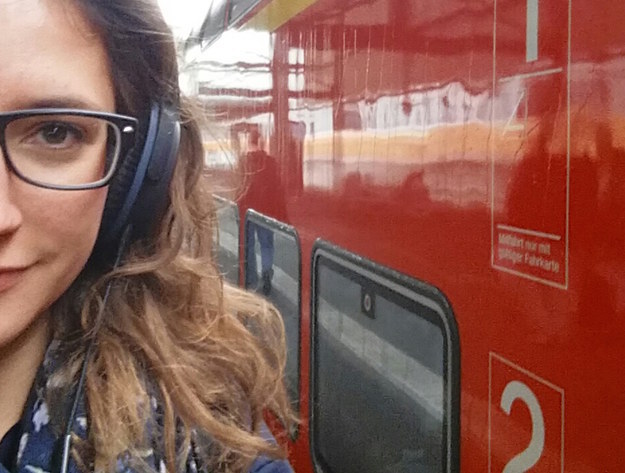 Leonie Mueller
Mueller said she hopes to inspire others to step out of their comfort zone.
"I want to inspire people to question their habits and the things they consider to be normal, because there are always more opportunities than you think there are," she said. "The next adventure is waiting just around the corner — provided that you want to find it."