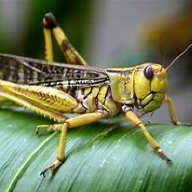 Joined

Aug 5, 2020
Messages

17
Location
I will be updating this journal so you can see in real time how things develop. Typically day by day, unless it's a nonsense day.
I am brand new to this, so it all comes from the eyes of a total newbie.

Day 1 - Three floors on the house I found. Basement has water and electricity, and a broken in door. Ground floor or second floor is the come in spot that is boarded up. Top floor has only half of the windows still there.

There is a ton of bushes and plants so if I go in at night, no one sees me. I have not yet met anyone and weirdly there is little trash. The consistently running water makes it easy to sleep.

I am thinking about putting a door on the back, and letting it rest for a week to see if anyone does anything. Not sure how I'm going to do this, but practice makes perfect. Put a door on the back with a lock. That's the first part.